Tiger Woods at PNC Championship: What Should Bettors Watch For?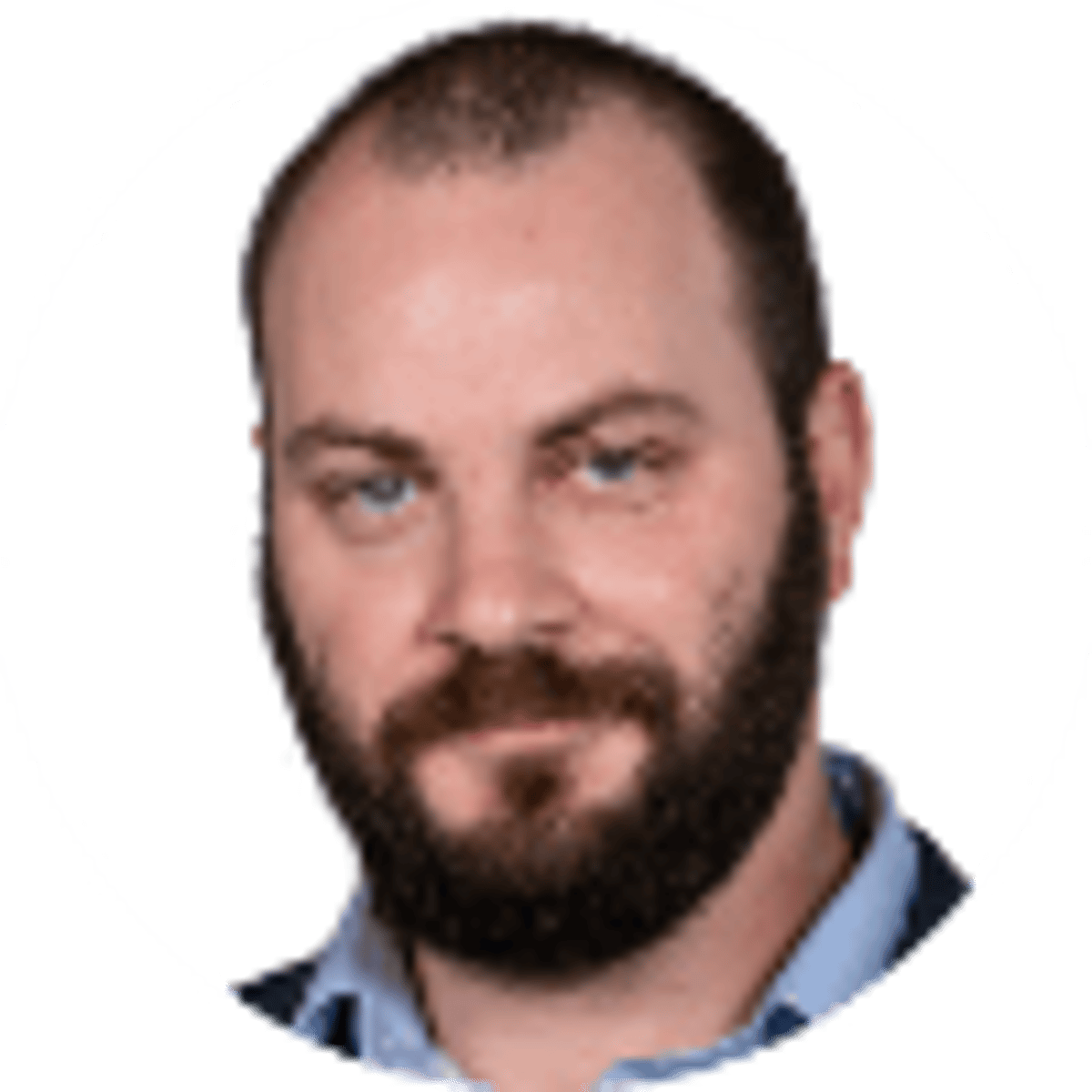 By Dan Kilbridge | 6 mins
Tiger Woods is playing in a golf tournament this week. That's nothing short of incredible given the 45-year-old suffered serious leg injuries in a life-threatening car crash just 10 months ago.
The latest return from injury isn't going down at any of the usual Tour stops like Torrey Pines, Riviera or Bay Hill. It's taking place alongside son Charlie Woods for the parent-child PNC Championship at the Ritz-Carlton Golf Club in Orlando, Florida. And while there won't be any odds or wagering opportunities for this tournament, bettors should be keeping a close eye on the action to collect as much intel as possible regarding the state of Woods' game. Sportsbooks certainly will.
Betting apps have already posted Woods odds for every 2022 Major, but it seems like more of a guessing game with a full year passed since Woods has played a tournament. This week is our first real chance to see his progress and gauge the game, with major odds potentially shifting as a result.
Woods is currently +3500 at DraftKings ➜ to win the 2022 Masters, with equal odds to guys like Cameron Smith, Daniel Berger, Will Zalatoris and Louis Oosthuizen. Elsewhere on betting sites, he's listed at +5000 for the PGA Championship at Southern Hills, the US Open at The Country Club and the British Open at St. Andrews.
Woods' competitive career was in serious jeopardy in the days and months following the crash. Rumors of a potential return in 2021 were unthinkable for most of the year and only began to seem possible in recent weeks after Woods tweeted a short swing video and made his first public appearance since February at his Hero World Challenge tournament in the Bahamas.
It's going to be a feel-good story no matter what the Woods' scorecard says after two rounds at the Grande Lakes course. It's also going to be our first real indication of Woods' progress and chances to compete at a high level again on the course and at the sportsbooks in 2022. With more states adding legal online sports betting in 2022, including New York betting sites, it's best to pay close attention this weekend.
Tiger Woods At PNC Championship: 3 Things To Watch
Distance
The PNC Championship is a far cry from 72-hole stroke-play Tour events, let alone majors. The two-day tournament is played as a shamble – meaning both Tiger and Charlie Woods will select the best tee shot among the two and play their own balls for the rest of the hole.
Woods' biggest concern was distance when he spoke to reporters earlier this month in the Bahamas. He suffered a fractured tibia and fibula in his right leg back in February and says he doesn't know how that will hold up when he starts ramping up to the types of swings required to get it around 7,500-plus-yard Tour courses.
The shamble format and friendly setup in Orlando means Woods won't have to go all out with driver and doesn't even have to swing it whenever Charlie puts a good one in the fairway. But it will be fascinating to see the progress he has been able to make in less than a year, and how that could impact his golf odds entering 2022.
If you are checking out the odds at BetMGM and signing up, be sure to use the BetMGM bonus code to grab a risk-free first bet up to $1,000.
Short Game
We expect Woods' short game to look better than the rest of the bag given the circumstances. He was able to start putting and chipping well before he was able to take full swings as part of the rehab process. So much so that when Woods realized he'd have a difficult time bending down to pull the ball out of the cup in his backyard practice area, he had the groundskeeper fill in all the holes with sand and started just putting at flags.
Woods put up impressive distance numbers and some of the fastest swing speeds of his career after coming back from spinal fusion surgery. That allowed him to get back on Tour again. The short game is what actually allowed him to win again, with moments like the two-putt from the back of the ninth green Sunday at Augusta National in 2019 that led to one of the more impressive pars you'll ever see in the final round of a major.
There could certainly be some rust with the swing this week, but we're excited to see what Woods can do around the greens in Orlando considering it should be the most tournament-ready aspect of his game right now.
Demeanor
While the PNC will be Woods' first tournament back in the public eye, it's also the last place we saw him when he teed it up with Charlie at this event for the first time in 2020. It was clearly a special moment for Woods as a proud dad, and he and Charlie looked like they were having the time of their lives.
We'll be curious to watch Woods' body language and try to pick up on his overall vibe. Even before the latest injury, Woods still had bad days where the back was tight and things didn't feel right due to all the accumulated injuries. It usually only took a few holes to see what kind of day it was going to be.
Keep in mind, this wasn't always indicative of score. Woods has always been able to get it around and at least post a respectable number when he wasn't even close to full strength. Sometimes he hit it great and just couldn't buy a putt. But it gives you an idea of where he's at both physically and mentally.
The big question is comfort – will he look at ease on the course? Or will it look like a grind, a momentary glimpse into a grueling rehab process? We know he'll be smiling ear-to-ear regardless playing with Charlie. But the overall body language and movement, even when he's walking – keep in mind he hasn't been off crutches for that long – could tell us a lot about how close Woods really is to competing on Tour again.
About the Author

Handicapper Dan Kilbridge writes about college football, MLB and other sports for Bookies.com after spending three years covering Tiger Woods' comeback and the PGA for Golfweek.
Our trusted sports betting partners bring you safe and fun playing experiences