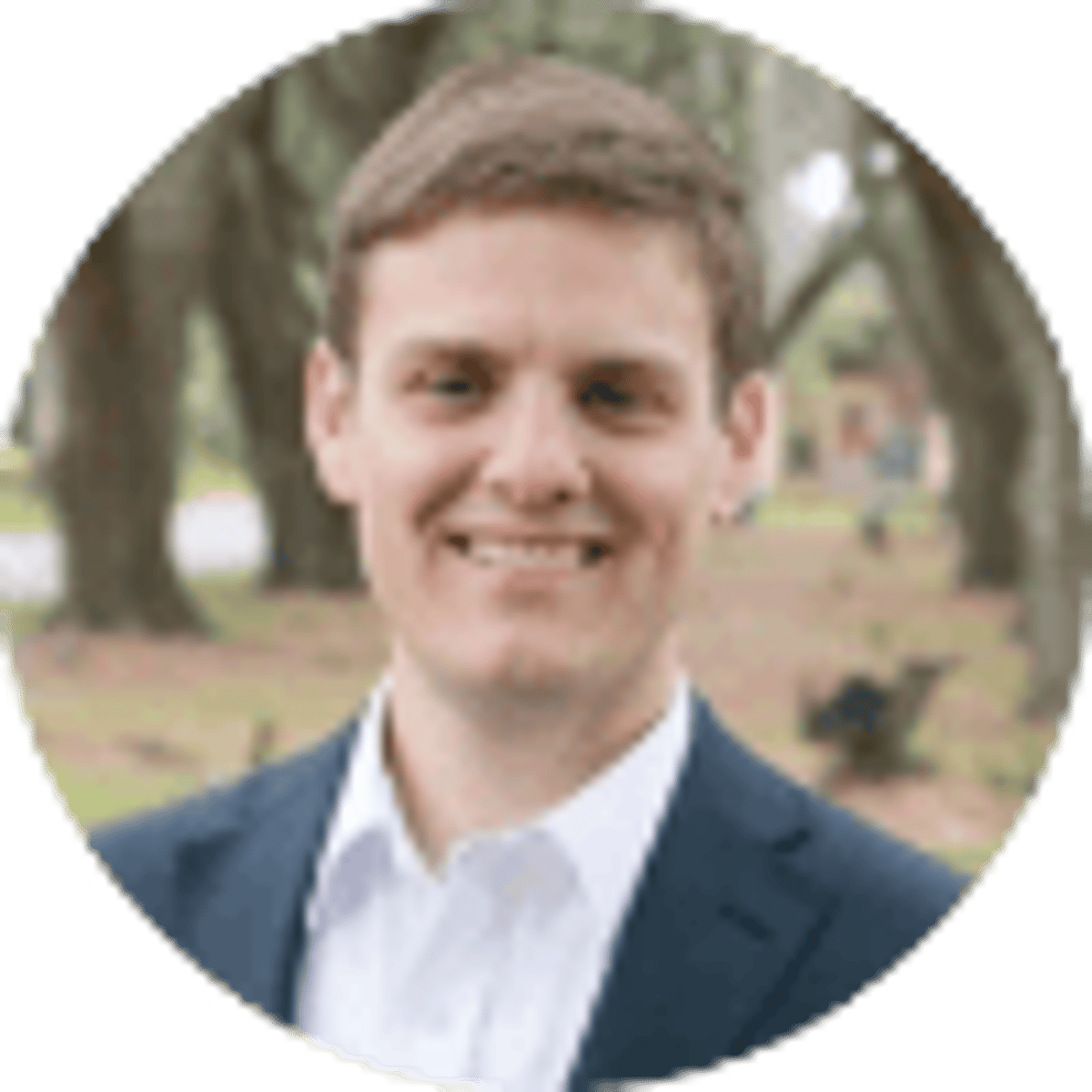 By Anthony Bennett | | 7 mins
US Presidential Election Odds 2020 Weekly Rundown: Dems Feud
24
PLAYERS REDEEMED TODAY!
President Donald Trump's impeachment trial is officially underway, but the effect on his odds is minimal. Meanwhile, a feud grows in the Democratic primary between two progressive members of the U.S. Senate — Elizabeth Warren and Bernie Sanders.
2020 Presidential Election Odds
Candidate
This Week
Last Week
Trend
Donald
Trump
3/4
4/5
↑
Joe
Biden
19/4
5/1
↑
Bernie
Sanders
5/1
11/2
↑
Michael
Bloomberg
12/1
14/1
↑
Elizabeth
Warren
20/1
20/1
-
Pete
Buttigieg
33/1
20/1
↓
Andrew
Yang
50/1
50/1
-
Hillary
Clinton
50/1
50/1
-
Tom
Steyer
66/1
100/1
↑
Amy
Klobuchar
100/1
66/1
↓
Mike
Pence
100/1
100/1
-
Nikki
Haley
100/1
100/1
-
Mitt
Romney
150/1
100/1
↓
Tulsi
Gabbard
150/1
150/1
-
Michelle
Obama
200/1
150/1
↓
Bill
Weld
250/1
250/1
-
Joe
Walsh
250/1
250/1
-
John
Delaney
250/1
250/1
-
John
Kasich
250/1
250/1
-
Michael
Bennet
250/1
250/1
-
Odds courtesy of 888Sport's UK-facing betting site and subject to change.
Remember to keep checking back each week as we track where the top candidates stand and point out trends in order to give you the best view of the 2020 U.S. Presidential betting market so far, and where it might be headed.
What are the Odds Donald Trump Wins Re-Election?
Trump's odds improved from 4/5 (-125) to 3/4 (-133). to But the revelation that former Ukrainian ambassador Marie Yovanovitch might have been targeted for assassination in the Ukraine scandal, and that Ukrainian figure Lev Parnas said he knew the president much better than Trump let on, hasn't played well for the president's image.
---
RELATED: What Crazy Trump Bets Can You Make?
---
This event reversed an approval rating trend that had been ticking somewhat upward and, while Senate acquittal seems a foregone conclusion, the impeachment trial won't help. General election polls haven't been kind either: Trump lost to Biden and Sanders in every swing state poll this week.
Joe Biden 2020 Odds
Former Vice President Joe Biden's odds also slightly improved from 5/1 (+500) to 19/4 (+475). The spat between Warren and Sanders has largely not involved Biden — and as the most frequently attacked candidate in the Democratic race, the break might do Biden some good.
Biden continues to be the national leader and got some good news from the first true swing state of the primary: A new Florida poll gives him an astonishing 26-point lead, though it also puts his spread against Trump within the margin of error. He seems a decent bet to ride his high support among minorities to a huge post-Super Tuesday lead even if he loses in a couple of the earlier states.
Bernie Sanders 2020 Odds
Sanders shortens to 5/1 (+500) from 11/2 (+550) after a newsy week. The kid-glove game between the Vermont senator and his Senate neighbor, colleague and longtime friend Warren ended this week. The Warren campaign turned over a script from the Sanders campaign attacking her, and the two candidates seemed to recall one pre-campaign conversation differently.
The real highlight came after the debate when a hot-mic'd Warren accused Sanders of having "called (her) a liar on national television." It's backfiring for Warren, as the progressive caucus largely sided with Sanders. In more conventional good news, he has shored up Nevada support and the FAU poll gives him the strongest result of the field in a general election matchup.
Michael Bloomberg 2020 Odds
Michael Bloomberg's odds improved again, to 12/1 (+1200). It's almost axiomatic in American politics to say that money can keep you long into a race even if the voters look askance, and Bloomberg continued to spend with pledges to do even more. And that's before his $10 million Super Bowl ad runs, which led to Trump doing the same.
Elizabeth Warren 2020 Odds
The fallout from the new rift with Sanders falls squarely on Warren's shoulders, though she remains a 20/1 (+2000) shot this week. And it's not just a public perception issue: in polling she fell to fallen to fourth in New Hampshire, where she really needs a big statement, and in Iowa. Progressives were always going to have to pick one candidate or the other; it seems they've made their choice.
Pete Buttigieg 2020 Odds
Pete Buttigieg slips all the way to 33/1 (+3300) this week. The new Iowa poll favoring Biden is a bad sign for Buttigieg. Without an edge there, Buttigieg will have a tough time countering rivals who lead in New Hampshire and South Carolina. Though Buttigieg is holding on in the Granite State, he needs a big showing in some state where he is not polling well now.
Andrew Yang 2020 Odds
Andrew Yang remains at 50/1 (+5000) this week. Despite an energetic campaign and good results from the previous debate, he failed to gain a base large enough to qualify him for this week's, typically a blow that a lower-tier candidate can't come back from.
Hillary Clinton 2020 Odds
Former Sen. Hillary Clinton remains a 50/1 (+5000) shot this week. She is not in the race or even in the country, so there was no reason to change her odds.
Tom Steyer 2020 Odds
Tom Steyer, who entered the odds at 100/1 (+10000) last week, shortened to 66/1 (+6600) this week. A bit part in the Warren-Sanders soap opera (with an endearing "I just wanted to say Hi, Bernie" caught on the open mic) might be the most exposure Steyer has gotten since he surprisingly polled well last week. His jovial style has cut through the anti-wealth sentiment of the primary electorate's left but can his small, non-state-specific voter base make a breakthrough in time?
---
RELATED: Jimmy Vaccaro: US Election Betting Would Be Wildly Popular
---
Candidates with Longer than 100/1 Odds
Sen. Amy Klobuchar lengthened to 100/1 (+10000) even after a shout-out from Warren, who noted that the two women onstage were the only candidates to have won every election they've been in. Sen. Cory Booker, previously 200/1, suspended his campaign this week.
Next Winning Party Odds
| Political Party | Odds to Win Presidency |
| --- | --- |
| Republicans | 3/4 |
| Democrats | 11/10 |
| Independent | 50/1 |
The odds for the Republicans to win the race mirrored Trump's at 3/4 (-133), improving from 41/50 (-122). Odds for the Democrats got worse, falling to 11/10 (+110). All other parties again stayed at 50/1 (+5000).
---
NOTE: Betting on politics is not legalized in the U.S. but heavily bet on in Europe. For more info on political betting in general as well as coverage of the latest news affecting the odds, be sure to check out our guide to betting on politics.
About the Author

Anthony Bennett covers the US political betting market for Bookies.com with a concentration on the presidential election. Anthony is also a political contributor for Heavy.com.