US Presidential Election Odds 2020 Weekly Rundown: Trump Down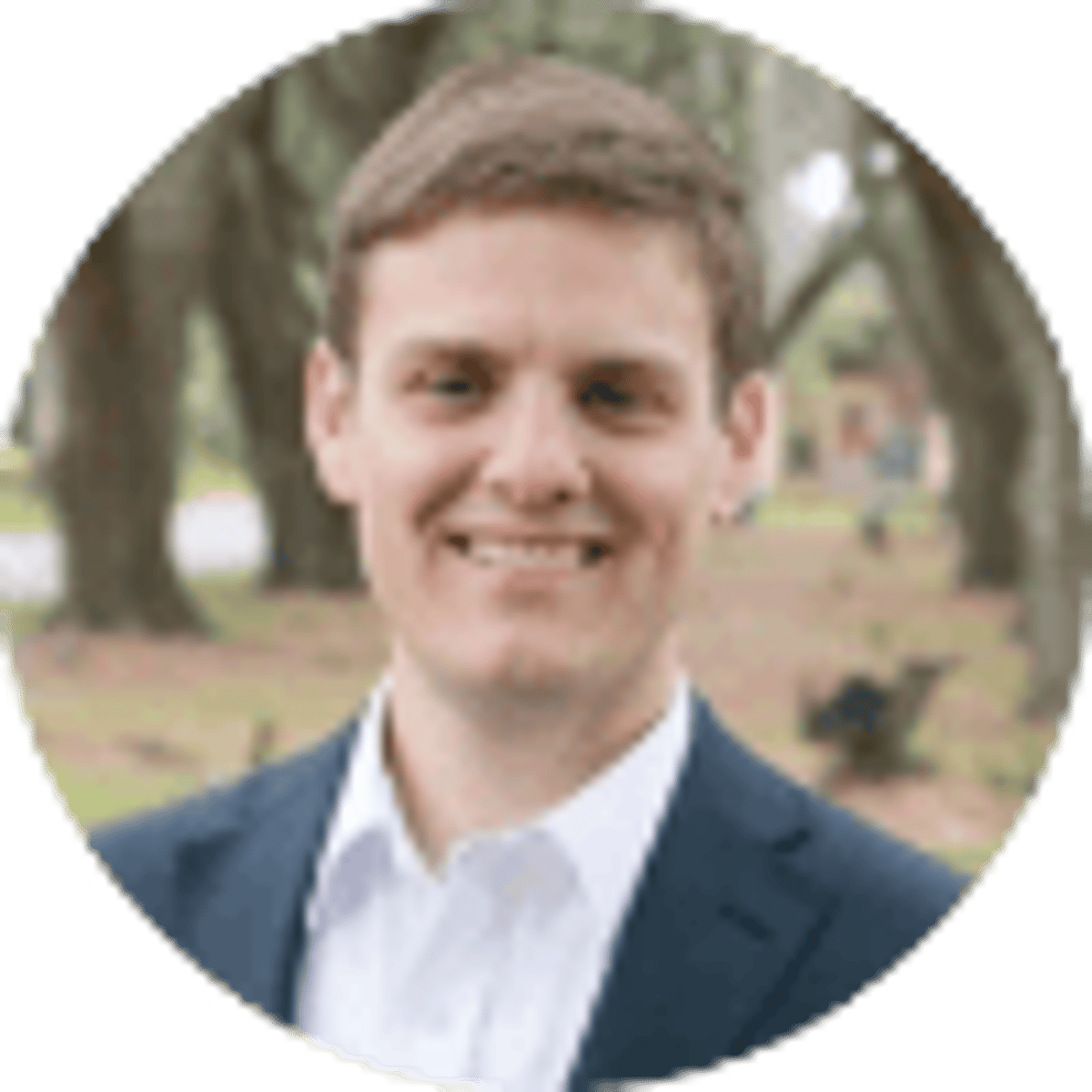 By Anthony Bennett | 8 mins
Get $200 in Bonus Bets when you Bet $10 on March Matchups

Bet Now ➜

Used 75 Times Today

•

Popular in Virginia
With the pre-primary season barreling down the home stretch, several latecoming candidates drift amid questions of whether they'll even be on the ballot. Meanwhile, impeachment continues to have minimal impact on President Donald Trump's odds for reelection.
2020 Presidential Election Odds
Candidate
This Week
Last Week
Trend
Donald
Trump
7/5
13/10
↓
Elizabeth
Warren
5/1
9/2
↓
Joe
Biden
7/1
8/1
↑
Bernie
Sanders
8/1
10/1
↑
Pete
Buttigieg
9/1
11/1
↑
Hillary
Clinton
25/1
33/1
↑
Michael
Bloomberg
25/1
14/1
↓
Andrew
Yang
40/1
40/1
-
Mike
Pence
66/1
66/1
-
Nikki
Haley
66/1
66/1
-
Tulsi
Gabbard
80/1
80/1
-
Kamala
Harris
100/1
80/1
↓
Mitt
Romney
100/1
100/1
-
Michelle
Obama
125/1
150/1
↑
Amy
Klobuchar
150/1
150/1
-
Chris
Murphy
150/1
N/A
N/A
Cory
Booker
150/1
150/1
-
Joe
Walsh
150/1
150/1
-
John
Delaney
150/1
150/1
-
John
Kasich
150/1
N/A
N/A
Julián
Castro
150/1
150/1
-
Michael
Bennet
200/1
200/1
-
Bill
Weld
200/1
200/1
-
Marianne
Williamson
250/1
250/1
-
Steve
Bullock
Unlisted
Unlisted
-
Wayne
Messam
Unlisted
Unlisted
-
Joe
Sestak
Unlisted
Unlisted
-
Tom
Steyer
Unlisted
Unlisted
-
Odds courtesy of 888Sport's UK-facing betting site and subject to change.
Remember to keep checking back each week as we track where the top candidates stand and point out trends in order to give you the best view of the 2020 U.S. Presidential betting market so far, and where it might be headed.
What are the Odds Donald Trump Wins Re-Election?
Donald Trump drifts almost imperceptibly, to 7/5 (+140). There's a sign that the impeachment inquiry is putting a dent in his approval rating, but not by much.
---
RELATED: What Crazy Trump Bets Can You Make?
---
A new poll suggests red-since-Carter Georgia might be in flux, but concerns abound about its high sample of college-educated voters. The top three again beat Trump in Pennsylvania, a more realistic flip, but it's early yet.
Elizabeth Warren 2020 Odds
Elizabeth Warren drifts to 5/1 (+500) this week, a clear sign that her campaign has stalled, though likely not fatally. She won a national poll for the first time in a while this week, but Biden's still the clear national leader.
And while he's a long shot (unlisted, in fact, at this point), the "Hail Mary" entry of former Massachusetts governor Deval Patrick gives Granite State voters yet another New Englander to choose from. It's still up in the air, however, how much any one of these factors will come into play for her.
Joe Biden 2020 Odds
Joe Biden remains at 7/1 (+700) this week amid a quietly promising news cycle. He's still the undisputed national leader and has pulled back ahead in Nevada and New Hampshire, which would have sounded like the recipe for a runaway win in the primary a month ago.
But the rise of Pete Buttigieg (more on that later) complicates things, as a four-person race creates an entirely new dynamic. To an extent the race still appears to be his to lose, but after a bumpy ride into November, he hasn't put to bed the feeling that he's still quite capable of losing it.
Bernie Sanders 2020 Odds
Bernie Sanders continues a slow and steady rise, shortening to 8/1 (+800) this week. His heart attack appears to be in the rearview mirror, as key allies like New York Rep. Alexandria Ocasio-Cortez hit the trail highlighting his energy. And caveats aside, general-election polls this week showed him a strong candidate against Trump both nationally and in must-flip states.
Pete Buttigieg 2020 Odds
Pete Buttigieg continues a remarkable comeback, this week shortening into the single digits at 9/1 (+900). He is the first candidate since Kamala Harris has her white-hot September with a serious shot at breaking into the race's top tier. His old-school Iowa strategy of shoe leather and well-placed ad buys appears to have worked: A new poll shows him atop the field there.
Having turned his attention to New Hampshire, the momentum appears to have come with him in a strong-third showing in another poll. While he'll still have to contend with Biden's seemingly unshakable hold on South Carolina (where black voters, Biden's strength and hButtigieg's weakness, are a major bloc), this record will hold major sway as the post-early-state dropouts start to come in.
Hillary Clinton 2020 Odds
Hillary Clinton shortens to 25/1 (+2500) this week. She is still coy about whether she'll actually jump in, and she'll undeniably be a strong candidate if she does. The leading factor in her fellow will-they-won't-they candidates' decision-making appears to be Elizabeth Warren's slapfights with billionaires; The Democratic Party's all-time female popular-vote champion would be a tempting pick for the money in the party.
Michael Bloomberg 2020 Odds
Michael Bloomberg drifts to 25/1 (+2500) this week. Unlike Patrick, he won't appear on the New Hampshire ballot; unlike Clinton, he doesn't have a fraction of the name recognition or voter appeal to pull off missing an early state.
---
RELATED: Jimmy Vaccaro: US Election Betting Would Be Wildly Popular
---
He has filed for the Arkansas ballot but he'll be waiting until Super Tuesday, normally a filter between serious contenders and also-rans, to even enter the race, pending much more serious action. The time is long past for him to get serious and it's hard to imagine him breaking from the pack if he doesn't do it incredibly quickly.
Andrew Yang 2020 Odds
Andrew Yang remains at 40/1 (+4000) this week. While he qualifies for next week's debates, the media buzz about alternative candidates has largely stalled his own. With another crowded debate field, he'll need a knockout performance to regain (and, by necessity, hugely bolster) the momentum that saw him much higher in the odds just a few months ago.
Mike Pence 2020 Odds
Mike Pence remains at 66/1 (+6600) this week. Pence was out of Washington and thus the white-hot impeachment spotlight this week. Though his involvement in the deal is still unclear, he remains the GOP luminary with the best Trump bona fides, thus making him the primary insurance policy in the unlikely event Trump is not the 2020 GOP nominee.
Nikki Haley 2020 Odds
Nikki Haley, who remains at 66/1 (+6600), spent the week burnishing her own pro-Trump credentials, limiting her access to the "Trump alternative" lane should the GOP decide on a different direction in a no-Trump hypothetical.
This posturing is likely in advance of 2024, not 2020, as Haley presumably understands her own odds of overtaking the GOP ticket as well as the oddsmakers do.
Tulsi Gabbard 2020 Odds
Tulsi Gabbard remains at 80/1 (+8000), like last week. She qualified for next week's debate, where she'll likely get a chance to comment on her rift with Hillary Clinton, which has served her well to an extent in the polls.
Candidates with Longer than 100/1 Odds
The proposed Senate impeachment schedule will come right at crunch time in the early Democratic primaries. This will likely weigh heavily on the Senators running for President, including Warren, Cory Booker (150/1), Amy Klobuchar (150/1) and Kamala Harris, who drifts to 100/1 (+10000) this week.
The November debate will not include Julian Castro (150/1), who failed to meet the polling threshold. While Castro has laid off some staff, he has not indicated plans to suspend his campaign.
---
Next Winning Party Odds
| Political Party | Odds to Win Presidency |
| --- | --- |
| Democrats | 41/50 |
| Republicans | Evens |
| Independent | 50/1 |
Despite multiple top-tier candidates shifting, the party odds are unchanged this week, with Democrats favored at 41/50 (-122) despite the presumptive Republican nominee in front (Evens for the party).
---
NOTE: Betting on politics is not legalized in the U.S. but heavily bet on in Europe. For more info on political betting in general as well as coverage of the latest news affecting the odds, be sure to check out our guide to betting on politics.
About the Author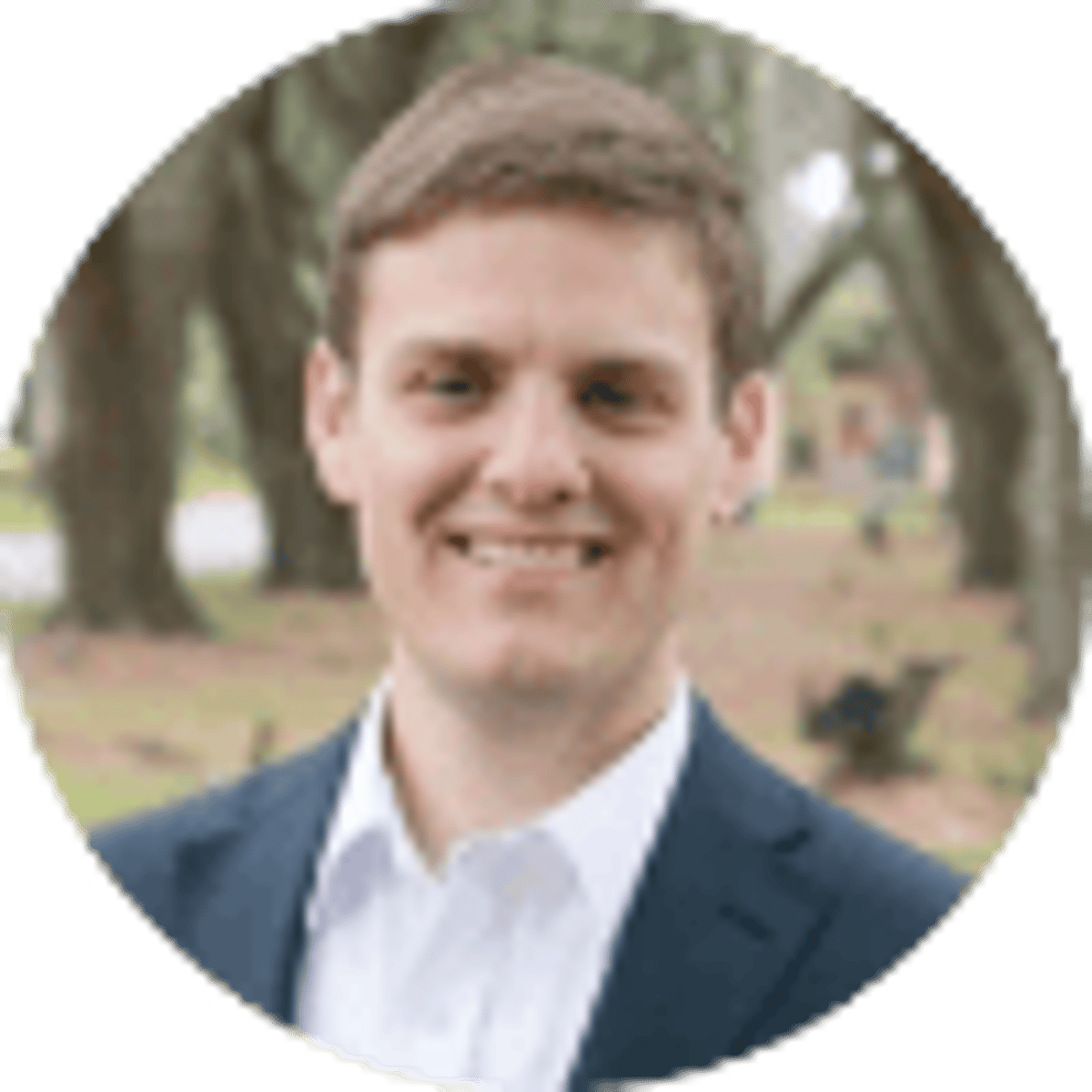 Anthony Bennett covers the US political betting market for Bookies.com with a concentration on the presidential election. Anthony is also a political contributor for Heavy.com.
Our trusted sports betting partners bring you safe and fun playing experiences