What Penn National-theScore Deal Means For Canadian Bettors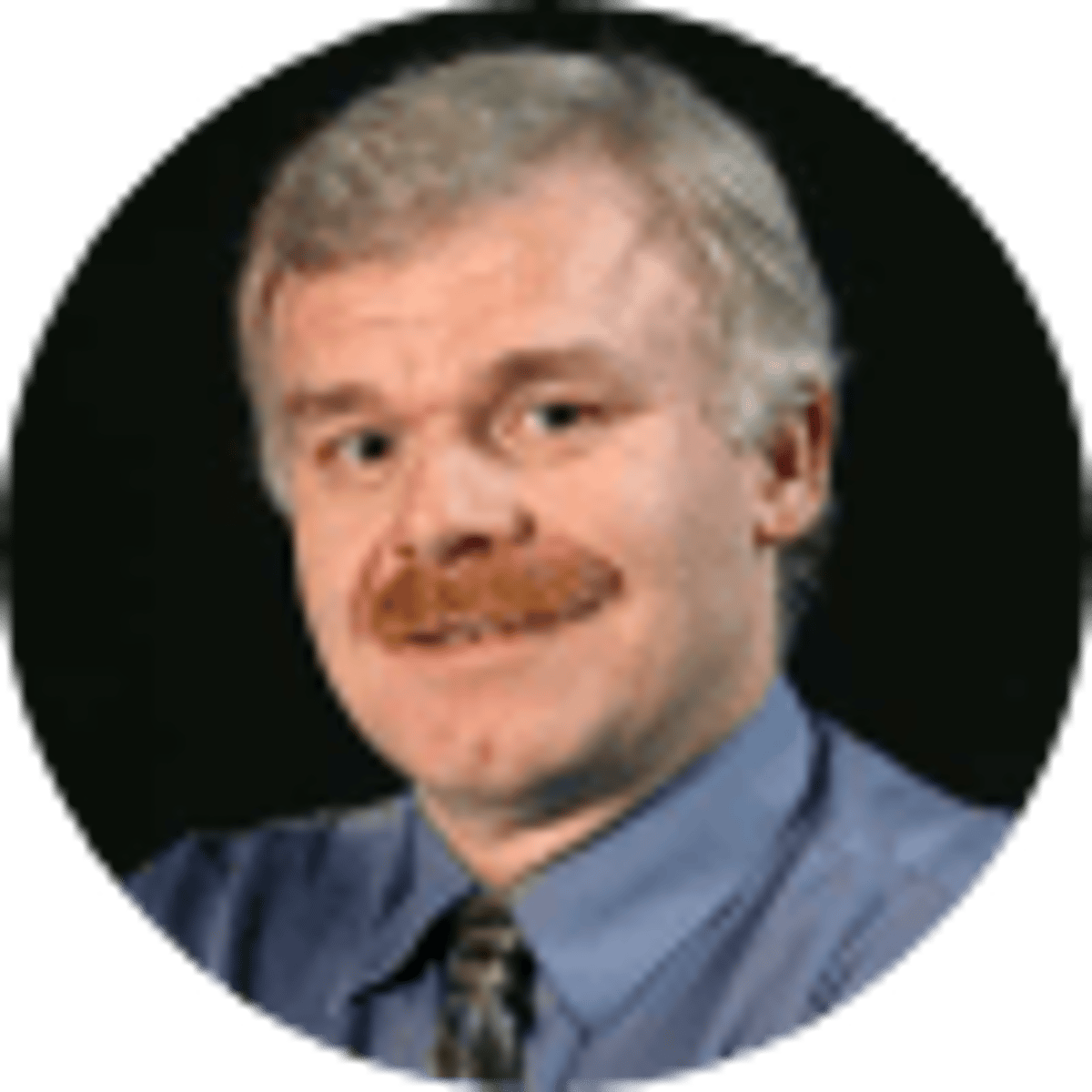 By Bob Duff | 4 mins
As single-game sports betting in Canada prepares to launch across the country, one of the major players in the US gaming industry has made a big score to gain a strong foothold within the Canadian market.
Penn National and Score Media and Gaming, Inc. announced Thursday that they have entered into a definitive agreement whereby Penn National will acquire theScore, among Canada's leading digital media and sports betting companies. The deal is worth approximately US$2 billion in cash and stock, and significantly changes the landscape of the Canadian sports betting industry.
It's a deal that should prove beneficial to both parties as the Canadian market sets to launch. The partnership with Penn National is providing theScore with the backing of one of the bigger players in the US betting industry.
Eyes On Ontario Sports Bettors
Adding the scope of theScore's app – the number one sports betting app in Canada and the third most popular sports app in all of North America, with over 4 million subscribers – provides Penn National with instant access to Canadian consumers, especially the Ontario sports betting market, where theScore has more than 1.5 million subscribers. That's a pipeline to a potential 1.5 million sports bettors in a market that industry analysts believe could rival New Jersey for its potential.
"Operators that have achieved early online market share have done so primarily through first mover advantage, leveraging existing customer databases and significant marketing spend," Penn National president and CEO Jay Snowden said in a statement. "We believe the long-term winners will be defined by best-in-class products, bespoke content, efficient customer acquisition, multi-platform reach and broad market access."
Expectations are each province in Canada will run its own operation in similar fashion to how each state controls sports betting within its boundaries in the USA. That means sports betting options in Ontario are likely to differ from gaming laws in Alberta or gaming laws in British Columbia.
From theScore's point of view, the backing of Penn National's gaming expertise will help them compete in Canada with US betting giants like DraftKings, FanDuel and BetMGM. Already operating theScore Bet in New Jersey, Iowa, Indiana and Colorado, the company has struggled to establish itself in the US sports betting marketplace.
"This deal bolsters our ability to grow our already strong North American presence from our base in Canada and primes us even further to capitalize on the huge upcoming betting opportunity in our home country," theScore president and CEO Benji Levy said in a statement.
As part of the plan, theScore will continue to operate as a standalone entity headquartered in Toronto. The Levy family will carry on operating theScore.
Penn National Gaming owns, operates, or has ownership interests in 42 gaming and racing properties across 20 states, as well as video gaming terminal operations with a focus on slot machine entertainment. It also offers live sports betting at its properties in Colorado, Illinois, Indiana, Iowa, Michigan, Mississippi, Pennsylvania and West Virginia.
The company's strategy has continued to evolve from an owner and manager of gaming and racing properties into an omni-channel provider of retail and online gaming, live racing, and sports betting entertainment.
Penn National was attracted to theScore, in part, for its ready access to a deep pool of Canadian engineering and technology expertise. Penn National gains access to theScore's product and engineering talent, and the company's data-driven user analytics.
---
RELATED: Canadian Single-Game Sports Betting Q&A With Paul Burns
---
Next Step After Barstool Deal
It's a deal similar to the one Penn National engineered in the USA with the popular Barstool Sports. In 2020, Penn National acquired 36 percent equity interest in Barstool Sports, Inc., a leading digital sports, entertainment, lifestyle, and media company. Penn National Gaming launched its Barstool Sportsbook app and products in Pennsylvania, Michigan and Illinois, allowing it to leverage the Barstool brand and marketing engine, and its 66 million followers, with Penn National's 20 million casino users to drive meaningful market share.
Penn National will seek to do likewise in the Canadian market via its partnership with theScore, combining theScore's presence and reach in Canada with Penn National's gaming expertise, putting it in position to compete with the other major sportsbooks.
"TheScore's unique media platform and modern, state-of-the art technology is a powerful complement to the reach of Barstool Sports and its popular personalities and content," Snowden said.
About the Author

A veteran journalist based in Windsor, Ontario, Bob Duff has covered the gambling and sports betting industry since 2016. He has written more than two dozen books.
Our trusted sports betting partners bring you safe and fun playing experiences