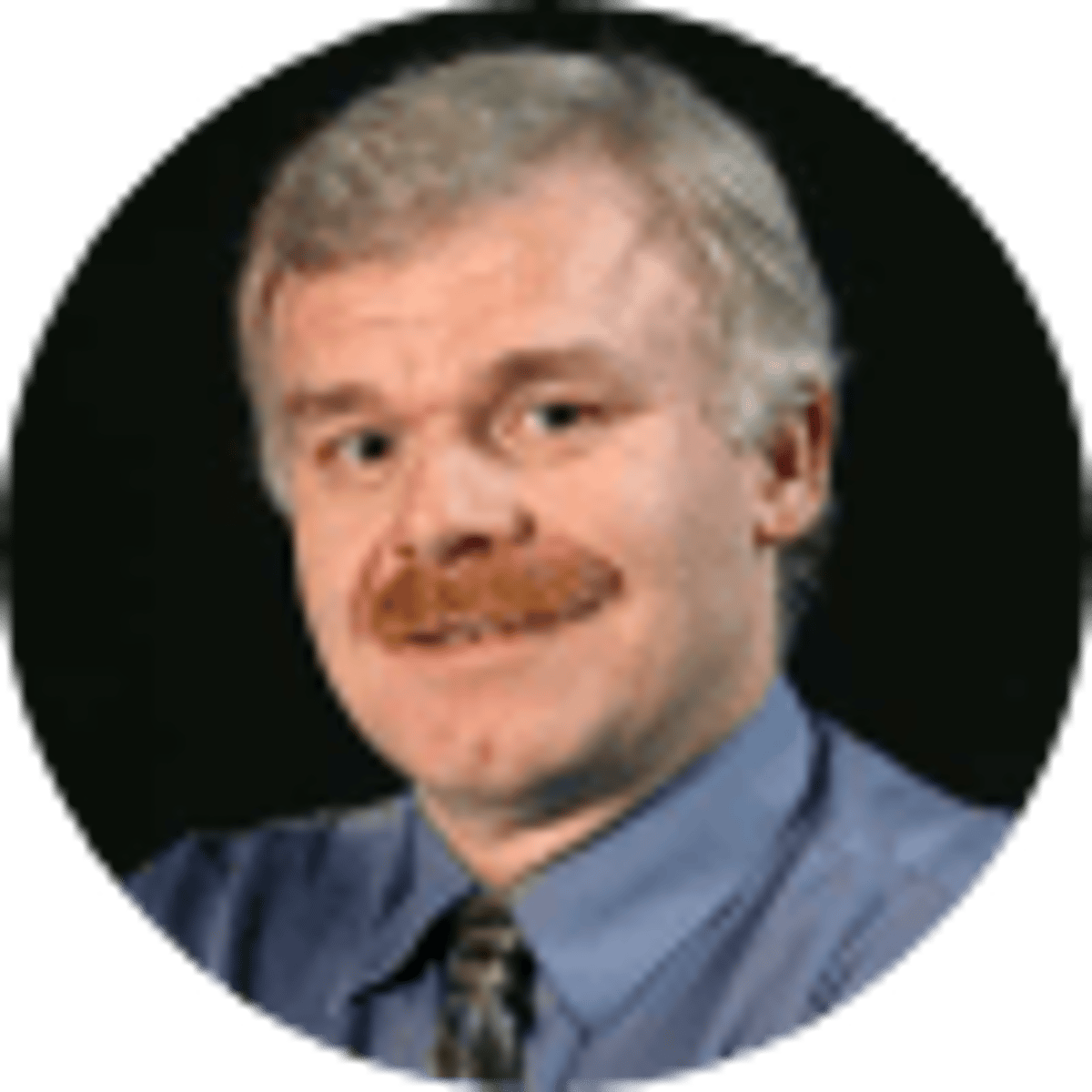 By Bob Duff | | 7 mins
Canadian Single-Game Sports Betting Q&A With Paul Burns
23
PLAYERS REDEEMED TODAY!
Paul Burns, the president and CEO of the Canadian Gaming Association, a national trade association that represents leading operators and suppliers in Canada's gaming, sports betting, eSports, and lottery industries, has proven to be a powerful lobbyist who worked tirelessly to help get approval of single-game sports betting across the finish line in Canada.
Once launched, it is expected that single-game sports betting will vary province-to-province in a similar way to how each state operates sports betting within its boundaries in the USA. For example, it is likely that Alberta sports betting regulations will look different to Manitoba sports betting regulations.
Burns spoke with Bookies.com to discuss how he thinks single-game Canadian sports betting will work now that Bill C-218 has been passed into law.
Q&A With Paul Burns
Bookies: Why do you think that now was the right time for single-sports betting to be legalized in Canada?
Paul Burns: There were a number of factors that played into it this time. What's happened in the U.S is part of it, because I think it heightened awareness of sports betting in the United States, and that obviously spilled over into Canada. It became a topic of conversation in the sports industry. And because of the professional leagues in North America changing their opinion, that was a big part of it. It was like removing the last obstacle or opponent, shall we say.
I think the combination of all those things played into it. Everybody supported this bill. The House of Commons has always supported this bill. The elected officials in Canada were always supportive of the bill. I think in the past the Senate was caught up in some other politics that spilled over into this file. But I think the inevitability, with the activity increasing and the use by Canadians over the course of time, led it to happen.
There was no good reason not to (do it). That's the other part.
There was nobody standing on the opposite side of the debate saying no to it. There really was no one.
Bookies: How much did watching sports betting flourish in the USA speed up the approval process in Canada?
Burns: There was a lack of recognition of sports betting in Ottawa. This has truly been a provincial responsibility since the 1980s. The provinces truly have been overseeing the regulation and the enforcement of rules.
There's been very few requests, or even a need for the federal government, to contemplate the gaming industry in the last 35 years, other than this ask, which has been going on for the past 12 years or so. The federal government really had no role, other than passing the bill itself. That was what the Senators had a difficult time getting their heads around.
Bookies: How big do you think sports betting can be in Canada?
Burns: It really depends on how it's rolled out. We've seen lots of numbers. We've got a very good estimate that the offshore sites are making $4 billion to $5 billion a year. Organized crime is still making money from bookmaking quite aggressively. I think repatriating a lot of that money will happen and it will happen quickly.
I think the growth will come but it's really going to depend on how it's offered. Ontario poses the greatest opportunity in the sports betting market, because Ontario sports betting is proceeding with an open license for online gaming, separate from this bill.
But when you get outside of Ontario, you're still looking at some jurisdictions where the lottery corporation may still be the only offer of sports betting. The grey market will continue to live outside of Ontario. That's the other issue.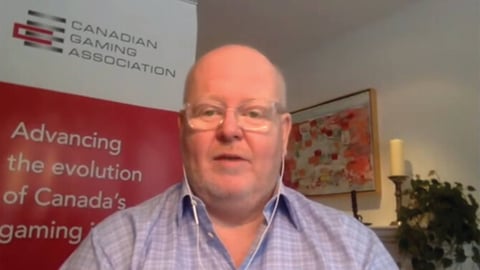 Could provinces like British Columbia or Quebec begin a process where they license or allow private sports betting operators to enter their marketplace? Or is British Columbia sports betting and Quebec sports betting going to continue to operate where the provinces are the only ones offering sports betting? If they do that, they grey market will continue to thrive.
So it's hard to put a number on it right now. What we're hoping is that a number of jurisdictions will look upon this as an opportunity to deal with the grey market and begin the process of picking a regulatory model that suits them. Not everyone is going to do that.
No one is going to do what Ontario is doing, because it takes a larger market to do that. But the tethering model that's been used in the United States, where there's a limited number of licenses involved tied to casinos, could be a model that other provinces follow. We're waiting to see what that is.
Bookies: That's truly the great unknown, how each province is going to regulate sports betting.
Burns: You can take that even a little further and ask, "What are the retail options going to be in each province?" We know its predominantly a product that's done online and prominently on mobile devices online (for example, on sports betting apps).
But a sportsbook in a casino? Would a lottery corporation take it to be a product available at lottery kiosks in some form or fashion? That really changes a whole lot of things if that happens.
That's why in looking at revenue, besides the size of a market, there are a lot of other variables that are going to be in play. It may take a year or two to see what happens.
---
RELATED: Meet Kevin Waugh - The Man Behind Canada's Sports Betting Bill
---
Serious sports bettors like to shop odds, so is a provincial lottery operation going to do it for everybody? There is going to be an enhanced Pro-Line offering coming this fall but where, how, what? We don't know that. Outside of Ontario, there's still lots of questions.
Bookies: Could the launch of single-sports betting be ready to go by Labour Day?
Burns: We're waiting on one small hurdle. It's up to the cabinet to recommend an enactment date. They haven't done that yet. We expect them to do that soon. I think they can (be operational by Labour Day), because some provinces want to go really quickly.
British Columbia through PlayNow.com, they have a very robust sports betting offering on that platform. Their backend was originally built by Paddy Power. It's a tick away from being able to do what they'd need it to do. They're probably ready. It's the same way in Quebec and other provinces are getting their platforms ready.
So online, yes I can see it (by Labour Day). Can we see retail and sportsbooks in casinos? We hope soon. That's the next phase.
The casino industry really wants to have a product offering in their facilities in time for the fall sports season and that's going to take a lot of work. I know Ontario wants to see that. The grey market is operating today. Ontario is going to open their online marketplace near the end of the year, so that's when everyone will need to start following the Ontario rules and pay their share of revenue fees.
Bookies: Do you think we'll see the offshore sites leave the grey market and join the regulated market in Canada?
Burns: Most do. I've talked to a couple of dozen sportsbooks – from the U.S. operators like PointsBet and DraftKings and FanDuel, but also the European sites – Betway, Bet365.
They're all very interested in the marketplace. In the online space, where there's a marketplace, a legal marketplace with the right conditions, which Ontario is attempting to make sure they get right, people sign up. I suspect there will be a very robust market.
About the Author

A veteran journalist based in Windsor, Ontario, Bob Duff has covered the gambling and sports betting industry since 2016. He has written more than two dozen books.