WWE Odds in US Sports Betting Unlikely But eSports Possible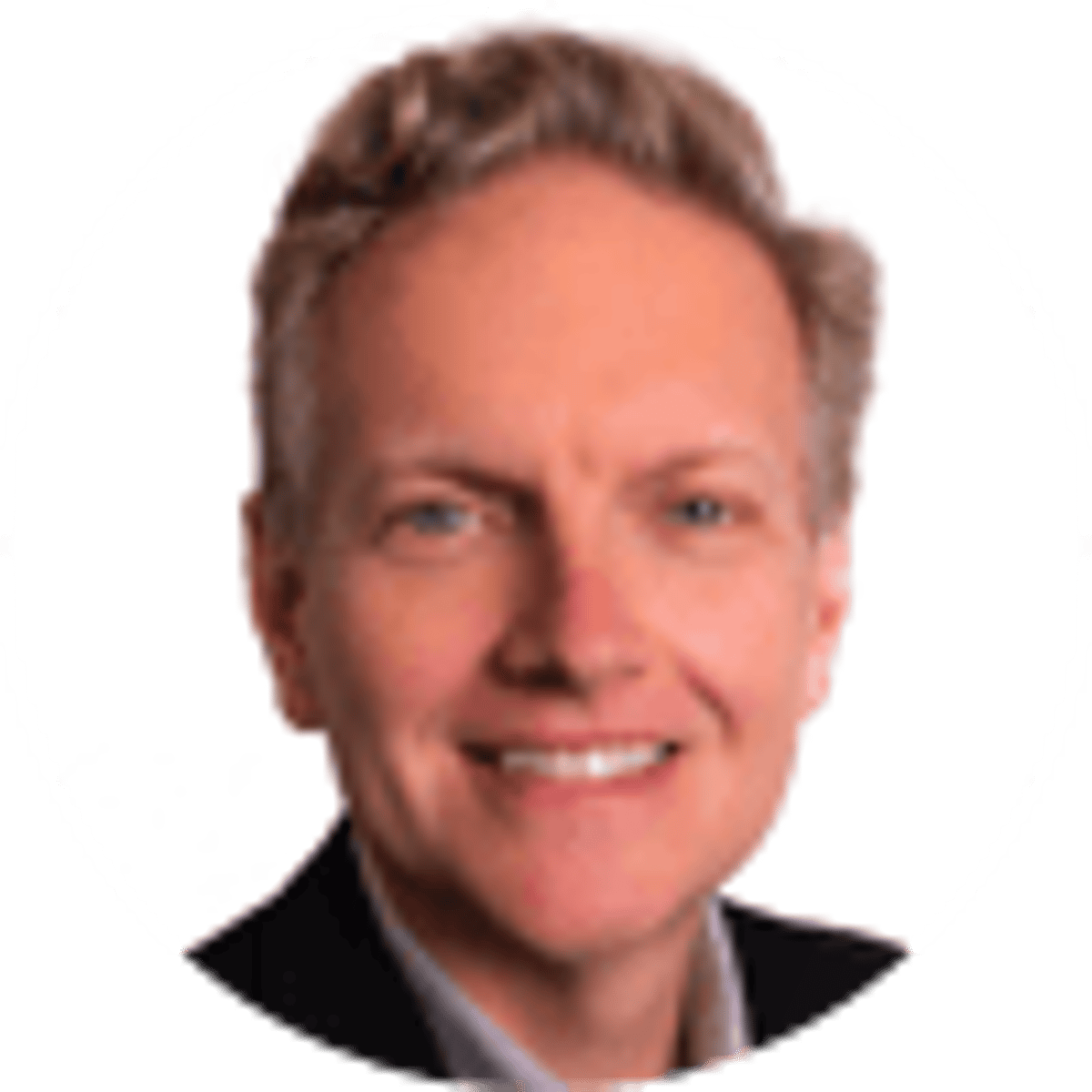 By Brant James | 5 mins
Get $200 in Bonus Bets when you Bet $10 on March Matchups

Bet Now ➜

Used 7 Times Today

•

Popular in Virginia
State gaming regulators and oddsmakers continue to add unexpected and unconventional new sports betting markets with college and professional leagues sidelined by the coronavirus.
Do not expect the WWE to be one of those new sports betting markets, William Hill US trading director Nick Bogdanovich told Bookies.com.
Laws in the 17 jurisdictions where sports betting is legally underway forbid markets on events with pre-determined outcomes — and the veil was long ago lifted from Vince McMahon's mega-popular, mega-scripted spectacle. Betting on awards shows like the Oscars has been deemed passable in some states, however.
---
RELATED: Betting Lull Leads Sportsbooks to Seek eSports, New Markets
---
"If we went to them with the WWE, it would definitely be turned down," Bogdanovich said. "But I do know that the far-away places that don't answer to regulators, they could get away with it. And they have. They booked WrestleMania and Summer Slam and all those events.
"That's one we would not be able to pull off over here (in America)."
eSports? That has a chance.
Innovation, Ideation in a Sports-mad Sports Desert
William Hill and its competitors nationally have been trying to pull off as much as regulators will approve in their state markets since the NBA and NHL stalled amid the playoff push and MLB ceased operations weeks before Opening Day. The popular English Premier League announced Thursday that it will remain dormant until at least April 30.
How long these leagues require to resume is tangled in questions regarding containment of the novel coronavirus and the logistics of restarting billion-dollar industries and the athletes that provide the show after a long, unplanned hiatus.
Indiana today added a spate of foreign basketball and soccer leagues, rugby and table tennis to its list of legal #SportsBetting markets.

— brant james (@brantjames) March 19, 2020
While aspirational futures for college and NFL football have been popping at multiple sportsbooks, Australian Rules Football has become a heavily promoted new addition, alongside Russian hockey and the various international soccer and basketball leagues still playing until health concerns intervene.
Though betting volume is expectedly down, by as much as 95% by some estimates, there have been encouraging moments, Bogdanovich said. It's no substitute for the loss of the biggest market of the year, NCAA Men's Basketball Tournament betting, but it helps.
---
RELATED: March Madness a huge opportunity lost for sportsbooks
---
"There's no question about it. The Turkish basketball game the other day … I almost fell off my chair with the money we wrote," he said. "But the UFC that was on TV a week ago was really, really good. A lot of it had to do that every bout was on ESPN and they were really good bouts. But that was a fantastic event for us.
"Obviously, the numbers pale in comparison to the NBA or Major League Baseball or something. But people will bet the Russian soccer and the Russian hockey and Australian Rules Football and that's what we got to look forward to this weekend. And I think there's going to be a little rugby in New Zealand. So, listen, we'll do whatever we can with what we have to work with."
Sportsbook Challenge: Making the Unfamiliar Comfortable
There are obstacles, however. Bogdanovich concedes that customers "like to bet what they know." And even if fans are willing to replace the Lakers with Anadolu Efes Spor Kulübü on their betting slips, they'd like the chance to yell at their televisions as their bet flies or fails. That's not always possible now.
"Not all the games are on TV and most of these new markets are in different time zones, lots of'em six, eight, 10 hours away," Bogdanovich said. "The challenges are there, but we'll give them whatever we got to do try to get through this time. We'll definitely give them some stuff to try to attempt to bet if they would like to."
---
For welcome bonus and offers check out: BetAmerica Sportsbook and Casino.
---
Bogdanovich an eSports Betting Advocate
That could include eSports, Bogdanovich said. Is he interested in offering lines on it?
"100%," he said.
"We held one of them on one of our properties downtown and there was a little bit action," Bogdanovich continued. "Europe does pretty good business with eSports, so I'm sure eSports will definitely be involved in the plans going forward."
Undeniably a rising and lucrative spectator sport, gaming could provide the perfect niche-filler as a sport that can be played in isolation at all hours globally. The sport is already bettable in Europe, but markets have been offered just a handful of times in the United States, in New Jersey for the 2019 League of Legends and twice in Nevada. Bogdanovch said Nevada law already sanctions it, but bookmakers would need to request specific events to offer.
---
Signup to receive your daily tips & picks
Get exclusive offers, expert picks and reviews
---
A report from market analyst Newzoo contends that the global eSports audience will reach 495 million this year, representing an 11.7% increase.
Whether Bogdanovich and his peers can incorporate such offerings onto a board chocked with leagues and athletes uncommon to most American fans remains another difficult aspect of a difficult time. How unconventional can bookmakers be in keeping their customers engaged?
At @WilliamHillUS ... SUMO Haru Basho 2020 available for the first time. Yes, #sumo wrestling. pic.twitter.com/272sYSA7o1

— brant james (@brantjames) March 20, 2020
"That's the million-dollar question," he said. "A lot of it is, you're constrained by regulatory things. They want to make sure that everything's on the square and you can verify it from a box score and things of that nature.
"A lot of things we probably we can't do. But we'll press the envelope as far as we can and get as creative as we can. Obviously, we put up a bunch of NFL draft props (Tuesday). There was about 35 of those that went up and we'll add some more draft props as we go. That was just wanting to get a first wave out.
"But you're going to have to get as innovative as humanly possible."
About the Author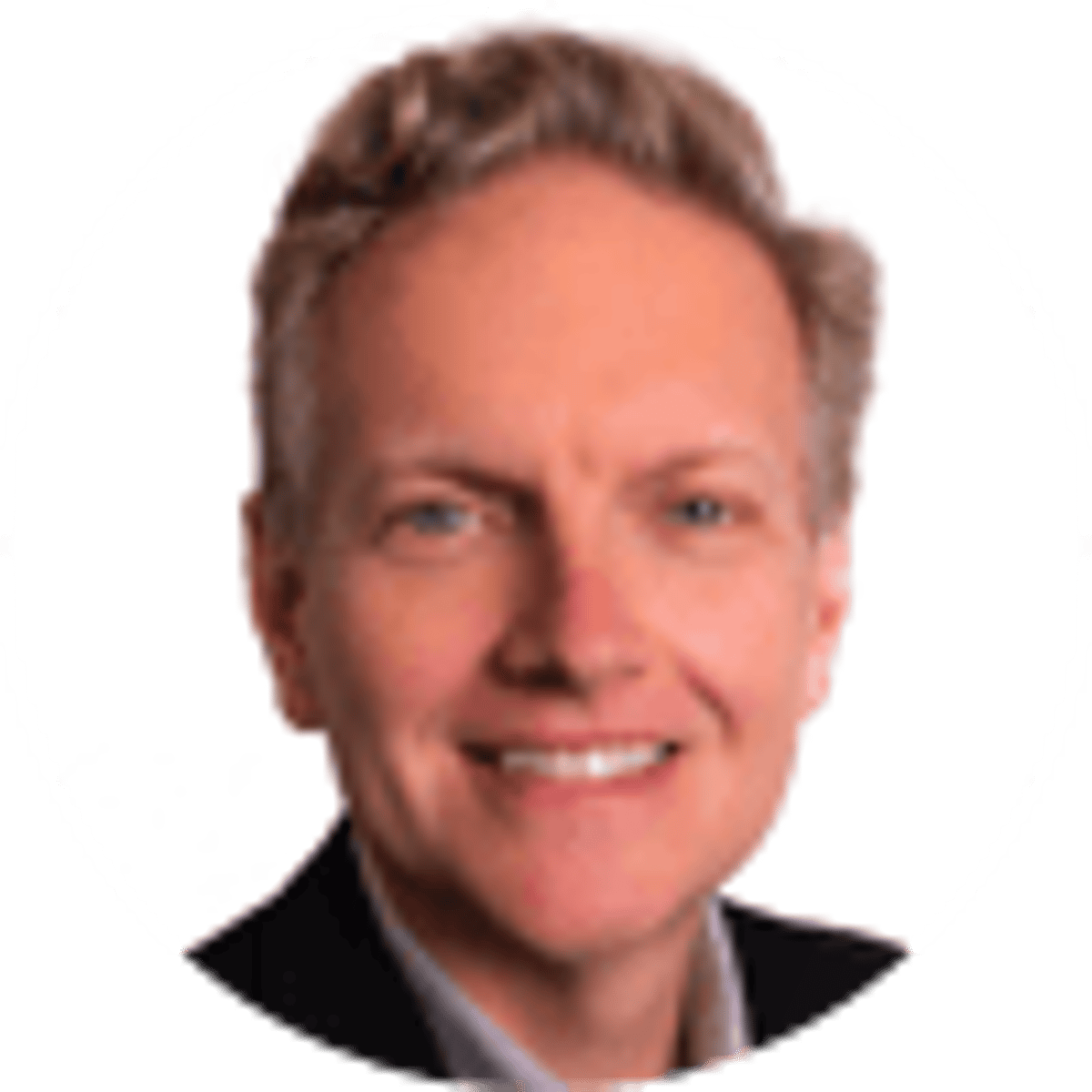 Brant James has written for SI.com, ESPN.com, USA TODAY and the Tampa Bay Times, among other publications.
Our trusted sports betting partners bring you safe and fun playing experiences