March Madness A Missed Opportunity To Turn Fans Into Bettors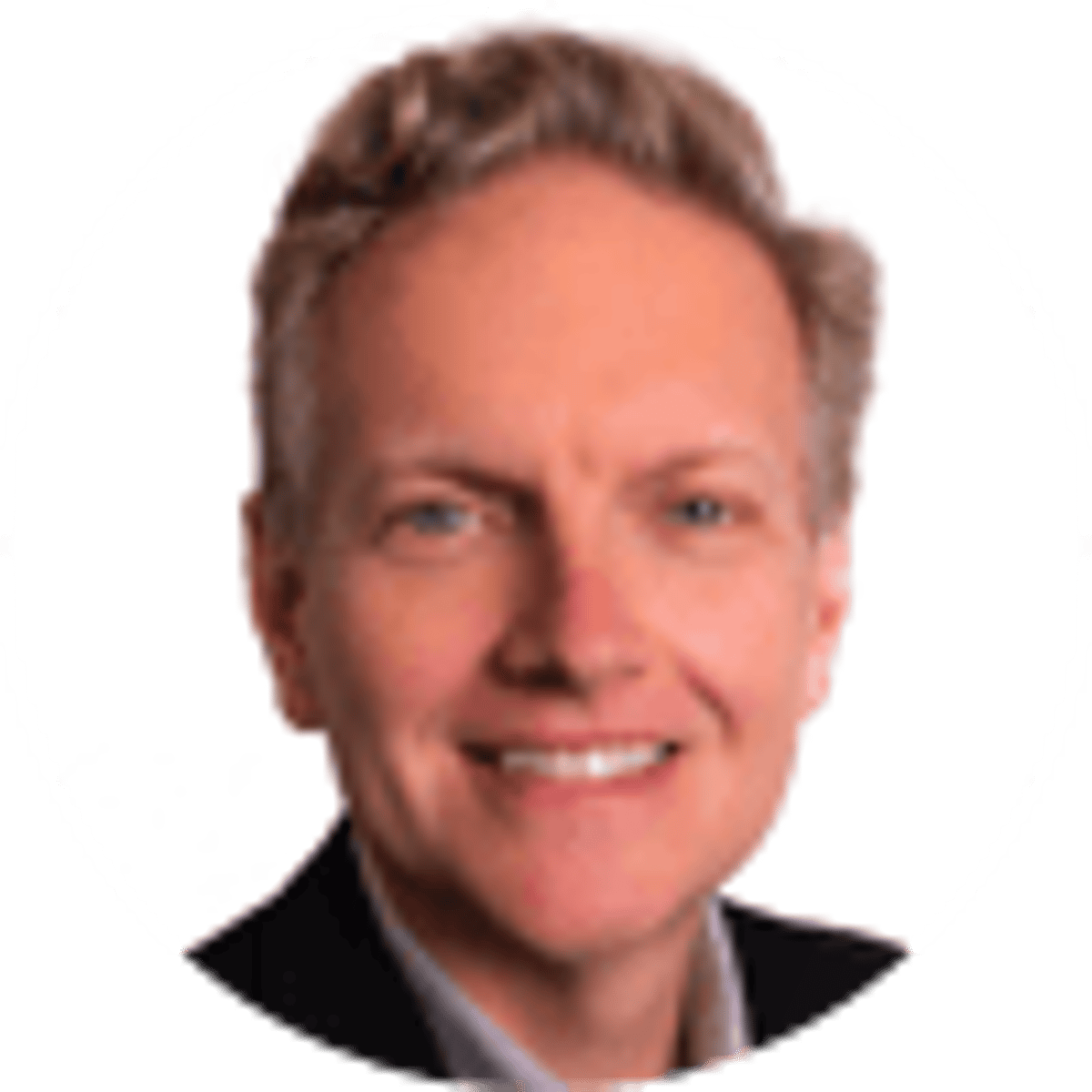 By Brant James | 5 mins
Today would have made for a fabulous first full day of watching the NCAA Men's Basketball Tournament, with so many "working" from home.
But the coronavirus that pushed a sizable portion of American workers out of their offices and onto their couches will also keep those fans out of sports bars and sportsbooks. That's a massive problem for the gaming industry, not only because the length and scope of the tournament makes March Madness betting the most lucrative sports betting market of the year — more than even the Super Bowl — but because it represents one of the key moments when fans and bettors best overlap.
That's damaging to an American legal sports betting market hitting March for the second time since the repeal of the Professional and Amateur Sports Protection Act, and with 17 states regulating the enterprise. Missing March Madness college basketball betting is costly — a lost opportunity for operators trying convert fans into bettors and for state authorities trying to turn their enterprise into tax revenues they now need badly.
This especially figures to be a significant loss for fan-to-bettor conversion in states that started sports betting last week. Many in Michigan with a newly legal opportunity to bet on No. 9 Michigan State probably would have done so as the tournament progressed. The same for their compatriots in Illinois and the No. 21 Illini. Basketball-crazy Indiana has had wagering for months but this would have been its first NCAA Tournament as a legal betting state with Butler ranked 23rd.
Super Bowl vs. March Madness No Contest
According to the Nevada Gaming Control Board, $156.7 million was wagered on Super Bowl LIV, as compared to $349 million on the 2019 NCAA tourney. To put that figure in perspective, the NCAA holds a business-interruption insurance policy to cushion the loss of the tournament, according to USA Today, valued at $250 million to $275 million.
The New Jersey Department of Gaming Enforcement announced a $54.3 million handle on the most recent Super Bowl but does not report separate NCAA tourney figures.
William Hill US trading director Nick Bogdanovich doesn't need to reveal numbers to convey the impact of losing the tournament.
"I don't want to talk figures because I'm not supposed to, but I think it's the biggest event we have all year," he told Bookies.com. "I think it's bigger than the Super Bowl. It's definitely a punch in the bread basket, but we'll get through it and we'll be excited for it when it rolls around next year. But it goes without saying, it's a major sting."
Yaniv Sherman, head of commercial development for 888 Holdings, told Bookies.com that "you could take the handle on the Super Bowl and you can take it up a notch to just quantify what would have been" had the NCAA tournament been held this year.
"Remember, the NCAA is only now celebrating its second year after PASPA," he said. "The first one really showed us that potential. I think this one had the potential of really going all in because last year we would have had only eight or nine states actually having (an) operational sportsbook, whether online or retail. So, I think that the effects would have even been a bigger."
---
RELATED: What's left to bet on?
---
While both the NCAA Tournament and Super Bowl are considered "acquisition" events, March Madness pays the initiation fee up front with a much larger handle, fueled not only by regular bettors but alumni and fans. Playing squares at a Super Bowl party is mindless fun, but an NCAA Tournament office pool can become an obsession. For one month a year, it seems everyone's a gambler. A 2019 study commissioned by the American Gaming Association claimed that 47 million American adults would wager $8.5 billion on the 2019 tournament, with $4.6 billion spent on 149 million brackets by more than 40 million persons.
"In March Madness, especially the first two weeks, it concentrates hundreds of games on a very short time span," Sherman said. "There's your betting sports fan and your veteran bettor. That's definitely a bigger event (than the Super Bowl) that's just longer and there is more activity.
"And again, a lot more intensive activity."
---
Signup to receive your daily tips & picks
Get exclusive offers, expert picks and reviews
---
March Madness A Galvanizing National Event
That dynamic figures to be particularly stoked next year and in 2026, when the Final Four is scheduled to be in Indianapolis. Indiana sportsbooks feature full online and mobile sports betting, so Lucas Oil Stadium is a domed sportsbook.
And as with the Super Bowl, March Madness draws sports betting tourists to gambling centers over a wide swath of time that includes basketball conference tournaments. But this year those were also cancelled. Those visitors are highly likely to plunk down poker chips, roll dice or bang a button on a slot machine. Maybe they enjoy it. Maybe they play those floor games again.
"There's a lot of guys I know who go out to Las Vegas with brackets and go out on subsequent weekends," said Jason Ader, CEO of SpringOwl Asset Management and a gaming industry observer. "That's a very, very common activity."
Not this year. Tournament sites will be as dark as the sportsbooks on The Strip since they were all closed by governmental order as a measure to contain COVID-19.
---
RELATED: What about your bet on Dayton to win the National Championship?
---
"I'm out in the suburbs so I haven't been to The Strip (since the closure on Tuesday), so if it was down there it would be very, very strange and weird," Bogdanovich said. "I was born and raised in Las Vegas, so I've done that trip 20 billion times and it's always hustle-bustle, people everywhere, juiced and alive."
Maybe next March.
About the Author
Brant James has written for SI.com, ESPN.com, USA TODAY and the Tampa Bay Times, among other publications.
Our trusted sports betting partners bring you safe and fun playing experiences