YellaWood 500 Odds, Tips & Picks for NASCAR at Talladega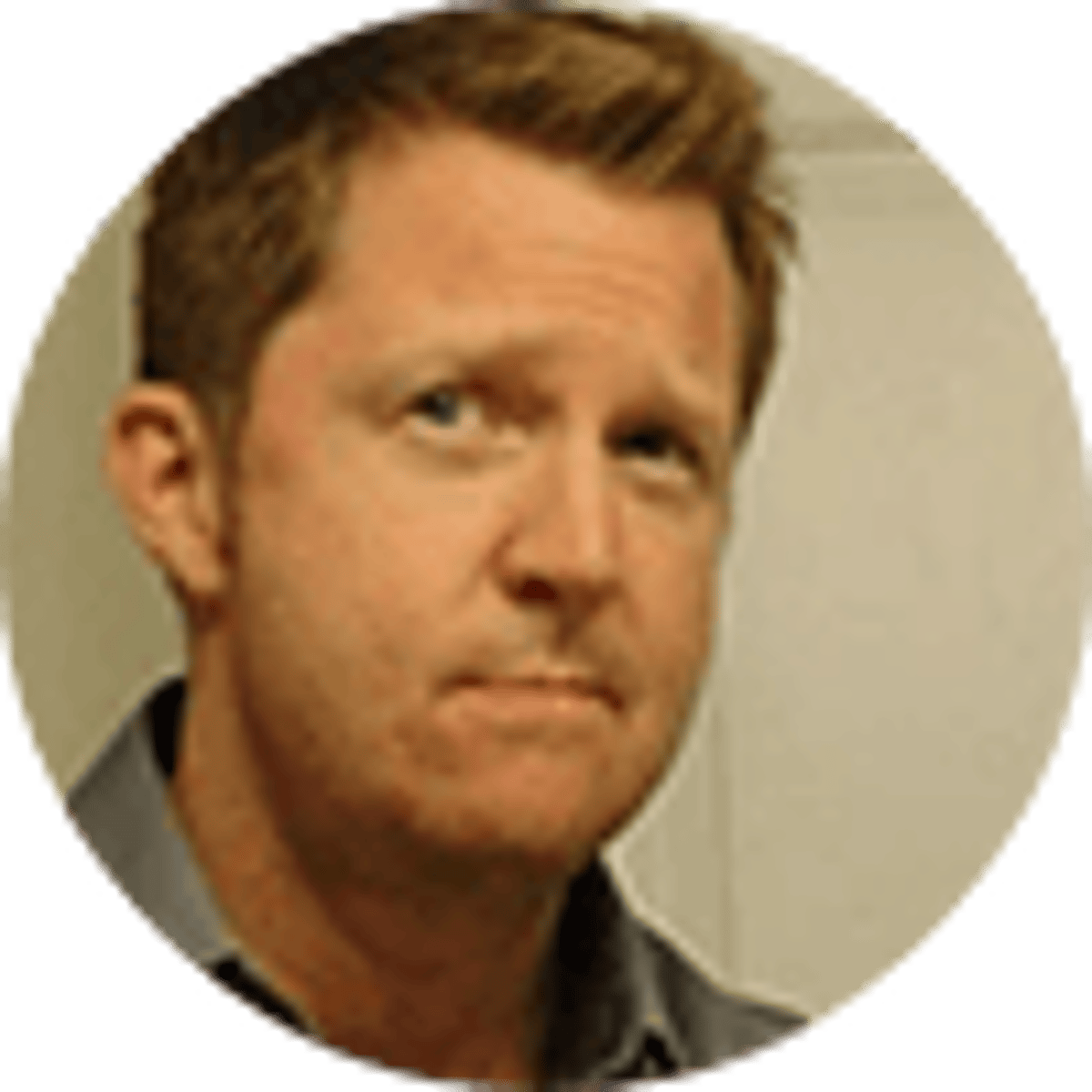 By David Caraviello | 21 mins
The most unpredictable race of the NASCAR playoffs hasn't even started yet, and the drivers are already crowded into a pack.
Indeed, the opening NASCAR odds for Sunday's event on the giant roulette wheel that is Talladega Superspeedway are bunched tightly together like cars in a draft: Six (six!) co-favorites at +1200, three more running right behind at +1500, three more coming up the middle at +1800. It's rather uncommon that we see that many drivers compressed into that narrow of a span of odds—but then again, this has hardly been a normal NASCAR betting season, and Talladega is hardly a normal track.
Last weekend finally saw a playoff driver win for the first time in this postseason, but it was a driver in Tyler Reddick who had been eliminated the race prior, and the final top-five featured serious value prospects in Justin Haley, Chase Briscoe and Erik Jones. OK, so maybe we didn't have another +12500 winner like we saw at Bristol. But the crazy still lurked below the surface at Texas, and Talladega—where 33 active drivers have recorded a top-10 finish—offers ample opportunity to come bursting out again.
This is an event all but a few drivers in Sunday's starting field honestly believe they can win. Even in a season that hasn't seen this much unpredictability, this would be the race for bettors to really take a chance for their NASCAR picks. Now? Be bold, my friends. Be bold.
YellaWood 500 Odds
Odds via DraftKings ➜ and current as of publication. Check out our DraftKings Sportsbook review.
YellaWood 500 Expert Picks and Predictions
Denny Hamlin to Win
Odds: +1200 at DraftKings ➜
The safe bet. Hamlin is one of the preeminent speedway racers of his generation, and is excellent at navigating pack traffic at high speeds. He's been running very well as of late, even if he hasn't won since the spring. He's started on the front row in four of his last five at Talladega, and been running at the finish in six straight at a place where getting there is half the battle.
Michael McDowell To Win
Odds: +4000 at DraftKings ➜
The out-there bet. McDowell is enjoying the best season of his career, with 11 top-10s, the most recent in the playoff opener at Darlington. He's finished 11th in each of the past two weeks. And he was a serious threat to win on speedways even before the implementation of the next-gen car, as his Daytona 500 triumph from 2021 will attest. McDowell has been eighth or better in two of his last three Talladega starts, and could absolutely be a factor on Sunday.
Ty Dillon To Win
Odds: +15000 at DraftKings ➜
The crazy bet. Hey, we mentioned that the younger Dillon brother had an excellent average finish at Talladega, right? That average includes a third-place finish in this race last year, and six other finishes of 15th or better. Yes, he's led only 10 laps there in nine career starts. Yes, his season as whole hasn't been very good. But it's Talladega in 2022, and anything can happen.
YellaWood 500 Betting Tips
Talladega's list of multiple winners offers two serious threats to win Sunday in Joey Logano and Denny Hamlin. The championship leader after his runner-up finish in Fort Worth, Logano has crashed out of three of his last four Talladega starts, but is typically in the mix at the end if he can stay away from the Big One. Hamlin has been excellent in the playoff so far with four top-10s in as many starts, but true to his nature is as apt to finish 18th at Talladega as he is to finish first.
Co-odds leader Ryan Blaney led 23 laps at Talladega in April before fading to 11th in a race won by Ross Chastain, who after seven straight starts outside of the top 10 has regained some forward momentum in the playoff. William Byron's presence among the odds favorites on betting apps likely has to do as much with his performance so far in the playoff (where he has an average finish of sixth) as his record at Talladega (where he led a race-high 38 laps in April, and has finished as high as second).
For those looking for value, know that the best career average finishes at Talladega—among active drivers with more than one start—belong to Ty Dillon (14.3) and Ricky Stenhouse Jr. (15). Six-time Talladega winner Brad Keselowski has been a shadow of his former self with Roush, but has shown signs of life with competitive runs in three of his last four starts this season. And Daytona party-crasher Austin Dillon was runner-up behind Chastain in April, in the first Talladega race with the next-gen car.
YellaWood 500 Time, Date and TV
When: Sunday, 2 p.m. ET
Where: Talladega (Ala.) Superspeedway
TV: NBC
About the Author

Veteran sports journalist David Caraviello has covered college football, college basketball, motorsports and golf, covering all three US golf majors, the Daytona 500 and SEC football.
Our trusted sports betting partners bring you safe and fun playing experiences