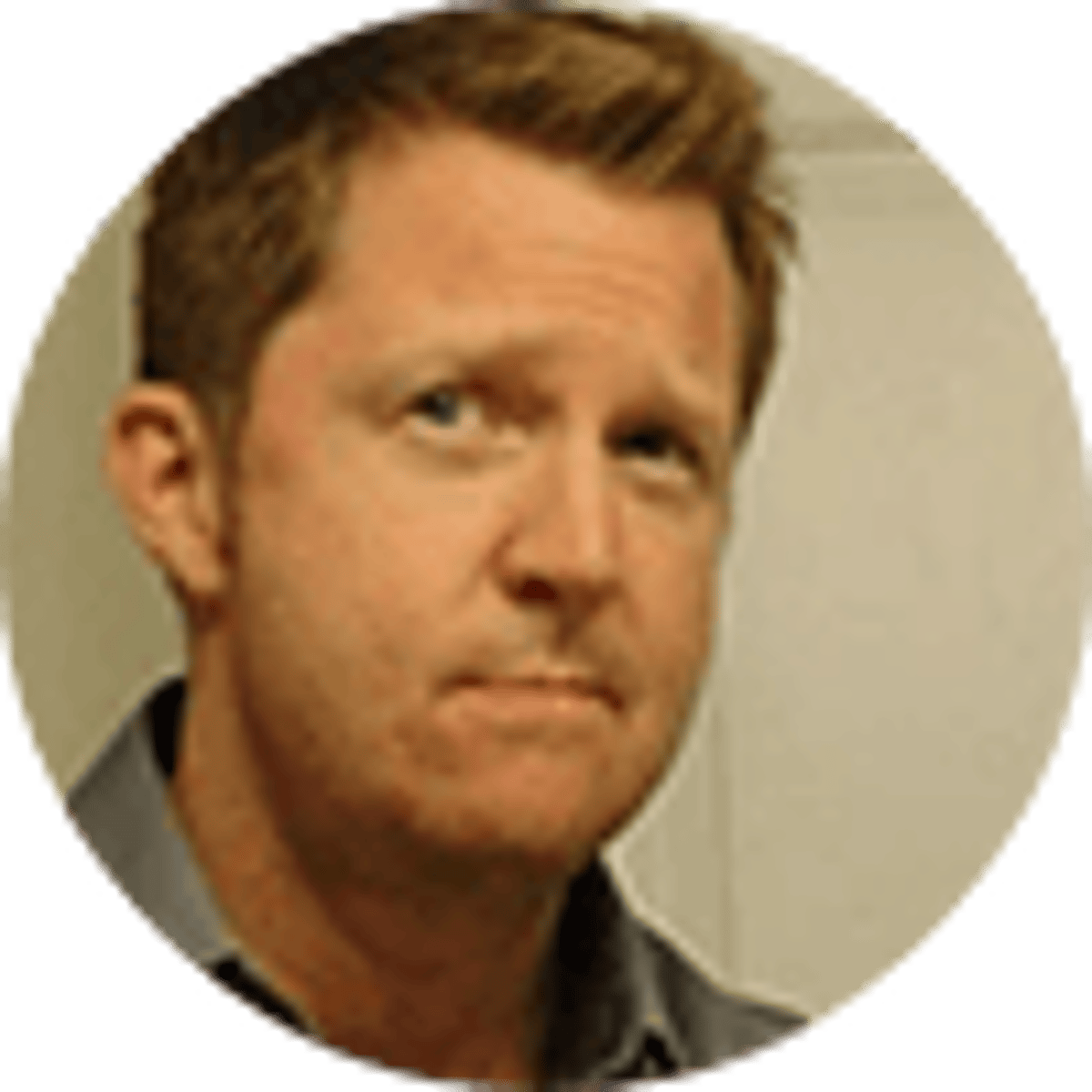 By David Caraviello | | 15 mins
YellaWood 500 Odds, Tips & Picks for NASCAR at Talladega
Caesars

Get up to $1,100 in First Bet Insurance - Promo Code: BOOKIESCZR

Bet Now
There's the challenging start to the NASCAR Playoffs, contested over three historic tracks that separate those who should be there from those who shouldn't. There's the fast and furious end stage, conducted largely on tracks placing a premium on horsepower and speed. And then there's where we are now: Right in the wild and wacky middle.
The possibility of things getting strange looms large over the next two weeks, when a roulette wheel of a superspeedway is followed by a track that's half road course and half oval. But before the Charlotte Roval, there's Talladega Superspeedway, where the randomness of the Big One threatens to have its say in the playoffs no matter what the NASCAR odds or experts may suggest.
Denny Hamlin is the NASCAR betting favorite Sunday at +900, but there are several recent Talladega race winners – like Joey Logano, Brad Keselowski, Ryan Blaney and Chase Elliott – who are near that Round of 8 cutoff point and need to make up some ground before heading to Charlotte next week.
Of the 12 drivers still contending for the title, seven have won at Talladega, where there's also always the possibility of someone from off the radar crashing the party.
YellaWood 500 Odds
Odds via DraftKings and current as of publication. Check out our DraftKings Sportsbook review.
---
YellaWood 500 Expert Picks and Predictions
Ricky Stenhouse Jr. to Win
Odds: +3500 at DraftKings
Speaking of outsiders who could crash the party – why not? Stenhouse has won at Talladega, he finished second there last year, and his average finish at the big track is better than that of any other active full-time Cup driver with at least 10 starts.
No question, Stenhouse has been a mid-pack racer for most of this season, but that's not unexpected in a JTG-Daugherty car. Speedway racing is where Stenhouse really shines, as his six career top-fives at Talladega would suggest.
There are other long-shot contenders you could consider like Aric Almirola and Tyler Reddick, but that value on Stenhouse at sportsbooks and betting sites beats all of them. This race is his championship, so expect him to run like it.
---
YellaWood 500 Betting Tips
Of the playoff drivers, the best at Talladega is unquestionably Keselowski, who has won at the 2.66-mile superspeedway six times including this past spring. But he has cracked the top five just three times since, has been good but not great in the postseason, and has led only 22 laps since August. The better Penske option might be Blaney, who took back-to-back Talladega races in 2019 and 2020 and has regained his footing this season with solid runs in each of his past two times out.
Hamlin is the odds favorite on betting apps by virtue of winning two of the first four playoff races, in addition to finishing fourth or better in four of five Talladega starts since 2019. That stretch includes a victory last fall and speaks volumes about his consistency at a terribly capricious track.
Kyle Larson hasn't cracked the top five at Talladega since 2016, and has failed to finish four of his last five starts there, a skid that includes a blown engine in Hendrick Motorsports equipment in April.
Over the last five races at Talladega, the best have been Blaney, Keselowski and Elliott, a 2019 race winner there who's coming off a runner-up result in Las Vegas. Ryan Preece is an under-the-radar candidate for a top-10 finish (he has recorded two of those at Talladega), while Reddick has placed seventh in back-to-back starts there.
Our three best bets would be Stenhouse to win at +3500, Hamlin top three at +300, and Blaney top Ford at +400.
---
YellaWood 500 Time, Date and TV
When: Sunday, 2 p.m. ET
Where: Talladega (Ala.) Superspeedway
TV: NBC
About the Author

Veteran sports journalist David Caraviello has covered college football, college basketball, motorsports and golf, covering all three US golf majors, the Daytona 500 and SEC football.