Chandler vs Oliveira UFC 262 Odds, Expert Tips & Predictions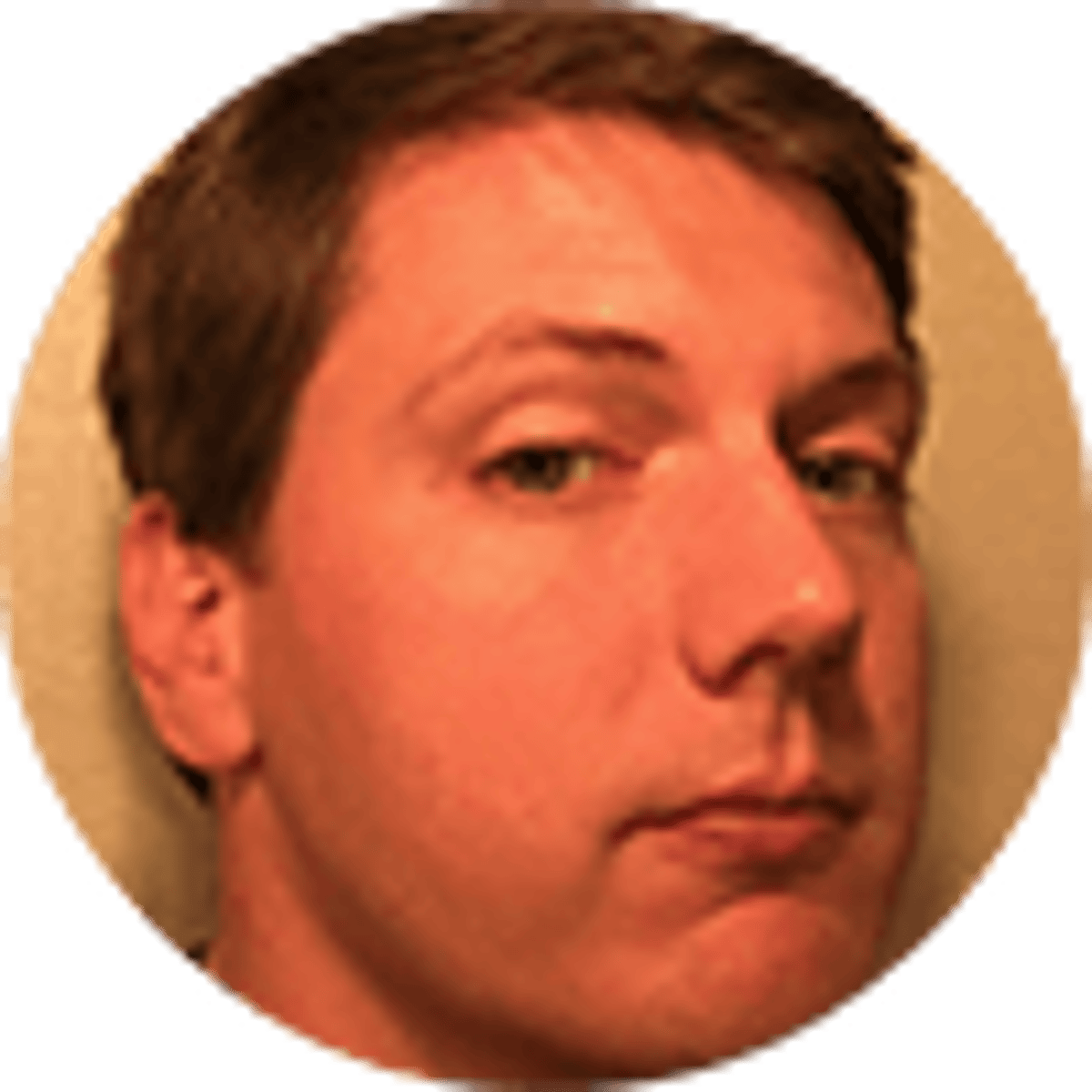 By Jed Meshew | 7 mins
Last month, after a year-long break from having fans in attendance for their shows, the UFC came back with a vengeance, holding UFC 261 in front of a sold-out crowd in Jacksonville, Florida. This weekend, the UFC's sophomore outing with fans back in attendance takes place with UFC 262 in Houston.
And while not as showy as UFC 261's main card (three title fights), UFC 262 is no less exciting in terms of UFC betting, with arguably the most important title in MMA up for grabs.
The lightweight division has long been the best division in MMA, and the UFC's lightweight division has long been viewed as the premier division in the sport. Never was this more true than over the last few years when it was lorded over by one of the greatest fighters of all time, Khabib Nurmagomedov.
However, after the passing of his father because of COVID-19, Nurmagomedov retired from the sport with his perfect 29-0 record in tact, and though it took Dana White some time to come to terms with his departure, the UFC is now getting back to the business at hand of naming a successor to Khabib.
To that end, this Saturday former three-time Bellator lightweight champion Michael Chandler will face third-ranked lightweight Charles Oliveira for the vacant 155-pound title. And it should be a fun one.
---
Get complete expert UFC picks from our team of handicappers at bookesEDGE!
---
Chandler vs Oliveira Betting Analysis and Predictions
Oliveira is the latest iteration of a recurring trope in MMA: the journeyman fighter who suddenly turns the corner and becomes an elite contender. And like Rafael dos Anjos before him, Oliveira is hoping to turn that career renaissance into lightweight gold.
Oliveira debuted in the UFC over a decade ago and primarily competed in the featherweight division (though he often failed to make the 146-lb. limit) to mixed results. A talented grappler, Oliveira had a tendency to lose when matched up against elite competition.
But then in 2017 Oliveira finally made the decision to settle at lightweight and things have been going gangbusters for him since. He's won 9 out of 10 since moving to 155 permanently – eight in a row, and seven of those wins by finish. In his last bout he absolutely put the wood to long-time lightweight second-banana Tony Ferguson. Oliveira's success is not purely a result of no longer killing himself to make weight, though it's also because of the vast improvements in his striking and offensive wrestling.
Chandler, meanwhile, has had nearly as opposite a career trajectory as possible from Oliveira. An NCAA All-American wrestler at Missouri, Chandler has fought basically his entire career inside the Bellator cage and was almost immediately tapped as championship material.
Just two years after making the move to MMA, Chandler won the Bellator Lightweight Grand Prix and then submitted Eddie Alvarez to claim the lightweight title. Chandler then spent the next 10 years defending his title, losing it a few times but getting it back every time because of his wrestling ability and his punching power.
That was until 2019, when Patricio Pitbull knocked out Chandler and, instead of angling to get the belt back, Chandler decided to finally make his way to the UFC to try his hand against the deepest division in the sport.
Given their divergent styles, this lightweight title bout is a fascinating contest. Chandler is a wrestler and a power-puncher; Oliveira a grappler and a kickboxer. Though both men have competed at the top of the sport for years, neither has many wins over truly elite competition and both have discernible weaknesses.
If Chandler can grapple with Oliveira without getting submitted or swept, the BJJ blackbelt is in for a very long night. However, if he can't, then Chandler will be left to look for one big knockout blow to finish the fight, while eating a barrage of strikes coming back at him. A dozen different outcomes are in play, which is what makes this such a great matchup.
---
UFC 262 Best Bet: Chandler vs Oliveira Odds to Back
In many ways, both fighters aren't all that different from when they made their debuts; they're both just much, much better at it. Chandler is still all power and force backed up by solid foundational wrestling and good fight IQ. That is probably enough to get the job done here.
Oliveira has improved greatly on the feet but is still hittable and doesn't have the world's sturdiest chin. The athleticism of Chandler could easily be enough to put him away with one quick punch. And if not, Oliveira's takedown defense is porous, preferring to sweep and submit off his back.
That's a risky, risky game to play against a very good grappler in his own right so even if Chandler doesn't get the KO, I like him to win a decision over the Brazilian standout. Michael Chandler straight, +116 at FanDuel. ➜
Other UFC 262 Fights to Watch
Tony Ferguson vs. Beneil Dariush: As mentioned above, Ferguson is the long-time No. 2 at lightweight and has a very strong argument to being the second-greatest lightweight ever. Unfortunately, Ferguson has lost a step recently and is on a two-fight losing skid. Fortunately for "El Cucuy," Beneil Dariush presents a very winnable fight.
Dariush is a world-class grappler and has power in his strikes, but he tends to brawl far too much. Though Ferguson has lost a step, Dariush is no spring chicken either. This is a bout that will almost undoubtedly turn into pure chaos, and that is where Tony Ferguson makes his living. Ferguson has underdog odds of +150 at FOX Bet. ➜
Shane Burgos vs. Edson Barboza: Speaking of chaotic barnburners, Shane Burgos is a man who does not know how to have a boring fight, and Edson Barboza is a human highlight reel, with nine performance bonuses to his name.
Barboza is functionally unbeatable when fighters consent to his style of measured technical striking but has a much harder time getting his hand raised against high-volume, high-pressure attacks.
That's exactly what Burgos brings to the table, and barring a big counter shot from Barboza, Burgos should outwork him over 15 minutes, Burgos by decision is +180 at FOX Bet. ➜
---
UFC 262 Date, Time & TV Info
When is UFC 262?
UFC 262 is on May 15 at Toyota Center in Houston, Texas.
What Time is UFC 262?
The main card is scheduled to begin at 10 p.m. ET; early prelims start at 6:30 ET; prelims set to begin at 8 p.m.
Where Can I Watch UFC 262?
The UFC 262 main card is on ESPN+ PPV; prelims are on ESPN, ESPN+ and UFC Fight Pass.
About the Author

Jed Meshew writes about MMA for Bookies.com. Jed has written for a number of sites over the years, including BloodyElbow.com, FightOpinion.com and MMAFighting.com.
Our trusted sports betting partners bring you safe and fun playing experiences