Conor McGregor's Odds Against 12 Potential Next Opponents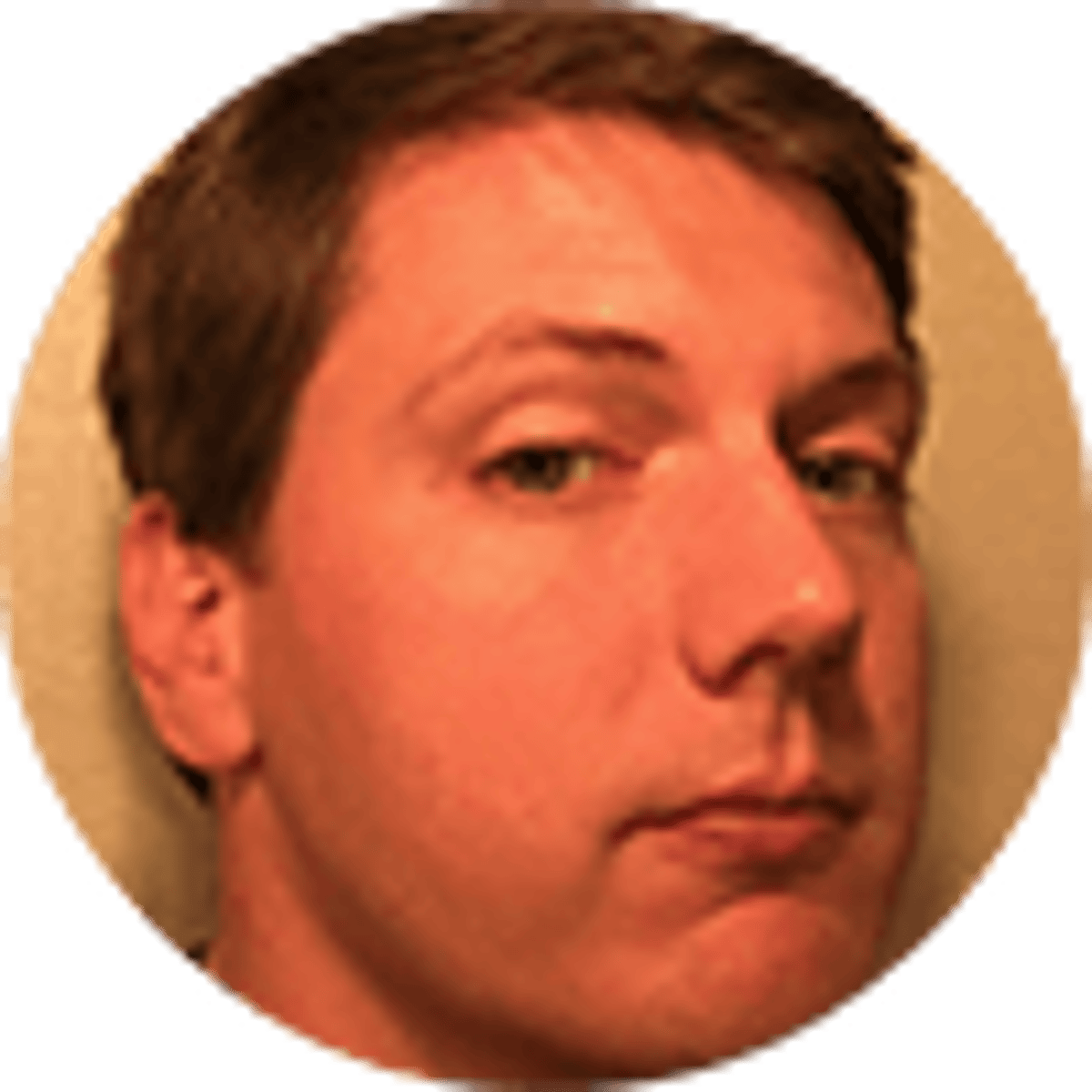 By Jed Meshew | 5 mins
Last weekend, Conor McGregor made his return to the UFC and he did it in style, knocking out Donald "Cowboy" Cerrone in just 40 seconds. It was a triumphant return to form for the former two-division champion and set him up for a number of interesting potential next fights, including a lightweight title shot, a BMF title shot, or even possibly a welterweight title shot.
That's good news for McGregor, who has said he intends to fight at least three times this year, but with so many options available for "Notorious," bookmakers are torn on exactly who will be next up for him. So, instead of choosing one opponent, PointsBet has released lines on 12 potential opponents for the original champ-champ. Let's look at those lines and the likelihood that the fight will take place.
Conor McGregor +115 vs. Jorge Masvidal -150
Likelihood: Most likely
Though UFC President Dana White wants McGregor to wait for a lightweight title shot, this is the most likely next fight for the Irish superstar. That's good news for fans because Masvidal presents a very difficult stylistic matchup for Conor and at only -150, is a great bet.
Conor McGregor +230 vs. Khabib Nurmagomedov -313
Likelihood: Quite possible
This is the fight Dana White wants but first Khabib has to get through Tony Ferguson in April. If that happens, we're all but assured this rematch in Fall 2020, and even with all the extra time to prepare, McGregor won't be able to change the outcome from the first fight. Khabib is McGregor's kryptonite and should be an even bigger favorite in the rematch.
Conor McGregor -112 vs. Justin Gaethje -118
Likelihood: Not likely
Gaethje is unlikely to get the call to face Conor for fear of him upending the marketable Khabib rematch. More so than any other odds here, this line is spot on as the fight is basically a coin flip with both men's strength lining up well against the other's weaknesses.
Conor McGregor +100 vs. Tony Ferguson -130
Likelihood: Possible
The only way Ferguson faces McGregor is either if Khabib pulls out of UFC 249 and McGregor steps in on short notice or if Ferguson beats Khabib for the lightweight title. Either way, that would be great news for bettors as McGregor presents serious stylistic troubles for Ferguson and would be a great underdog bet.
Conor McGregor -335 vs. Nate Diaz +240
Likelihood: Possible but not likely
The trilogy everyone has been waiting for will likely keep fans waiting a little longer. That being said, bettors should hope the fight happens as Diaz won their first encounter and nearly took the second as well, and Diaz being such a heavy underdog is the juiciest opportunity of them all.
Conor McGregor +340 vs. Kamaru Usman -500
Likelihood: Unlikely
Given that the welterweight division has a couple of viable contenders already, we're likely safe from this happening - for now. Next year could be a different story though and if it does ever happen, Usman should be -1000 not -500 as he's a nightmare matchup for McGregor.
Conor McGregor -228 vs. Dustin Poirier +170
Likelihood: Unlikely
This rematch would actually make sense for the division but is still unlikely based on Poirier's lack of star power. Not to mention that since their first fight, Poirier has improved dramatically and would now pose a serious threat to upset McGregor. If Dustin gets his shot at redemption, there's a lot of value on the underdog.
Conor McGregor -150 vs. Max Holloway +115
Likelihood: No chance
If Max Holloway still had the featherweight title there would be a chance of this but without it, there's no way it happens. If for some reason it does though, Holloway has developed into a dreadful matchup for McGregor and should be the favorite in the bout.
Conor McGregor -136 vs. Rafael dos Anjos +105
Likelihood: Unlikely but possible
The two were supposed to compete for the lightweight title and now both are making hay in the 170-pound division, so it's not impossible this happens, especially now with dos Anjos clearly having lost a step. The line for this is about right, though McGregor would likely get bet up nearer the bout.
Conor McGregor -435 vs. Jose Aldo +300
Likelihood: Highly unlikely
With Aldo receiving a bantamweight title shot, there's essentially no chance these two ever rematch. If they did though, McGregor should be an even bigger favorite given the size disparity between the two and Aldo's decline.
Conor McGregor -500 vs. Frankie Edgar +340
Likelihood: Highly unlikely
Similar to Aldo, with Edgar dropping to 135 pounds, this fight is a near impossibility - barring some last-minute withdrawals - and McGregor should be a much larger favorite given his size advantage and Edgar's faded chin.
Conor McGregor -250 vs. Anthony Pettis +185
Likelihood: Not happening
Pettis losing at 246 means this fight is a lost cause; however, Pettis is always one big win away from being right back in the sweepstakes for the same reasons Donald Cerrone was: Pettis is a big name with a fan-friendly style that should prove to be an easy matchup for McGregor. Conor should be a much larger favorite.
About the Author

Jed Meshew writes about MMA for Bookies.com. Jed has written for a number of sites over the years, including BloodyElbow.com, FightOpinion.com and MMAFighting.com.
Our trusted sports betting partners bring you safe and fun playing experiences