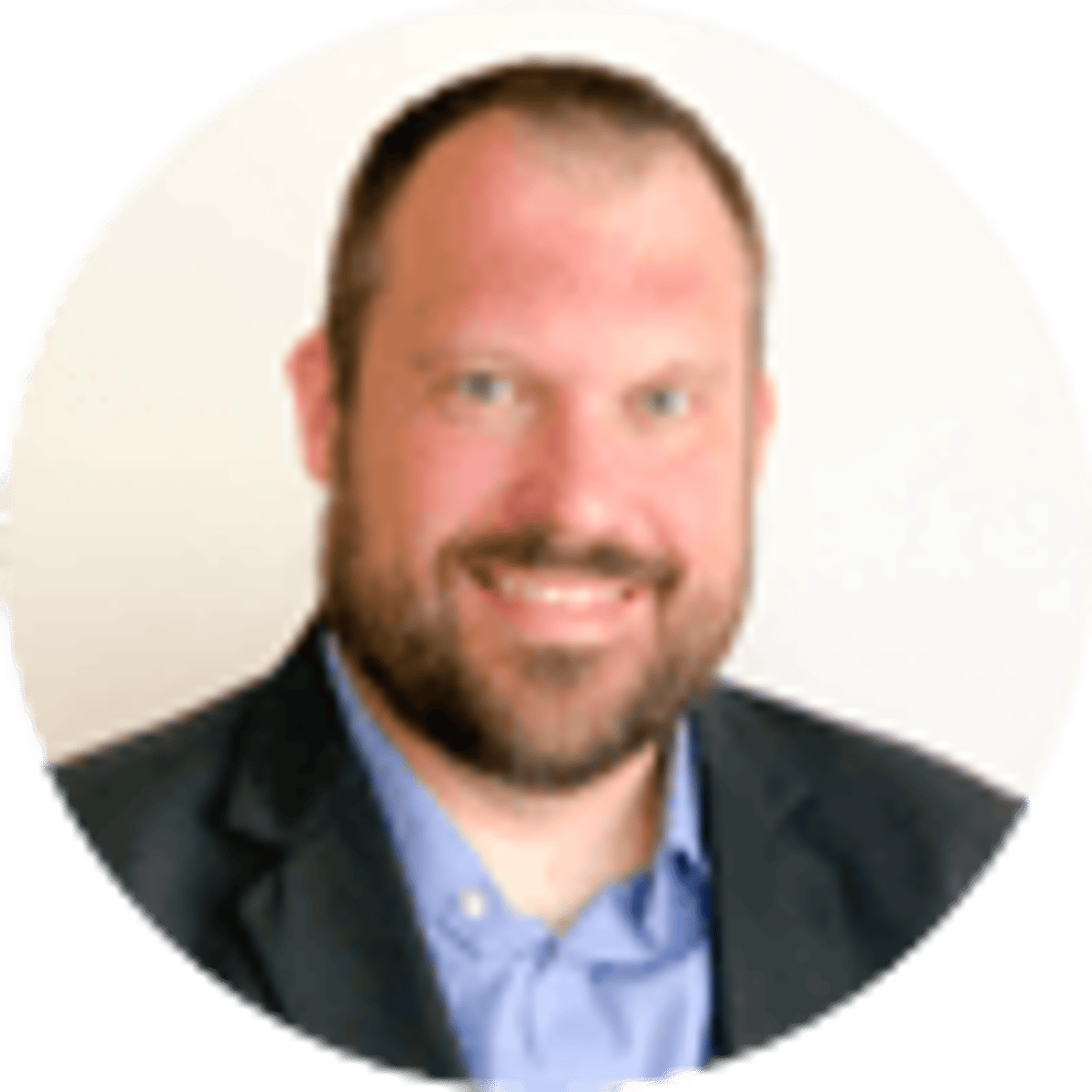 By Kelsey McCarson | | 4 mins
UFC 232: Cris Cyborg-Amanda Nunes Odds & Best Bets to Back
73
PLAYERS REDEEMED TODAY!
It's a battle of elites at UFC 232, as UFC featherweight champion Cristiane Justino takes on bantamweight champion Amanda Nunes in one of the most eagerly anticipated fights of 2018.
The rematch between Jon Jones and Alexander Gustafsson might be headlining the card this weekend, but both Jones-Gustafsson and Justino-Nunes are truly main event-worthy fights.
Justino, who fights under the name Cris Cyborg, heads into the superfight as the favorite. Bookmakers such as 888Sport and Betfair offer Justino at -265 with Nunes at +210. Here's what UFC betting fans should consider when wagering on the fight.
UFC 232 Cyborg-Nunes Betting Tips
Huge Historical Stakes
Cyborg is arguably the greatest female mixed martial artist of all-time. Other than Holly Holm, who Cyborg defeated by unanimous decision in 2017, no other fighter has come close to seriously competing with her inside the octagon. Cyborg has won 20 straight since losing her MMA debut in 2005. She's simply the most dominant force the women's division has ever seen.
But a win by Nunes would at least vault her into that conversation. Some even believe the winner of the fight will be guaranteed the historical moniker of best female MMA fighter ever for the foreseeable future. After all, Nunes already has impressive wins over Meisha Tate, Rhonda Rousey and current strawweight champ Valentina Shevchenko (twice).
An upset win over Cyborg would go a long way toward giving Nunes at least a defendable claim to being the best in her own right.
It would also make Nunes the first woman to simultaneously hold two UFC titles at the same time. Nunes would be in rarified UFC air, becoming just the third fighter overall to accomplish the feat (Conor McGregor, Daniel Cormier).
Nunes Lobbied for the Fight
While other women in the UFC have for the most part universally avoided facing Cyborg at all costs, Nunes publically lobbied for the chance to move up 10 pounds to challenge Cyborg for the featherweight crown. This was a bit unexpected. Cyborg said as recently as last year she'd prefer both Brazilians just keep their titles.
"I'd fight Amanda, but I have no interest in fighting her," Cyborg told MMAFighting.com. "We're two Brazilians, and that would 'kill' one Brazilian. Why kill one if we're representing the same country? It's us against the world."
But after Nunes repeatedly called for the fight, Cyborg changed her tune. Where it seems she once respected and admired Nunes as a fighter and fellow Brazilian, she's nixed all that in recent months, even calling Nunes a traitor to her home country.
Whether that's just promotional hyperbole or there's legitimately bad blood between the two remains to be seen. Regardless, Cyborb vs. Nunes is a serious throwdown between two of the most elite fighters in the sport.
Best Bets for Cyborg-Nunes
While Nunes is considered one of the top fighters in the sport, her aggressive style doesn't match up all that well against Cyborg's precise striking ability and pristine skill set. Sure, Nunes is the premier bantamweight wrecking ball, but the prevailing sentiment heading into fight night is that Cyborg is a wall too large for that wrecking ball to break.
So, if anything is getting smashed on Saturday, it's probably Nunes. According to FightMetric (h/t ESPN.com's Brett Okamoto), Cyborg's 4.84 significant strike differential is highest in UFC history, Moreover, Cyborg should have an edge in overall power. She lands 7.02 significant strikes per minute with 17 of her 20 overall MMA wins coming by knockout.
While Cyborg is three years older than Nunes, she hasn't appeared to be anything less than she ever was in recent fights. In fact, some people believe she's still getting better. That's a scary thought, not only for Nunes but the rest of the division, too.
The best bet for Cyborg vs. Nunes is Cyborg by any outcome at -265. Moreover, since both women have been great finishers in their careers, betting No on the Fight to Go The Distance market at -230 is also smart.
Nunes is also an elite striker. If Nunes lands something hard enough to hurt Cyborg, she has the temperament to go for the finish with reckless abandon.
About the Author

Kelsey McCarson covers boxing and MMA as well as other sports for Bookies.com. He also contributes to Bleacher Report and his work has appeared with USA Today, CNN and Fox Sports.