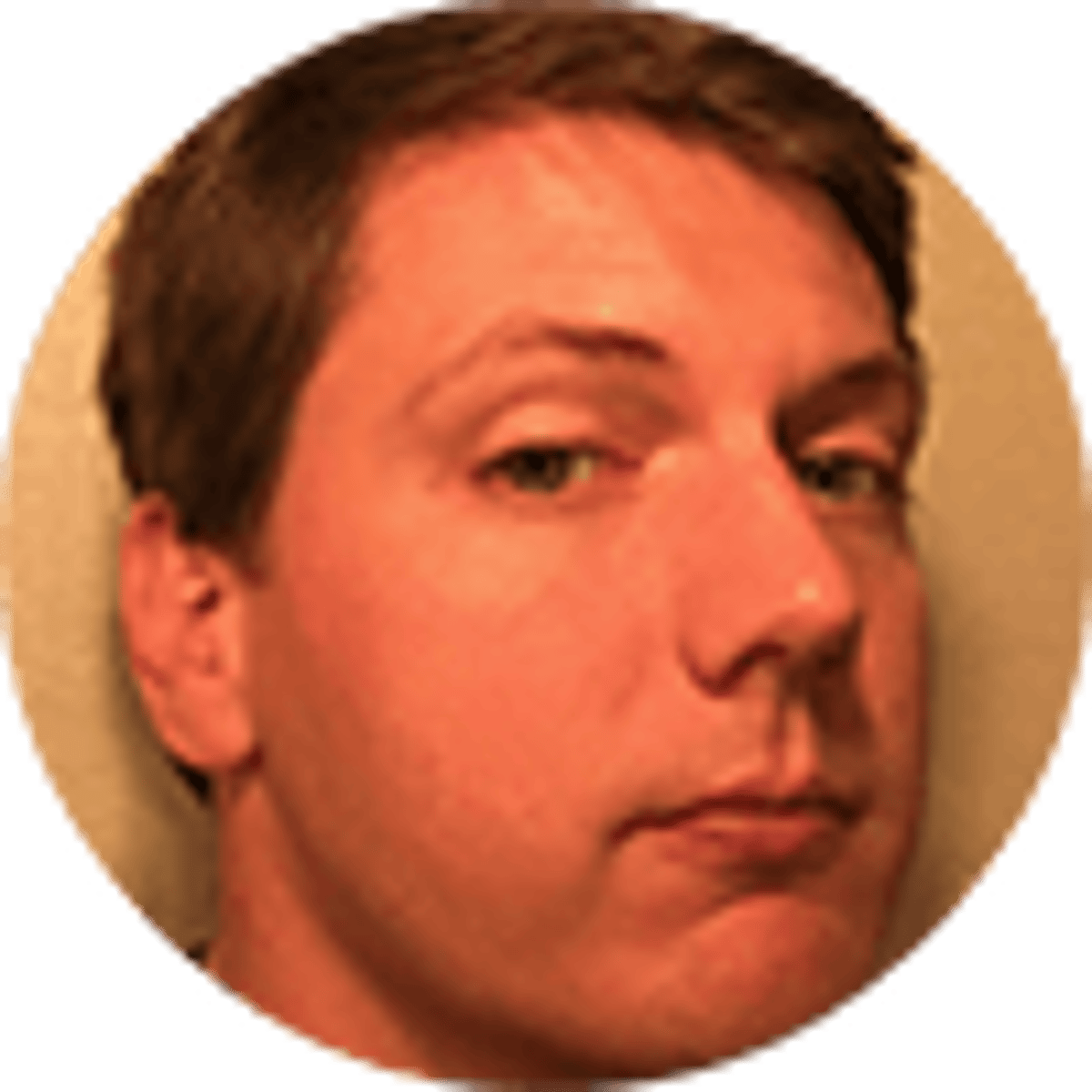 By Jed Meshew | | 11 mins
UFC 249 Poses Unique Challenges For Both Fighters & Bettors
For the last few months, the COVID-19 outbreak brought the sports world to a screeching halt, postponing every major athletic event. But this weekend, the UFC intends to take the first step toward returning things to normalcy when it hosts UFC 249 in Jacksonville, Florida, the first of many planned events this month.
The UFC's quick return during a global pandemic is largely due to one man: UFC President Dana White. White initially postponed three events in March but was adamant that the UFC's April Pay-Per-View event, UFC 249, would go on.
However, as the April 18 event date drew nearer, that became a much more difficult proposition. White was forced to scramble and moved event locations, changed fights, implemented safety protocols to mitigate the threat of coronavirus and even acquired an island to serve as a location for international fighters to compete. It was all to no avail as pressure from key political figures got through to White's partners at ESPN and Disney and White was ultimately forced to postpone the event.
That proved only to be a setback as White has rebounded, relocating UFC 249 to Florida where sports are considered an "essential business" and revamping the card to one of the most stacked events in UFC history. Two more events will follow next week.
White was able to pull off an event of this magnitude, in part, because of the coronavirus itself. Having forced a number of events to be canceled, the UFC had dozens of high-profile fights suddenly fall through and those fighters, by and large, were still looking to compete. Now most of them will get their chance, and for fans of UFC betting, it poses some unique challenges in determining how these factors could alter the fight. Here's a look at how the fighters will be affected and five bets you should be backing on this loaded card.
How The Pandemic Will Shape UFC 249
What will that competition look like? The phrase "unprecedented times" has been used a lot lately in all walks of life, but it's certainly true for MMA. The UFC has had events fall through before, and it has had to scramble to change locations at the last minute as well, but never so many events and never under such unique circumstances. That will all be a factor in how these fights play out.
Training An Issue
The most noticeable difference for many fighters will be the lack of training. Because of state laws, numerous fighters have admitted that training for fights has been increasingly difficult with gyms closed and a lack of training partners. Fights this weekend will be an oasis in a barren sports landscape, but the water, while still good, likely will not be pristine.
On top of the training shortcomings, some of the fighters this weekend will have been sitting in limbo for more than a month, having planned to compete in March and only just now getting into the cage. "Peaking" one's training camp is a real thing and may well affect many, if not all, of the competitors this week.
Maintaining Focus Will Be Harder
Add in the increased stress of the entire situation. Travel arrangements have been made and fallen through, the location has shifted, some opponents have changed and overall information is sparse. The ever-present threat of someone contracting coronavirus and contaminating the fighters or the entire event looms large — and fighters are also likely to not be as mentally focused.
Throw in the fact that the circumstances of fight week will be entirely different:
Almost no media presence
Fighters will be tested frequently
No fans, and family members are restricted
Add all of that up, and it's increasingly likely that no one on Saturday will compete at their best.
5 UFC 249 Bets to Back
Still though, fights are fights and the event this weekend may well go down as the best of the year for the UFC. There are two title fights, and at least five other fights that could easily headline a UFC event. Here are my favorite bets for the weekend:
This is my favorite bet on the whole card, and I'm at a loss for why the odds are this close. These two have fought before, with Anthony Pettis making short work of Donald Cerrone, and that was when Cerrone was in his prime. Cowboy is now 37 years old and has been knocked out in his last three fights. Bet on it to be four in a row with Unibet.
Tony Ferguson has spent months (years, really) preparing to face the best grappler in MMA, but due to coronavirus intervention now faces one of the sport's most dangerous strikers instead. Ferguson is 36 years old, has been hurt in most of his recent fights, gets hit A LOT for an elite fighter, and is now facing probably the hardest puncher in the division, and one who cannot be broken mentally.
This is a nightmare matchup for Ferguson, and I like Justin Gaethje to claim the interim title. Bet Gaethje by KO/TKO with PointsBet.
This one is a much riskier proposition but still seems too good to pass up. Henry Cejudo is an Olympic gold medalist in wrestling, but in MMA his wrestling has failed to show up, and as a striker, he's still overly reliant on his speed and athleticism. Dominick Cruz has been sitting on the shelf for years now, but ring rust doesn't seem to affect him. His footwork and control of distance is going to give Cejudo serious problems. Bet Cruz by decision with FanDuel.
Everyone expects this to be a battle of two of the most exciting strikers in the heavyweight division, but there is a much simpler path forward for Francis Ngannou here: Take Jairzinho Rozenstruik down and submit him. Ngannou has shown an aptitude for submissions and Rozenstruik is essentially lost on the floor.
"The Predator" may want to keep it standing, so don't go too heavy here, but there is definite value, especially if ego doesn't get in the way. Bet Ngannou by submission with FanDuel.
This fight could easily be for the UFC atomweight championship if they had such a division. Despite Carla Esparza's turn as the inaugural strawweight champion, Michelle Waterson should be the favorite here. Esparza relies heavily on her wrestling, and though she's improved as a striker, Waterson isn't going to let her get in close enough to grapple, meaning she should take a win on points. Bet on it at DraftKings.
About the Author

Jed Meshew writes about MMA for Bookies.com. Jed has written for a number of sites over the years, including BloodyElbow.com, FightOpinion.com and MMAFighting.com.