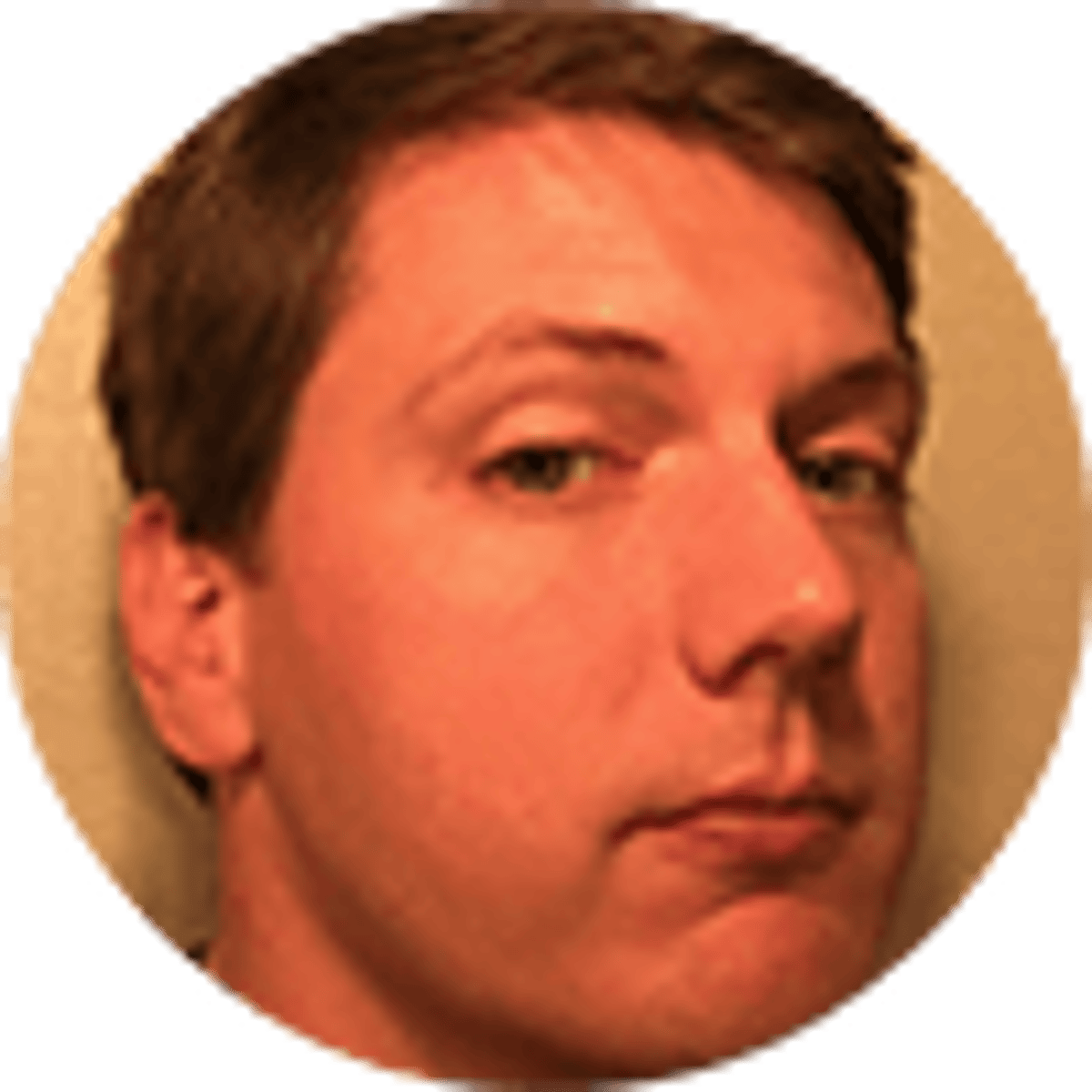 By Jed Meshew | | 7 mins
UFC Fight Night Benavidez vs Figueiredo Odds, Tips & Predictions
The UFC held its sophomore outing on Fight Island with UFC on ESPN 13 on Wednesday night, its second event in five days. Get ready for No. 3. This Saturday, the world's premiere MMA organization will keep its foot on the gas with yet another event: UFC Fight Night 172, headlined by a rematch between the top two flyweights in the world, Deiveson Figueiredo and Joseph Benavidez, for the 125-pound title.
The vacant flyweight title fight is far from the only attraction though. The co-main event features two top-10 middleweights, Jack Hermansson and Kelvin Gastelum, looking to reassert themselves into the title conversation, and a host of notable international UFC fighters in intriguing matchups. The UFC's third outing on Fight Island figures to be an action-packed card and there are a number of interesting UFC betting opportunities.
UFC 172 Betting Lines & Picks
Odds current as of publication
Joseph Benavidez vs Deiveson Figueiredo Betting Tips
Figueiredo and Benavidez fought earlier this year in a bout that was supposed to be for the flyweight belt. However, Figueiredo missed weight for the event and thus was not eligible to win the title. He went on to win, but I don't see things going so well for him this time.
In his prime, Benavidez was more than a match for nearly anyone in the world; however, he's been fighting professionally for 14 years and his athleticism is waning, as is his chin. That being said, Benavidez was starting to take over in their first fight until an accidental clash of heads opened a massive cut on his forehead and led to the KO shortly after.
Without the headbutt, it seemed likely that Figueiredo would have been in trouble as he was starting to slow down. Figueiredo is still a powerhouse of a fighter and can stop Benavidez if Joe B is reckless, but this should be closer to even so there's value on the veteran. Make the bet at PointsBet:
Kevin Gastelum vs Jack Hermansson Betting Tips
As the odds indicate, this is a close fight. But where the odds fall short is in the prop betting here. Kelvin Gastelum is a good fighter with KO power, but more importantly, he's an incredibly durable fighter. He's only been stopped once and that was mostly just being overpowered by the much larger Chris Weidman.
Similarly, Jack Hermansson is a good fighter but he's been susceptible to KOs before, including in his last bout, and Gastelum hits very hard. This fight is likely going to end one of two ways, a Gastelum KO (+310) or Hermansson outworking Gastelum over 15 minutes (+260). With both at good plus money, why not split the difference and get paid? Make the bets at DraftKings:
Askar Askarov vs Alexandre Pantoja Betting Tips
The contours of this fight are easy to predict: If Pantoja can keep it upright, he will win; however, that's easier said than done. Askarov is not the world's greatest takedown artist, but what he lacks in efficacy he makes up for with relentlessness. Even if the first few attempts fail, Askarov is going to keep coming and that has always been a weakness for Pantoja. At +188, Askarov is worth a bet at BetMGM:
UFC Fight Night 172 Parlay To Back
We love the parlay of Pantoja-Askarov to end by decision (-250) with Ariane Lipske-Luana Carolina to end by decision (-330).
Of the four fighters included in this parlay, three have never had a stoppage win in the UFC. The fourth, Pantoja, has had four decisions in eight fights and is facing a man who has never been stopped. It's overwhelming likely both of these bouts require the judges, so getting this parlay at roughly -121 is good value. Bet it with FanDuel:
UFC Fight Night 172 Time, Date & TV
When Is Fight Night 172?
Fight Night 172 is scheduled to take place on Saturday, July 18, on Fight Island. The preliminary card of seven fights will begin at 5 p.m. ET with the five-bout main card scheduled to begin at 8 p.m.
What Channel Is Fight Night 172 On?
Fight Night 172 will be shown on ESPN+.
About the Author

Jed Meshew writes about MMA for Bookies.com. Jed has written for a number of sites over the years, including BloodyElbow.com, FightOpinion.com and MMAFighting.com.