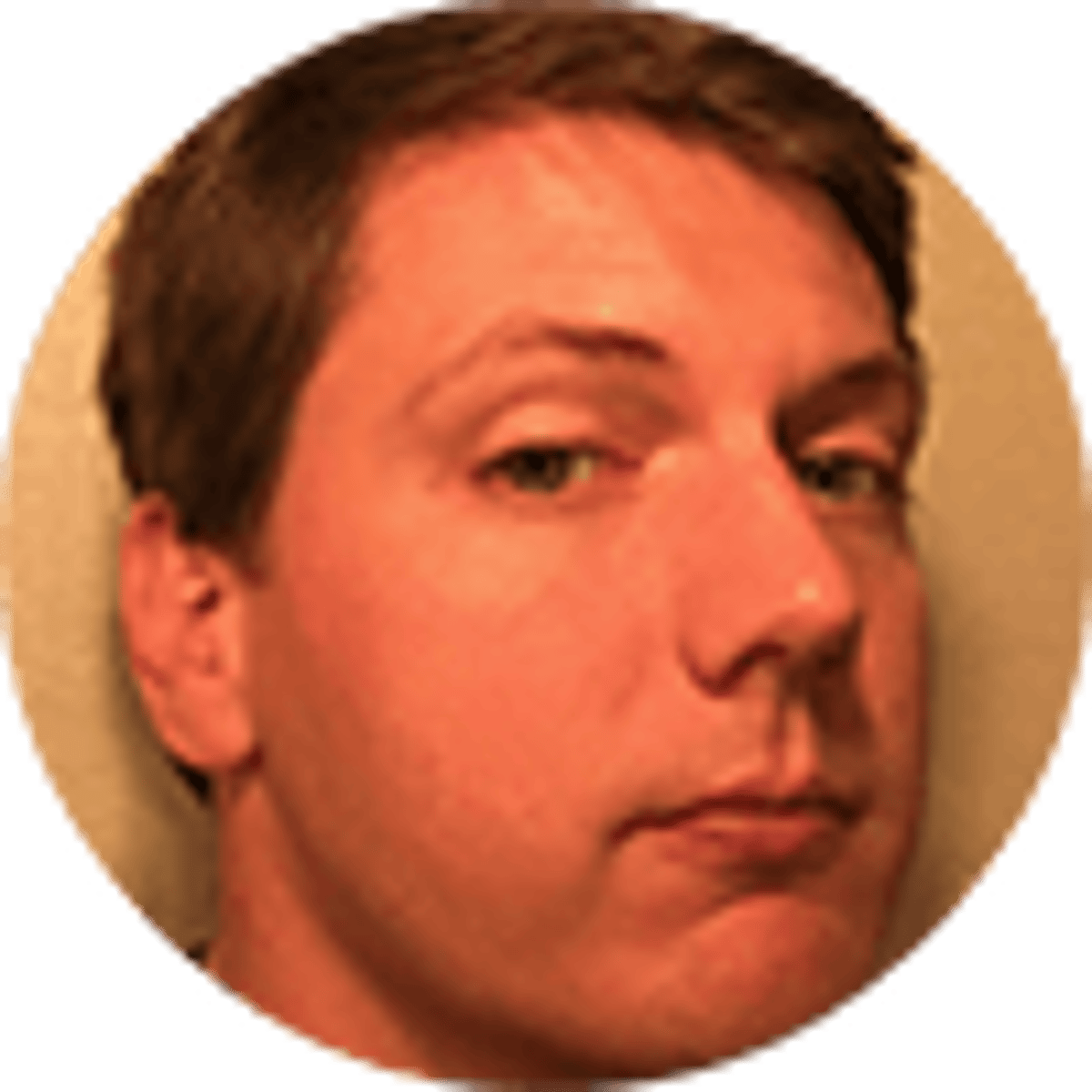 By Jed Meshew | | 4 mins
UFC Fight Night Overeem vs Harris Odds & Best Bets to Back
In the last few months, the coronavirus pandemic has shut down the sports world, effectively limiting all gambling opportunities to futures wagers or online casinos. But this past Saturday, the UFC changed that, reopening things with UFC 249 and an ambitious schedule to hold events nearly every week moving forward.
The second of those events, UFC Fight Night 171, took place Wednesday night and now, two events in, we're starting to have a pretty good idea of the unique circumstances that events during the time of coronavirus labor under, and how it affects the fights and UFC betting.
How UFC Fights Have Been Impacted
The biggest difference the coronavirus has brought about is that events are held in a closed arena; no fans in attendance, only UFC staff, fighters, and their corners. What this means for fighters is that unlike most events, where the deafening sound of fans blocks most noise out, for the foreseeable future, fighters will be able to hear their corner instruction without issue during the round, as well as the instruction from other corners.
In a very practical sense, this added feature strongly favors the fighter with the sharper, more advanced coaching. Never was this more evident than last night when Anthony Smith, a clear favorite over Glover Teixeira, gassed himself out early in the fight, throwing every combination his coaches called, creating an untenable pace for himself.
The also speaks to the second most important advantage fighters can have during the global pandemic: cardio. Cardio has always been a strong and reliable tool for fighters, but in a time when training camps and tactical preparation are made much more difficult due to health and safety restrictions, more fights are going to come down to pure physical preparation and the ability to outwork the opponent, just like Teixeira did Wednesday night.
Which brings us to this weekend. The third event of the UFC's return to business goes down this Saturday, still in Jacksonville, Florida, and like the other events, UFC on ESPN 8 is not just the only game in town, but also has a number of ripe betting opportunities on it.
UFC on ESPN 8 Best Bets
This will be the first time competing for Walt Harris since the tragic kidnap and murder of his step-daughter last year, and Harris draws a tough out in one of MMA's most accomplished heavyweights. Alistair Overeem may be getting a bit long in the tooth but he's still one of the most athletic fighters in the division and he has a depth of striking and grappling skill that Harris just can't match. Overeem should be the favorite in this one. Bet on him at Unibet. ➜
Angela Hill has been a longtime also-ran in the division while Claudia Gadelha has spent most of her career as one of the best fighters in the world. However, recently Hill seems to finally be putting it all together, while everything is falling apart for Gadelha. Gadelha's physicality appears to be waning and her new striking style is ripe for the varied and sharp attacks of Hill. Bet on her to win at FanDuel. ➜
About the Author

Jed Meshew writes about MMA for Bookies.com. Jed has written for a number of sites over the years, including BloodyElbow.com, FightOpinion.com and MMAFighting.com.