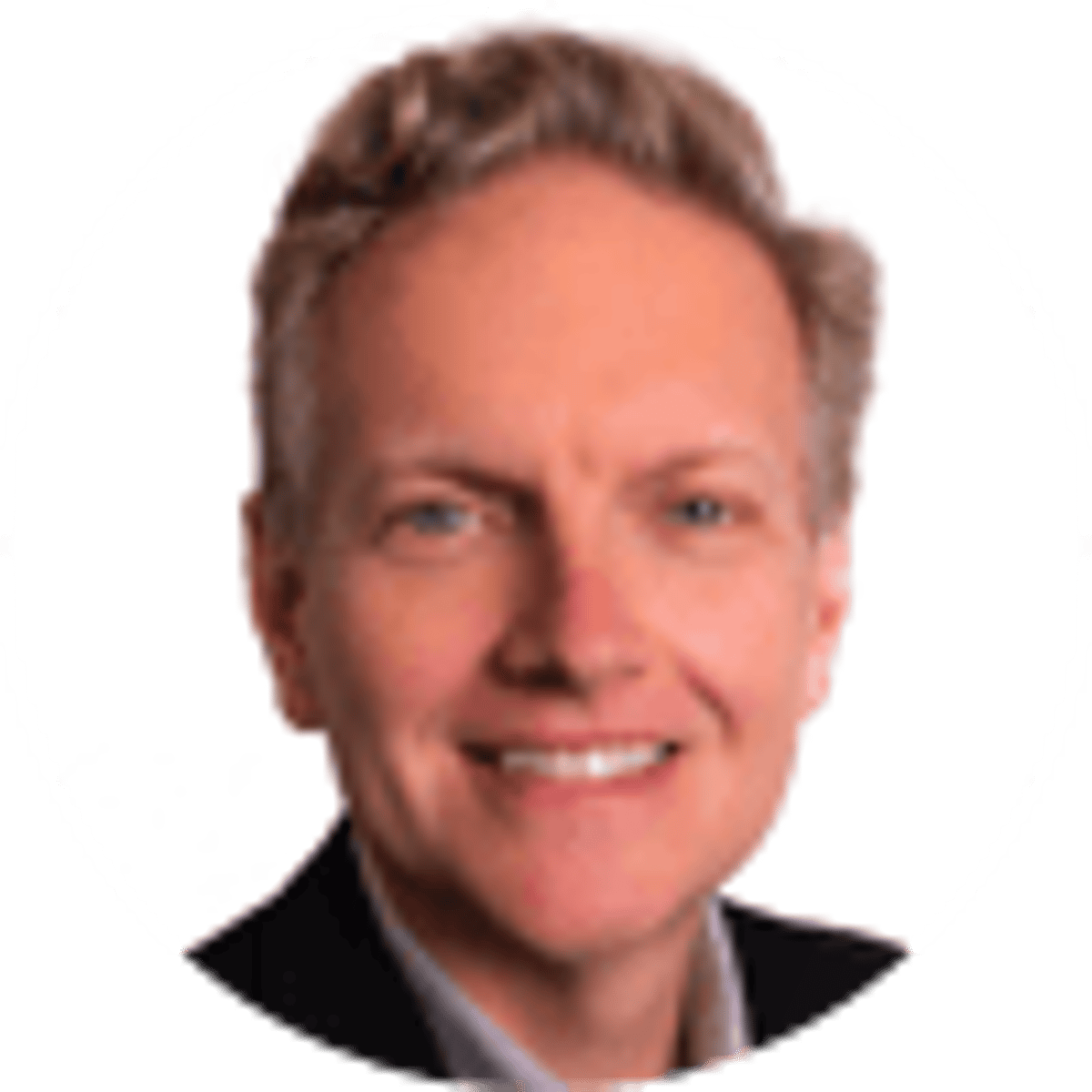 By Brant James | | 5 mins
Coronavirus Leaves Sportsbooks Scrambling On Futures Bets
Hold those tickets, real and virtual. Most of them, that is.
The landslide of postponements by the NBA and NHL left millions of dollars in future wagers in limbo on Thursday as league officials and owners scrambled to strike a responsible stance amid the coronavirus pandemic.
The NCAA's decision to cancel the men's and women's basketball tournaments left a March Madness void in the American sporting landscape, but sports bettors with future wagers on the outcome will get refunds. What sports will be left to apply those funds to is another question.
NCAA cancels remaining winter and spring championships: https://t.co/qzKAS4McEI pic.twitter.com/G6XreZx35E

— NCAA (@NCAA) March 12, 2020
Sportsbook operators across the globe continue to assess the situation before responding to postponements, though their reactions are generally pre-determined by standard company policies.
---
RELATED: Coronavirus Updates
---
In most cases, results, whether a game or a season, are official when pronounced as such by the leagues.
But there are exceptions.
NBA/NHL rules @SuperBookUSA state "teams must play 82 regular season games for action" on season win totals/division odds. All futures bets on conference/title odds "are action despite a shortened season." If NBA/NHL championships are NOT played, all bets are refunded. #RJnow

— Todd Dewey (@tdewey33) March 12, 2020
So, while most NBA teams have between 16 and 18 games remaining in the regular season, the Milwaukee Bucks (53-12) won't be the Eastern Conference champion until deemed so by how the season continues. If at all.
William Hill US began tweeting its policy, which is standard among most books, early today.
If you are curious about NBA Futures Wagers, all bets remain "action" as long as a winner is officially declared.
This same rule is in place for other sports as well. As long as there is an official winner all futures bets are live.

— William Hill US (@WilliamHillUS) March 12, 2020
How Sportsbooks Respond To Postponements
Futures bets were spare across legal American sites on Thursday, but William Hill US was still taking wagers on Western Conference, Eastern Conference and the 2019-20 NBA championship. William Hill voided all pre-game wagers on the Utah-Oklahoma City game from Wednesday night, a game that was postponed when Jazz center Rudy Gobert tested positive for the coronavirus, also known as COVID-19.
According to William Hill rules:
"FUTURE WAGERS are "action" as long as a winner is officially declared, regardless of team relocation, name change, league affiliation, playoff format, season length, etc.All basketball games must be fully completed for full-game wagers to be considered action. Any games canceled or postponed before completion will be void.
PointsBet will refund all NCAA men's basketball futures applicable through tournaments and any games not played through Thursday, according to a spokesman. With few NBA games remaining in the regular season, PointsBet will "await more clarity from the league" regarding action on those futures.
TheScore said through a spokesperson: "We will handle future bets in accordance with our house rules, which vary based on the specific type of future bet — but in general, the cancellation of a game or event would result in related future bets being refunded. Future bets in respect of games or events that are currently postponed will remain in a pending state until we have a definitive resolution on the status of the applicable games or events."
---
RELATED: When Controversy Complicates Sports Betting
---
Still, an American betting public increasingly speckled with new and recreational bettors has questions, and takes to all forums available to fill in knowledge gaps.
First Legal bet from r/sportsbetting
Men's college basketball conference tournaments offered immediate closure, with Florida State being named Atlantic Coast Conference champions by virtue of its regular-season title even as Clemson waited on-court to play the Seminoles.
The Southeastern Conference deemed Kentucky its champion for the season and beneficiary of its automatic NCAA Tournament slot.
About that.
Even with conference tournament cancellations piling up throughout the day on Thursday and with Duke and Kansas, sure to be high seeds, announcing they had shuttered all athletics for the year, the NCAA slow-rolled a decision. Its late-afternoon announcement settled futures bets for the most lucrative betting market of the year.
Will Voided Futures Bets Hammer Operators?
Yaniv Sherman, head of commercial development at 888sport, said mass refunding of future wagers should not affect sportsbooks.
"Those monies are the bettors' money until ... if he won then he gets the cashout and if he lost, then it becomes house profits," he said. "There's no new impact regarding events that get canceled, just the magnitude of them that is new here."
About the Author
Brant James has written for SI.com, ESPN.com, USA TODAY and the Tampa Bay Times, among other publications.