March Madness In Indiana Has Hoosier Sportsbooks Thinking Big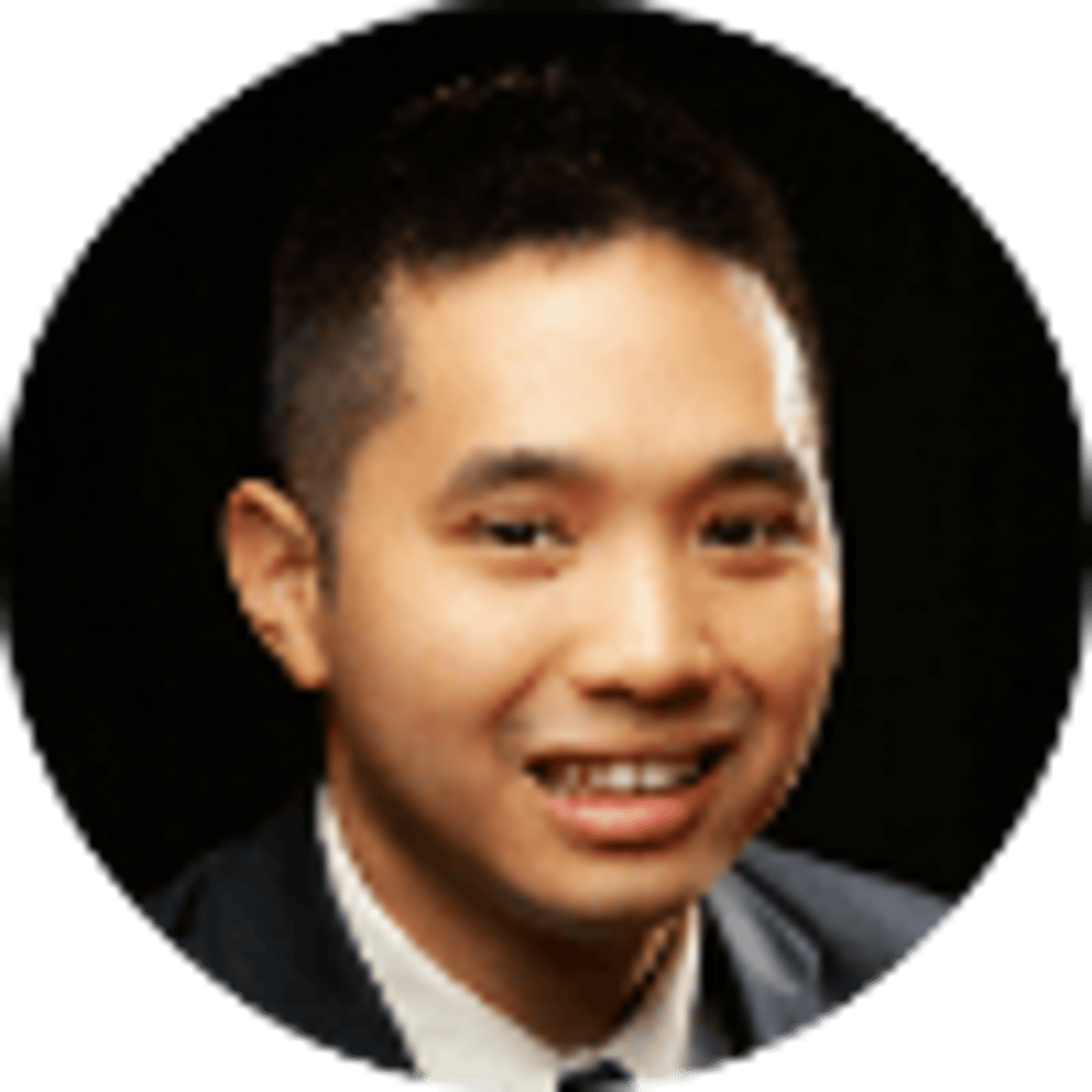 By Bryce Derouin | 5 mins
Bet Now ➜

Used 20 Times Today

•

Popular in Virginia
In May 2019, sports betting became legal in Indiana when Gov. Eric Holcomb signed the legislation into law. The industry has continued to flourish with the state setting a record sports betting handle for the fifth consecutive month in January at $348.2 million.
While those numbers dipped in February, this March promises to have the biggest handle of any since Indiana legalized sports betting. March Madness betting is back, and every game of the tournament will be hosted in the basketball-crazed Hoosier state.
With the COVID-19 pandemic canceling the 2019 event, this will be the first one bettors in Indiana can wager on. That doesn't mean just resident Hoosiers; fans from anywhere flocking to Indianapolis can also sign up (even ahead of time) and bet from their phones while in Indiana.
---
RELATED: Coming to Indy for the NCAA Tournament? Here's How & Where To Bet
---
"I think (expectations) are really high," said Johnny Avello, DraftKings Head of Race and Sportsbook, about the betting anticipation for this year's tourney. "These conference tournaments leading up to the big tournament are doing well. Since we missed last year, I think it's something that everyone is looking forward to.
"For us, a digital company where people can bet online, I think it will be an amazing handle. For people who have to go into physical locations, like bricks-and-mortars, they'll do OK. But there are still restrictions, so some of the parties and some of the things of the past won't take place. But I'm sure it's welcomed at the retail locations just to have it again."
---
---
Lack Of State Teams In Big Dance
Still, some of the excitement for local college basketball betting fans will be tempered by the Indiana Hoosiers failing to qualify for the tournament. The state's most popular team lost its final six games of the season to take itself out of consideration for an at-large bid.
The only home state team assured of making the NCAA Tournament is Purdue. Avello expects the Boilermakers, and the other Big Ten squads, to take on the most action in Indiana during the tournament.
"Purdue is going to be a pretty high seed, and all of those Big Ten Teams like Ohio State, Michigan, Michigan State, Illinois and Wisconsin, I think the people that live in those states that can bet will play pretty significantly," he said. "And the ones that are in those states but can't will probably drive to a state where they can. And I think the people in Indiana will bet it pretty strong."
---
CHECK OUT: Latest College Basketball Odds From Top Sportsbooks
---
March Madness a Major Event Like Super Bowl
The Super Bowl is the marquee, single-day sports betting event, but March Madness has more games and spans across multiple weeks, making it comparable as a wagering event. For the 2019 NCAA Tournament, the American Gaming Association projected Americans would wager a combined $8.5 billion on March Madness. By comparison, the AGA estimated $4.3 billion was bet on Super Bowl 55 between the Kansas City Chiefs and Tampa Bay Buccaneers.
According to Patrick Eichner, Director of Communications for PointsBet, March Madness alone propels college basketball into one of the most popular sports to bet on.
"When you look at a sport like college basketball, it finishes as the No. 2 or No. 3 overall sport in overall drivers of turnover for a sports betting business in the U.S.," he said. "A large, large part of that is March Madness. If it wasn't for March Madness, college basketball 100% would be outperformed by the NBA.
"Not that college basketball doesn't drive interest on turnover on a nightly basis, because it absolutely does, especially from the sharper players and some of the heavier players on the books. But with March Madness being the cherry on top with the season, it really takes the sport and pushes it to the next level and makes it go from top-three, four or five and makes it top-two or three, easily."
Record handles can be expected across the country where sports wagering is legal. Sports betting has continued to become more accessible across the country as states have continued to legalize it. In 2019, only eight states were permitted to take wagers for March Madness. Now, that number is up to 21, including 14 taking online wagers.
Indiana features both retail and mobile sportsbooks.
"We're growing, that's for sure," Avello said. "The more states that come on board, the more states and users get to experience what we've experienced in Nevada for many, many years. Betting on sports and now casino wagering online is quite popular. So, we're growing, and the business has grown with us."
---
RELATED: Measuring Fan Sentiment Ahead of March Madness
---
Promotions Aplenty
In addition to offering action on all the games, DraftKings ➜ will also hold March Madness contests and bracket pools. There is a $100 bracket contest and free pools where people can play without depositing any money.
"There's a lot out there for each and every individual that wants to participate," Avello said.
Expect a ton of promotions from other top sports betting sites, as well as a host of sign-up promotions to tap into bettor interest.
About the Author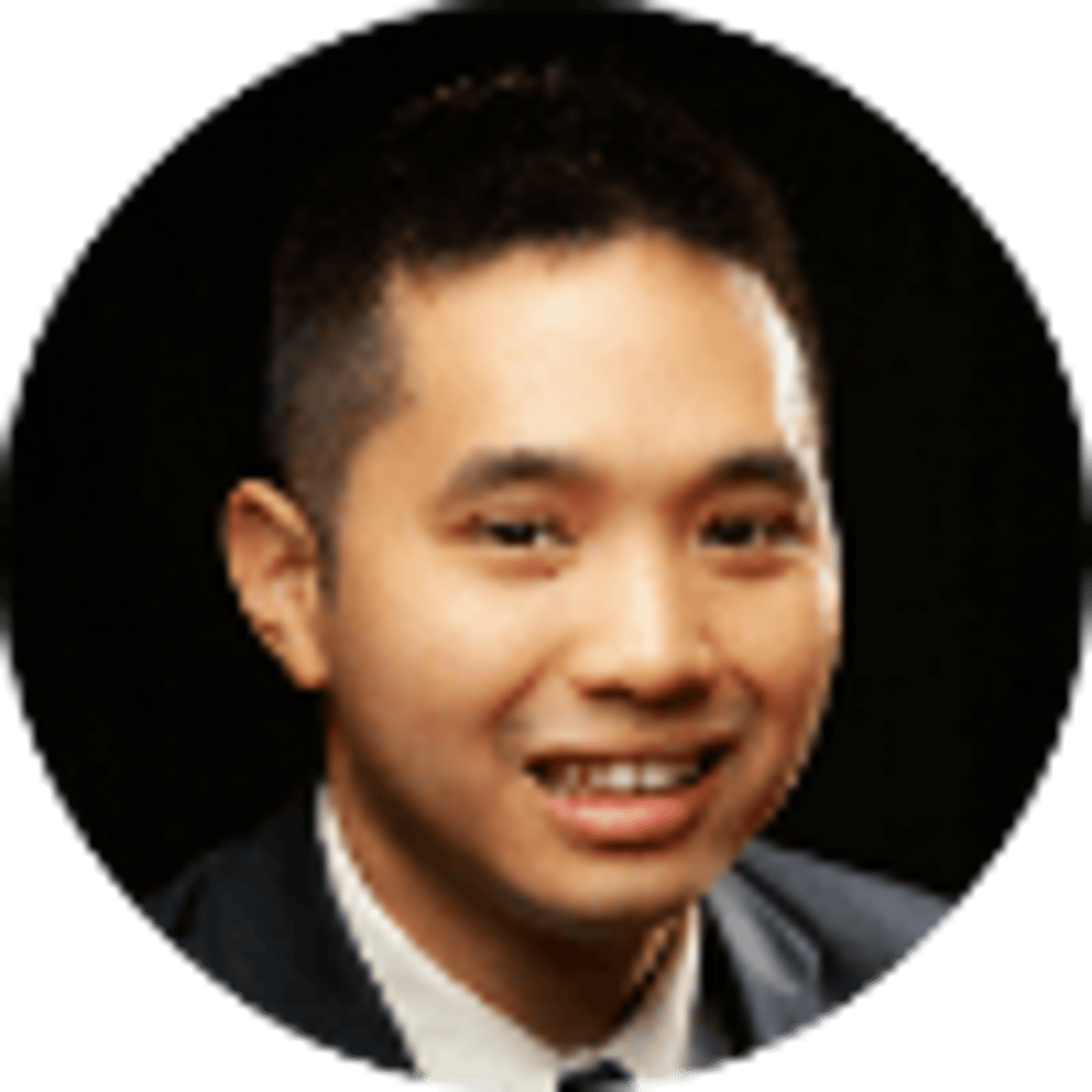 Bryce joined Bookies.com after spending the last nine years covering high school and college sports throughout Michigan.
Our trusted sports betting partners bring you safe and fun playing experiences