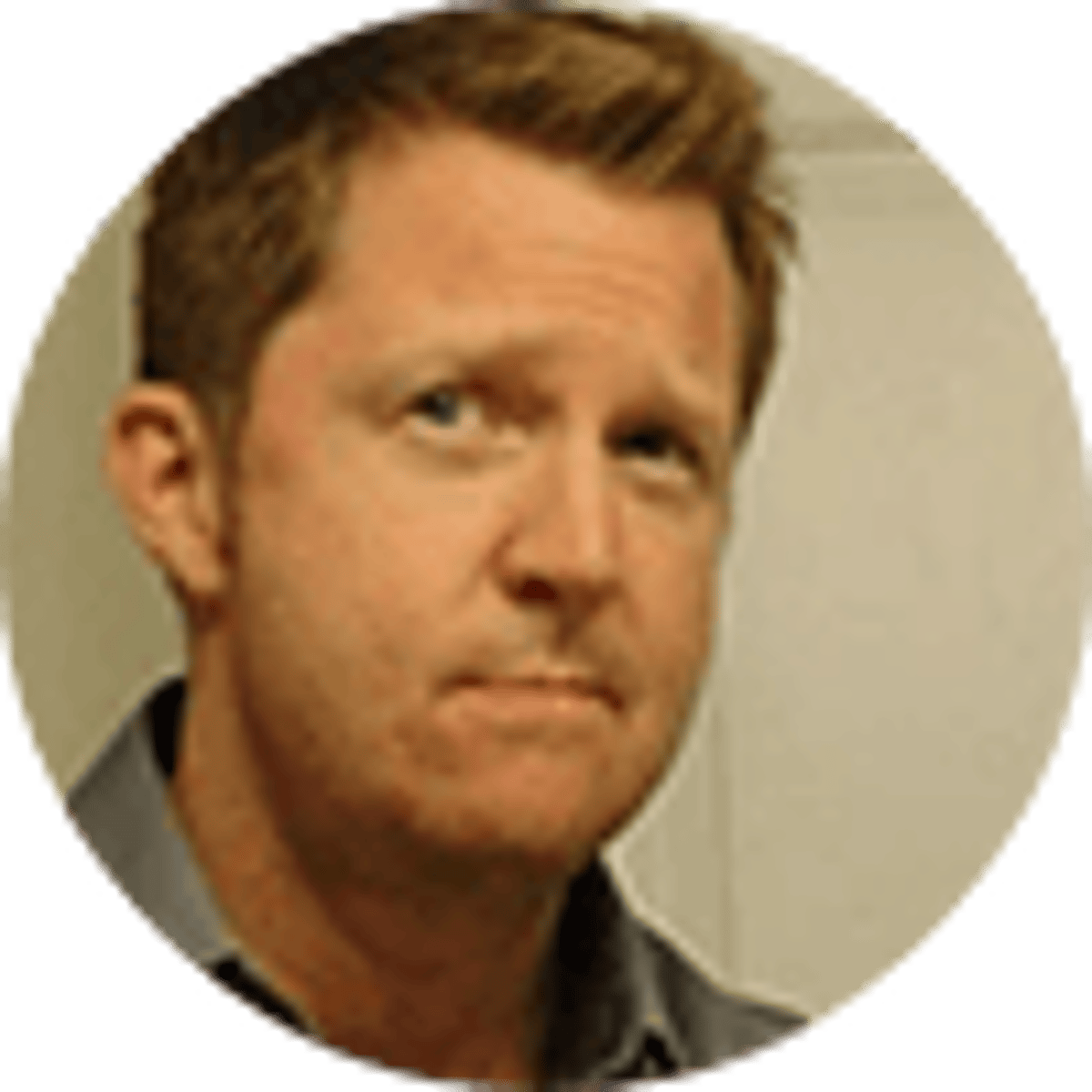 By David Caraviello | | 4 mins
NCAA Final Four 2019 Betting Guide, Tips & Top Bets to Back
15
PLAYERS REDEEMED TODAY!
The chalkiest opening two rounds in recent NCAA Basketball Tournament history produced just what everyone expected — a dizzying array of sensational games in the regional semifinals and finals.
Then the chalk got snapped in half, as if by some frustrated math teacher, and suddenly we're left with a Final Four that includes just one No. 1 seed and two programs that have never reached this level.
That's right, no Coach K, no UNC, no Zion, no Big Blue Nation, no Carsen Edwards lighting it up from 30 feet. Instead we have Izzo and Cassius, War Eagle and Guns Up, and Virginia cutting and screening and controlling tempo.
It's a very different Final Four than we were expecting, and the national semis and final might be even more unpredictable for those with an eye on championship game betting.
So welcome to Minneapolis the Final Four: Auburn, Michigan State, Texas Tech and Virginia. And for bettors, here's a guide to help you figure it out. We begin with three things to consider when wagering on this Final Four.
2019 Final Four Best Bets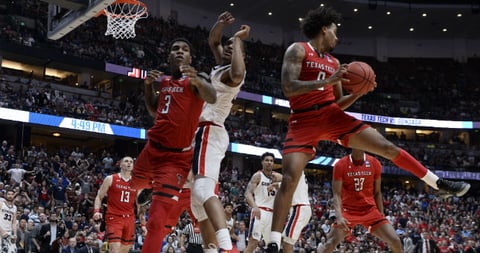 Michigan State -2.5 Texas Tech
No offense to Red Raiders coach Chris Beard, who has done amazing things in a tough place to win and has a team which shut down the nation's highest-scoring offense in Gonzaga.
But Izzo is on one of the best coaching rolls of his career in a tournament where coaches are vital given the frequent quick turnarounds between games. And Izzo has been here before, which helps because first-timers face all kinds of distractions at a Final Four.
Izzo's back-to-back shutdowns of perhaps more physically talented LSU and Duke teams were brutalist works of basketball art.
Combine that with point guard Cassius Winston, who is playing at such a high level – and the fact that the physical, defensive game the Red Raiders prefer are so common in the Big 10 — it's easy to like Sparty. Not just Saturday for college basketball betting, but at +190 to win the whole thing.
Auburn +5 Virginia
It's tough to dismiss a team that beat Kansas, North Carolina and Kentucky in consecutive games to reach the Final Four, all after losing its third-leading scorer to a torn ACL in the process. Auburn is flying high, thanks in large part to an average of nearly 13 3-pointers over its past nine game.
Virginia had the best 3-point defense in the ACC this season, but Purdue still lit up the Wahoos for 14 3s. Auburn will take the same approach, and you can bet Jared Harper and Bryce Brown are digesting every bit of video from the Boilermakers' game.
Virginia's defense and tempo control are probably too stringent for the Tigers to succeed with the transition game where they thrive. But if Auburn keeps hitting 3s, it will keep this game close.
2019 Final Four Team Trends1. They're Coming in Hot
No question, there are some surprises in this mix, but everybody who made it to U.S. Bank Stadium earned their way there. Michigan State has won nine in a row and 14 of 15. Auburn has won 12 straight, Texas Tech 14 in a row. Virginia has lost just three times all season, twice to Duke, which isn't around to bedevil the Cavaliers anymore.
That overall success often translates against the spread. Tom Izzo's Spartans have won 12 of 15 against the spread, including three in a row. Texas Tech has covered in four straight and 13 of 16. Auburn has covered in three in a row and six of eight.
The exception is Virginia, which has covered in just two of its past five — but remains No. 2 in overall ATS record this season, behind Michigan State.
2. A Potential First
With Duke sent packing, Virginia at +130 is now the March Madness betting favorite to win the title. Should the Cavaliers to pull it off, they'd be the first first-time men's basketball champion in over a decade. The most recent one was Florida in 2006.
With three out of the four teams in Minneapolis seeking their first championship, that streak of programs which have won it before doing so again is as endangered as it has been in some time.
Of the schools playing this weekend, only Michigan State — with titles in 1979 and 2000 — has cut down the nets before.
3. The Unders Have It
Combine the tight nature of NCAA Tournament games with the styles some of these Final Four teams play, and you get low-scoring contests that under bettors love.
Virginia, which controls tempo and boasts the nation's best defense, has gone under in three of its past four. Texas Tech, with the No. 3 scoring defense, has gone under in four of its past seven. Michigan State – from the Big 10, where they don't exactly push the ball up the court – has gone under in three straight and five of six.
The outlier is go-go Auburn, which has hit the over in five straight and nine of 12.
---
Check out: Unibet For Free Bets and Welcome Bonus
---
About the Author

Veteran sports journalist David Caraviello has covered college football, college basketball, motorsports and golf, covering all three US golf majors, the Daytona 500 and SEC football.