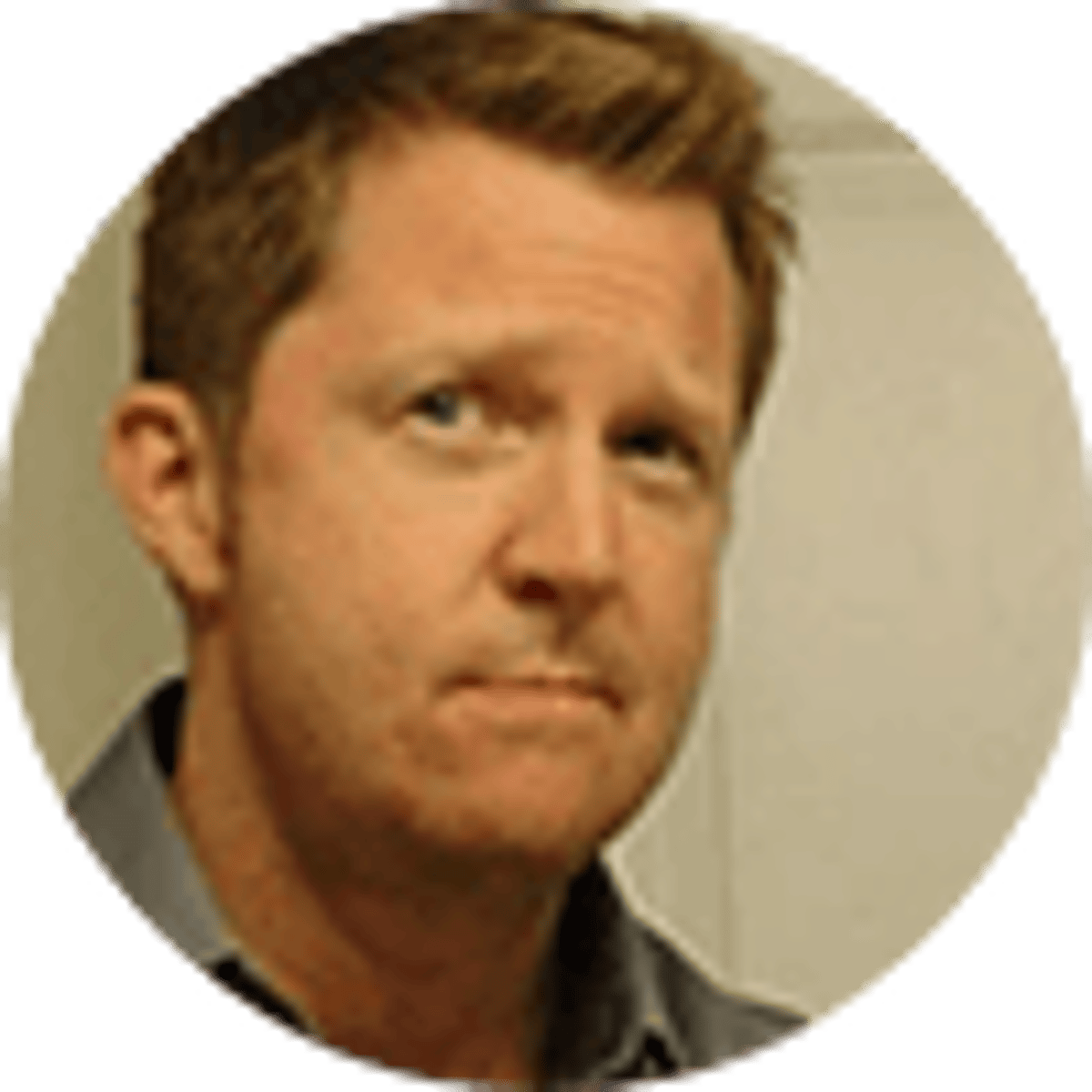 By David Caraviello | | 5 mins
5 Potential College Bowl Blowouts Bettors Should Pounce On
68
PLAYERS REDEEMED TODAY!
It's college football bowl season! That means from the Bahamas to Boise and everywhere in between, teams are hoarding gift bags, feasting at banquet tables, traversing unfamiliar locales and getting ready to take part in postseason classics that players will remember forever.
Or … maybe not. Oh sure, we all love the glitz, glamor and history of the Cheez-It Bowl or the Redbox Bowl. But let's be honest: some of these teams — they kinda don't really want to be there. And others — well, given that 80 teams now go bowling every season, there are some truly mediocre, disappointing, or almost bad teams in the bunch.
So, occasionally a team goes bowling and gets its rear end handed to them, something the likes of Washington State, Florida International, SMU, Toledo and Missouri all experienced a year ago. There are going to be blowouts again this season, and spotting them can make for a nice payday.
Here five monster mismatches that fans of college football betting should jump on this bowl season.
Top 2018 College Bowl Mismatches
1. Citrus Bowl: Penn State (-6.5) vs. Kentucky
Yes, we know the Nittany Lions nearly lost to Appalachian State in overtime, scraped by moribund Rutgers late in the year, and have gone a mediocre 3-4 against the spread in their last seven games.
But we also know they're averaging 34.6 points per game behind quarterback Trace McSorley and tailback Miles Sanders. Kentucky, meanwhile, is near the bottom of the SEC in total, scoring and pass offense, putting tremendous pressure on tailback Benny Snell to do everything.
The last time the Wildcats clawed out of the teens against a decent Power 5 opponent? September against South Carolina. The line is Penn State -6.5, the final result should be much more. If you're betting New Year's Day bowls, grab Penn State at -6.5.
2. Birmingham Bowl: Memphis (-3.5) vs. Wake Forest
No question, watching Memphis blow a 31-14 lead and lose the American title game to imaginary defending national champs UCF was painful. But if anything, it was a reminder of how potent this Tigers offense can be.
Even without 1,900-yard rusher Darrell Henderson, who's skipping the bowl game, Memphis remains far better than Wake Forest, which languishes at or near the bottom of most defensive categories in the ACC.
Memphis is favored by just 3.5, but Tigers quarterback Brady White is more than capable of torching one of the worst pass defenses in the nation. Bet on Memphis to throttle Wake Forest.
3. Quick Lane Bowl: Georgia Tech (-5.5) vs. Minnesota
Even with three weeks to prepare, option teams are difficult to defend against, as Minnesota will discover when it meets the Yellow Jackets in the final game for retiring Georgia Tech head coach Paul Johnson.
Much like Wake Forest, this is a decidedly mediocre Minnesota team that sneaked into a bowl thanks to a late upset, in this case against a Wisconsin team that seemed to mail it in.
The Gophers are hardly golden against the rush, allowing 170 yards per opponent on the ground, and they haven't seen anything like Tech's dizzying array of options, counters and draws.
A sneaky-good cover in point-spread betting for much of this season, the Jackets are just 5.5-point favorite in Detroit, but the matchup suggests otherwise. Bet on Georgia Tech to wreck Minnesota.
4. Liberty Bowl: Oklahoma State (+8) vs. Missouri
Missouri recorded one of the stunners of the year when they went to the Swamp and handled Florida, but beyond that the Tigers' track record against capable Power 5 opponents is sketchy to say the least.
South Carolina hung 37 on them, offensively-challenged Kentucky nipped them in a low-scoring slog, and very much this same cast of characters went to the Texas Bowl last year and got run out of town by the Longhorns.
The Cowboys are just 6-6, but they have a better body of work than their opponent thanks to wins over Texas and West Virginia. The Tigers are 8-point favorites because they're coming off blowouts over a pair of bad teams in Tennessee and Arkansas. They could end up on the other end of a blowout in Memphis/
If you're betting New Year's Eve bowls, the OK State moneyline of +245 is worth grabbing.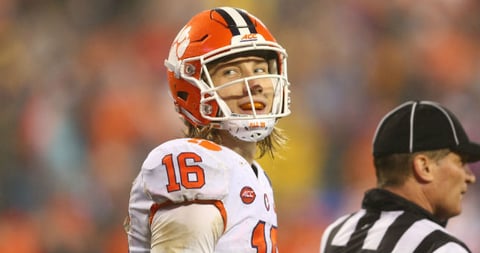 5. Cotton Bowl: Clemson (-12) vs. Notre Dame
Give Notre Dame coach Brian Kelly credit: The move to Ian Book at quarterback four games into the season kick-started this unbeaten campaign, which has helped return the Irish to national prominence.
But on the field and on paper, this College Football Playoff semifinal looks like a mismatch. Other than an early test at Texas A&M and a scrape by Syracuse with a backup quarterback, the Tigers really haven't been challenged. No one's come within 20 points of them since September.
Notre Dame, meanwhile, had to rally past a 5-7 USC team in its finale. Clemson ranks in the top five nationally in 18 categories, Notre Dame in two. The Tigers have covered big numbers with regularity the second half of the season, and should do it again as a 12-point favorite.
Bet on Clemson to rout Notre Dame in a big way.
About the Author

Veteran sports journalist David Caraviello has covered college football, college basketball, motorsports and golf, covering all three US golf majors, the Daytona 500 and SEC football.