How Much Does It Cost To Attend A Big Ten Game In 2022?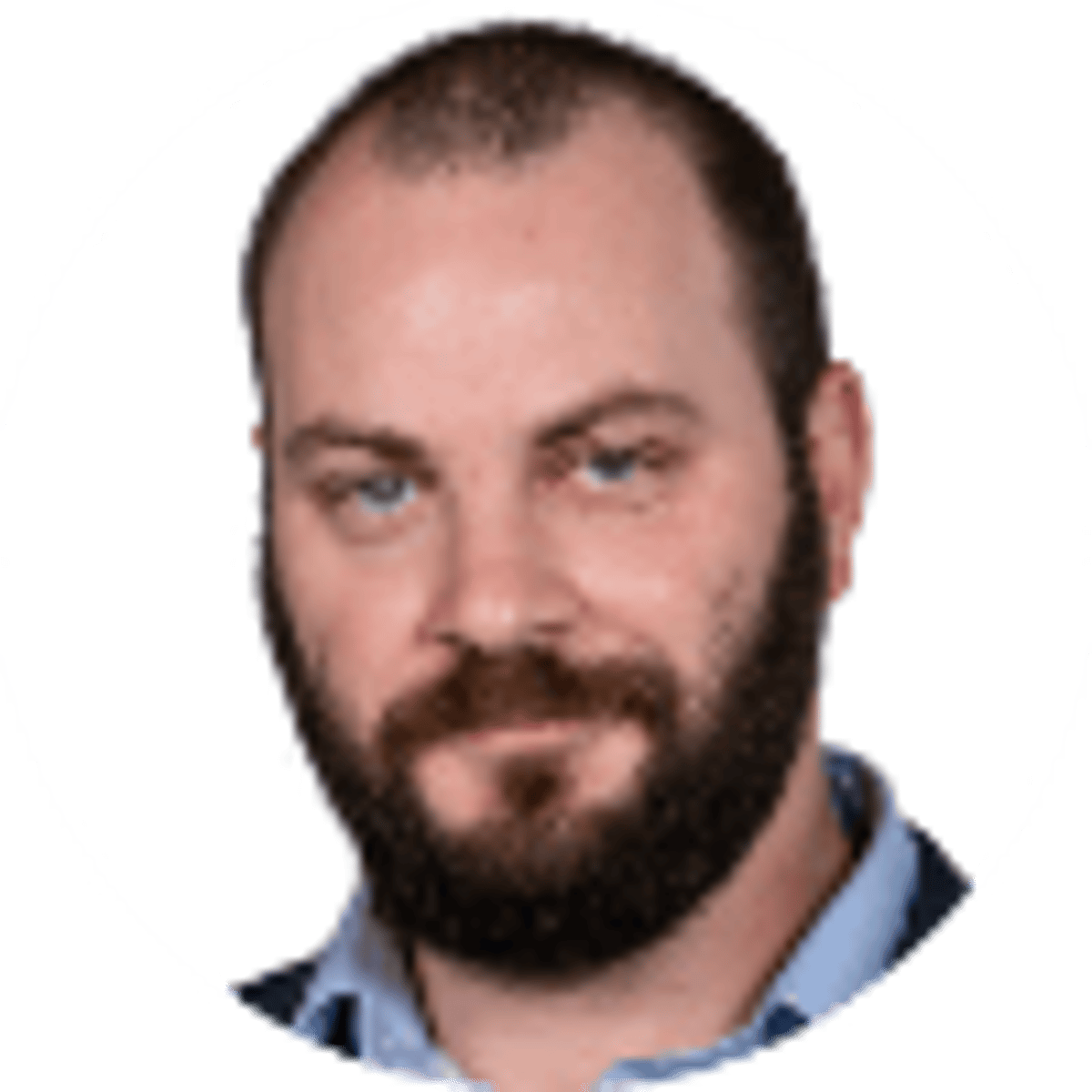 By Dan Kilbridge | 5 mins
College football connections run deep. It's why millions of people will fill stadiums and tailgating lots throughout the season, often arriving on campus well ahead of the action. For alumni and diehard fans alike, there's simply nothing like a fall Saturday on campus as the band plays and the drinks go down smooth.
While many will look back on their hard-partying days in the student section, the beauty of college football is the generational ties. Taking a school or stadium or tradition that means the world and passing it on to the next generation is special. It's a far different vibe than you'll get at a pro game. More of a shared experience, especially for those lucky enough to bring the family along.
The nice thing is it's also a lot more affordable to attend your average Big Ten matchup as opposed to an NFL game.
---
RELATED: How Much Does It Cost To Attend An NFL Game In 2022?
---
Bookies.com has calculated the cost of attending games at each Big Ten school and the difference is significant. Considering the cost of four tickets, parking, four drinks and four hot dogs, the average family will spend $289.48 to hit up a Big Ten Stadium in 2022. Families attending an NFL game will pay nearly double that amount, with an average total cost of $536.77.
Obviously, there's some variance – Ohio State games are actually more expensive than 11 NFL teams with an average cost of $434.32. But the majority of the conference is far more affordable than even the cheapest NFL experience – Purdue tops the bargain list with an average cost of just $177.12 to take the whole family to Ross-Ade Stadium.
These averages are based on the most budget-friendly options – if you want seats on the 50 yard-line and ice cream to wash down your stadium jumbo nachos, prices will certainly increase. But if you just want to park and get in the door to catch a ballgame with your family, the Big Ten is tough to beat for the price.
Cheapest Available Big Ten Ticket
Tickets are obviously the big expense with a family of four, and prices do vary based on opponent. Every Big Ten team uses a tiered system for tickets, increasing the prices for marquee games and big events like homecoming.
We therefore averaged out the price of the cheapest tickets available for each home game throughout the season as of Sep. 1, 2022. And you really do get what you pay for, with Ohio State and Michigan the two most expensive tickets at an average of $90.33 per ticket for Buckeyes games and $81.88 for the Big House.
While it makes sense the biggest brands would charge the most, Indiana and Purdue games look like an absolute steal by comparison. Hoosiers games are the cheapest, with an average cost of $28.57 per ticket, while Purdue games are only $29 on average. And the Boilermakers don't ramp it up that much against Big Ten opponents – fans can still get in for just $30 for games against Iowa and Northwestern.
The Boilermakers are currently an outlier in that tickets are very affordable with Purdue coming off a very good 2021 season. Elsewhere, the standings of most-to-least expensive look much like what you'd expect to see from the final win-loss records at the end of each season.
Big Ten Lot Parking
Again, parking for Big Ten games is much cheaper across the board than NFL games or other pro events. Most schools have ample parking options within walking distance.
---
RELATED: Ranking The Best Big Ten Pregame College Football Stadium Experiences
---
Penn State charges far more than any other school at a flat rate of $50 per car - Iowa and Northwestern are next at $30 – but the Nittany Lions make up for it with more affordable tickets and concessions compared to the rest of the conference.
Wisconsin was the surprise bargain-bin find here, with the cheapest available parking at $15 for lots still located within one mile of the stadium.
Big Ten Concessions
With no prior reporting or data available, we reached out to every Big Ten school whose concessions prices weren't listed elsewhere online. We were able to gather the cost of four hot dogs and four small sodas from every school other than Maryland, which did not respond to multiple requests. Thus, we took the average cost of a Big Ten hot dog ($5.27) and small Big Ten soda ($5.41) and listed the Terrapins at the overall conference average.
Michigan has the highest concessions prices at $51 for four hot dogs and four sodas. The Wolverines also have the most expensive hot dog in conference at $7.
Image taken from Spartan Stadium on Sept. 10 prior to Michigan State vs. Akron
Penn State had the overall lowest concessions prices at $32, with hot dogs and sodas going for $4 apiece at Beaver Stadium – the $4 hot dog is the cheapest in conference alongside Ohio State and Nebraska.
The Nittany Lions also offer the cheapest sodas alongside Wisconsin at $4, while Ohio State has the most expensive soft drinks at $8.
About the Author

Handicapper Dan Kilbridge writes about college football, MLB and other sports for Bookies.com after spending three years covering Tiger Woods' comeback and the PGA for Golfweek.
Our trusted sports betting partners bring you safe and fun playing experiences