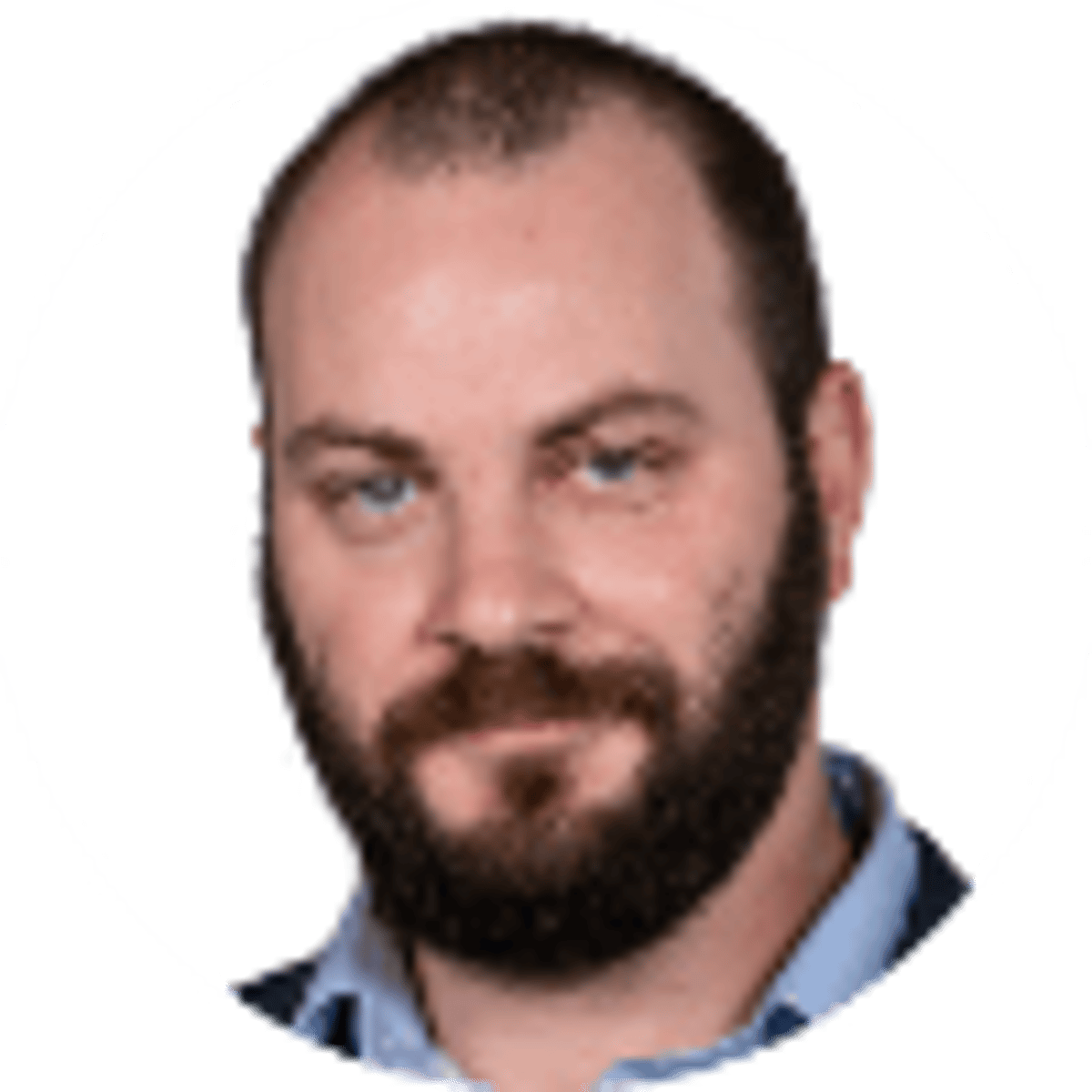 By Dan Kilbridge | | 5 mins
Next College Football Coach Fired Odds: Who Next After Jeff Scott?
61
PLAYERS REDEEMED TODAY!
A new college football betting season brings excitement across the board. Bettors are ready for nonstop action, the fans are loading the coolers and prepping for tailgates, and players are counting down the seconds until they get to run out of the tunnel each week.
As for the coaches – it's all relative. Some enter the season with loaded rosters, the heaviest of expectations, and no reason to think this isn't their year.
Others are facing a different kind of pressure. For coaches on the hot seat, they know time is short and they might not be around in November if things don't get turned around. Scott Frost, Herm Edwards, and Geoff Collins didn't even get to October. Paul Chryst and Karl Dorrell lasted just five games.
If those coaches already skating on thin ice don't get the most out of their players, things can go south in a hurry, as Nebraska, Arizona State, Georgia Tech, Wisconsin and Colorado have proven. College football's climate has changed in recent years – while schools were once hesitant to fire coaches mid-season, programs have been far quicker to hit the reset button and make immediate changes.
---
RELATED: Best Weekly College Football Parlay Bets
---
While some hot-seat coaches will inevitably overcome and restore faith in the program, others will be looking for new jobs once bowl season rolls around.
College Football Head Coach Hot Seat
These college football odds are for entertainment purposes only and do not reflect odds that may be on offer on betting apps or betting sites. They have been created by our Bookies.com handicapping team.
Neal Brown, West Virginia +200
The Mountaineers snapped a three-game losing streak and covered on betting apps for the first time since early October with Saturday's win over Oklahoma. But it might be too little too late for Brown, especially with West Virginia firing its athletic director this week.
West Virginia is now 21-24 late in Year 4 of Brown's tenure and the once-competitive Big 12 contender has fallen. Hard. A 6-4 campaign in the COVID-shortened 2020 season remains the lone highlight, while West Virginia had won at least seven games in five consecutive seasons before Brown arrived. At this rate the fans are getting restless and we'll see what happens with all the shake-up in the department.
Jeff Hafley, Boston College +200
College football programs should expect reasonable progress from a head coach nearing the end of his third season. Boston College is going the wrong direction under Hafley, and he won't last much longer with the Eagles at this rate.
Hafley's squad finally snapped a four-game losing streak with Saturday's upset win over North Carolina State. While a few of the losses were acceptable - Clemson, Wake Forest, etc. - a 13-3 loss to UConn sticks out like a sore thumb on the resume, as does a seven-point home loss to Duke earlier this month.
The Eagles are -21 underdogs for this week's game at Notre Dame, and we'll see if Hafley can survive with a strong Syracuse team on deck in the season finale.
Jimbo Fisher, Texas A&M +500
Fisher's odds would be significantly shorter if not for an unprecedented contract loaded with guarantees that would put A&M on the hook for a massive buyout should they pull the trigger. We still might be getting close to that point.
The Aggies have now lost six straight games, including an especially-ugly 13-10 loss last week at Auburn. We don't expect much action this week as A&M is a -33 favorite over UMass, but a home game with LSU the final week of the regular season could get the ball rolling. That would certainly be understandable considering the Aggies are now 3-7 after starting the season No. 6 in the AP Top 25 poll.
---
RELATED: Next NFL Head Coach Fired Odds
---
Justin Wilcox, California +600
Wilcox holds steady on the board at +600 after six straight losses, the majority of which were uninspiring. The Bears did play hard in a 41-35 loss to USC, but there are some truly bad Ls on the schedule - including Colorado, a school that already fired its coach earlier this season.
Now the Golden Bears are -5 favorites for Saturday's home game against Stanford, the first time they've been favored since that Colorado game a month ago. Another loss would be a brutal look in what could also be one of David Shaw's final games with the Cardinal.
About the Author

Handicapper Dan Kilbridge writes about college football, MLB and other sports for Bookies.com after spending three years covering Tiger Woods' comeback and the PGA for Golfweek.