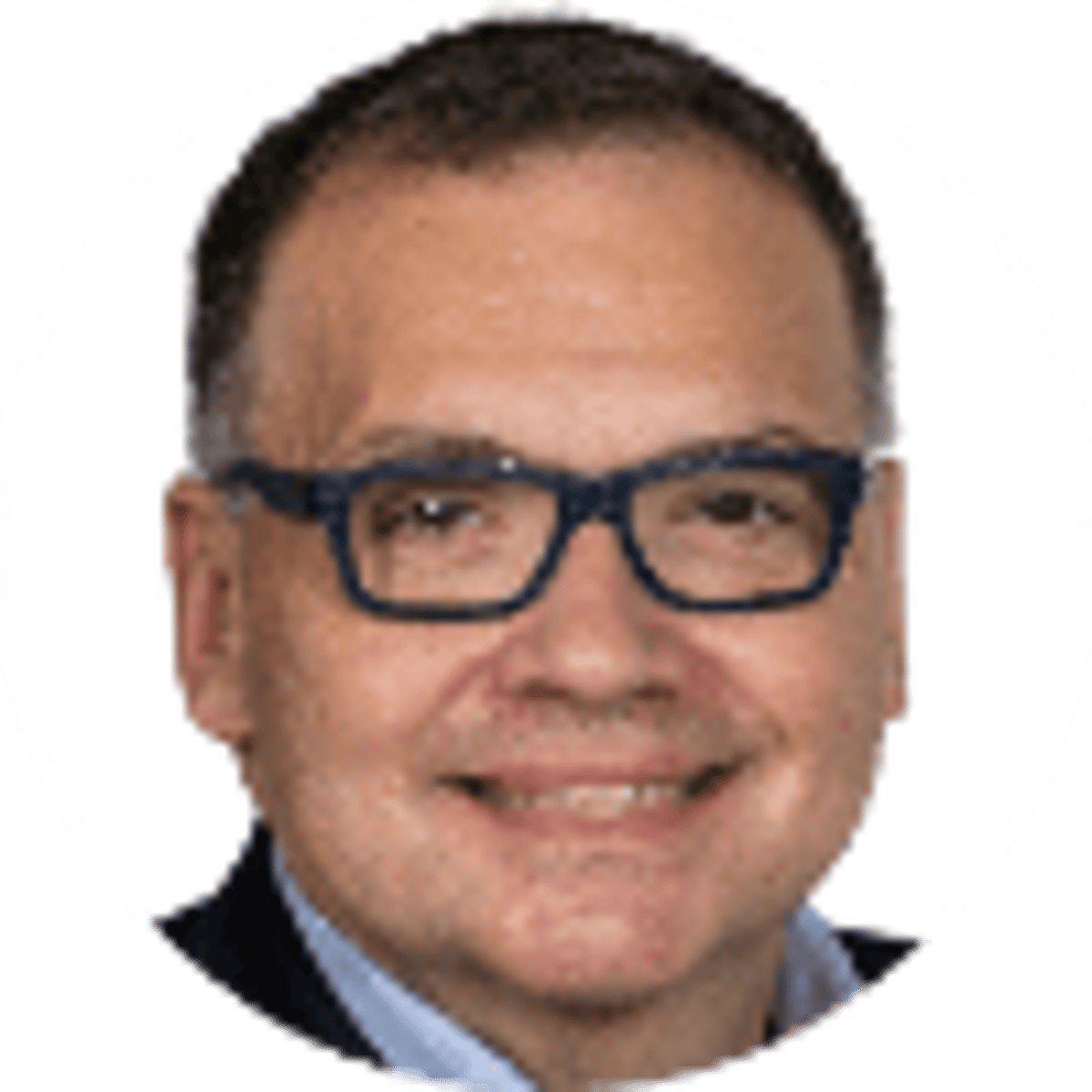 By Bill Speros | | 5 mins
Will Ruling On NCAA Student-Athlete Payments Impact Betting?
38
PLAYERS REDEEMED TODAY!
Don't bet on the NCAA having nearly as much clout moving forward that it once did when it comes to college sports.
That's the basic takeaway from a 9-0 Supreme Court decision Monday affirming that the NCAA violated antitrust law by limiting education-related benefits athletes can receive from schools. The ruling, which upheld a lower court decision, allows athletes to receive unlimited compensation as long as it remains connected to their education.
The ruling will likely affect both college sports betting and how athletes may be potentially involved in it, but not in ways that you may think.
There are potential cases ahead in which the court may be asked to rule on the compensation of college athletes beyond educational benefits. While Monday's ruling was limited in scope, its potential ramifications for college sports are on par with the PASPA decision that opened the door for legalized college football betting and other sports betting nationwide in 2018, and a 1985 ruling that ended limits on the number of times college football teams could appear on TV during a season.
The most telling words surrounding Monday's decision came from Justice Brett Kavanaugh, who wrote a concurring decision to the majority opinion by Justice Neil Gorsuch. Kavanaugh ripped the NCAA's basic economic engine, a system that draws billions in revenue without any of it being directly shared by the athletes who – basically – are responsible for it.
"The NCAA is not above the law," Kavanaugh wrote. "The NCAA couches its arguments for not paying student athletes in innocuous labels. But the labels cannot disguise the reality: The NCAA's business model would be flatly illegal in almost any other industry in America."
Kavanaugh recognized that the decision issued Monday was limited and left much of the NCAA's power intact but warned: "The NCAA's remaining compensation rules also raise serious questions under the antitrust laws."
---
NEXT NATIONAL CHAMPION? College Football Playoff Odds
---
Alston Ruling Could Have Multiple Ramifications
Kavanaugh's perspective in the case – "NCAA vs. Alston" – is shared by many who believe the NCAA will be eventually usurped of its power to limit revenue earned by athletes. The argument over whether college athletes should receive some sort of salary or payment – in addition to the benefits they receive from scholarships – has fulminated for decades. The addition of sports gambling revenues from sportsbooks to the money pile received by the NCAA and its member schools has further complicated and intensified this issue.
Marc Edelman, an attorney and tenured law professor at the City University of New York, has extensively written about college athletics and sports betting. He said Monday's SCOTUS ruling will have deep and long-lasting effects.
"Today's Supreme Court decision in Alston v. NCAA does more than just allow colleges to compensate athletes with unlimited educational benefits. It tells the 7th Cir. that its legal reasoning in cases such as Deppe v. NCAA (transfer rules) and Agnew v. NCAA was flat out wrong," Edelman posted on Twitter. In those cases, the courts upheld limits student-athlete transfers imposed by the NCAA.
An attorney representing the plaintiffs in Alston case is part of a lawsuit that would end the limits the NCAA has on athletes receiving money from their name, image and likeness. Nearly 20 states have already passed laws that will allow college basketball players and other athletes to make money from those third-party endorsements. The NCAA is also facing pressure from Congress, which is also discussing potential ways to control or declaw the organization.
"Even though the decision does not directly address name, image and likeness (or NIL), the NCAA remains committed to supporting NIL benefits for student-athletes," NCAA president Mark Emmert said in a statement. "Additionally, we remain committed to working with Congress to chart a path forward, which is a point the Supreme Court expressly stated in its ruling."
Income, Endorsement Money Could Mitigate Need To Cheat?
Speaking during a June 9 webinar hosted by the SBC Digital North America exhibition, Edelman said any change made by the NCAA will be not generated by the organization itself but rather in response to either public pressure or court rulings.
"I don't think there will be many athletes directly making money in the gambling area, or even endorsing gambling as long as gaming companies use only player names or team names and statistics and they refrain from using the pictures of the athletes, or the athletes as endorsers, there's very likely not grounds for the athletes to claim name, image and likeness infringement," Edelman said. "So, it's not as if there's going to be an intent to bring on all college athletes (or) many of them as endorsers," he added.
Edelman believes income generated by potential endorsements could help mitigate the financial temptation for amateur college athletes to engage in illicit gambling activity. The history of famous sports betting scandals includes several that rocked college basketball and college football – all of which occurred before sports betting was legalized nationwide in the United States.
"The moment that the compensation the college athlete is able to bring in from sport exceeds whatever short-term monetary value they get from gambling activity, there ceases to be substantial risk from engaging in gambling activity," Edelman said. "We've long since passed that inflection point in professional sports."
Ryan Rodenberg is an Associate Professor in the Department of Sport Management at Florida State University. He spoke alongside Edelman at the SBC North America webinar two weeks ago and agrees that allowing athletes to make money through endorsements and/or receiving a salary or compensation for playing lessens the inducement for athletes to illegally conspire with gambling interests.
"It's a fascinating Venn diagram," Rodenberg said of the confluence between legal sports betting, the then-upcoming Alston decision and the rescinding of NIL limits for NCAA athletes "That portion where they overlap, from an integrity perspective of the betting market, you can make a strong argument that doing away with amateurism as it currently stands and promoting NIL rights for college athletes certainly promotes sports betting integrity and prevention of betting fraud. That's win-win-win."
About the Author

Bill Speros is an award-winning journalist and editor whose career includes stops at USA Today Sports Network / Golfweek, Cox Media, ESPN, Orlando Sentinel and Denver Post.