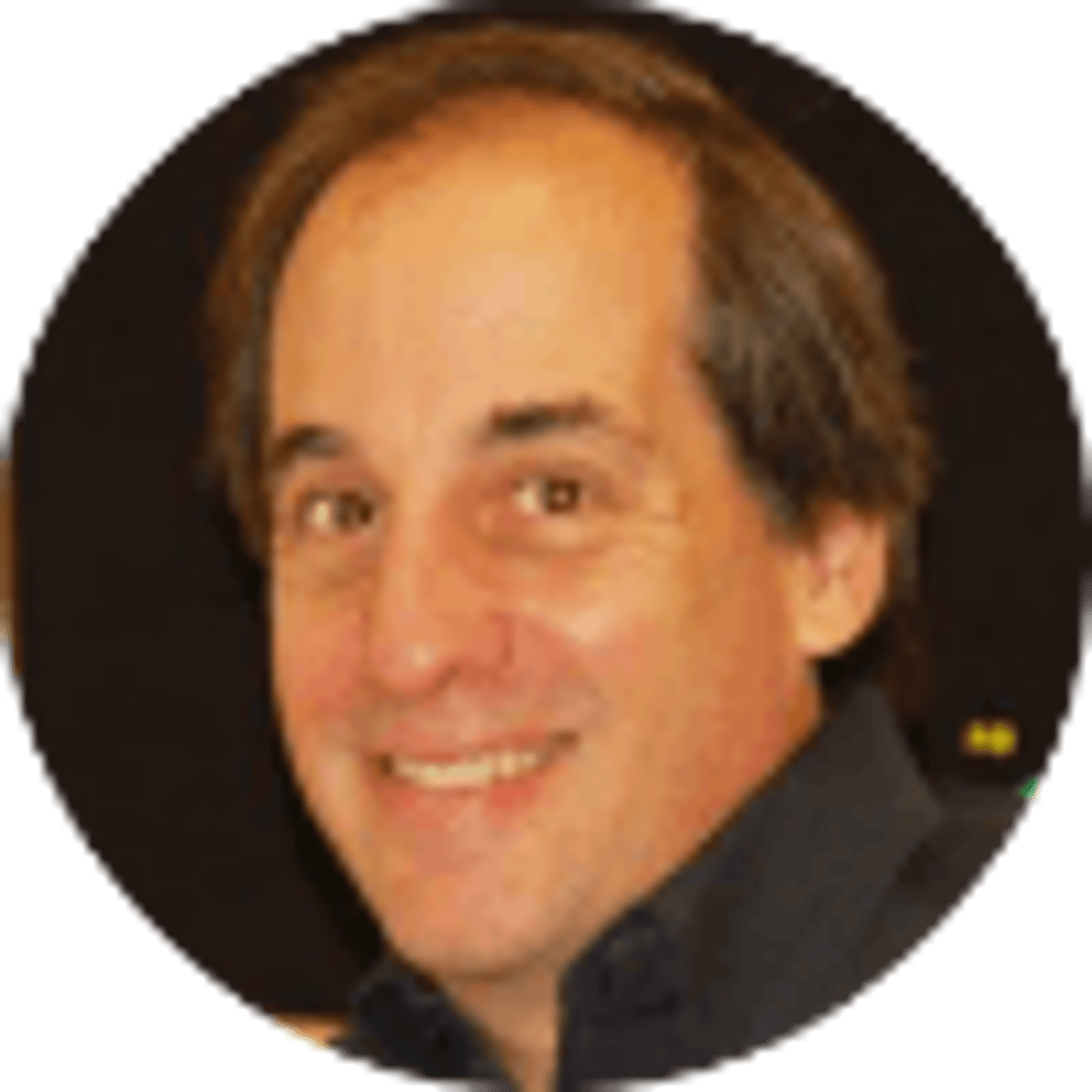 By Chet Fussman | | 4 mins
How Class & Speed Figures Into Horse Racing Handicapping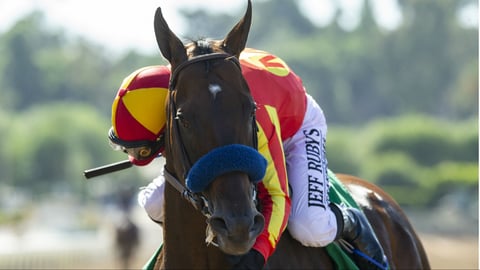 People have been betting on horse races for centuries, with varying degrees of success. Countless books have been written on how to handicap horse races, computer models meticulously crafted, tip sheets pedaled daily.
Serious and casual horse players know that picking winners over the long-term is excruciatingly difficult, but also exciting and challenging. Knowledge, discipline, betting expertise, and, of course, luck, all help shape your wagering outcome.
In this Bookies.com guide, we briefly explain the different types of U.S. races, horses moving up and down in class, and how speed figures for each horse are determined.
What are the Types of Horse Races?
To make each horse race as competitive as possible, horses generally are entered in races in which they fit specific conditions. For example:
Maiden races: For horses who have not yet won a race. Maiden special weight races are for more elite maidens, whom horse owners believe have the most potential. Maiden claiming races are for lower-level maidens.
Claiming races: Most races at U.S. tracks are claiming races, in which horses are entered for a specific claiming (price) tag. In a $10,000 claiming race, any horse is available for $10,000 to anyone putting in a claim before the race. Claiming races vary wildly in price, from the lower levels of $5,000 to as much as $100,000.
Allowance races: For horses who have never won a specific number of races (usually two or three) or haven't earned a specific amount of money during a particular timeframe. Allowance races are generally a step above claiming races (sometimes the two are combined) but a rung below stakes competition.
Stakes races: The uppermost level of competition with the highest purses offered. Stakes races are further divided into Grade I (top level, such as the Triple Crown and Breeders' Cup races), Grade II and Grade III.
CHECK OUT: Our Guide To The Kentucky Derby
Determining Class
In the competitive rung of races, maidens are the starting point, followed by claiming races, allowance races and stakes. So what about horses moving up or down the class ladder?
That is a question horse racing handicappers most solve on a daily basis, without uniform results.
Moving up in class: Horses that move up in class, for example from maiden to allowance, are traditionally overbet. Most of these horses are stepping up after a victory, which can make their recent form appear more impressive than it actually is.
The difference in quality of competition between a maiden race and allowance race can be significant. A somewhat similar comparison is a baseball player moving up from the Double-A level to Triple-A. Will the player put up similar numbers at a higher level of competition? Some do, but most don't.
Moving down in class: Let's say a horse ran poorly last time out in a $50,000 claiming race and is entered this time in a $25,000 claiming race. That's a significant drop in class, meaning the competition should be easier. Wagering value may add to the appeal - that eighth-place finish last time out is a turnoff to some bettors, who may ignore the horse in the wagering.
The problem is, there could be several reasons for the drop in class. Maybe the horse has developed physical issues. Maybe the horse's speed figures are steadily declining. Maybe he shouldn't have been in that $50,000 claiming race to begin with. That's the puzzle horseplayers must decipher several times every racing card.
Staying in class: All things being equal, it's not a stretch to believe a horse can repeat a victory against the same level of competition. But perhaps more pace in the race will make it more difficult this time. Another equalizer is weight, with the winning horse last time out often asked to carry a few more pounds, depending upon conditions of the horse race.
How Speed Figures are Calculated
Many handicappers around the world compile their own speed figures. Among the most common used in the U.S. are Beyer Speed Figures, Brisnet and Thoro-Graph, all of which assign each horse a specific number after every race. In Europe, Timeform uses its own rating scale.
---
CHECK OUT: How Horse Racing Ratings Are Calculated in British Racing
---
The speed figure generally reflects the horse's finishing time, winning time of the race, track surface, and the speed of the track on the day that race was run (known as track variant). Other factors may also be considered, such as ground lost or saved on each turn, troubled trips and amount of weight carried.
Speed figures provide valuable handicapping information and allow bettors to compare the speed of horses who last competed at different tracks. But keep in mind there are different ways to interpret those figures. If a horse drastically improved from an 88 Beyer Speed Figure to a 100, does that mean the horse can be expected to repeat that 100 performance in his next race? Is it realistic to expect additional improvement? Or is he more likely to regress after a career-best effort?
In thoroughbred racing, betting favorites win slightly more than one-third of the time - a percentage that hasn't changed much over the years, even after sophisticated speed figures were widely introduced. Therein lies the challenge … and the fun.
About the Author

Chet Fussman, a former horse racing writer and longtime sports editor of the Florida Times-Union in Jacksonville, is a poker and blackjack player and frequent sports bettor.