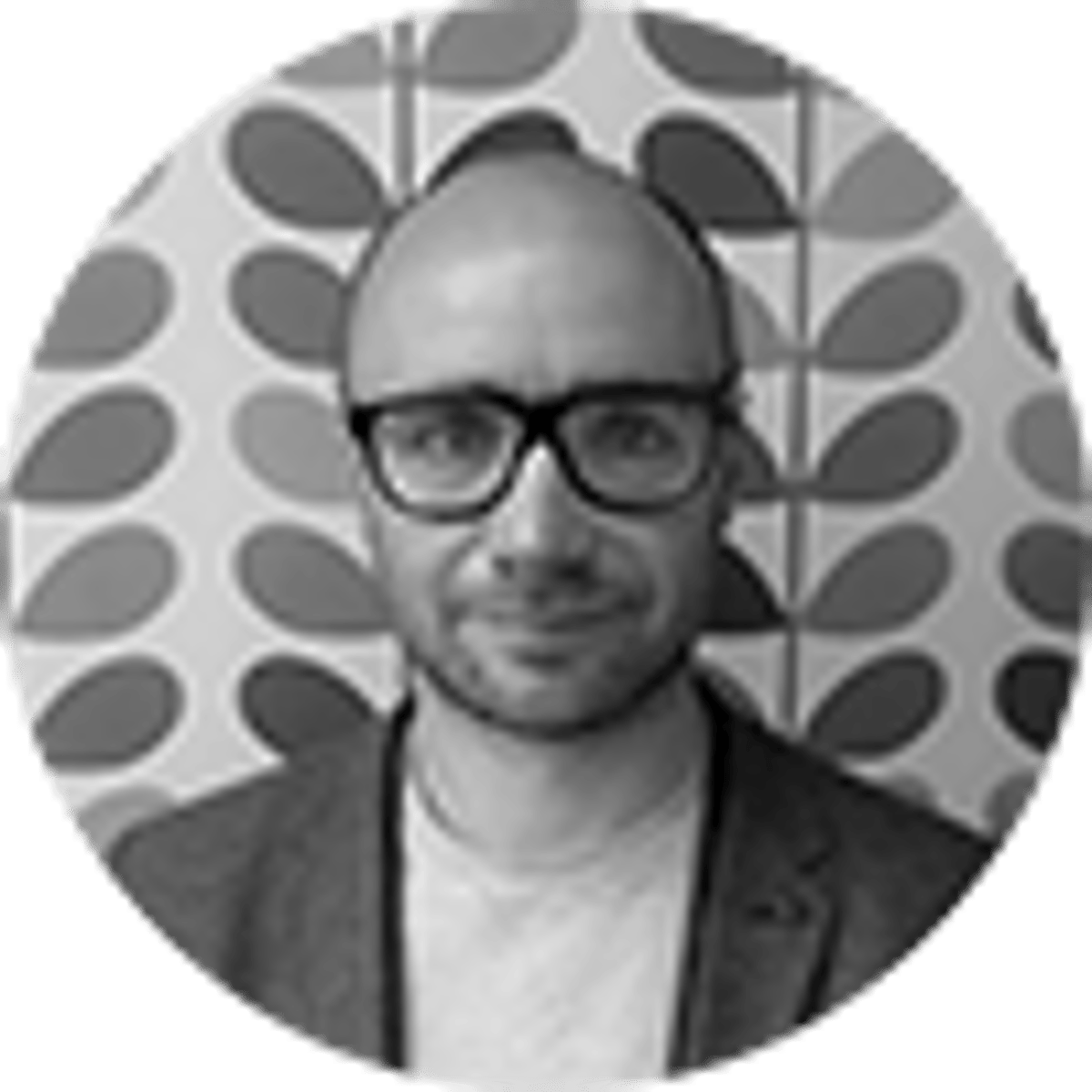 By Matthew Glazier | | 4 mins
How are Horse Racing Ratings Calculated?
In another of our Bookies.com guides, we explained what handicapping was, how it works and what you need to look out for when placing a bet. In this guide, we're going to explain how the British Horseracing Authority (BHA) assigns ratings – i.e. the criteria they use to ensure a fair and close contest in horse races.
---
RELATED: How Class & Speed Figures Into Horse Racing Handicapping
---
Quick Recap – What is Handicapping?
In short – handicapping is where the best horses in the race are made to run with additional weights, in order to slow them down and create a more competitive race.
The amount of extra weight they're given is based on the rating they are assigned by the BHA, which changes every week depending on performance.
Assigned weight is also relevant to the rating of the other horses. A horse with a rating of 130 will carry 10 pounds more weight than a horse with a rating of 120.
How is a Rating Determined?
Before a horse can be assigned a rating, it needs to run a few races first, to give the judges an idea of how fast it is.
An official rating will be assigned after one of the following happens:
It wins a race
It doesn't win three races, but finishes in the top six in one of those races
If the horse doesn't do any of this, it must continue racing until it does.
But if it does, a rating between of between 0-140 will be given to flat race horses, and between 0-170 for jump race horses.
The ratings are then re-evaluated on a week-by-week basis, and could be increased or decreased based on performance.
Generally, if a horse is doing well and winning races, then its handicap will go up.
On the other hand, if its performances are poor, then the handicap will go down.
It's worth pointing out that the Racing Post also calculates its own ratings, based on its own model, and the ratings are typically higher than the official numbers.
Bettors like to keep an eye on these ratings too – to see if they can gain an edge in any bets they may make.
---
CHECK OUT: The Top Sportsbooks In New Jersey | Pennsylvania | Colorado | Indiana
---
Racing Classifications
The rating a horse is assigned will determine the type of race it is allowed to compete in.
Class 1 and Conditions races involve the very best horses in the UK, and some from abroad.
Within Class 1 there are a number of groups, but we don't need to worry about that here.
Horses are then placed into Classes 2-7 based on their rating:
Class 2 – Handicaps of rating 86-100, 91-105 and 96-110
Class 3 – Handicaps of 76-90, and 81-95
Class 4 – Handicaps of rating 66-80, and 71-85
Class 5 – Handicaps of rating 56-70, and 61-75
Class 6 – Handicaps of rating 46-60, and 51-65
Class 7 – Handicaps of rating 46-50
As a horses rating goes up and down, they will become eligible to play in higher or lower classes.
Similar to how promotion and relegation work in soccer. If a horse with a rating of 75 wins a race in Class 5, it will be moved up to Class 4.
CHECK OUT:
Can Sports Betting Save Thoroughbred Horse Racing in America?
How Racing Post Ratings are Calculated
There are a number of different horse racing ratings systems and that includes the Racing Post Ratings which feature on racecards and give an indication as to how strong a horse is likely to be for the next race in which its entered.
It's important to remember that this is a rating and does not always reflect the actual chances of a horse winning a particular race. In addition to the Racing Post ratings which are calculated, punters should also consider a number of factors before deciding which horse to back.
The ground is always worth checking as it might be that a horse has achieved a Racing Post rating based on running on particular ground like soft and, if the going comes up good, then you might find that the horse doesn't perform as the rating might suggest.
You should also consider that a horse may have run over a particular distance in the past or even over hurdles before connections have decided to send their runner chasing. This information is readily available and you should aim to get the full picture before striking any bets.
The Racing Post Ratings are calculated through Racing Post experts who take the official ratings and then aim to translate that into a rating which matches up all of the above variables.
About the Author

Matthew Glazier, the former Head of Marketing at bet365, is a veteran in the online betting industry and contributes to Bookies.com.