How to Place a Bet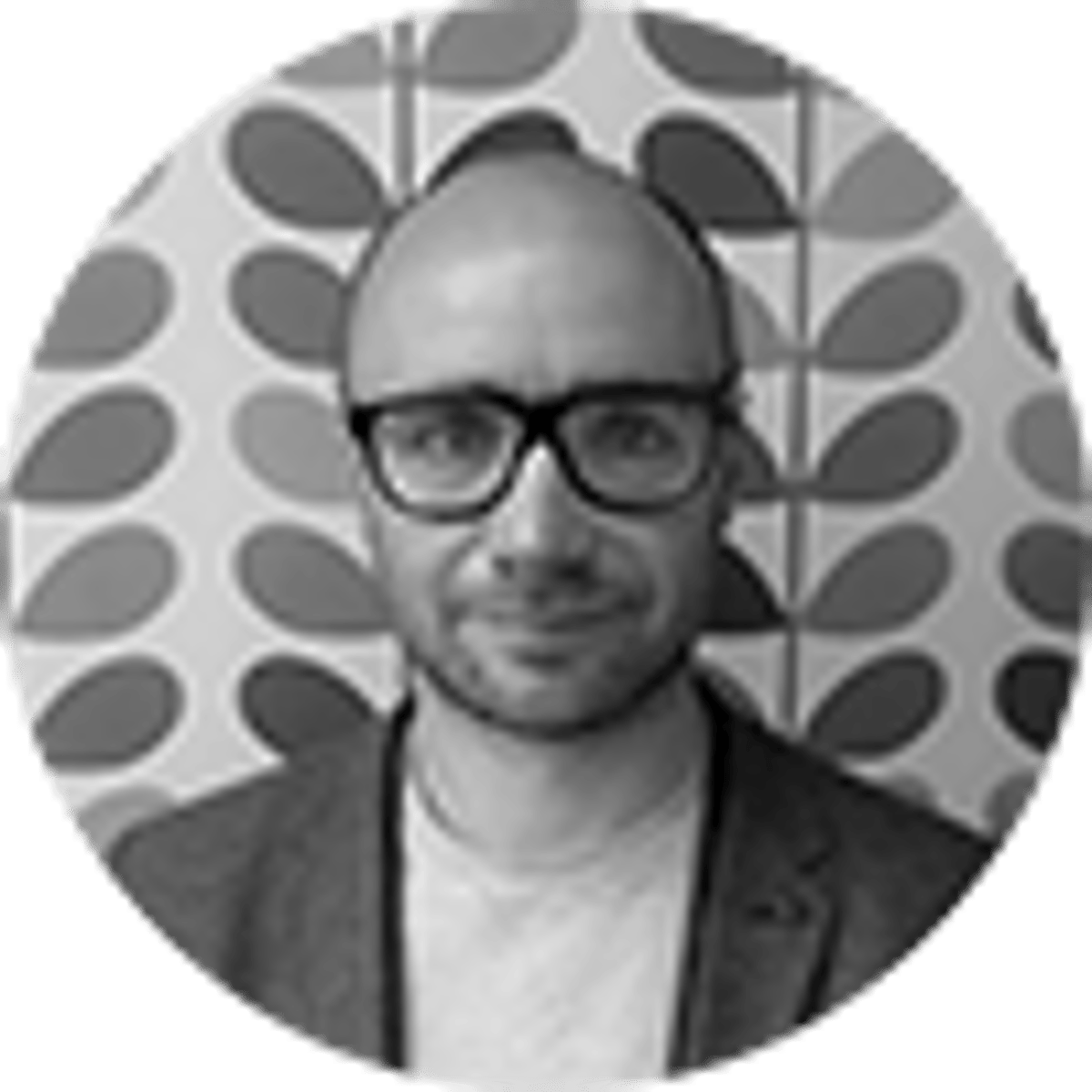 By Matthew Glazier | 4 mins
For the veteran punter, placing a bet is no big deal. They've done it a thousand times before. But for those new to the betting world, it might be a little complicated.
Once you've got your head around understanding odds, and all the different rules, you've then got to make sure you know how to place a bet.
How to Place a Bet Online
Betting online is relatively straight forward. It's difficult to explain in detail, as every site has a different layout. But basically, you need to find the event you wish to bet on. There will be different categories for different sports, and the forthcoming events will be listed.
Placing a bet online is a fairly simple process, although you need to have a registered account with at least one bookmaker in order to strike a wager on a particular sporting event.
Once you have entered your details and created an account, you need to fund your online betting account and that can be done by choosing from the range of payment methods available. Debit card and credit card are popular options, while there's also the choice to use PayPal, Skrill and Neteller with selected bookmakers.
Once you have funded your online betting account, you can now place a bet. Bookmakers aim to help customers find their selected betting market with ease and you can locate an A-Z menu of sports where you can pick out an option such as soccer, tennis or horse racing.
Select Your Sport Before Finding Your Bet
Once you have selected your sport, you can then select the actual match or race that interests you. When it comes to a soccer match, you might find over 100 pre-match betting markets for the big leagues such as Premier League, Champions League and Serie A.
When you have found a bet that makes appeal to you, you can click on the odds that are available and then select your stake for that bet. You can only bet the funds that are credited to your account, although further deposits can be made should you wish to cover a bigger stake.
Choose your selection (or multiple selections), normally by clicking the odds of that bet. The website will then create a betting slip. If you have multiple selections it will ask you what type of bet you want to place.
If your online bet wins, then you will get your bet settled within a few minutes of the sporting event finishes and there is the option to withdraw your winnings back to the payment method that was originally used to deposit. Alternatively, you can choose to keep the money in your betting account.
Placing a Bet in the Bookies
The traditional method is not as popular as it once was, but bookmaker branches still get a fair amount of customers. If you've never been to a bookies before, here's what you need to do: Grab a betting slip and a pen, and simply write your bet down.
The information you need to write depends on the event itself. If it's a football game, then you can write something like:
Everton to Beat Liverpool 4/1 £5.00
So that's your selection, the odds (make sure you get the very latest odds) and your stake. If you're betting on a horse race, then your bet would look something like:
Many Clouds – 3:55 Haydock 8/1 £4
So that's the name of the horse, the name and time of the race it is racing in, the latest odds and your stake. When you've filled out your betting slip, simply hand it into the operator behind the counter. Pay them the money, they'll give you a receipt and you can hand that back in to collect your winnings (if you win, obviously).
If you get confused at all, then ask one of the betting operators working in the shop. They'll be happy to assist you in any way they can.
About the Author

Matthew Glazier, the former Head of Marketing at bet365, is a veteran in the online betting industry and contributes to Bookies.com.
Our trusted sports betting partners bring you safe and fun playing experiences