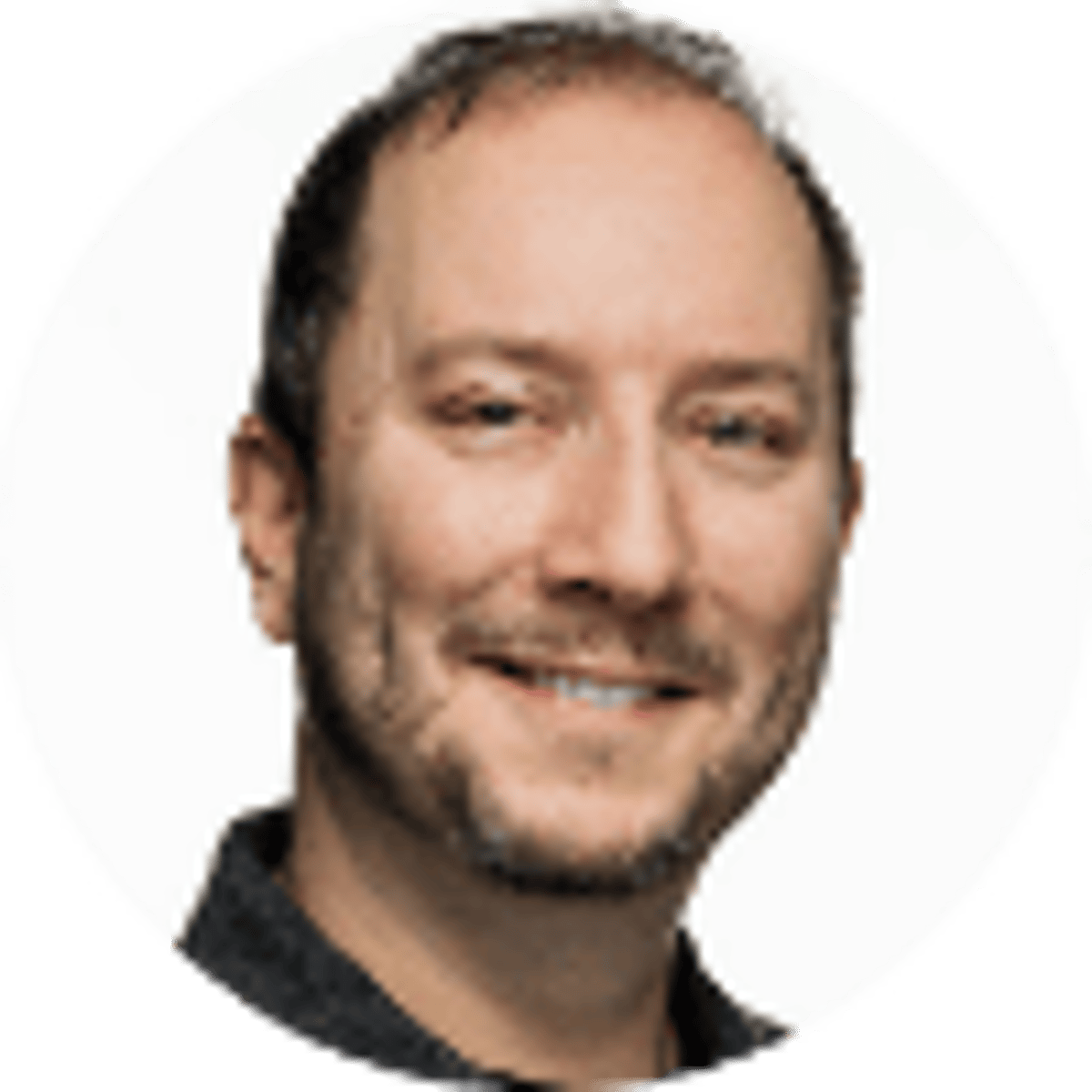 By Adam Thompson | | 5 mins
3 Great World Series Value Bets In Early 2021 Futures Odds
The Los Angeles Dodgers were still celebrating their World Series championship on the Globe Life Park infield when MLB futures odds were released for the 2021 World Series.
The Dodgers are favored to repeat as champions, while the reigning American League champions Tampa Bay Rays are No. 4, also behind the Yankees and Braves. All 30 MLB teams are contenders on the board, from the Dodgers all the way down to the Tigers, Royals and Pirates.
Here are my three favorite value plays worth jumping on now, just a few days following the conclusion of the 2020 campaign.
Latest Odds to Win 2021 World Series
| Team | Odds |
| --- | --- |
| Los Angeles Dodgers | +425 |
| New York Yankees | +550 |
| Atlanta Braves | +1200 |
| Tampa Bay Rays | +1200 |
| San Diego Padres | +1300 |
| Chicago White Sox | +1500 |
| Minnesota Twins | +1500 |
| Houston Astros | +1800 |
| Oakland Athletics | +1800 |
| Cleveland Indians | +2200 |
| Chicago Cubs | +2500 |
| Cincinnati Reds | +2500 |
| Philadelphia Phillies | +3000 |
| New York Mets | +3300 |
| St. Louis Cardinals | +3300 |
| Washington Nationals | +3500 |
| Toronto Blue Jays | +4000 |
| Milwaukee Brewers | +4500 |
| Boston Red Sox | +5000 |
| Los Angeles Angels | +5000 |
| Miami Marlins | +5000 |
| Colorado Rockies | +6600 |
| Arizona Diamondbacks | +7000 |
| Baltimore Orioles | +7000 |
| San Francisco Giants | +7000 |
| Seattle Mariners | +8000 |
| Texas Rangers | +8000 |
| Detroit Tigers | +10000 |
| Kansas City Royals | +10000 |
| Pittsburgh Pirates | +10000 |
Check out and compare the latest 2021 World Series odds here.
3 World Series 2021 Value Bets
Atlanta Braves (+1200)
You have to get past the Dodgers to get there, and that is no small feat. But the Braves aren't far behind in terms of a pitching staff and star-power lineup.
The Dodgers ranked No. 1 in MLB in home runs and runs scored, as well as ERA. The Braves ranked No. 2 in homers and runs, and No. 2 in average. Their starters ranked a miserable 28th in team ERA. However, Mike Soroka and Cole Hamels will be back from injury after throwing a combined 17 innings, and we saw what youngsters Ian Anderson and Max Fried are capable of.
The batting order will still feature Ronald Acuna, Freddie Freeman, Ozzie Albies, Travis d'Arnaud and Dansby Swanson. Marcell Ozuna could come back, too.
This is the "one year away" team that pushed the Dodgers to seven games in the NLCS. They're as solid a contender as L.A., with double the odds. Bet on them with the best odds with PointsBet.
---
Chicago White Sox (+1500)
The White Sox added a plethora of new talent for 2020, including free-agent hit Yasmani Grandal, who boosted the order. Former Cy Young winner Dallas Keuchel (1.99 ERA) was a huge addition to the top of a rotation led by Lucas Giolito. They found the dough to re-up Jose Abreu, too.
It paid off. The White Sox went 35-25, the .583 win percentage their best since 2005. They can replace underperforming veterans such as Edwin Encarnacion and Gio Gonzalez. One year under the belts for budding stars Luis Robert (age 22), Eloy Jimenez (23) and Nick Madrigal (23) will only help.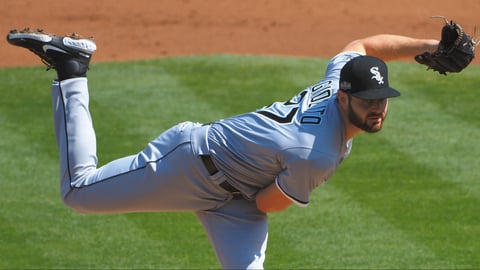 The Sox finished one game behind the Twins in the AL Central. They're trending in the right direction and have top-shelf pitchers that can carry them in the postseason. And now they have Tony LaRussa as their manager. At age 76, he was brought in to win now, a surprising move that could either really pay off or blow up in their faces. Bet on them at great odds with DraftKings.
---
Los Angeles Angels (+5000)
The Angels went big in the 2020 off-season, adding Anthony Rendon not to mention former Cubs skipper Joe Maddon to lead the way. But the Orange County squad went just 26-34 and missed the playoffs, the fifth sub-.500 season in a row.
But there is reason to be optimistic. Of course, it begins with Mike Trout, the game's best player, who is locked up for the next decade. Rendon was plagued by injury, but should be healthy for 2020. Same goes for Shohei Ohtani, who couldn't pitch.
Dylan Bundy proved to be a deft pick-up at starter. Andrew Heaney had the stuff of a shut-down type of thrower, if inconsistently so, and Griffin Canning (age 24) and Jaime Barria (23) showed promise. With Ohtani, that's a legit five-man rotation.
Give Maddon another year, and plug a few holes in the order – and hope the Athletics come back down to earth after a .600 season – and the Angels can find themselves in the hunt in the AL West. They have the best odds at BetMGM.
About the Author
NFL writer and expert Adam Thompson joined Bookies.com in 2019 after a successful run as senior handicapper for SportsLine and CBSSports.com.