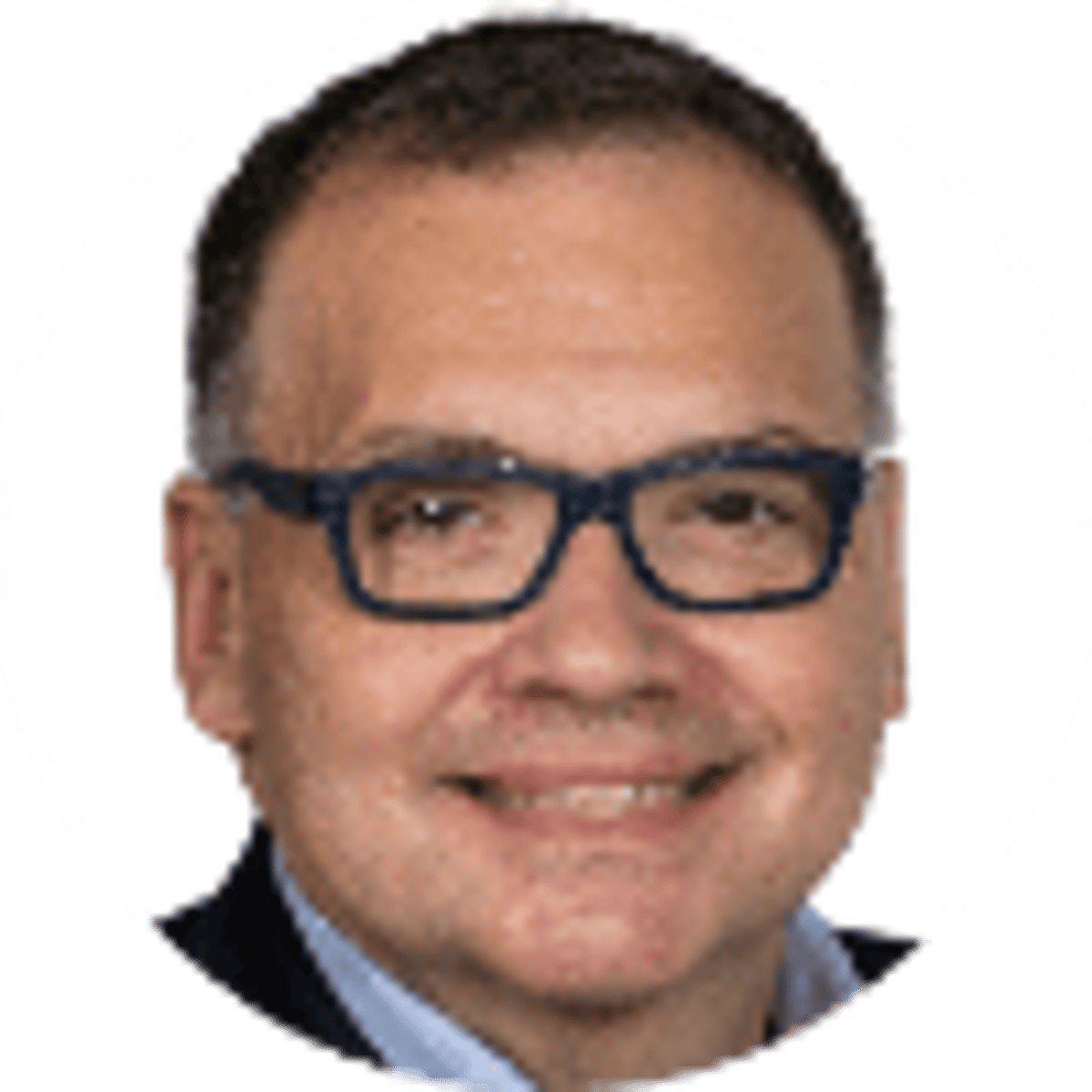 By Bill Speros | | 11 mins
AL MVP Award Odds Tracker & Top Contenders To Watch
The American League Most Valuable Player award has a long line of legends among its honorees – but no one has won it more times during the 21st Century than Mike Trout. It was first awarded in 1931, and the first three recipients were Lefty Grove, Walter Johnson and Babe Ruth.
In 2021, one of Trout's Angels teammates snagged the AL MVP Award. Two-way sensation Shohei Ohtani was the unanimous pick, earning all 30 first-place votes. He was the betting favorite all season on MLB futures markets to win MVP honors at top sportsbooks and betting apps following an injury in May that sidelined Trout for the rest of the season.
AL MVP Odds
This season, Aaron Judge and Ohtani have pulled away from the betting field in the race for AL MVP. Judge is mashing the ball, while Ohtani continues to master from the mound and at the plate.
| Player | Position | Team | Odds |
| --- | --- | --- | --- |
| Aaron Judge | OF | Yankees | +100 |
| Shohei Ohtani | P/DH | Angels | +200 |
| Yordan Alvarez | OF/DH | Astros | +600 |
| Rafael Devers | 3B | Red Sox | +1200 |
| Mike Trout | OF | Angels | +1400 |
| Jose Ramirez | 3B | Guardians | +3000 |
| Vladimir Guerrero Jr., | 1B | Blue Jays | +5000 |
Odds via BetMGM and current as of publication (visit our BetMGM Sportsbook review).
---
Top AL MVP Contenders
Aaron Judge, Yankees
Odds: +100 at BetMGM
When you're on pace to hit 60 HRs and the Yankees are on pace to win 117 games, it's easy to see why Judge leads the MLB odds for the AL MVP award. Judge refused the Yankees' offer for a contract extension before the season and he stands to set a new annual salary record this upcoming offseason.
In his first 80 games, Judge smashed 30 HRs and compiled a .622 slugging percentage. His price in MLB betting markets is a bit inflated, however.
Oddsmakers priced Judge at +1500 before the season. He was the No. 4 pick behind Vladimir Guerrero Jr., Trout and Ohtani.
---
CHECK OUT: NL MVP Award Odds & Top Contenders
---
Shohei Ohtani, Angels
Odds: +200 at BetMGM
Ohtani is a victim of his own 2021 success in this betting market. While his offensive production has tapered, his pitching has elevated to the next level. He is 8-4 in 14 starts with a 2.44 ERA and 111 strikeouts in 81 innings. Those numbers would be enough to merit Cy Young Award consideration in the American League.
Add in Ohtani's performance at the plate, and it's awfully difficult to justify an argument for anyone else, at least at this point. Ohtani is on pace for 35 home runs and 100 RBI and had an .833 OPS playing in 81 of the Angels' first 84 games. Ohtani's price has shortened just a bit since Opening Day, when he was +300 at BetMGM sportsbook. Ohtani is a tremendous value at this price.
Judge needs to whollop at least 60 HRs, and the Yankees need to continue their AL dominance, in order for him to hold his edge here. The BBWAA voters will appreciate Ohtani's dual dominance over Judge's bombs in the fall.
---
RELATED: 2022 World Series Odds & Deals
---
AL MVP FAQs
Who Won the AL MVP in 2021?
Los Angeles Angels pitcher/DH Shohei Ohtani swept all 30 first-place vote on the way to winning AL MVP honors in 2021. Ohtani hit 46 home runs, drove in 100 runs at the plate and went 9-2 with a 3.18 ERA from the mound. He struck out 156 batters in 130.1 innings.
Who Has Won The Most MVP Awards?
Six players have won three AL MVP Awards: Jimmie Foxx, Joe DiMaggio, Yogi Berra, Mickey Mantle, Alex Rodriguez and Mike Trout. Only one player has won more than three in either league. Barry Bonds won seven NL MVPs.
Who Is The AL MVP Favorite?
Yankees slugger Aaron Judge is the betting favorite to win the 2022 AL MVP with current odds of +100. Judge is on pace to hit 60 HRs and the Yankees led the AL East by 14 games at the halfway point of the season.
Who Votes For AL MVP?
Thirty members of the Baseball Writers' Association of America, one representing each team, vote for their top 10 in each league.
When Is the AL MVP Award Announced?
The AL MVP is awarded roughly two weeks after the World Series ends.
About the Author

Bill Speros is an award-winning journalist and editor whose career includes stops at USA Today Sports Network / Golfweek, Cox Media, ESPN, Orlando Sentinel and Denver Post.