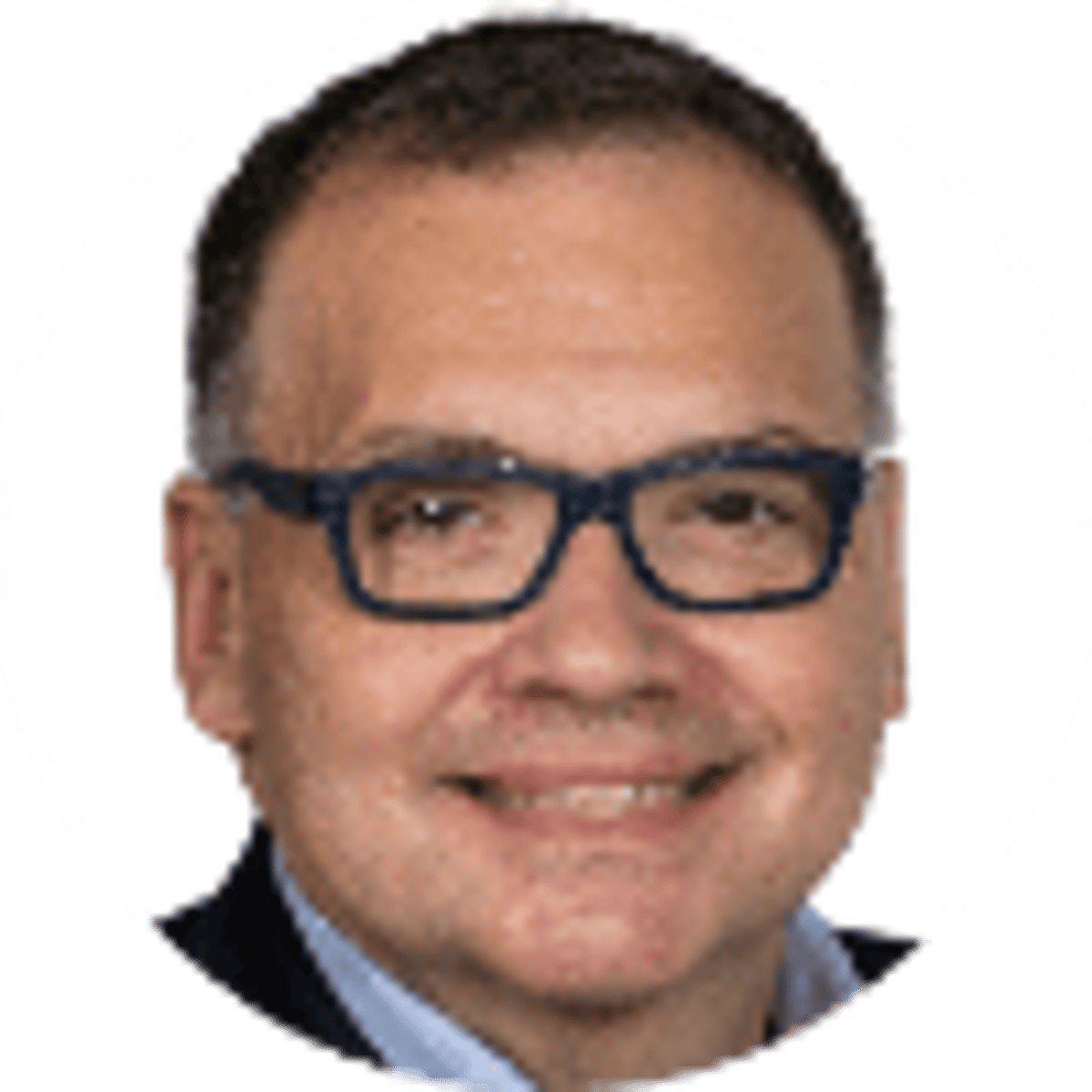 By Bill Speros | | 11 mins
NL MVP Award Odds Tracker & Top Contenders To Watch
The National League Most Valuable Player Award has been given annually to the best player on the Senior Circuit since 1931. Outfielders have won six of the last nine NL MVPs, with a pitcher, first baseman and third baseman rounding out the recent honorees.
OF Brycer Harper of the Phillies won his second NL MVP Award in 2021, six years after winning the same award while playing for Washington. He received 17 of the 30 first-place votes. This season, the trend has shifted toward infielders, with four of the top five favorites in MLB betting markets playing inside the diamond.
With the 2022 season near the All-Star Break, here's a look at where things stand in the NL MVP race:
NL MVP Odds
| Player | Position | Team | Odds |
| --- | --- | --- | --- |
| Paul Goldschmidt | 1B | Cardinals | -110 |
| Manny Machado | 3B | Padres | +550 |
| Pete Alonso | 1B | Mets | +600 |
| Mookie Betts | RF | Dodgers | +1100 |
| Trea Turner | SS | Dodgers | +1800 |
| Nolan Arenado | 3B | Cardinals | +2500 |
Odds via BetMGM and current as of publication (visit our BetMGM sportsbook Review).
---
Top NL MVP Contenders
Paul Goldschmidt, Cardinals
Odds: -110 at BetMGM
How good is this guy? After 85 games, Goldschmidt was hitting .340 with 19 home runs and 65 RBI. He's been able to propel the Cardinals into the heart of the NL Wild Card race. Look for Goldschmidt to sustain these numbers, especially if the Cardinals add another bat at the trade deadline.
Goldschmidt carried over his production from the end of last season. At this season's half-way point, over his previous 162 games he had hit 40 HR, 50 doubles, driven in 125 runs, and slashed a Ruthian .337/.415./.667.
His MLB futures odds to win the MVP award at many sports betting sites have shortened significantly since Opening Day. Goldschmidt was an afterthought at most top sportsbooks for this award before the season. He was +5000 just prior to the season.
---
CHECK OUT: AL MVP Award Odds & Top Contenders
---
Manny Machado, Padres
Odds: +550 at BetMGM
Machado returned to San Diego's lineup last week after missing 9 games due to a sprained ankle. His MLB odds have held steady in the past month. He's hitting .315 in 73 games, with 13 HR, 47 HR and a .920 OPS.
Machado has absorbed more than 20% of the betting handle at BetMGM in this market. Yet he has seen his price soar from +4000 to +550 at BetMGM since Opening Day. He will need to get into fourth gear to make a run here.
---
RELATED: 2022 World Series Odds & Deals
---
Pete Alonso, Mets
Odds: +600 at BetMGM
Alonso has missed just one game during the Mets' rampage through the NL East. The Amazin's won 52 of their first 83 games, putting them on pace for a 100-plus win season. His price here seems high given the likelihood of the Mets to win their divisison, and his star power and clout.
If you want some value, Alonso is the play on your sports betting app for NL MVP. After the first half of the season, he led the majors with 69 RBI, in addition to adding 22 HR and a solid .892 OPS.
---
NL MVP FAQs
Who Won the NL MVP in 2021?
Phillies OF Bryce Harper earned 17 of 30 first-place votes to win his second NL MVP. Juan Soto of the Nationals was second and Padres shortstop Fernando Tatis Jr. finished third.
Who Has Won The Most MVP Awards?
Barry Bonds won a whopping seven NL MVPs, including four in a row from 2001-2004. Nobody else has won more than three. Stan Musial, Roy Campanella, Mike Schmidt and Albert Pujols won three apiece.
Who Is The NL MVP Favorite?
Paul Goldschmidt of the St. Louis Cardinals is the surprise favorite at -110 odds to win the NL MVP Award. He was +5000 before the season.
Who Votes For The NL MVP?
Thirty members of the Baseball Writers' Association of America, one representing each team, vote for their top 10 in each league.
When Is the NL MVP Award Announced?
The NL MVP is awarded roughly two weeks after the World Series ends.
About the Author

Bill Speros is an award-winning journalist and editor whose career includes stops at USA Today Sports Network / Golfweek, Cox Media, ESPN, Orlando Sentinel and Denver Post.