ALCS 2019 Betting: Why Astros' Aces Will Overpower Yankees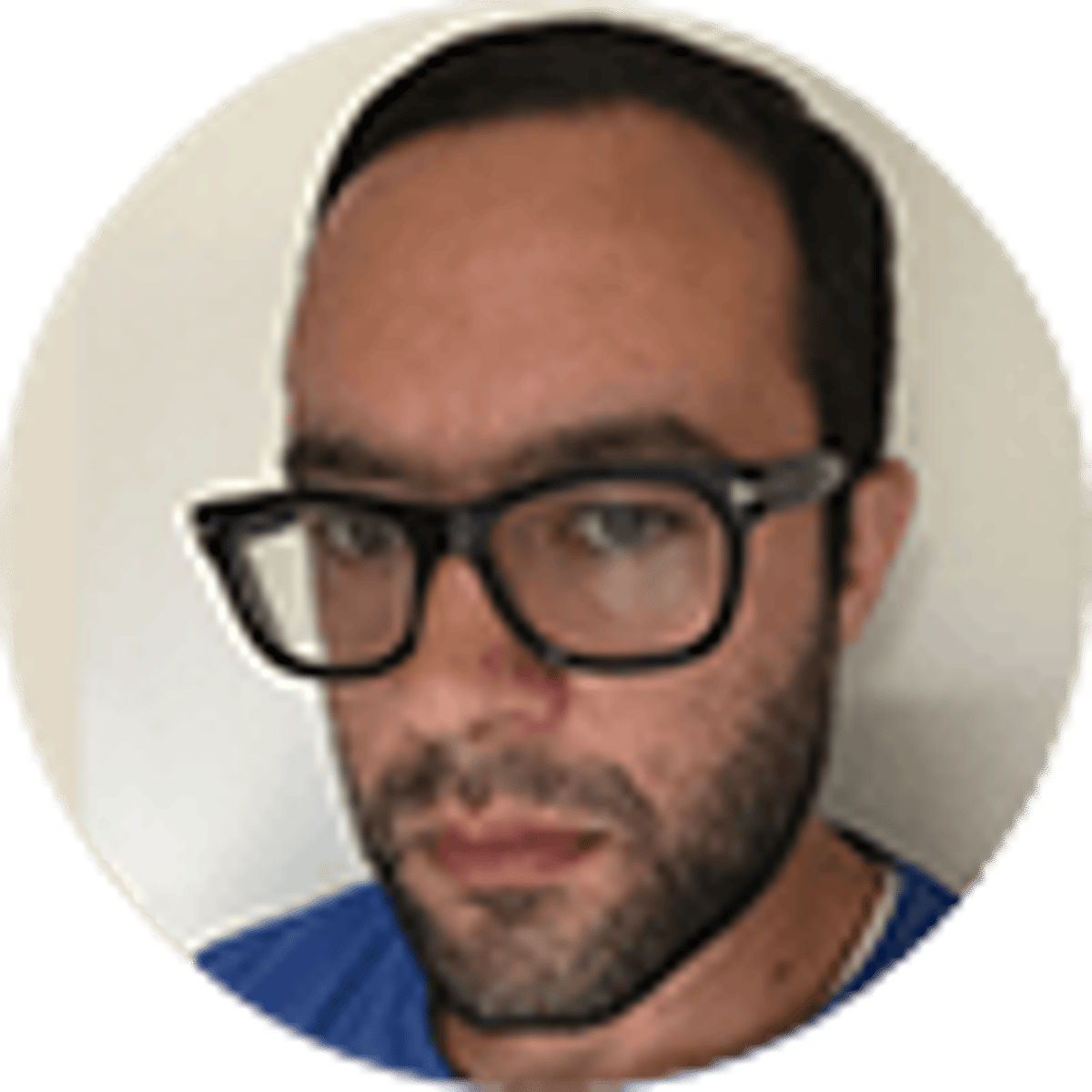 By Jesse Spector | 5 mins
Maybe it's from having been 5 years old at the time and then watching the Mets' season highlight video about a thousand times since, but the Astros heading into the 2019 ALCS have a bit of a 1986 vibe to them.
Mike Scott was the Cy Young winner 33 years ago, going 18-10 with a league-leading 2.22 ERA and 306 strikeouts. In his two starts against the Mets in the 1986 NLCS, Scott was untouchable, pitching two complete games while allowing just one run and striking out 19. This year, Gerrit Cole was 20-5 and led the American League with a 2.50 ERA and 326 strikeouts, making himself the frontrunner to also win the Cy Young.
Cole didn't go the distance in his two starts against the Rays in the division series, because hardly anyone does that anymore, but he did strike out 25 hitters in 15.2 innings, allowing just one run – Eric Sogard's homer that turned a 4-0 game into a 4-1 affair in Thursday night's Game 5. That game having happened, after the Astros fumbled away a 2-0 series lead against Tampa Bay, looms large over this ALCS matchup because it rules Cole out of the first two games against the Yankees.
So, Cole lines up to pitch Games 3 and 7 against New York, much like Scott loomed for the Game 7 that the Mets desperately wanted to avoid in 1986. In perhaps the greatest contest in playoff history, the Mets prevailed in that 16-inning Game 6 at the Astrodome, winning the pennant and avoiding Scott. To reach their first World Series since 2009, the Yankees may need to do the same. It won't be easy.
These are two great teams, and it shouldn't be the case that the odds spread is as wide as Astros -175 at 888sport to Yankees +148 at FanDuel.
Best Yankees-Astros ALCS Odds
Odds current as of publication. Get the latest MLB odds here.
---
CHECK OUT: Our Daily MLB Picks Every Day Throughout the Playoffs
---
Does Justin Verlander=Nolan Ryan?
The other 1986 parallel is Houston's No. 2 starter being a flamethrower in his late 30s with multiple no-hitters to his credit: Nolan Ryan then, Justin Verlander now. But while the Mets were able to beat Ryan in Game 2 and score an extra-inning win in his Game 5 start, Verlander has a long resume that points to success for him here.
Verlander has pitched in 17 playoff series in his career, and in his first start in those series has gone 8-4 with a 3.44 ERA. In his first outing in six playoff series with the Astros, Verlander is 5-0 with a 2.29 ERA, including a complete game with 13 strikeouts against the Yankees in Game 2 of the 2017 ALCS.
The Yankees did get to Verlander for three runs in both of their meetings this season, but the Astros won each time, squeaking out a 4-3 triumph in Houston on April 8 as Verlander got a no-decision, and then a 9-4 game at Yankee Stadium on June 23 in which Verlander got the win. But when it comes to the Yankees, there's also a long history of distinction between the regular season and playoffs for the future Hall of Famer.
In 22 career regular season starts against the Yankees, Verlander is 8-7 with a 3.55 ERA, far worse than his career numbers, as one might expect for a team that's loaded every year. In the postseason, though, Verlander is 4-0 with a 2.33 ERA in six starts (one shortened by rain to one inning) with 41 strikeouts in 38.2 innings.
Yankees Must Solve Cole or Verlander
To win the series, the Yankees will have to win a game started by either Verlander or Cole, while taking care of business in the other three games. They'll also have to, like the 1986 Mets did, steal a game or two in Houston. Two years ago when the Yankees and Astros clashed in the ALCS, that was the difference.
There have been 176 best-of-seven series in MLB postseason history, and the 2017 ALCS is one of only five in which the home team won every game. Is there a chance that the same thing happens this time around? There absolutely is.
Including the teams' five postseason home games this year, the Yankees and Astros are a combined 122-45 on home turf in 2019, even more dominant than two years ago when they combined to go 113-64 at home including the playoffs.
---
CHECK OUT: How Cardinals Handed Nationals Huge Advantage in NLCS
---
Our ALCS Picks
More likely, each team finds a way to win on the road in the first five games, bringing us back to something like 1986, where the Yankees would face almost a must-win in Game 6 to avoid Cole in Game 7. That makes the logical choices here Yankees in 6 (+700 at FanDuel) or Astros in 7 (+375 at 888sport).
But with two starts each by Verlander and Cole, not a huge drop-off to Zack Greinke and Wade Miley for the other games, and a bullpen that's solid enough, even against the Bronx Bombers' powerful lineup that's backed by the game's best bullpen, it's impossible to pick against Houston for the series.
Better, though, to go split Astros in 6 (+350) and Astros in 7, because there's a better margin there and this thing should go long, if not the distance.
About the Author
Jesse Spector writes about baseball for Bookies.com. A resident of New York, Jesse is a former baseball and hockey writer for Sporting News and the New York Daily News.
Our trusted sports betting partners bring you safe and fun playing experiences