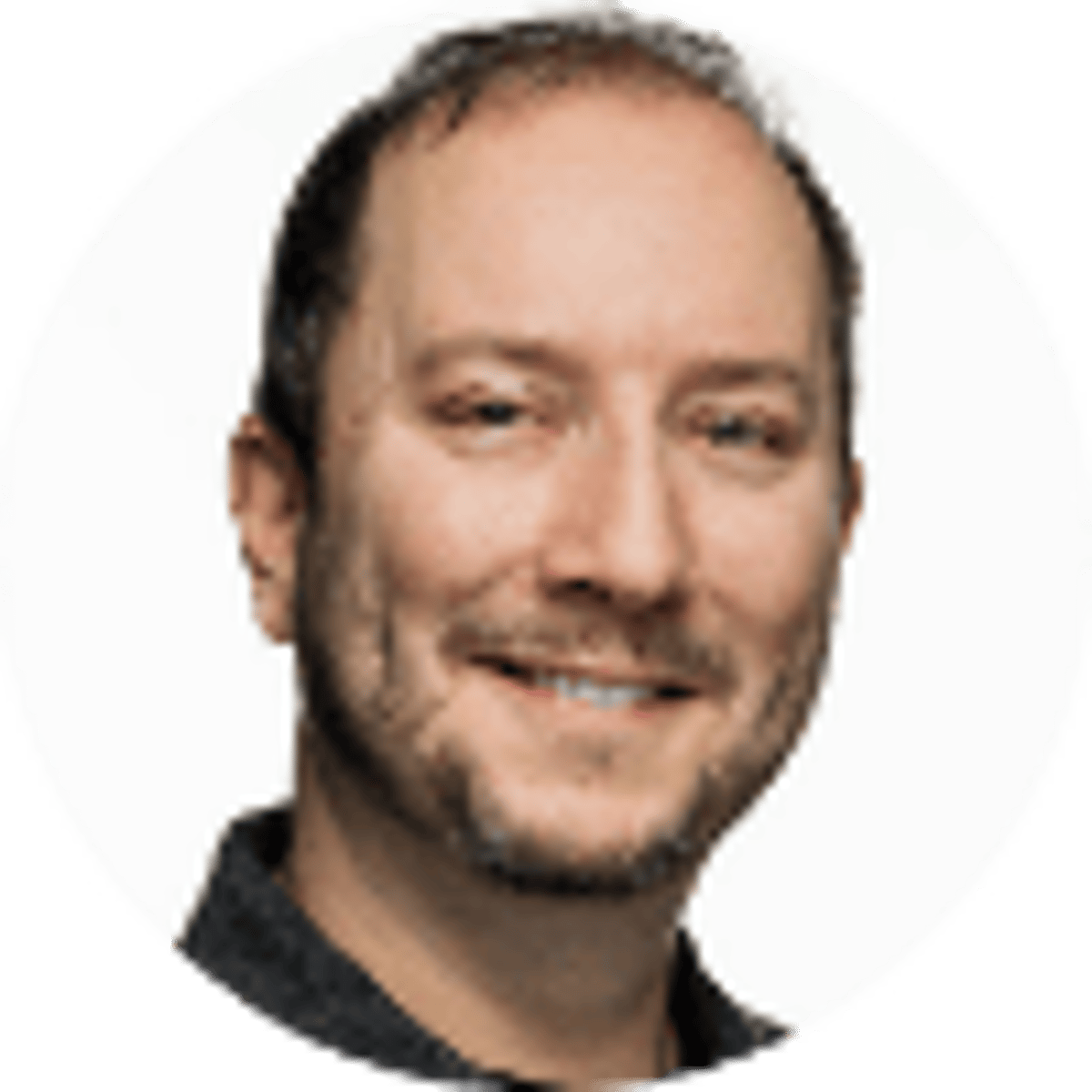 By Adam Thompson | | 8 mins
Complete 2020 MLB Win Projections & 5 Best Odds To Jump On
The Major League Baseball regular season is often a battle of attrition – which teams can remain consistent and healthy enough to survive a grueling 162-game slate of action.
The 2020 MLB season is less of a marathon and more of a sprint. With only 60 games, getting hot early can be huge, while a few key injuries can completely derail things.
Some teams are better equipped to handle the shorter season than others. Oddsmakers have done their number-crunching to determine win totals for each of the 30 MLB teams on the MLB futures betting market.
Here are the 2020 MLB betting win totals posted at DraftKings and five best bets with the best odds for each bet.
2020 MLB Win Total Over/Unders
| AL Team | Wins | NL Team | Wins |
| --- | --- | --- | --- |
| Yankees | 37.5 | Dodgers | 37.5 |
| Astros | 35.5 | Braves | 33.5 |
| Twins | 34.5 | Nationals | 33.5 |
| Athletics | 33.5 | Mets | 32.5 |
| Indians | 33.5 | Cardinals | 31.5 |
| Rays | 33.5 | Cubs | 31.5 |
| Angels | 31.5 | Diamondbacks | 31.5 |
| White Sox | 31.5 | Phillies | 31.5 |
| Red Sox | 29.5 | Reds | 31.5 |
| Rangers | 28.5 | Brewers | 30.5 |
| Blue Jays | 27.5 | Padres | 30.5 |
| Mariners | 24.5 | Rockies | 26.5 |
| Royals | 24.5 | Giants | 25.5 |
| Tigers | 21.5 | Pirates | 25.5 |
| Orioles | 20.5 | Marlins | 24.5 |
---
CHECK OUT: The Ultimate Guide To Betting MLB Baseball In 2020
---
Washington Nationals – Under 33.5 Wins (-121 at DraftKings)
The Nats had a fairly mediocre first two-thirds of the 2019 season, but got hot at the right time, snuck into the postseason and won it all. But a short season doesn't benefit the defending champs.
Pitching depth is going to be a strength, and a reliance on a few starters won't get it done. Washington's strength is in upper-echelon starters Max Scherzer and Stephen Strasburg. One of its big weaknesses is a bullpen that got battered.
Anthony Rendon, the Nats' top batter last year, is now in Anaheim. And the team's depth took a hit when Ryan Zimmerman and starter/long reliver Joe Ross opted out for 2020. The Nats are starting the year with a lot of issues to work out in this short season. A rugged schedule that includes massive NL East competition and tough AL East foes doesn't make it easier.
Signs point to the Under in this short season. Grab a great number at -121 with DraftKings.
---
RELATED: MLB Opening Day Best Bets
---
Los Angeles Angels – Over 30.5 Wins (-110 at PointsBet)
The Angels have had pitching issues since Mike Trout got to town eight years ago. They've thrown money at the issues to no avail. Perhaps this was the offseason the money went to the right resources. It starts at manager with new manager Joe Maddon, who guided the low-rent Rays into perennial playoff contenders and the Cubs into World Series champions.
Rendon, the top offensive player for the champion Nationals, signed a megadeal to join L.A. Trout, Rendon and Shohei Ohtani make up a premier 2-3-4 part of the order. Regarding the arms, Julio Teheran and Dylan Bundy were added to the rotation – Bundy had a magnificent spring and is likely excited about pitching for a team that can provide run support after coming in from Baltimore.
The Astros are the class of the AL West, but there a lot of winnable games in the division and in cross-divisional games vs. the NL West. The Angels are a team in position to win enough of them to hit the Over. Find the best Angels odds with PointsBet.
Cincinnati Reds – Over 31.5 Wins (-110 at BetMGM)
The Reds haven't won more than half their games in six years, but last year was close, and they really bulked up this offseason with the addition of Mike Moustakas and Nick Castellanos, among others. Joey Votto and Eugenio Suarez will welcome the help. Pitching has long been the issue in Cincy, but this year the team has a solid five-man rotation, including Trevor Bauer, Sonny Gray and Luis Castillo.
The NL Central is no cakewalk, but there also isn't a clear-cut favorite between the Reds, Cubs, Cardinals and Brewers. Matching up against an average AL Central should add winnable games on the slate, enough to final get over .500 (plus one). Get the Reds for the best odds at BetMGM.
---
RELATED: Why The Reds Are A Great 2020 Longshot Bet
---
Boston Red Sox – Under 29.5 Wins (+130 at FanDuel)
I'm a fan of Nathan Eovaldi, but with Chris Sale (injured), David Price (traded) and Rick Porcello (free agency) all gone from last year's rotation, the depth just isn't there. The Sox offense still has weapons, but Mookie Betts isn't around anymore to set the table.
Pitching is the big concern here – last year's 18th-ranked bullpen lacks depth as well – and the schedule doesn't offer many cakewalks with four contending NL East teams to battle. It's a season of transition in Beantown. Take the Under on total wins – but the Over in a majority of Red Sox games. Find the best odds for the Sox at FanDuel.
---
CHECK OUT & COMPARE: The Latest 2020 World Series Odds
---
Seattle Mariners – Under 24.5 Wins (-110 at FOXBet)
The Mariners went 68-94, a .420 win percentage, in 2019. To get to 25 wins, that would account for a .416 win rate. But Seattle spent the offseason jettisoning just about every major contributing player. It's a lineup full of prospects – and none of them is Jarred Kelenic, arguably the team's best offensive player, who the Mariners plan to stash away for 2020. Mitch Haniger (back) might miss the whole year, too.
Seattle might use a six-man rotation to begin the season, further watering down its lone potential strength – 1-2 starters Marco Gonzales and Yusei Kikuchi. Seattle is building something for the future, but the present looks pretty bleak. Take the Under on this not-low-enough total. Get fair odds for the Mariners at FOXBet.
About the Author
NFL writer and expert Adam Thompson joined Bookies.com in 2019 after a successful run as senior handicapper for SportsLine and CBSSports.com. He's long been estabilshed as one of the nation's premier NFL and MLB handicappers, and his horse racing and PGA picks have produced major winners over the last 12 months.