Does Gerrit Cole Make Yankees Smart 2020 World Series Bet?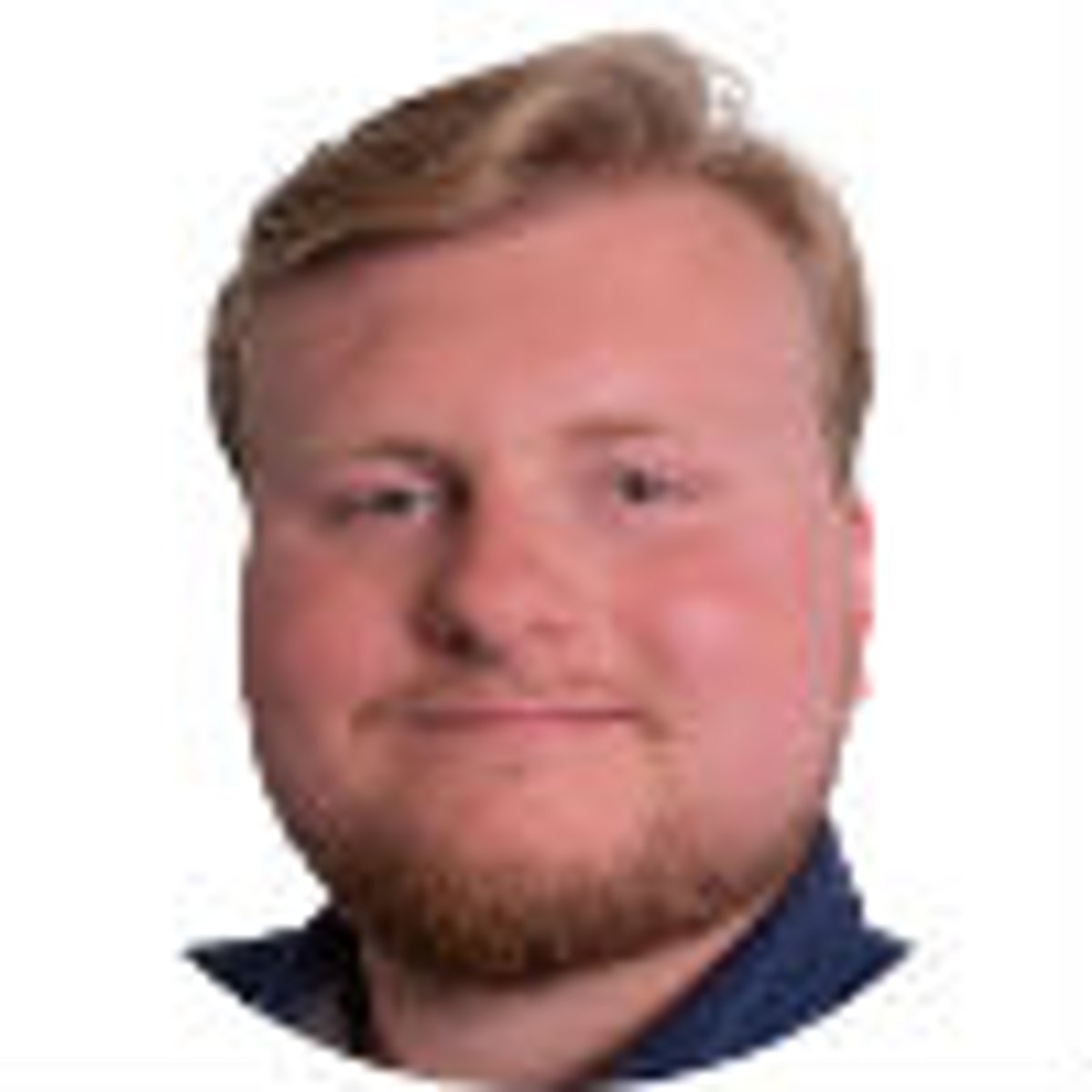 By Trey Killian | 5 mins
The New York Yankees pulled off the signing baseball fans will be talking about all offseason. Free-agent starting pitcher Gerrit Cole is headed to the Bronx after agreeing to a record-breaking nine-year contract worth a reported $324 million according to ESPN's Jeff Passan.
Once again the Yankees opened up their seemingly bottomless wallet to bring in a big-name star in hopes of ending a World Series drought that extended past 10 years in October.
This time it's Cole, an ace pitcher that shut down New York and pretty much everyone but the World Series champion Washington Nationals last season.
What the Yankees Got in Cole
Cole, and the question of whether any team would be able to hit him, was the talk of the baseball world right up until his Houston Astros fell in the Fall Classic. That was due to some absolutely ridiculous statistical streaks he put up heading into that series.
From Aug. 1 to Oct. 10, Cole recorded a strikeout in 73 consecutive innings. Over that stretch, Cole had struck out at least 10 batters in 10 consecutive games and saw that streak come to an end on the same night.
Cole didn't lose a game he started from May 22 to Game 1 of the World Series, ending the year as the undisputed hottest pitcher in the majors despite losing the AL Cy Young Award to teammate Justin Verlander.
That made him the hottest name available on the market when MLB free agency began on Nov. 4, and his agent, the notorious Scott Boras, made it clear it was going to take a king's ransom to land Cole.
Enter the reeling Yankees.
How Did Cole Signing Affect Yankees' 2020 World Series Odds?
Any time a player is signed for a record-breaking deal, the question of worth is tossed around. There's the debate to be had over whether any single player is truly worth the swelling values that continue to rise with every year's blockbuster signings.
What is most important to Yankees fans and Yankees backers is this question: How much better are the Yankees now?
If you ask top MLB bookmakers, you get a fairly uniform answer. PointsBet enthusiastically took to Twitter to share how the Yankees' World Series odds had shifted at its sportsbook, and DraftKings did the same.
Odds to win the World Series:

Yankees: +450
Dodgers: +450
Astros: +550 https://t.co/i97ggnjGuM

— PointsBet Sportsbook (@PointsBetUSA) December 11, 2019
The Yankees had the third-best MLB title odds at PointsBet back on Oct. 31, as their +600 figure put them behind the Astros (+400) and Los Angeles Dodgers (+450). That changed today as New York and Los Angeles are now tied at +450 for the top spot at the Australian bookie.
Gerrit Cole changed the Yankees World Series odds quite a bit overnight, literally pic.twitter.com/EsbT6x3Z7g

— DraftKings Sportsbook (@DKSportsbook) December 11, 2019
DraftKings reported a similar slash for the Bronx Bombers as their odds dropped from +550 to +425 at the American sportsbook.
So is now the time to jump on the Yankees with a new ace in the deck?
Pitcher's Sabermetric Impact Makes New York a Good Bet
So much of Cole's value comes not just from his name, though it does strike fear in batters, but from his otherworldly stats. He led the American League in ERA at 2.50, led the majors in strikeouts with 326, and finished second in wins behind Verlander with 20.
But the advanced stats and sabermetrics studied by baseball writer Jacob Pomrenke point to even deeper value provided by Cole.
Cole's Wins Above Replacement (WAR) for Pitchers ranked fifth in MLB at 6.9, putting him behind only Verlander, Mike Minor, Lance Lynn and Jacob deGrom. He recorded 13.818 strikeouts per nine innings pitched (K/9) to lead the majors and his 0.803 walks and hits per innings pitched (WHIP) ranked him second behind Verlander.
Pomrenke, Director of Editorial Content at SABR, wouldn't speculate about Cole's 2020 WAR potential, but he supported the idea of the Yankees taking over as favorites in the AL and MLB.
He told Bookies.com that New York "acquiring one of the best pitchers in the league" as well as "taking him off the mound for the defending American League champions and their biggest rival for the pennant in 2020" could only boost their chances of winning World Series championship No. 28.
"While it's hard to see Cole performing much better than he has with the Astros for the past two years, there's no reason to believe he won't provide a huge edge for the Yankees next season and beyond. With the Yankees' young core of talent all over the lineup, this move shifts the balance of power in the American League squarely to New York."
New York's rotation was certainly no slouch last season, as Yankees starting pitchers ranked 11th in the majors with 4.56 runs allowed per game. But adding one of the best starters in baseball and potentially in recent history to that staff is really going to put the pressure on the Yankees' competition.
It's extremely early, but the bookies may already have this one right. New York might just be the best bet right now to take home a World Series championship in 2020.
About the Author

Trey Killian has been writing about sports since high school when, as a senior at Tampa Jesuit, he covered prep football for the Tampa Tribune.
Our trusted sports betting partners bring you safe and fun playing experiences