MaximBet, Rockies' Charlie Blackmon Ink MLB's First Individual Sports Betting Deal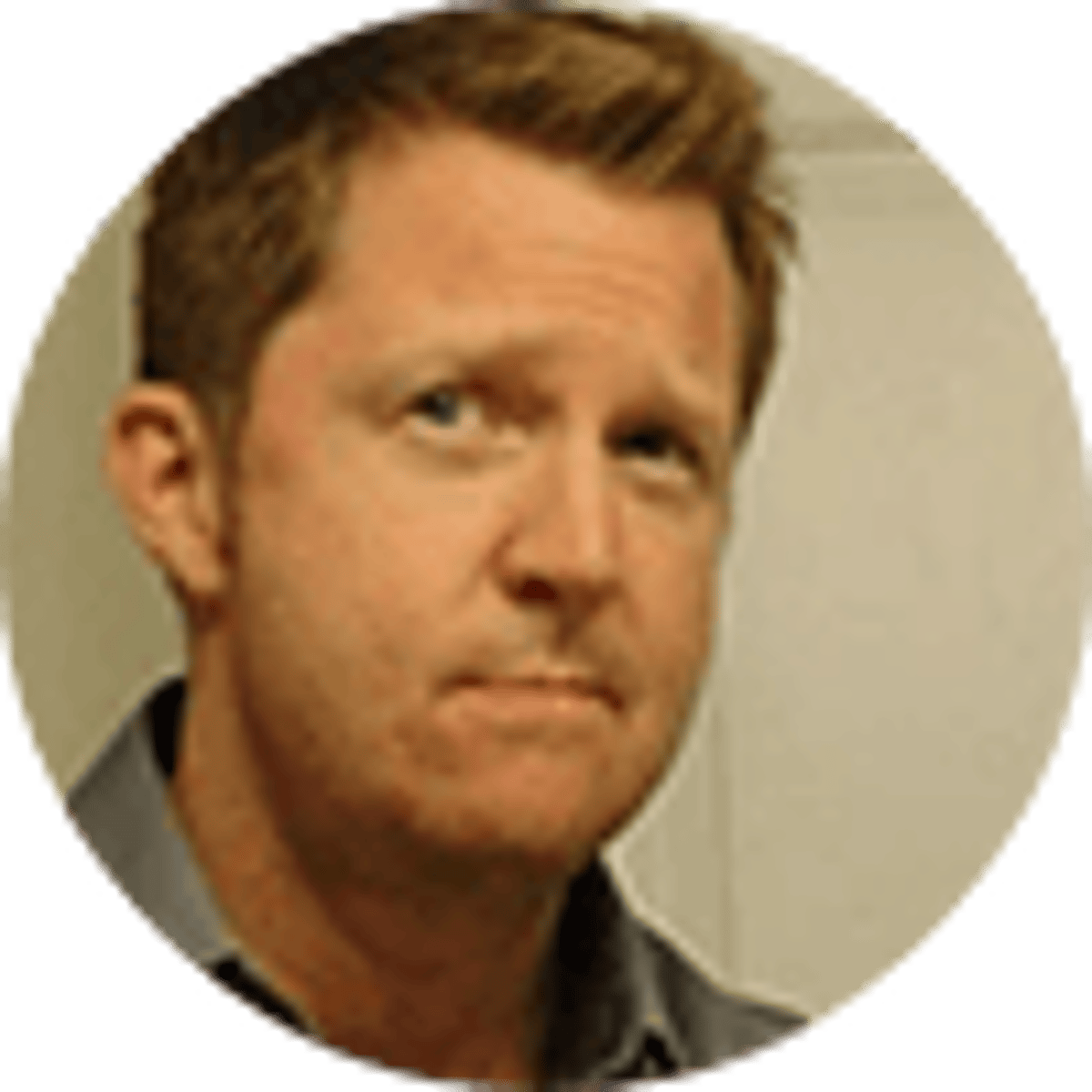 By David Caraviello | 3 mins
For the first time, an active player in Major League Baseball has signed an MLB betting partnership agreement with a sports betting company.
Charlie Blackmon, an outfielder with the Colorado Rockies, broke that barrier Wednesday when MaximBet announced its deal with the four-time All-Star. Owned and operated by Carousel Group and in partnership with Maxim Magazine, MaximBet is based in Castle Rock, Colo., and is currently live in the Colorado sports betting market.
"As I learned more about MaximBet, I knew this absolutely was the right brand for me," Blackmon said in a release. "MaximBet has really attached itself to the local Colorado community, and I cannot wait to have some fun with MaximBet and surprising fans with incredible money-can't-buy experiences all season."
Roots in the Rocky Mountain State
For a sports betting operator seeking a first active pro athlete ambassador to help raise its profile in the Rocky Mountain State, Blackmon made for a natural choice. The second-longest tenured player in Rockies history, Blackmon has played for Colorado his entire career since being drafted in the second round of the 2007 Major League draft out of Georgia Tech. Known for his long hair and bushy beard, the Dallas native is a fan favorite who claimed the National League batting title in 2017.
"Charlie is one of the most revered Rockies players of all time, and his style and career success makes him a perfect fit for MaximBet," Daniel Graetzer, chief executive officer of MaximBet, said in a release. "We are thrilled to welcome Charlie to the MaximBet family. We look forward to him hitting it out of the ballpark for us as we continue to grow in Colorado and across the country."
Major League Baseball has had a contentious relationship with sports betting due to scandals involving the 1919 White Sox and Pete Rose. But once the Supreme Court gave states the green light to legalize the practice in 2018, MLB under commissioner Rob Manfred began joining forces with several "authorized gaming operators"—MaximBet among them—who can use official MLB and team logos, have access to official data, and are able to promote their formal relationship with the game. Several teams, the Rockies included, also have sponsorships with betting platforms and betting apps.
---
RELATED: Ranking World Series Winners By Best Value For Money
---
MaximBet plans beyond Colorado
In addition to its home base of Colorado, MaximBet recently announced plans to expand its sports betting presence into New Jersey, Ohio, Louisiana, Indiana, Iowa and Canada, following the launch of sports betting in Ontario in early April. Last year as a way to build publicity for its launch, MaximBet offered $500 name, image and likeness contracts to every female college athlete in Colorado over the age of 21, contingent upon the athletes following and promoting the platform's social media channels.
The Blackmon deal further embeds the company in the Colorado market. The agreement includes opportunities for MaximBet account holders to win custom items—such as a glove, cap, shoes and fishing gear—crafted for Blackmon by the artist Marcus Rivero, a former college football player who has designed cleats for a number of high-profile professional athletes.
About the Author

Veteran sports journalist David Caraviello has covered college football, college basketball, motorsports and golf, covering all three US golf majors, the Daytona 500 and SEC football.
Our trusted sports betting partners bring you safe and fun playing experiences