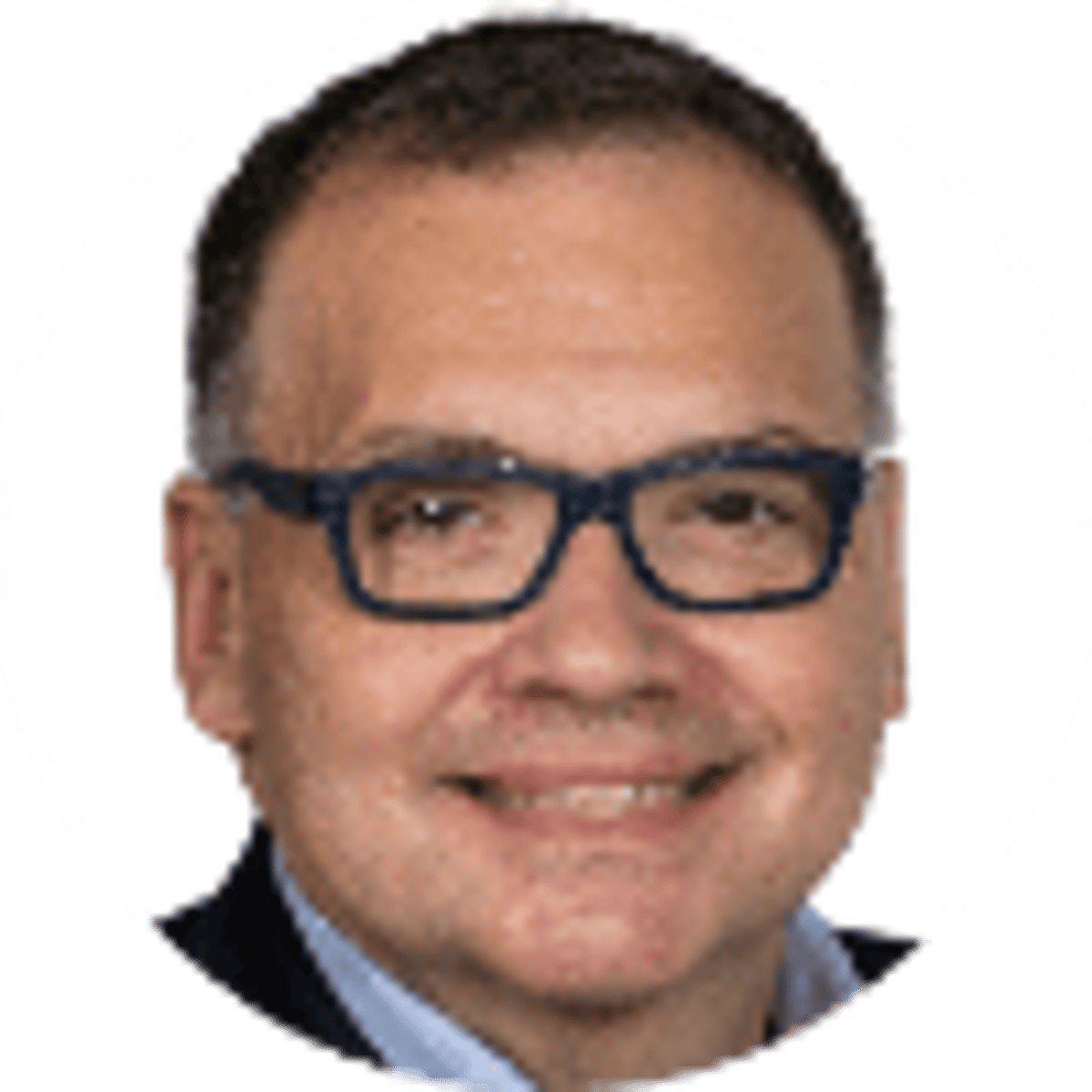 By Bill Speros | | 5 mins
Charlie Blackmon, MaximBet Deal Another Argument For Pete Rose Return To Baseball
63
PLAYERS REDEEMED TODAY!
Colorado Rockies outfielder Charlie Blackmon has signed on with MaximBet in a first-of-its-kind deal between an active ballplayer and a sportsbook. Meanwhile, baseball's lifetime ban on Pete Rose for betting grows more ridiculous daily.
You could have once probably gotten 1,000,000-1 odds that someday a professional baseball player would endorse a legal sportsbook and casino while still in uniform with the blessing of Major League Baseball.
Just ask Rose.
Unlike many of the wagers made by Rose, this one would have paid off handsomely.
The deal between Colorado Rockies outfielder and Civil War Union soldier doppelganger Blackmon and MaximBet is a first-ever partnership deal between a licensed sportsbook and an active pro baseball player.
A mainstay in the Rockies organization, Blackmon will be used to help market MaximBet to the Colorado sports betting market across multiple platforms and at various in-person events.
Rose is the all-time hits leader and arguably among the top 10 ballplayers of all time, regardless of metric. Rose was banned for life from baseball as part of a deal in 1989 after an investigation determined that he bet on games while playing for and managing the Cincinnati Reds. The bombshell went nuclear in that it included the finding that Rose bet on games featuring his own team.
After more than a decade of denial, Rose finally confessed in 2004 via his book "My Prison Without Bars" that he indeed wagered on games in which he played and managed.
Rose famously told Dan Patrick in 2007 that he "bet on my team every night to win because I loved my team."
By then, Rose had been shunned by both Major League Baseball and the Baseball Hall of Fame. In 1991, the Hall voted to exclude any players from enshrinement that remained on the "permanently ineligible" list.
Gambling was baseball's other original sin and an entrenched part of the game long before the Black Sox Scandal of 1919. Every MLB clubhouse includes a sign that strictly prohibits the practice, highlighting what is called Rule 21.
It prohibits wagering on any games by players, umpires, and club or league officials in which the "bettor has a duty to perform" regardless of which team said wager happens to back. Those who break the rule shall be declared "permanently ineligible."
Mays, Mantle Both Banned For Gambling Related Activities
It wasn't just MLB betting that once got ballplayers in trouble. Both Willie Mays and Mickey Mantle were banned from the game after agreeing to work with legal casinos in New Jersey.
Mays and Mantle? Insane.
But it happened.
Mays joined Bally's Park Place in Atlantic City as a "goodwill ambassador" in 1979. Even though Mays was prohibited from making any bets at the casino and there was no legal sports betting at the time, MLB Commissioner Bowie Kuhn booted Mays from the job he had with the Mets. Mantle met a similar fate in 1983 when took a public relations gig with the Del Webb Claridge casino.
Both Hall of Famers were reinstated by new MLB Commissioner Peter Ueberroth in March of 1985. All three made the cover of "Sports Illustrated" a week later.
Meanwhile, Rose continues to serve his "lifetime ban" from both baseball and the Hall of Fame.
MLB Hypocrisy 'An 18 On A Scale Of 1-10'
Blackmon's new gig just boosted Baseball's Hypocrisy Meter to an 18 on the scale of 1-10.
"Charlie Hustle" continues being hustled while MLB and its teams rake in millions from licensing fees and ride a new wave to grow and maintain fan interest.
The main reasons why MLB is yet to change its stance on Rose is that he failed to cooperate with their investigation and that Commissioner A. Bartlett Giamatti died shortly after the Rose ban was put into place.
Rose, now 81, has been penalized for what he did. Having to lurk on the fringes of the game he played with complete disregard for anything but winning for nearly 35 years is suffering enough.
Baseball's stance on Rose continues to age like room-temperature mayonnaise.
Its punishment has long crossed into the punitive and unjust. Far lesser players with far greater afflictions have found their way into Cooperstown.
The glare of baseball's hypocrisy in its full embrace of legal sports betting and the cash it brings has blinded any logic in keeping Rose out of the game.
Rose was a 17-time All Star and former MVP who won three World Series rings with two teams (the Reds and Phillies). His name never surfaced in the Mitchell Report among those who used PEDs. Nor was he among those who conspired to keep minorities from getting opportunities to play or manage.
He was simply a tremendous ballplayer who fell prey to weaknessess and greed. There remains no evidence nor reasonable claim that he bet against his own team or tanked games because of it.
Whatever crimes against baseball he may have committed have passed their expiration date.
No matter how long his lifetime ban may happen to be.
About the Author

Bill Speros is an award-winning journalist and editor whose career includes stops at USA Today Sports Network / Golfweek, Cox Media, ESPN, Orlando Sentinel and Denver Post.