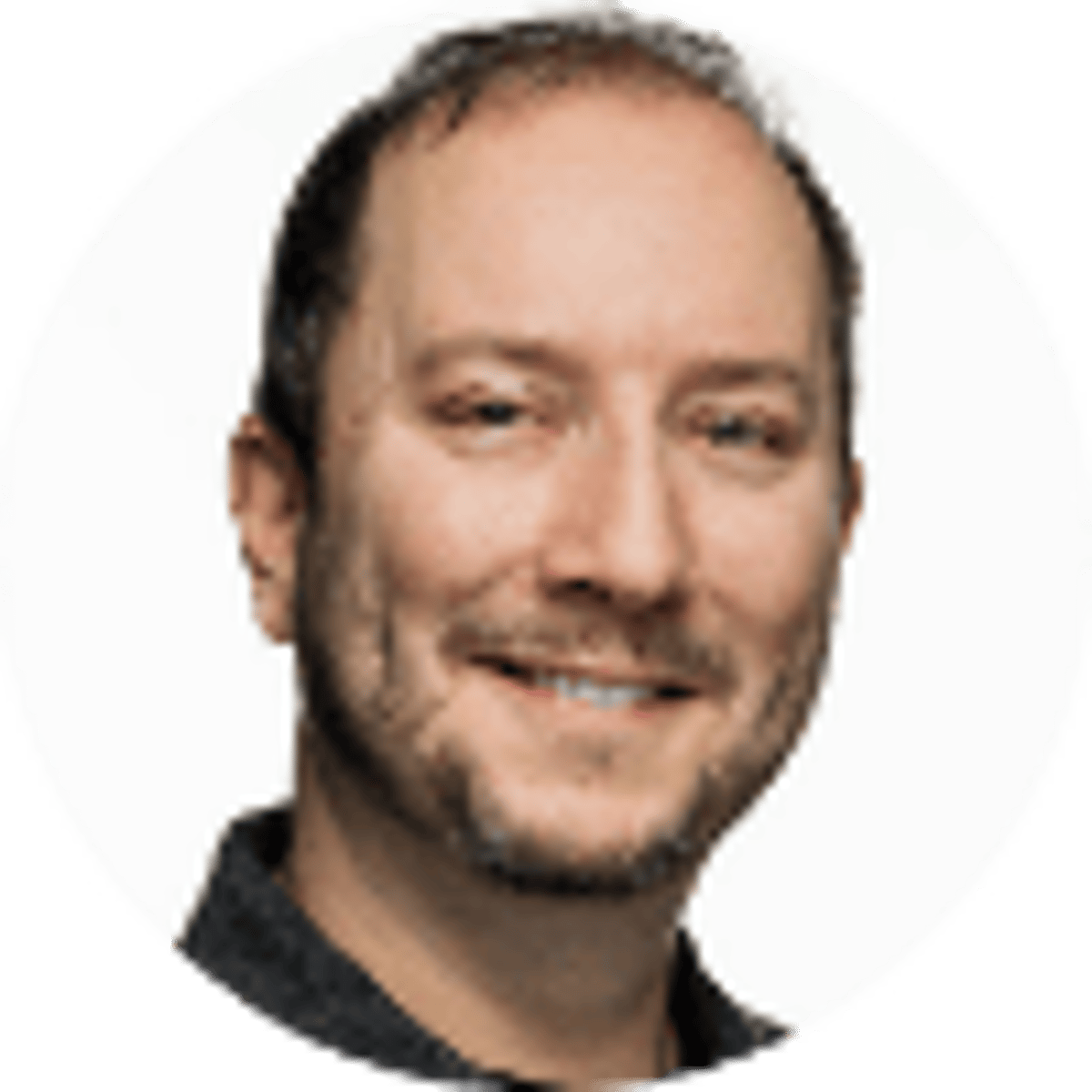 By Adam Thompson | | 6 mins
MLB HR Leader Odds, Tips & Betting Predictions for 2020
54
PLAYERS REDEEMED TODAY!
Home runs make headlines, make highlights and make big contracts. Players love to hit the long ball.
With a 60-game regular season in place for the 2020 MLB season, there won't be as many homers as usual this summer. But someone is going to win the home run title. The question now, is which players -- and which MLB betting fans -- have the edge in a truncated season?
Here are all the players posted at +3000 or lower on the Home Run leader odds at Unibet:
MLB HR Leader 2020 Odds
Player, team
Odds
Joey Gallo, Rangers
+1000
Mike Trout, Angels
+1000
Pete Alonso, Mets
+1100
Giancarlo Stanton,
Yankees
+1100
Aaron Judge, Yankees
+1400
Nolan Arenado, Rockies
+1800
Cody Bellinger, Dodgers
+1800
Bryce Harper, Phillies
+2000
Ronald Acuna, Braves
+2200
Yordan Alvarez, Astros
+2200
J.D. Martinez, Red Sox
+2500
Jorge Soler, Royals
+2500
Eugenio Suarez, Reds
+2500
Christian Yelich, Brewers
+2500
Alex Bregman, Astros
+2800
Nelson Cruz, Twins
+2800
Matt Olson, A's
+2800
Gleyber Torres, Yankees
+2800
Vladimir Guerrero Jr.,
Blue Jays
+3000
Eloy Jimenez, White Sox
+3000
MLB odds current as of publication and subject to change.
Betting Tips For MLB HR Leader WagersPlayers Must Stay Healthy
One stint on the injured list will probably knock a player out of the chase. Historically, that's practically been the case anyway. The top four HR hitters in 2019 each played at least 156 out of a possible 162 games. The 2019 season marked the first time Kansas City's Jorge Soler played more than 101 games in his six seasons. He crushed 48 home runs to lead the American League.
Joey Gallo hit 40-plus homers in 2017 and 2018 despite missing 14-17 games in each season. He managed only 70 games in 2019, though he hit 22 homers in that span.
Among headliners with health concerns include Yankees pounders Giancarlo Stanton and Aaron Judge. Mike Trout had been limited to 140 games or fewer in each of the past three seasons. Christian Yelich played 130 last year before injury ended his year and he struggled in preseason July action.
---
CHECK OUT: The Ultimate Guide To Betting MLB Baseball In 2020
---
Avoid All-Around Stars
Stars rarely win home run titles. Aaron Judge did so in 2017, but as a rookie. Miguel Cabrera was the last true star to win it, when he belted 44 homers in 2012 en route to the Triple Crown. Giancarlo Stanton was a big exception in 2017, crushing 59 for the Marlins during his MVP season.
Showtime. #OpeningDay #NYYforNY @Giancarlo818 @TheJudge44 pic.twitter.com/pkQPmWWKJr

— New York Yankees (@Yankees) July 23, 2020
Trout is a co-favorite on the odds chart. He hit a career-high 45 home runs in just 134 games last year. But he's less of a home run hitter, more of a "best all-around player in the game" type who has led the league in on-base percentage each of the last four seasons.
Yelich – who has hit 36 and 44 homers the last two years after never hitting more than 21 in a season – and Cody Bellinger – who hit 47 2019 after leaving yard 25 times in 2018 – are from that same all-around mold.
Three Players To Back
Pete Alonso, Mets (+1100)
Alonso crushed a league-leading 53 HRs last year, four more than anyone else – and it was his rookie year. He's a swing-for-the-fences powerhouse who can also hit, with a .260 average and 72 walks drawn.
Also would be aided by a career resurgence Robinson Cano, who did little protecting in the lineup in 2019 by batting .259 with 13 HRs. Also finds a way anyway and he got off hot last year with nine April homers. It'll take a hot start in 2020. He has the chops to repeat. Find Alonso for +1100 at Unibet:
Aaron Judge, Yankees (+2000)
Judge hit 52 HRs as a rookie in 2017. Since then he hasn't played in more than 112 games or hit more than 27 HRs in a season.
But we know he's capable of getting hot and staying hot, plus he'll be well-protected in the Yankees lineup. The mammoth Judge is slated to bat No. 2 for New York, in front of Gleyber Torres and Giancarlo Stanton. Pitchers risk a lot by avoiding Judge. He doesn't need to get all of a pitch to send it into the seats. If he stays healthy, he will be in the mix. Get Judge at +2000 at PointsBet:
Rhys Hoskins, Phillies +4000
At these MLB futures betting odds, Hoskins isn't even on the chart above. But he's an Alonso-Gallo type who might emerge as the man in a short 2020.
As a rookie in 2017, Hoskins hit 18 HRs in only 50 games, the most dingers of any player called up after Aug. 1 in history. In 2018, he hit 34 HRs while striking out 150 times. Last season his eye improved. He hit fewer homers (29) but walked 116 times, most in the National League.
---
RELATED: Complete 2020 MLB Win Projections & 5 Best Odds To Jump On
---
Just as important, he led the league in fly balls hit – more than half of his connections went into the air. He could be ripe to a home run tear, and in a short season like this, he may be the guy who takes advantage. His odds are too high to ignore. Secure Hoskins at these odds at FOX Bet:
One Player To Fade
Joey Gallo, Rangers
Gallo is looking to hit the ball out of the park and he does it a lot. Last season he hit nine out in April alone. He had season-ending surgery on July 25 and played just 70 games, but still managed 22 HRs.
That said, Gallo is a lifetime .210 hitter. No player in the majors swings and misses at more pitches than the Rangers slugger and he's averaging more than 200 strikeouts in the only years when he has played close to a full season. He can expect to see a lot of left-handed pitching when Texas places him and fellow lefty Rougned Odor back-to-back in what is otherwise a questionable lineup. Pitchers can, and will, avoid Gallo's big bat often.
About the Author
NFL writer and expert Adam Thompson joined Bookies.com in 2019 after a successful run as senior handicapper for SportsLine and CBSSports.com. He's long been estabilshed as one of the nation's premier NFL and MLB handicappers, and his horse racing and PGA picks have produced major winners over the last 12 months.