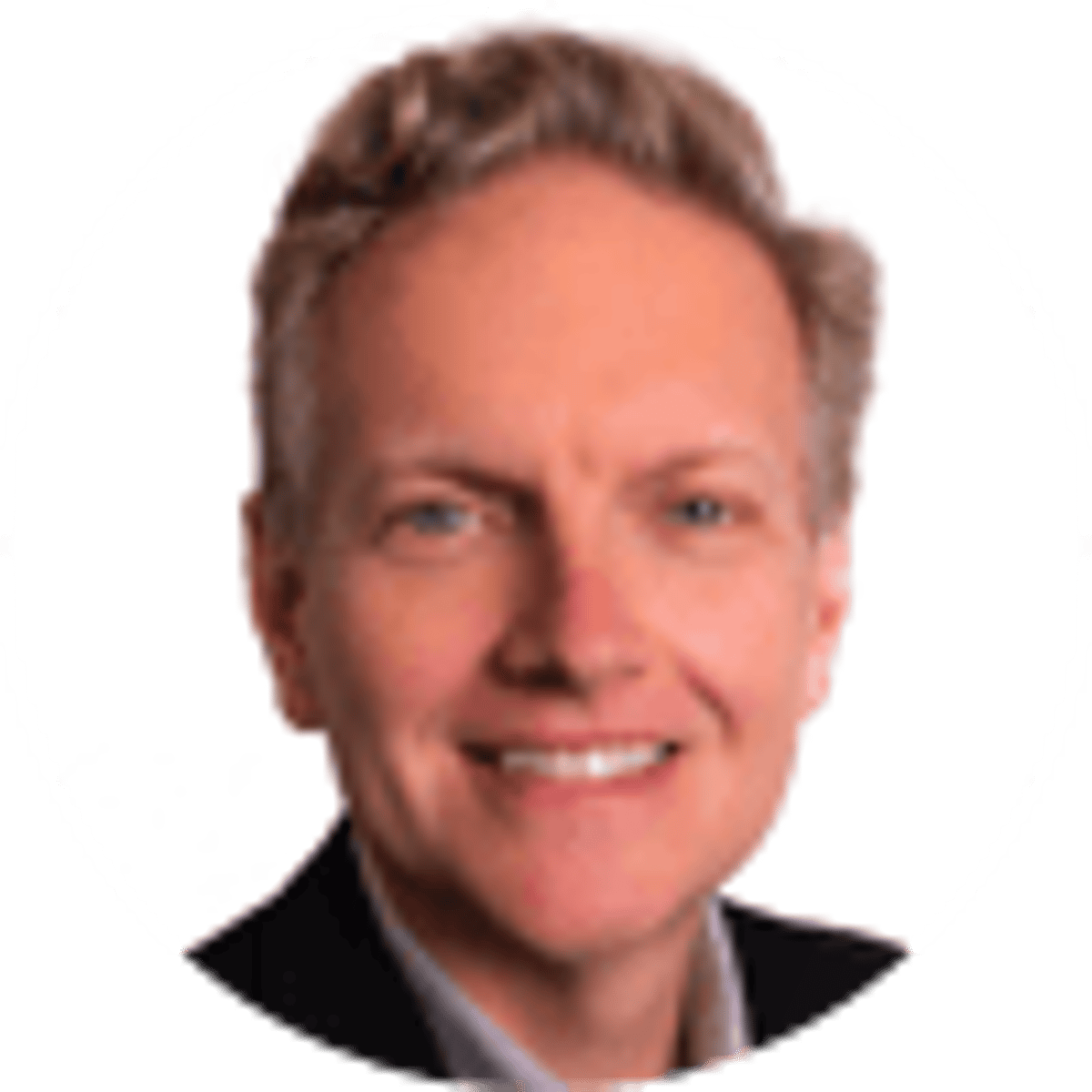 By Brant James | | 4 mins
MLB Integrity Claim Weak Unless Astros Pay For Sign Stealing
15
PLAYERS REDEEMED TODAY!
Major League Baseball has a job opening for a counsel in charge of overseeing sports betting and compliance. It's another sign of how strongly the league projects its asserted seriousness about something that has twice tarnished its image.
Sports betting this week brings MLB to another crucible moment, albeit indirectly. Albeit with completely positive possibilities.
It happened, coincidentally enough, a century after the Chicago White Sox conspired successfully to lose the World Series to the Cincinnati Reds in a gambling scheme. And like with the notorious "Black Sox Scandal " of 1919, the seeds of the scandal were sewn by the inaction or fecklessness of management.
MLB can save itself despite itself this time, though, by rewriting that job description to: "Wanted: Kenesaw Mountain Landis."
Because it's time to hammer the Houston Astros for the electronic sign-stealing scheme as detailed in a story that first appeared in The Athletic.
Don't make Shoeless Joe Jackson and Buck Weaver out of Jose Altuve and Brian McCann. Management. Manager. Coaches. Ownership. Punish whoever conspired to set the subterfuge in motion, participated or tacitly approved of it through inaction in a 2017, a season in which the Astros won 101 games and the World Series over the Dodgers.
Astros using cameras to steal signs, a breakdown pic.twitter.com/rncm6qzXxw

— Jomboy (@Jomboy_) November 12, 2019
Sports Betting as the Lighthouse for MLB
Commissioner Rob Manfred – and later, his subordinates – began evangelizing with other pro sports league executives the need for so-called "integrity fees" when it became apparent that there was momentum for the Supreme Court to overturn the Professional and Amateur Sports Protection Act. States were free to legalize sports betting when that became reality in May of 2018.
The argument went that the advent of more legal, state-regulated sports betting would somehow require assets – funded by "integrity fees" – to detect corruption and assure a square game. But those supposedly much-needed Pinkertons were somehow not already in place when the black market was the only option in all other states except Nevada. Even after the Pete Rose gambling scandal. They weren't in place although former commissioner Bud Selig went on record in 2012 as calling gambling "evil."
Baseball has been and always will be a game of mining tiny little advantages. Stealing signs has been an art form for centuries. But using video equipment takes it into realms that actually threaten the game. The Astros aren't the only team attempting to gain advantage through clandestine, extremely similar means. The Red Sox were outed in 2017 and countered by accusing the Yankees of the same activity.
Yes, the Astros sign-stealing campaign in question took place a year before PASPA was overturned. MLB hardened and quantified its rules concerning video surveillance this season. But the Astros' lingering reputation prompted the Washington Nationals to employ extraordinary means to protect their signs in beating Houston in the World Series this year.
Official Data, But is it Clean Data?
MLB would weather being properly exposed as hypocritical by not punishing the Astros. Where this could hurt or should hurt MLB, where the lever should be applied to move Manfred, should be financial.
League executives moved successfully on from the failed "integrity fee" play to convincing sportsbooks that signing official data deals would provide the type of speedy, pristine information on which a new generation of in-play bets could be built.
But the data that companies like DraftKings, FanDuel and MGM are acquiring from MLB must be certified untainted or it is worthless. Should the fan engagement MLB seeks through sports betting be predicated on bettors potentially losing money because a batter knew a fastball was coming? The mainstream public won't be swayed by the misfortune of the gambling public. But that's not a fair deal for sports bettors and not something sports books should have to pay.
And it's not unreasonable for the Astros to be held accountable well after the fact. The Black Sox, who were still fixing games in 1920, were served lifetime bans by hatchet-commissioner Landis in 1921, after all. Players have come and gone, but general manager Jeff Luhnow, manager AJ Hinch and owner Jim Crane remain.
MLB has an opportunity. Investigate. Punish. Harshly.
MLB can finally collect that integrity fee. Let the Astros pay it.
About the Author
Brant James has written for SI.com, ESPN.com, USA TODAY and the Tampa Bay Times, among other publications.