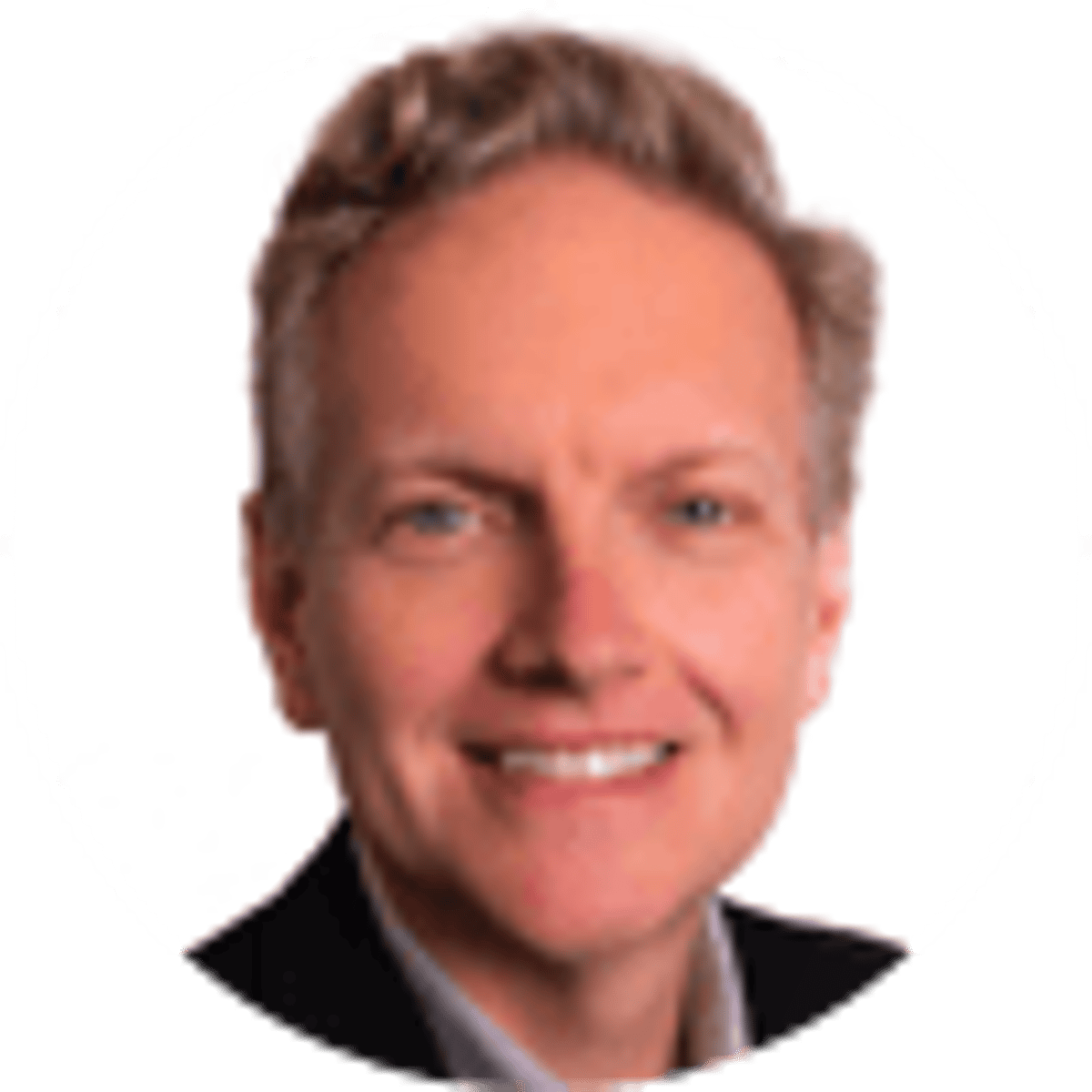 By Brant James | | 5 mins
'Mattress Mack' $3.5M Astros World Series Bet at Risk Today
41
PLAYERS REDEEMED TODAY!
It's the first crucible day of the American League playoffs for Jim "Mattress Mack" McIngvale and the most interesting baseball team in sports betting.
With the Houston Astros, the overwhelming betting favorite to win the World Series, hosting a decisive Game 5 in the Division Series tonight against Tampa Bay, the Gallery Furniture magnate is set to either see his millions of dollars in futures bets on the club stay viable, or have his accounting department start mailing out bills for all that bedding his latest Houston-area store sent through the doors with his latest publicity-rich promotion.
The Tale of "Mattress Mack" and $3.5 Million Bet
McIngvale admits it was "a little nerve-wracking," but making the largest bet of your life -- or most lives -- will elicit such emotions.
The legal sports betting industry in Mississippi logged the largest wager in its 14-month history. More than most months.
And DraftKings demonstrated its willingness to take on big-money customers.
It all happened simultaneously at DraftKings Scarlet Pearl Sportsbook in D'Iberville on Tuesday as the Houston businessman and philanthropist handed over a briefcase full of money -- "That was a whole lot of money in the briefcase, but that was a prop. I wired the money yesterday," he joked -- to place a $3.5-million MLB bet on the Houston Astros to win the World Series.
McIngvale would win $7.7 million if the +220 favorites win their second World Series title since 2017. By contrast, the legal sports betting handle in Mississippi for all of August was $2.4 million.
McIngvale told Bookies.com that he has multiple other World Series bets spread around other states and thinks he will have at least $10 million wagered on the Astros before their playoffs start. Mississippi and DraftKings provided an ideal outlet, though, he said.
"The tax ramifications are low and that certainly is a consideration," he said. "I only bet legally. I don't bet offshore. So the capacity for sports betting since 2017 with the opening up of New Jersey, Pennsylvania, Mississippi, Indiana, so many other states has probably tripled. So it's a good time if you like to sports bet to be able to bet and nobody's better than taking $3.5 million."
---
RELATED: Daily MLB Playoffs 2019 Picks: Betting Lines to Back
---
'Mattress Mack' Uses Sports Bet as Insurance
McIngvale, a Starkville, Mississippi native whose father played football at Mississippi State, is noted for his career hawking beds and a penchant for big-money bets back in Houston. He's using the wager as a high-indemnity insurance policy for a promotion at his Gallery Furniture business, where, as in 2017, customers who purchase a mattress costing $3,000 or more will be reimbursed full price if the Astros win it all.
A similar unsuccessful promotion on a Denver Super Bowl win cost him around $9 million in 2015. Unable to find an acceptable insurance rate to hedge against his Astros promotion two years ago, McIngvale turned to Nevada sportsbooks. He expects to cover his losses with a return to the sports betting market this time.
"The promotion will probably be a little bit more than it was in 2017," McIngvale said. "(In) 2017, it was about $13 million. So more than likely I'll get it all hedged off and I've got a little bit of insurance, so that should be fine."
When Nevada bookmakers were loath to take the size of baseball futures bets he was trying to make, he began a nationally publicized search made easier with 12 more states now open for legal sports betting than in 2017. The closest state with legal sports betting offered his opportunity.
DraftKings founder and chief revenue officer Matt Kalish told Bookies.com that the deal came together in just a few days.
"You don't want to take something of a large magnitude too lightly and we have a process to go through to make sure we do everything the right way," he said. "But the idea of agreeing to take the bet was pretty quick. I mean, this is what we do. So we're very comfortable kind of assessing that piece of it and figuring out how we want to proceed on the bet-acceptance side. So that was quick. I think it was much more just the logistics of getting everyone together here."
Kalish said that, for a company with a customer base of around 10 million that generally wagers around $1 to $5 per bet, the opportunity to show itself as a client for high-leverage bettors was important.
"We really want to be the place to go for whether it's something like this or just your regular old big bet," he said. "We want to be right there in the mix every time. And I think our ability to make things like this happen is very, very strong, compared to maybe what other options are out there in the market. So we started talking with (McIngvale's) team and wanted to be the place that they went and so we worked it out."
Astros Seasons Full of Wagering Headlines
The trade deadline acquisition of Zack Grienke to an already solid starting staff sent Houston's odds to win the World Series this year tumbling and mattress sales soaring.
"In 2017, we didn't have any insurance, so I had to hedge in Nevada by betting at different establishments in Nevada, and that turned out very well," McIngvale told KHOU in Houston. "This year, I didn't buy any insurance after the trade. The Astros got real popular, so the insurance price went up. So we're going to do the same thing we did back in 2017.
"Already done a lot of it, so we just hope a lot of customers come in and buy these mattresses, because the best thing we can do is give away lots of mattresses to our customers if they win it all."
The Astros' reputation as the most interesting MLB team in sports betting had already been established this season when they lost twice within a 10-day period as oppressive favorites against two of the worst teams in baseball.
So now "Mattress Mack" files his ticket away, watches mattresses sell and roots for an Astros championship.
But what of the ticket?
"I've got an old-fashioned wallet with a rubber bands and it'll be inside the middle of that wallet," he said.
About the Author
Brant James has written for SI.com, ESPN.com, USA TODAY and the Tampa Bay Times, among other publications.