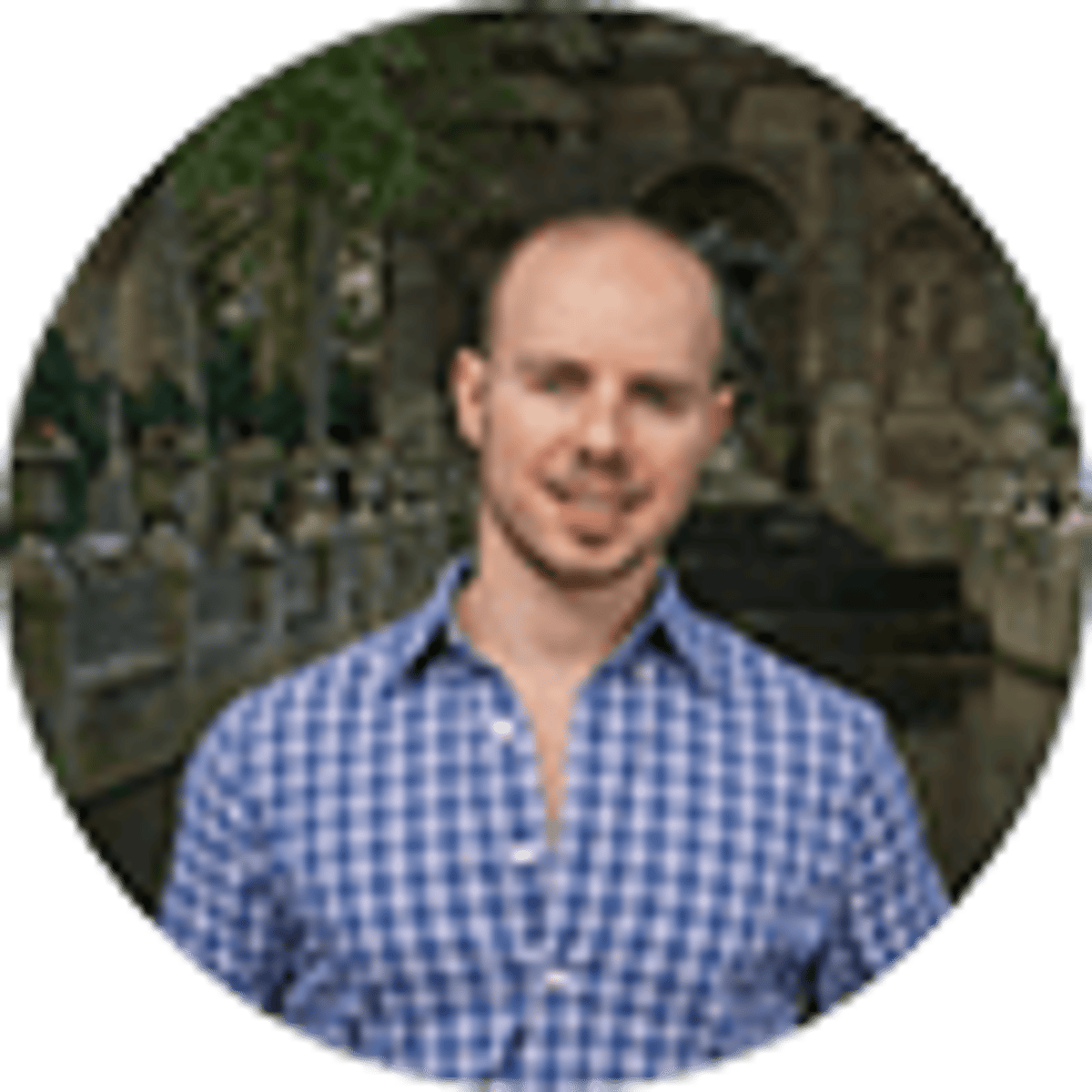 By Dave Golokhov | | 3 mins
MLB Points to Data Partnerships as Crucial to Legal Betting
4
PLAYERS REDEEMED TODAY!
As the United States becomes more and more friendly with sports betting, the nation's sports leagues are expected to seek partnerships and sponsorships with legal sportsbooks – in fact, some already have. One area where that's expected to happen is with data. Leagues would like to work directly with sportsbooks so that they can use their data for sports betting lines, grading bets and more.
Major League Baseball's Vice President of Gaming and New Business Ventures, Kenny Gersh, went so far as to say recently that American sportsbooks who do not use MLB's official data feed "won't be around for long."
Leagues Forming More Relationships with Sportsbooks
Traditionally, sportsbooks have used Sportsradar as a partner for disseminating their information. The league has an exclusive deal with Sportsradar in Europe where the company is the official source for data for betting partners.
What that means is that when sportsbooks need information for grading bets – whether it's when a game is final or when something important related to live betting happens – Sportsradar is where they get that information. They'll open lines, move lines and grade lines based on their data.
However, in the United States, it looks like the leagues would like to deal with the sportsbooks directly. MLB has already signed a data deal with Perform Group, in which Perform Group will be an authorized distributor of MLB data to American sportsbooks. Sportsradar will still be part of the equation as they'll turn the raw data into a betting feed first.
At the end of the day, this is good news for bettors as sportsbooks have an incentive to work with the league's data and elevate their product for customers. For example, MGM has an official deal with the MLB and FanDuel and DraftKings are expected to strike similar deals shortly.
This way, sportsbooks can come up with new live betting offerings and improve their experience in the sportsbook as players peruse the lines. That could mean graphics, league logos and pitch-by-pitch updates inside a bettor's account – whether on desktop or mobile – as a game transpires.
If the sportsbooks can incorporate MLB's Statcast system, that will let bettors see everything that happens on the field – including advanced metrics like the pitch's spin rate and the velocity off the bat for hits. All of these things can help bettors make their decision when they're looking at the lines.
Some Sportsbooks Resist Partnering with Leagues
A lot of sportsbooks resist one-on-one partnerships because they've survived this long without them. The leagues fought to keep sports betting illegal for decades. Now they not only want to welcome sports betting, they want to sell the sportsbooks products. There has even been talk of integrity fees, which leagues often pursue to no avail as more states legalize sports betting.
Clearly, the landscape has changed but there is still some bad blood. The new sportsbooks like FanDuel, DraftKings and Fox Bet will welcome the partnerships with open arms in hopes of building a better product and a better offering. We'll see if that eventually gives them a competitive advantage over the sportsbooks who decide to pass on these types of partnerships.
About the Author

Dave Golokhov, a veteran journalist and writer for AskMen and FOX Sports, covers the NFL, AAF, NBA, NHL, MLS and Major League Baseball for Bookies.com.