Perform Group Will Provide MLB Data to American Sportsbooks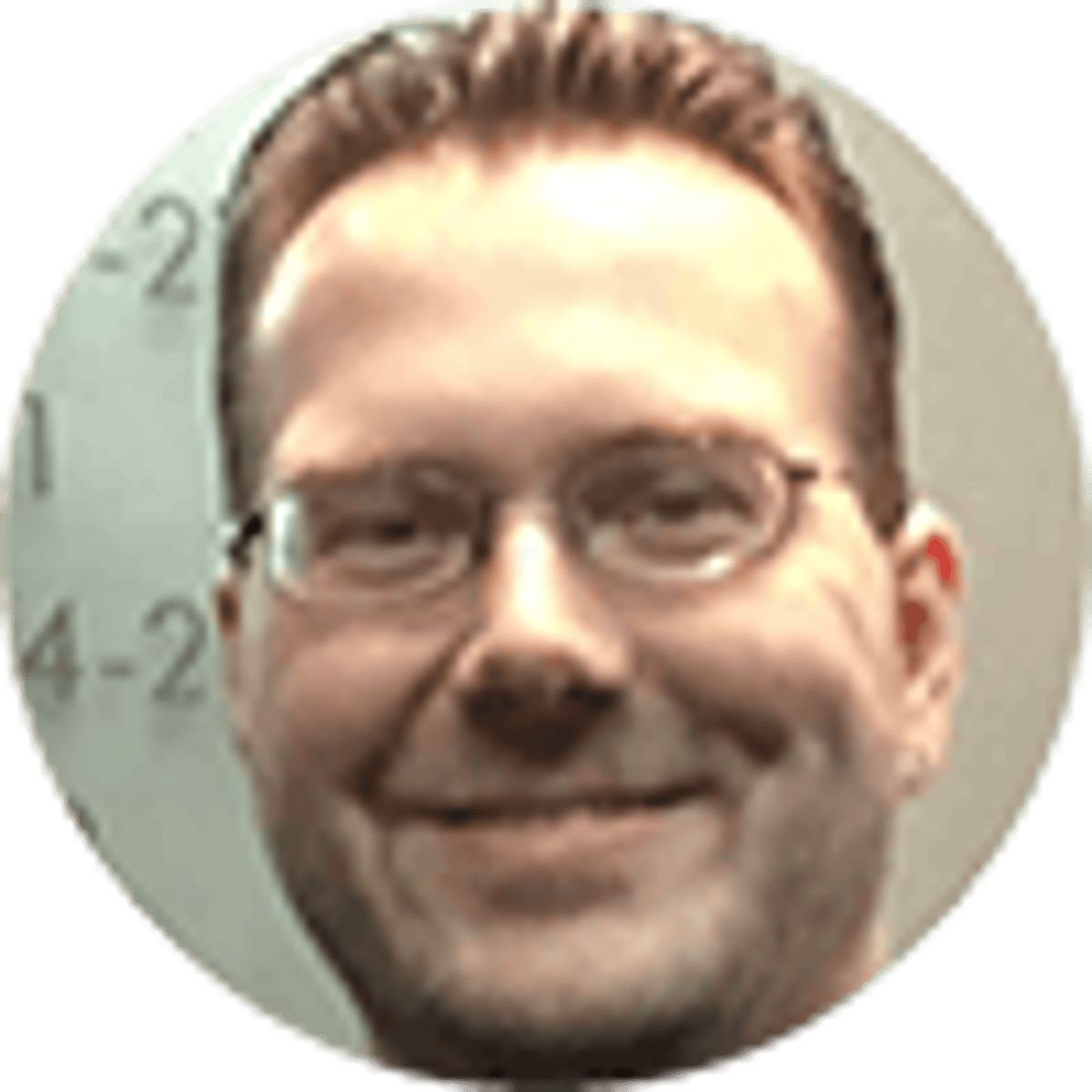 By Jordan Bianchi | 3 mins
Major League Baseball and Perform Group, a digital sports media and content provider, have agreed to a partnership. Perform Group is now MLB's authorized data distributor to sportsbooks in the United States.
Perform Group will supply legal, regulated sports betting operators with official MLB real-time betting data, which the sportsbooks will use to create new fan engagement opportunities in MLB betting. Perform Group has similar partnerships with top-flight professional soccer leagues in England (The Premier League) and Spain (La Liga).
MLB struck a similar partnership with Sportradar, a rival of Perform Group in the sports statistics industry, in February where the company was named MLB's official global data partner. Sportradar distributes statistics to regulated sportsbooks worldwide and has the non-exclusive right to supply MLB real-time data to American sports betting operators.
Terms of MLB's partnership with Perform Group were not disclosed.
"We are delighted to add MLB's official fast data feed to our offering for U.S.-facing sportsbooks and odds providers," Perform Group chief commercial officer Andrew Ashenden said in a statement.
Could the next wave in sabermetrics be... baserunning? #MLBNow pic.twitter.com/rS5bvh1KyL

— MLB Network (@MLBNetwork) April 11, 2019
Relationships Grow Between Leagues, Gaming Industry
Deals like the ones MLB entered into with Perform Group and Sportradar come at a time when many U.S.-based professional sports leagues are willing to form partnerships with companies in the gaming industry. Leagues long opposed such deals but the landscape started to shift in May when the U.S. Supreme Court overturned the Professional and Amateur Sports Protection Act of 1992.
That ruling lifted the federal ban on legal sports betting outside Nevada and let states independently decide whether to institute it. Since then, legal sportsbooks have become operational in Delaware, Mississippi, New Jersey, New Mexico, Pennsylvania, Rhode Island, and West Virginia. Several other states are moving toward opening similar gaming options this year.
Executives representing nearly every U.S.-based professional sports league now state publicly that they see legal sports betting as a way to grow fan interest and engagement.
MLB, the National Basketball Association, National Football League, National Hockey League and Major League Soccer have all signed sponsorship agreements with casinos. In most instances, the league grant gaming companies access to propriety data for the purpose of setting odds.
Leagues, Teams Believe Gambling Boosts Fan Engagement
As leagues alter previously longstanding policies forbidding casino sponsorships, individual teams also have been forming partnerships with the gaming industry. The Boston Celtics (NBA), Boston Red Sox (MLB), New York City FC (MLS) and the NHL's Vegas Golden Knights and New Jersey Devils are among the teams that have entered into such agreements since May.
As more states legalize sports betting, the relationship between sports leagues and the gaming industry is expected to further solidify.
"It's an important development for us to partner with Perform as the second authorized MLB data distributor in the U.S. for sports betting operators," said Kenny Gersh, MLB executive vice president, gaming and new ventures. "Multiple distributors of our rich, reliable, low-latency data will help drive competition and innovation in the sports betting landscape, providing MLB fans with the best gaming experiences possible."
About the Author
Veteran sports journalist Jordan Bianchi has worked for numerous outlets during his career, including Reuters, Yahoo, SB Nation, Sporting News and Autoweek
Our trusted sports betting partners bring you safe and fun playing experiences