MLB Trade Deadline Moves That Could Most Impact Betting Odds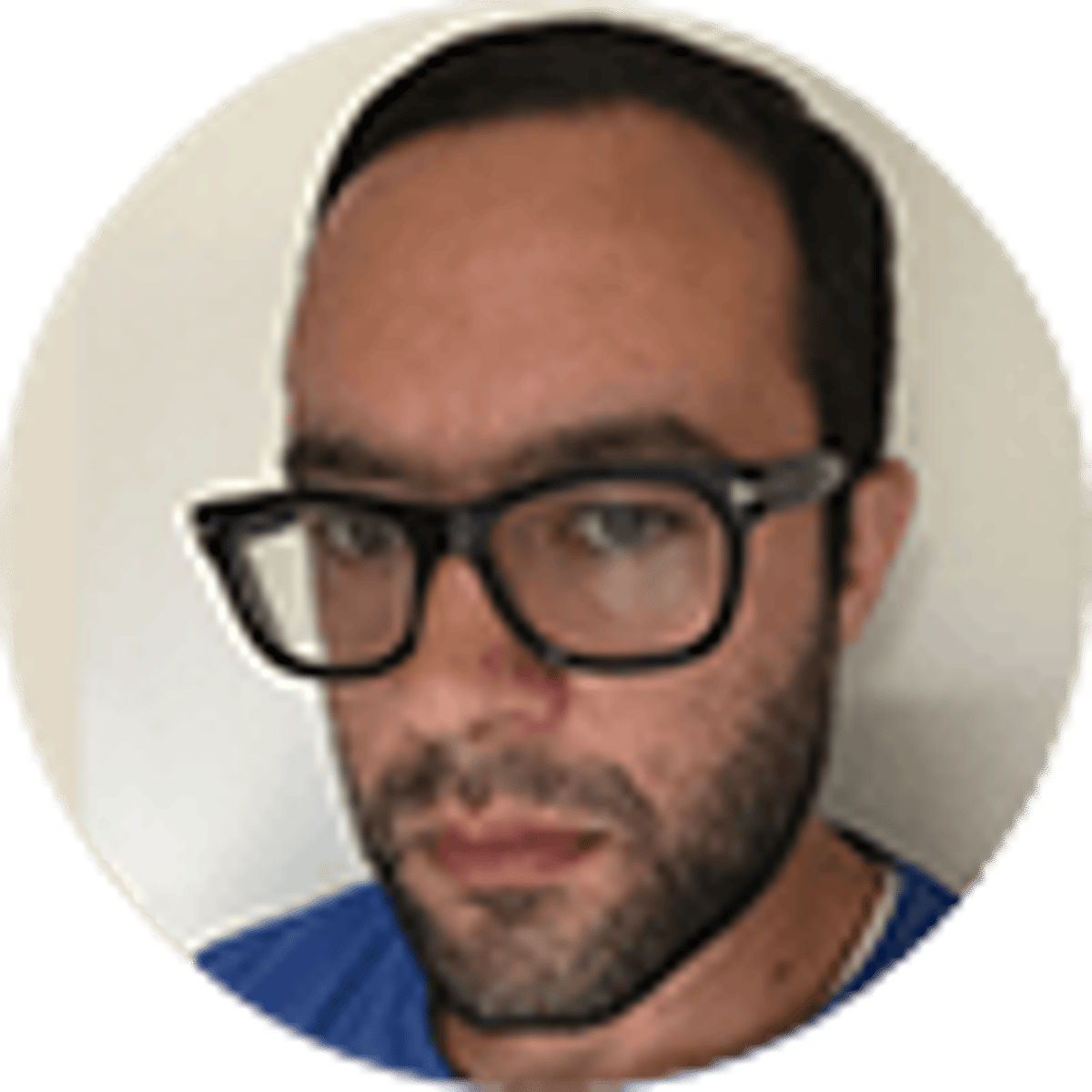 By Jesse Spector | 5 mins
Forget about what teams might give up at the trade deadline to get their preferred target. Forget about the implications of trading for someone with a long-term deal or even someone signed through 2020 compared to a rental set to enter free agency this winter.
When it comes to the impact on World Series betting markets, it's all about what they can offer for the final two months of 2019 and how adding to contenders' rosters might shift the odds.
While it's unlikely that any moves at the July 31 deadline will significantly change the current calculus of the Dodgers, Yankees and Astros as World Series favorites, there are some trade candidates on the market who can have an impact both on the standings and MLB betting odds.
---
RELATED CONTENT: Check out the latest World Series odds
---
Marcus Stroman, Blue Jays SP
Potential destinations: Astros, Yankees, A's, Brewers
Potential impact on odds: Both the Yankees and Astros need starting pitching help and likely will be looking to one-up each other at the deadline as they eye each other as likely ALCS opponents.
Stroman (pictured above), a rare ace-level talent without huge strikeout numbers, would add variety to either K-heavy rotation, which can be important at playoff time, and whoever gets him should see their odds fall significantly unless the rival can pry Madison Bumgarner away from the Giants – unlikely now that San Francisco has gotten into the National League wild-card picture.
If Stroman lands in New York or Houston, we could be talking about supplanting the Dodgers as World Series favorites. If the A's swoop in for a player with one more year of team control before free agency, they're still a deep longshot, but maybe worth more of a look as such.
Milwaukee, in need of pitching help with Brandon Woodruff injured, might vault into favorite status in the NL Central with Stroman on board. He's the biggest difference-maker available.
Yasiel Puig, Reds RF
Potential destinations: Rays, Nationals, Cleveland
Potential impact on odds: Puig is a free agent this winter and making $9.7 million this year, so he'd only cost about $3 million for an acquiring team, and while he's certainly streaky, he's also on his way to his first career 30-homer season and that streakiness can pay dividends in the playoffs: Puig absolutely raked in the NLCS in 2017 (7-for-18, 1 HR) and 2018 (7-for-21, 1 HR).
He'd make you at least consider Tampa Bay in the AL pennant picture, and give both Washington and Cleveland a much better shot in their divisions, with odds shifts to match, particularly given that Puig, as a name, is probably a bigger deal than Puig as a talent.
That's not to say the talent isn't real, but it doesn't necessarily play over a full 162. Of course, we're not talking about a full 162 here, we're talking about a stretch run and the playoffs, and that's when you want Puig, your friend, to do his thing.
Nicholas Castellanos, Tigers RF
Potential destinations: Rays, Cubs, Phillies
Potential impact on odds: The thing about Tampa Bay is that being as far behind the Yankees as the Rays are, their odds aren't going to jump significantly for either the American League East, pennant, or World Series regardless of what they do.
But in competitive division races in the National League, the major-league leader in doubles would have the effect of adding important lineup depth, though at a cost of having to play Castellanos in the field. In Philly, he wouldn't unseat Bryce Harper in right field, so that's even more complicated.
For the Cubs, with Joe Maddon's ability to juggle defensive lineups, Castellanos could be the piece that cements their favorite status in the Central, though he doesn't get them close to the Dodgers' level in the wider league picture.
Literally Any Reliever
Potential destinations: Everywhere, but let's talk about the Dodgers
Potential impact on odds: Every contender looks for bullpen help at the deadline, but Los Angeles' one weakness is the bridge from its stellar starting rotation to elite closer Kenley Jansen.
The two-time defending National League champions already have a seventh straight West title basically locked up and stand as the World Series favorites, but the addition of multiple arms, including at least one closer type – Toronto's Ken Giles? – could put L.A. into the minus-100s, at which point it would be wise to bet on anyone else.
And if you do think the Dodgers are headed that way, get those World Series bets in before the deadline.
---
RELATED CONTENT: Your 4 Best MLB Bets. Every Day. Right Here.
---
Whomever The Cardinals Get
Potential impact on odds: What you need to know about St. Louis is that Matt Carpenter, Marcell Ozuna and Yadier Molina all are on the way back to a team that really doesn't need a whole lot of help to begin with and has started to play some really good baseball to get in position to catch the Cubs.
The odds still have St. Louis at +275 in the Central to Chicago's +110, and the Cardinals have a demonstrated ability to make the right tweaks at deadline time.
Even with minor additions on the trade market, and it's important to note that nobody really knows what they'll do, maybe not even the Cardinals themselves, this will be a better roster for August and September than at the end of July, and a dangerous team worthy of betting consideration before the odds shorten up further.
About the Author
Jesse Spector writes about baseball for Bookies.com. A resident of New York, Jesse is a former baseball and hockey writer for Sporting News and the New York Daily News.
Our trusted sports betting partners bring you safe and fun playing experiences