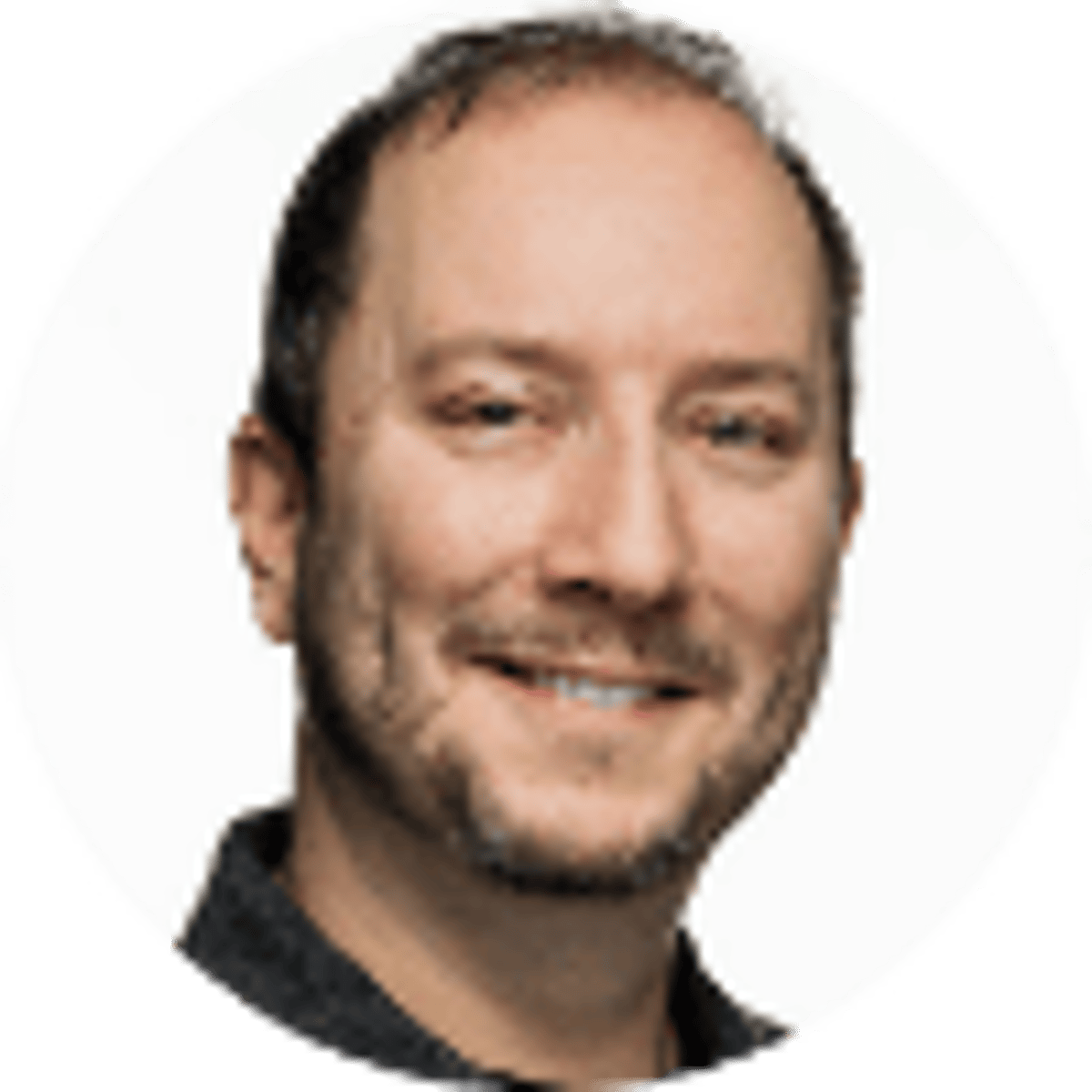 By Adam Thompson | | 4 mins
Next MLB Expansion City Odds: Nashville & Portland Among Contenders
47
PLAYERS REDEEMED TODAY!
Major League Baseball commissioner Rob Manfred laid out the future of baseball as he sees it in a recent wide-ranging interview with ESPN. One of the notable items on the wish list is expanding the league from 30 teams to 32.
New MLB stadiums have been boons to cities around the country, and certainly metro areas – and billionaires who call them home – will clamor for a potential once-in-a-lifetime opportunity to add an MLB expansion team. MLB currently has 30 teams; reaching the NFL-sized 32 is quite doable and is on the commissioner's radar.
Bookies.com oddsmaker Adam Thompson has revealed his hypothetical MLB odds as to which cities have the edge in MLB's next frontier:
Which Cities Are Most Likely To Get MLB Expansion Teams?
Odds are hypothetical and created by our Bookies.com handicapper. The odds take into account the fact that two cities are set to get new MLB teams. They do not reflect odds that may be available on legal betting apps.
MLB has no timeline on when expansion will occur. In fact, the first priority appears to be finding better homes for the Oakland Athletics and Tampa Bay Rays before jumping into the expansion arena. Some of the cities without a team now could get one of those, if relocation is the best option.
Based on the number of billionaires interested in purchasing the Washington Nationals, who are currently for sale, there would be massive interest in two new teams, when the time comes.
Some cities have already begun preparing bids. Nashville, with a group led by former All-Star pitcher Dave Stewart, and Portland, with its Portland Diamond Project, are actively preparing for when an MLB franchise next becomes available.
Charlotte consistently is among the leaders in minor league attendance and is the biggest city inside the USA that doesn't have an MLB team.
Texas has two teams but has a swath big enough to take on a third. San Antonio is hundreds of miles from both Houston and Dallas (home of the Rangers), while the state capital Austin has no Big Four major pro teams and is consistently one of the nation's fastest-growing areas.
The biggest markets without an MLB team right now are outside the USA. Mexico City, with a metro population of over 22 million, and Montreal, which had the Expos and more recently wanted to be a "home away from home" for the Rays, is second-biggest.
---
RELATED: Ranking The 30 MLB Ballparks By Best Fan Experience
---
MLB wants to expand into Mexico, but Monterrey could get the edge over the capital city. It's closer to the Texas border, and the air quality and per capita income is far higher. Its four million people, while small compared to Mexico City, is comparable or larger than most MLB U.S. markets.
Now that sports betting has become part of the norm for pro sports leagues, Las Vegas has become a top choice. The NFL's Raiders and NHL's Golden Knights have proved pro teams can flourish in the desert. With LeBron James dreaming of starting an NBA team in Vegas someday, it seems likely MLB will get there too.
The always-bustling Orlando area, which was an expansion finalist in 1998 before MLB awarded Tampa with a team instead, could become an option if the Rays are relocated.
The Field has intriguing possibilities, given the infinite timeline. Vancouver, Louisville, Indianapolis, Salt Lake City, and even Honolulu, all make sense to some capacity.
About the Author
NFL writer and expert Adam Thompson joined Bookies.com in 2019 after a successful run as senior handicapper for SportsLine and CBSSports.com. He's long been estabilshed as one of the nation's premier NFL and MLB handicappers, and his horse racing and PGA picks have produced major winners over the last 12 months.