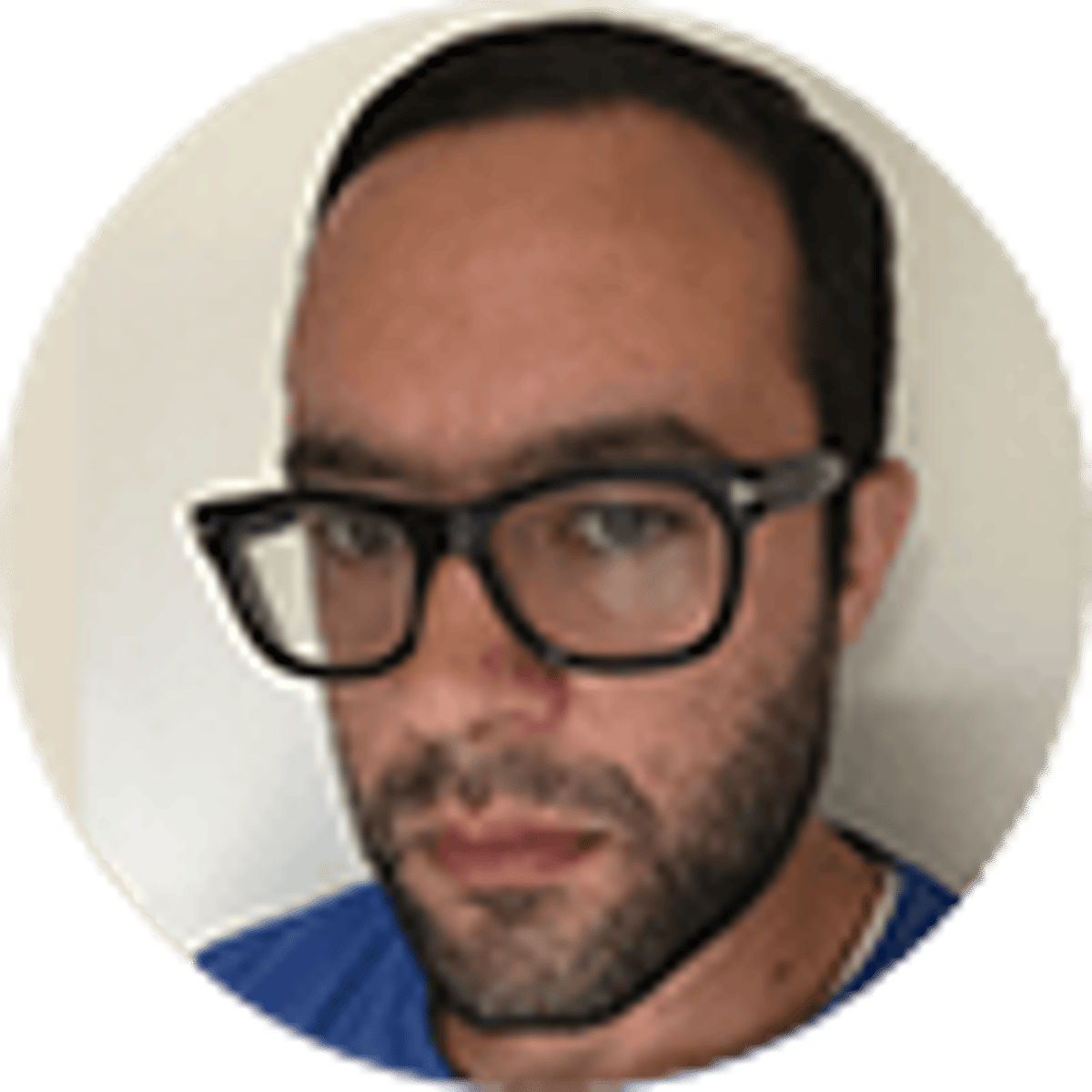 By Jesse Spector | | 3 mins
No Surprise (to Oddsmakers): Harper Inks Deal with Phillies
12
PLAYERS REDEEMED TODAY!
Bryce Harper is going to Philadelphia, joining the Phillies on a 13-year, $330 million contract that dramatically changes the landscape of the National League East after protracted free agent negotiations. Changes the landscape on the field, anyway.
At the baseball betting window, not much has changed. Before adding Harper, the Phillies were at +600 to win the National League pennant. While the addition of Harper, Philadelphia's line dropped to +500 – noteworthy, but not groundbreaking.
It's worth noting that the favored Los Angeles Dodgers remained at +375 on Thursday night.
In World Series betting, the Phillies were at +2500 at the end of October, but their other offseason moves to add Andrew McCutchen, David Robertson, and others, as well as a longstanding belief in the baseball world that Harper would wind up in the City of Brotherly Love, had them at +1100 by the end of January.
One month later, the line stands at +1000. Could it drop more as money comes in? Of course, but again, there was no effect on the odds among other contenders.
What is the NL East Impact?
Philadelphia had been co-favorites with Washington to win the NL East, each at +240. Now, it's the Phillies at +185 and the Nationals at +275. What's funny about the odds shift between Harper's new team and his old one is that Baseball Prospectus' PECOTA system, updated to include Harper's signing, pegs both for 89 wins this year.
The Nationals, still very strong in the outfield with Adam Eaton taking over for Harper in right field and budding superstars Juan Soto and Victor Robles alongside him, actually look like the better bet.
That Baseball Prospectus projection update gave the Phillies four additional wins over where they were earlier in the week, but Philadelphia's over/under win total line only ticked up half a win, from a flat 88 to 88.5.
FanGraphs, meanwhile, boosted the Phillies' projection from 81 wins to 86 with their big move. The under is a much weaker play than it was a few days ago, but it is not like the over just became easy money.
---
For welcome bonus and offers check out: Pointsbet Sportsbook
---
How Will harper Fare on the Field?
It's also worth considering that Harper, signing with spring training already in full swing, could be in for a rough start to his season. Traditionally, that's not the case for him. Harper has a 1.055 career OPS in April (and March), by far his best of any month. He's got a .921 in May and no other month with a career figure over the .900 mark.
Harper still could introduce himself to Philadelphia with a bang, but it's a factor worth at least thinking about. Last year's late-signing free agents didn't paint the prettiest picture, though also none of them was of Harper's caliber.
The Phillies are a better bet to do big things in 2019 with Harper on board than they were without him, and with the odds not having made an immediate and dramatic shift on most fronts, anyone bullish on their chances would be well-advised to get in before others have the same idea and force the lines to move.
---
For legal gambling check out: PA sports betting sites
---
About the Author
Jesse Spector writes about baseball for Bookies.com. A resident of New York, Jesse is a former baseball and hockey writer for Sporting News and the New York Daily News.