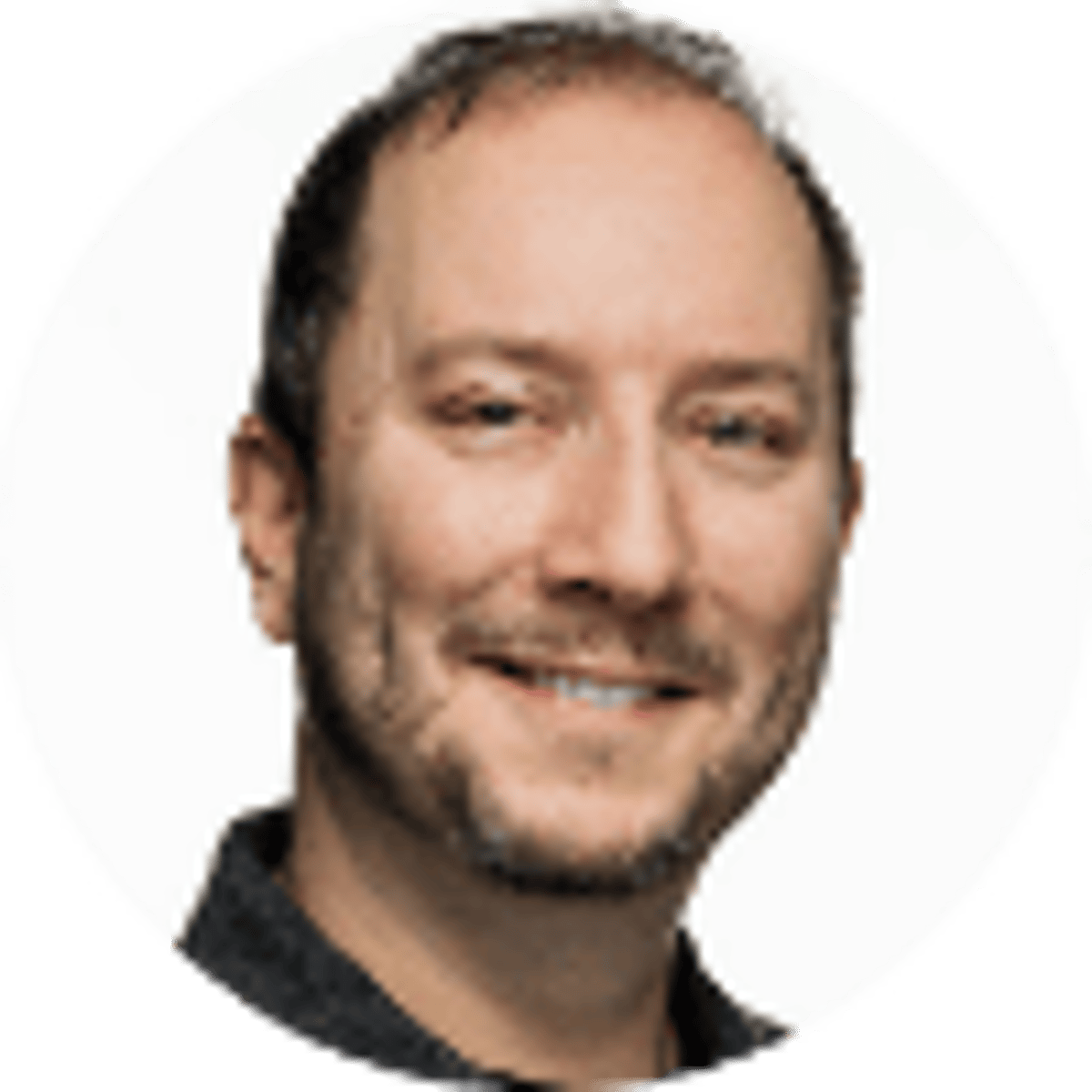 By Adam Thompson | | 9 mins
Complete Washington Nationals Betting Guide, 2021 Odds & Tips
66
PLAYERS REDEEMED TODAY!
The last time an MLB season lasted 162 games, the Washington Nationals won the World Series. That was in 2019. Last year, however, injuries and hitting issues contributed to a last-place finish in a tough National League East.
But the Nats still possess one of the premier rotations, an MVP candidate and a few offensive additions that put them directly in the mix for postseason success. Here are MLB betting tips and 4 great prop bets for the 2021 Washington Nationals.
Nationals World Series Odds (+3300, DraftKings)
The Nats are in the middle of the pack for World Series winner odds. They've been overlooked in the past. Just two seasons ago Washington rebounded from a slow start to sneak into the playoffs and ultimately the Nationals won their first world title. At one point that summer, the Nats were +6250 to take the World Series.
---
RELATED: Washington Nationals Odds: Back or Fade World Series Longshot?
---
The truncated 60-game 2020 season didn't help a team that relies on starting pitching. But now we're back to a full slate, and Max Scherzer and Stephen Strasburg remain at the top of Washington's rotation.
The Nats did off-season work in getting bats to surround MVP candidate Juan Soto; they never regained the lost production of Anthony Rendon. New guys like Kyle Schwarber and Josh Bell produce, and the Nationals should contend. The public is figuring that out – Washington was +5000 in MLB futures odds to win it all a few months ago, now they're at +3300. Find good odds for the Nationals at DraftKings .
---
RELATED: Ultimate Guide to Betting the 2021 MLB Season
---
Nationals Odds To Win The NL (+2000, PointsBet)
To win the National League pennant, the Nationals first need to qualify for the postseason. In a top-heavy NL, that is going to be the challenge.
The defending World Series champion Dodgers are massive favorites at PointsBet with +170 odds to win the National League again. After them, the Padres (+400), Mets (+525) and Braves (+550) are considered the next best challengers.
The Nationals are tied for No. 7 on the list. Only the top five make the playoffs in each league. Washington will have opportunities, especially against the Mets and Braves. If they stay healthy and get hot quickly, the Nats can certainly compete. If they get into the postseason, their starting pitching is top shelf. We saw it two years ago. Secure the best odds for the Nats to win the NL pennant at PointsBet .
---
Nationals Odds To Win The NL East (+600, Unibet)
Perhaps no division is as good, from top to bottom, as the National League East. The Braves (+120) and Mets (+140) are at the top of the board, with the Nationals and Phillies (+875) a bit far behind. The Marlins (+2500) predictably bring up the rear in MLB betting odds, but they advanced to the NLDS last year.
Eliminate last season's anomaly, and the Nationals have finished in second place or better in the NL East eight years in a row.
The Nationals are in it to win it, so if they're in contention in July, they'll be proactive in the trade market. With depth at starting pitching and solid top-of-the-order bats, Washington is a solid sleeper in its division. Great odds can be had for the Nationals winning the NL East at Unibet .
---
---
4 Great Nationals Prop Bets To Back
Juan Soto – NL Most Valuable Player (+750, BetMGM)
The top of the NL MVP odds board is an impressive list, with Mookie Betts (+750) and Cody Bellinger (+800) of the Dodgers, Atlanta's Ronald Acuna (+800) and Fernando Tatis Jr. (+900) of the Padres right there.
But so is Juan Soto, and he deserves to be. The Nationals star led the league in batting average, on-base percentage and OPS. He finished fifth in MVP voting and probably would have won it had it remained healthy (he played 47 games; the four players in front of him played 55-60).
But Soto reportedly had a great off-season. If he can match the other contenders in games played, he has a real chance. Take Soto for MVP at BetMGM .
---
CHECK OUT & COMPARE: Daily MLB Odds From Top Sportsbooks
---
Trea Turner – Over 177.5 Hits (-118, FOX Bet)
Just once, in 2018, did Turner surpass this total when he had 180 hits – but that was the only season in which he has played more than 122 games. Last season he missed just one game, accumulating 78 hits in 55 games. That was on pace for more than 200 hits in a full season.
Washington will hope that he continues that pace in 2021. Turner is likely to bat No. 3 in the order, right behind Soto in the lineup. He can make contact, and with talent surrounding him in the order, he'll see pitches. Take the Over on Turner hits at FOX Bet .
Max Scherzer – NL Cy Young (+850, PointsBet)
Scherzer had a terrible 2020 by his standards, going 5-4 with a 3.74 ERA. Those numbers aren't bad for most, but this is Max Scherzer. From 2013-19 he finished in the top five of Cy Young Award voting for seven consecutive seasons, with three trophies.
Scherzer will be 36 this season, which typically means regression. But Justin Verlander won the 2019 AL Cy Young at age 36. If Scherzer gets 30-plus starts – something he has done 10 of 11 full seasons –he will pile up the stats. He should get more wins, with a better offense and closer in the mix. Take Scherzer for Cy Young honors at PointsBet .
---
RELATED: MLB Betting Storylines You Should Know
---
Brad Hand – MLB Saves Leader (+2500, PointsBet)
No closer had more saves the last two seasons than Hand. He left Cleveland to join Washington, where he should continue to get a slew of opportunities. The Nats are loaded with pitching and hitting but, more often than not, they won't overwhelm an opponent. In other words, a lot of close games on the horizon for Washington.
Opportunity is important in the chase for saves. Hand makes the most of them; his worst ERA the past seven years was 3.30. Last year he posted a 2.05 ERA, allowed a .169 batting average and had a scant .486 OPS against him. Take Hand for saves honors at PointsBet .
About the Author
NFL writer and expert Adam Thompson joined Bookies.com in 2019 after a successful run as senior handicapper for SportsLine and CBSSports.com. He's long been estabilshed as one of the nation's premier NFL and MLB handicappers, and his horse racing and PGA picks have produced major winners over the last 12 months.