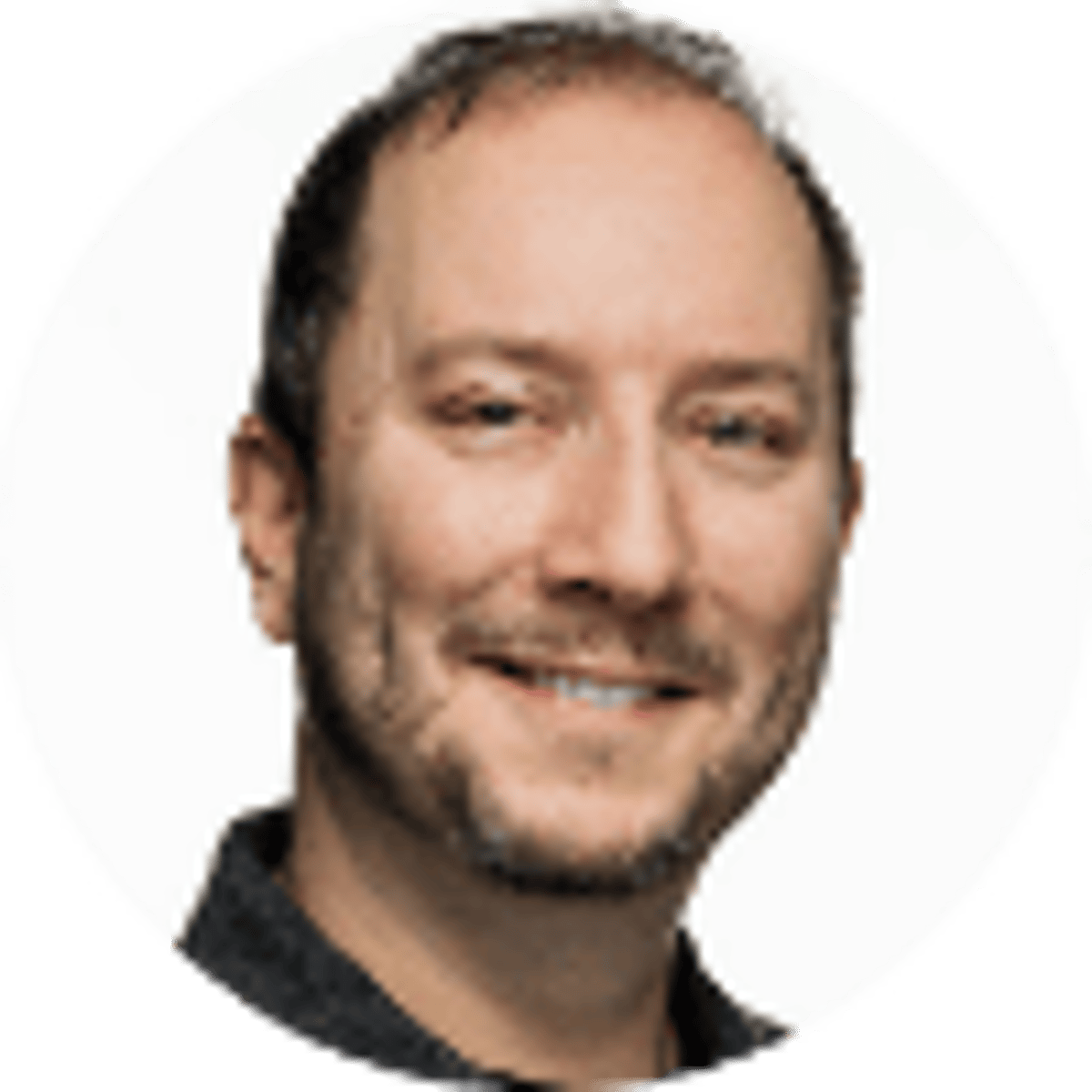 By Adam Thompson | | 5 mins
How Much Does it Cost to Attend an NBA Game in 2022-23?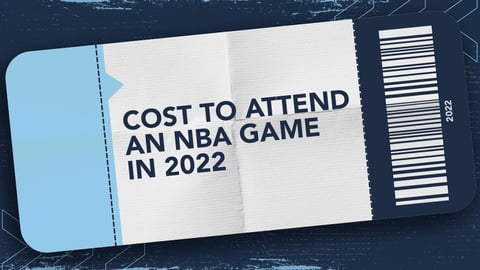 67
PLAYERS REDEEMED TODAY!
No professional sports league boasts the individual star power of the NBA. It's part of the reason we love NBA betting each night of the season. From LeBron to Steph to Giannis, KD, Kyrie, Joker and Luka – people around the globe know these players by first names and nicknames.
Sitting on your couch laying bets from your sports betting app is awesome. Heck, sitting on your couch playing on your phone at top rated casinos is pretty good, too. But to see these NBA stars in person? At an NBA arena? That isn't cheap.
The cost of going to an NBA game has risen, just like every other sports league. With the star power prevalent across the marquee teams, tier pricing has become the norm for NBA teams looking to squeeze a few extra dollars when those household names come to town.
---
RELATED: Cost Of Attending An NFL Game In 2022/23
---
A family of four can get to a game at a fraction of the cost of going to an NFL game. But if you want to choose a specific opponent, prepare to pony up.
Bookies.com has calculated the cost of attending NBA games at each arena. On average, families will spend $288.38 on four of the cheapest available tickets, a parking spot, two beers, two sodas and four hot dogs at an NBA arena this winter. (The NFL, by contrast, is a hefty $536.77.)
The cost between the priciest market and the cheapest, however, can be dramatic.
Nowhere is more expensive than San Francisco. You get what you pay for sometimes, and the Warriors have been the class of the NBA the last decade. The defending champions are near the top of NBA futures markets for the title again this upcoming season. But if you seek out the cheapest tickets at the Chase Center and want beverages and hot dogs, the night still rings up at nearly $700.
The New York Knicks weren't far behind, then there's a gap of over $150 between the second-costliest game in New York and No. 3 on the chart.
Meanwhile, you could go to four Indiana Pacers games and spend less than one game at Golden State or New York.
---
RELATED: Ohio sports betting will go live on January 1st. Check out the top Ohio betting apps set for the New Year launch.
---
Cost Of Attending NBA Game In 2022/23
Cheapest Available NBA Ticket
Tickets, of course, make up the vast majority of the cost of attending an NBA game. Getting tickets to some games is very easy, for others it's far more difficult.
We took the cheapest available tickets (4) for home games in December and January, only going through official sources and avoiding the secondary market (Ticketmaster standard tickets was the most common team partner). Those tickets were then averaged out for one cost. The tickets used for the formula were for those available as of Oct. 12, 2022.
Finding the cheapest available ticket varies wildly depending on the opponent. Teams that charge $25 for an upper-level view when the Kings come to town will charge well over $100 for the same cushion when it's Lakers Night.
Every team jacked Lakers games to unique heights. To make this comparison a little more even, we eliminated all Lakers road games from the equation. If your family of four is on a budget, forget seeing LeBron James.
The Warriors and Knicks had, by far, the most-expensive available tickets. Golden State's average cheapest seats sold for over $140 apiece.
By contrast, Pacers tickets can be had at face value for under $20.
Fans of the Lakers will spend a pretty penny – nearly $110 per ticket. But you can walk into the same building on a different night and get Clippers seats for under $35.
---
RELATED: Complete NBA Betting Guide For 2022-23 Season
---
Lot Parking
Unlike most NFL and MLB stadiums, many NBA arenas don't have official parking lots or ramps. But most are located in downtown of a major city, offering several available locations to park.
Parking varied wildly, but it should be of little surprise that the Brooklyn Nets and New York Knicks rank near the top in terms of cost. Both teams advised skipping a car entirely, instead relying on public transportation, which is widely available and considerably cheaper.
The Boston Celtics ranked right there with the NYC-area teams for cost, each charging over $50 per ride. Parking at New Orleans Pelicans and Houston Rockets games is roughly 80% cheaper.
Beer & Soda
We took beer prices and converted them all to 16-ounce size. Yet the cost still varies wildly for a couple of pops. You're paying over $17 for one 16-ouncer in Boston or Golden State, by far the highest rates in the NBA.
The same drink will cost you roughly half the price in Indiana, San Antonio and Atlanta, and less than half in Cleveland and Oklahoma City.
Soda is much less volatile in terms of price but still has considerable range. Two 20-ounce sodas in Charlotte, Cleveland, Dallas and Washington will ring you half that in spots such as Brooklyn, New York, Miami and Boston.
Hot Dogs
The Atlanta Falcons are known for having dirt-cheap dogs on gamedays. That Atlanta tradition also goes for Hawks games. The Hawks, as well as the Spurs, charge $3 or less for a hot dog.
You'll pay triple that at Madison Square Garden, home of the Knicks, while the Warriors and Wizards are approaching a 300% markup on that $3 dog, too.
About the Author
NFL writer and expert Adam Thompson joined Bookies.com in 2019 after a successful run as senior handicapper for SportsLine and CBSSports.com. He's long been estabilshed as one of the nation's premier NFL and MLB handicappers, and his horse racing and PGA picks have produced major winners over the last 12 months.