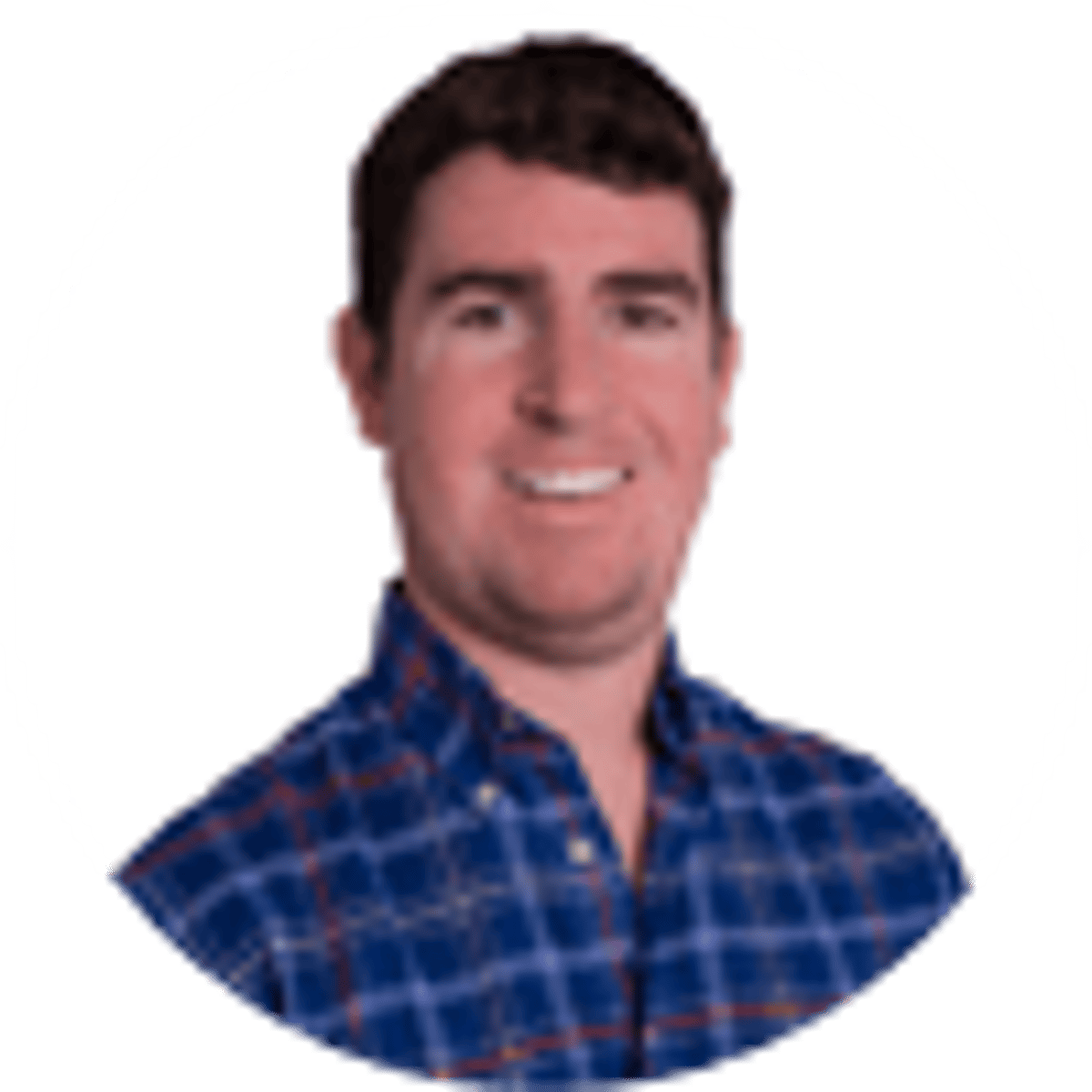 By Ryan Butler | | 4 mins
Washington DC Stadium Sportsbook Partners with William Hill
76
PLAYERS REDEEMED TODAY!
Washington, D.C., sports bettors may not know exactly when they can place their first legal sports bets, but they now have a better idea of where.
The owners of Capital One Arena announced Thursday a partnership with U.K.-based sports betting giant William Hill to manage its in-stadium sportsbook. The arena, home to the NBA's Washington Wizards and the NHL's Washington Capitals, will feature a two-floor sportsbook replete with betting windows and mobile app wagering accessibility.
Barring unforeseen regulatory delays, it will be the nation's first in-stadium sportsbook. While the new facility doesn't have an opening date (or even final approval from local regulators), Thursday's announcement shows legal D.C. sports betting is closer than ever to fruition.
DC Sports Betting Takes Shape
The new two-story sportsbook will be open year-round and will feature a "full-service food and beverage offering" to accompany the typical betting counters of a traditional sportsbook, according to a news release from William Hill and Monumental Sports & Entertainment, Capital One Arena's management company.
"Our partnership with William Hill compliments our vision of making our arena the premier sports and entertainment destination in Washington, D.C," said Monumental Sports CEO Ted Leonsis. One of the leading advocates for legal D.C. sports betting, Leonsis owns the Capitals and Wizards.
There will be additional betting options for those who don't want to leave their seats. William Hill's mobile app will be available within the sportsbook as well as within the seating areas of Capital One Arena.
District officials say the the sportsbooks could pass final regulations and begin taking bets by the end of 2019. An audacious timeline, it still puts it ahead of the pace set by the city's own government-run sports wagering operation.
The Capital One Arena sportsbook was among a limited number of caveats carved out by the D.C. City Council as part of its larger city-wide sports betting approval. With few retail options available, the app, run via the city's lottery, will have a de facto monopoly on the majority of city territory – when it finally gets up and running.
The lottery offering has been engulfed in a maelstrom of controversy since even before it had selected an operator to manage sports betting. A no-bid contract for the existing lottery operator drew public backlash over conflict of interest accusations as early as January of this year. As controversy lingered over the implementation process, reports of illegal subcontracting as well as a lawsuit from a local app developer have further stalled the lottery option.
It may even force officials to start over their work entirely.
With the future of the D.C. lottery offering undetermined, this means the new Capital One Arena sportsbook will likely take the first legal wager in the District of Columbia.
William Hill Extends Reach
For William Hill, the new sportsbook is the latest high-water mark in its rapid U.S. takeover.
Already the nation's largest sportsbook in number of retail locations, William Hill will almost certainly take the mantle as America's first in-stadium sports betting operator. Kiosks are commonplace in stadiums throughout William Hill's native United Kingdom. Now William Hill has broken ground on a new betting option that seemed unthinkable just a few years ago and now seems guaranteed to expand further.
"This sportsbook will be a flagship venue for the industry and will serve the sports fans of the Washington D.C. area unlike any other," said Joe Asher, CEO of William Hill U.S., in a statement.
William Hill has far and away the most sportsbooks of any operator in Nevada, the first state with legal sports betting. The company already has sportsbooks in eight of the 13 states now taking bets and has planned aggressive expansion for the next wave of sports betting jurisdictions expected to start taking wagers in the coming years.
It remains to be seen what this early opening will do for D.C. sports betting overall.
The D.C. market, which will assuredly attract some of the hundreds of thousands of Maryland and Virginia residents who cross into the district daily, will likely be one of the more financially viable per capita jurisdictions in the nation. But William Hill will have to (eventually) compete with the lottery-backed mobile app, which will have far greater reach throughout the District. There will also be additional options via the city's other major sports venues, as well as bars and restaurants that will also be permitted to accept wagers on-premise.
Still, this is another major U.S. accomplishment for what is already a leading sports betting operator. For D.C. bettors, it's the latest signal that legal wagering is closer than ever.
About the Author
Ryan Butler has spent more than 10 years covering sports, governments and the intersection between the two.