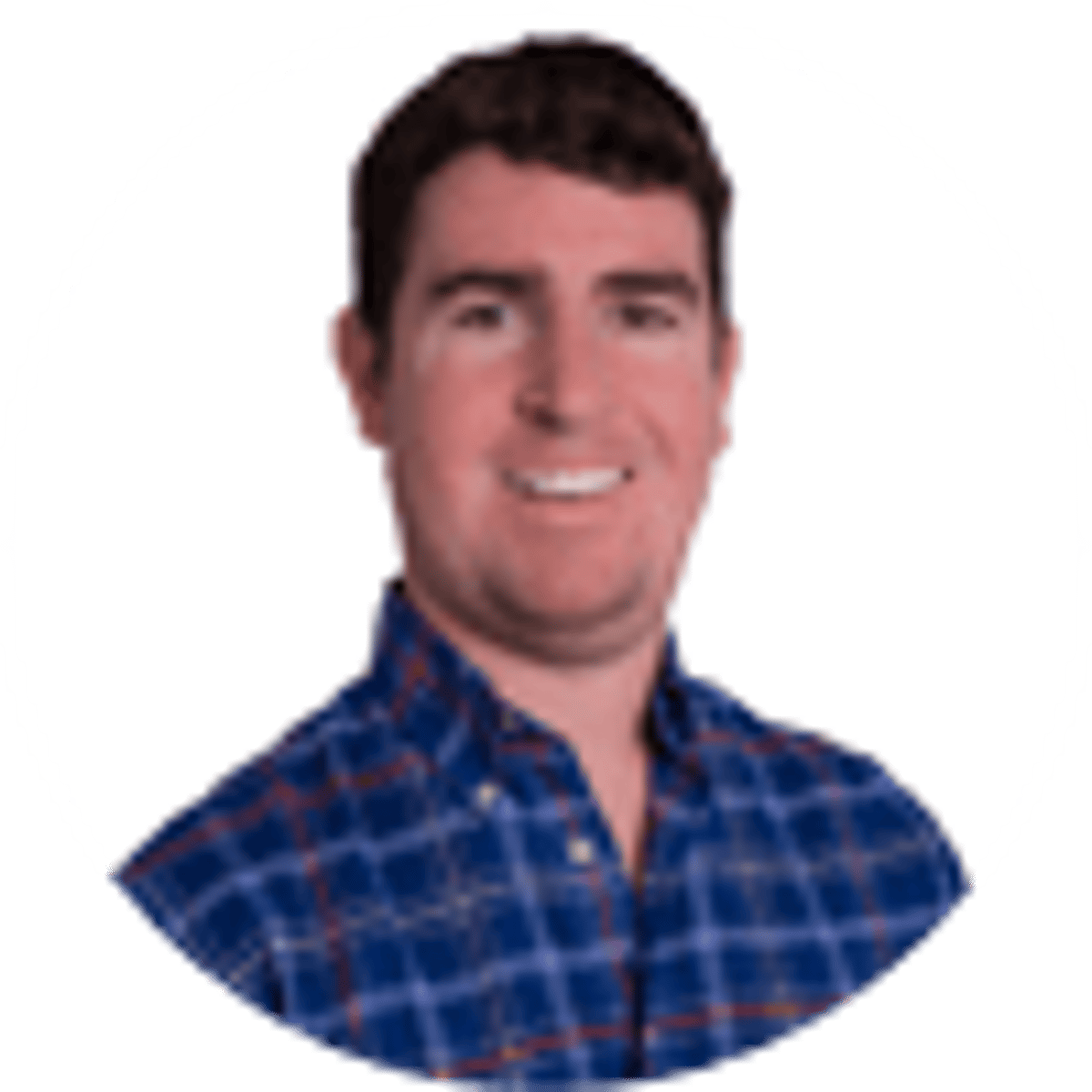 By Ryan Butler | | 6 mins
DC Sports Bettors Are Big Losers in Latest Possible Delay
22
PLAYERS REDEEMED TODAY!
Nobody wins in the year-long, multifront legal and regulatory fights over Washington D.C.'s (still) non-existent legal sports betting market. Of all affected parties, the District's sports bettors are the biggest losers.
A D.C. app developer has filed a lawsuit seeking to overturn the city's operator contract with gaming giant Intralot. Legal questions aside, the new suit is just another possible hurdle in what could be one of the most important jurisdictions for legal betting.
It's one of America's largest cities; it hosts an NBA, NHL, MLB (as well as MLS, WNBA and even Arena League) team within its borders (along with an NFL team's home stadium just three miles away); Multiple major NCAA men's basketball programs as well as a Power 5 conference football team in the University of Maryland just across the District line.
Not to mention the potential already authorized by City law: Sportsbooks in all the major D.C. arenas; online access throughout most the District; dozens of possible third-party operating partners.
That's not to say D.C.'s initial plans for legal sports betting were perfect (they weren't). But whatever structural shortcomings exist pale in comparison to the beleaguered rollout out of what could have been the ninth jurisdiction to take a legal bet. Its unique relationships with the densely populated Maryland and Virginia suburbs would have offered easy access for literally hundreds of thousands of out-of-state residents who enter the District daily.
That would have had a subsequent trickle down affect far beyond the 68 or so square miles that make up our nation's capital. Instead, 13 states other states are now taking bets, and five more – all of which approved betting after D.C.- could beat the City to the punch.
As for District-area bettors themselves, the rollout has been at best disappointing and at worst, nothing short of infuriating. The lawsuit filed this week may help resolve the systemic issues that have plagued sports betting since before it was even legalized, but it does nothing to end the legal sports betting holding pattern that still has no end in sight.
What's Happened So Far?
This frustration stems partially from a promising start.
The governing D.C. City Council began considering legal sports betting within the District shortly after the Supreme Court struck down the federal ban in May 2018. By December, the majority of the 13-person Council had publicly endorsed legal sports betting, as had Mayor Muriel Bowser. Sports betting was legalized in January 2019.
So why, nine months later, hasn't D.C. taken a legal bet?
In short, the company the City hired to manage sports betting. Or, more accurately, how that company was selected to do so.
Legal wagering hit a roadblock almost concurrent with legalization. The Council had to find a third-party vendor to manage the new sports betting operation, and several prominent City officials argued loudly for Intralot. The company had a long-standing relationship running the D.C. Lottery and Intralot backers argued that not only was it the best option, it should be the only option.
Councilmember Jack Evans, the driving force behind D.C. sports betting, as well as city CFO Jeffery DeWitt, argued the City needed to take the unusual step of approving Intralot without bidding out a contract. They argued the bidding process would take too much time and the City would fall behind Virginia and Maryland, both of which were set to discuss sports betting bills in their respective legislative sessions in early 2019.
This angered government watchdogs and multiple councilmembers (and, not surprisingly, other possible gaming operators now shut out from bidding on the multi-million dollar contract). Despite the controversy, the no-bid contract passed in February. D.C. sports bettors were hopeful legal betting could begin soon thereafter.
Instead, the no-bid contract only sparked more controversy.
Washington Post reports showed conflicts of interest between Evans (among other elected officials) and Intralot, leading to further outcries – and delays. The Council took another vote on the contract in July and this too passed, despite the controversy. "Yes" voters reportedly advanced the no-bid contract a second time because they feared further delays.
Yet, that's exactly what is still happening.
D.C. law requires government contract recipients to subcontract a majority of work to District business, but further Post reporting this month showed Intralot used its contract to subcontract out to an area company without any actual employees. The shell company had ties with existing Intralot subcontractors, which watchdogs decried as a means to skirt the law.
In the midst of this latest revelation, area sports betting app developer Dylan Carragher filed a suit in District Court alleging the Intralot contract violated city law.
These latest developments may help clear up the smoke swirling around the City Council, but it does nothing to advance legal betting.
When Can I Bet on Sports in DC?
Not now and (likely) not anytime soon.
DeWitt said Wednesday he still expects legal sports betting by the end of the year, but nothing so far indicates city officials will be able to do so. There is optimism the third-party sports betting licenses, which will be granted to interested bars and restaurants in the District, will be up and running in the next few months, but they will be far more limited in scope and reach compared to the government-run mobile app that has drawn so much consternation.
DeWitt says first legal sports will happen "toward the end of year" and mobile betting would start early 2020. D.C. missed the start of the NFL season, the original target

— Fenit Nirappil (@FenitN) September 19, 2019
The lawsuit and/or the subcontracting partnership and/or the entire bidding process itself will likely only further delay implementation – and any of these factors (or ones not even publicly known yet) could force the Council to begin from square one.
Should a Judge grant the plaintiff's motion for judgment in the suit, the District could be forced to scrap the contract and being the process anew. The first hearing on the matter isn't until December, so that process would take multiple months even in the most expedient of scenarios.
Assuming the Intralot looks to push forward with the no-bid contract as awarded in the meantime, it will likely have to clear up its affiliation with its employee-less subcontractor. It will either have to assuage fears it violated District law or may be forced to find a new company to help implement sports betting. Both options means further delays.
Meanwhile, a minority of the Council has continues to decry the entirety of the original no-bid process. Further impropriety accusations may force a re-vote which, as you can imagine, means going back to the beginning.
These are just some of the myriad possibilities in the ongoing quagmire that is D.C. sports betting. Officials previously touted a launch ahead of this year's football season. It seems audacious now to expect a lunch before kickoff 2020.
To add further insult to injury, neither Virginia nor Maryland managed to pass a sports betting bill last year. Both jurisdictions plan to take up bills in 2020.
Perhaps fittingly, each may still take a legal wager before D.C.
About the Author
Ryan Butler has spent more than 10 years covering sports, governments and the intersection between the two.