Arizona Cardinals Owner Bidwell Embraces Sports Betting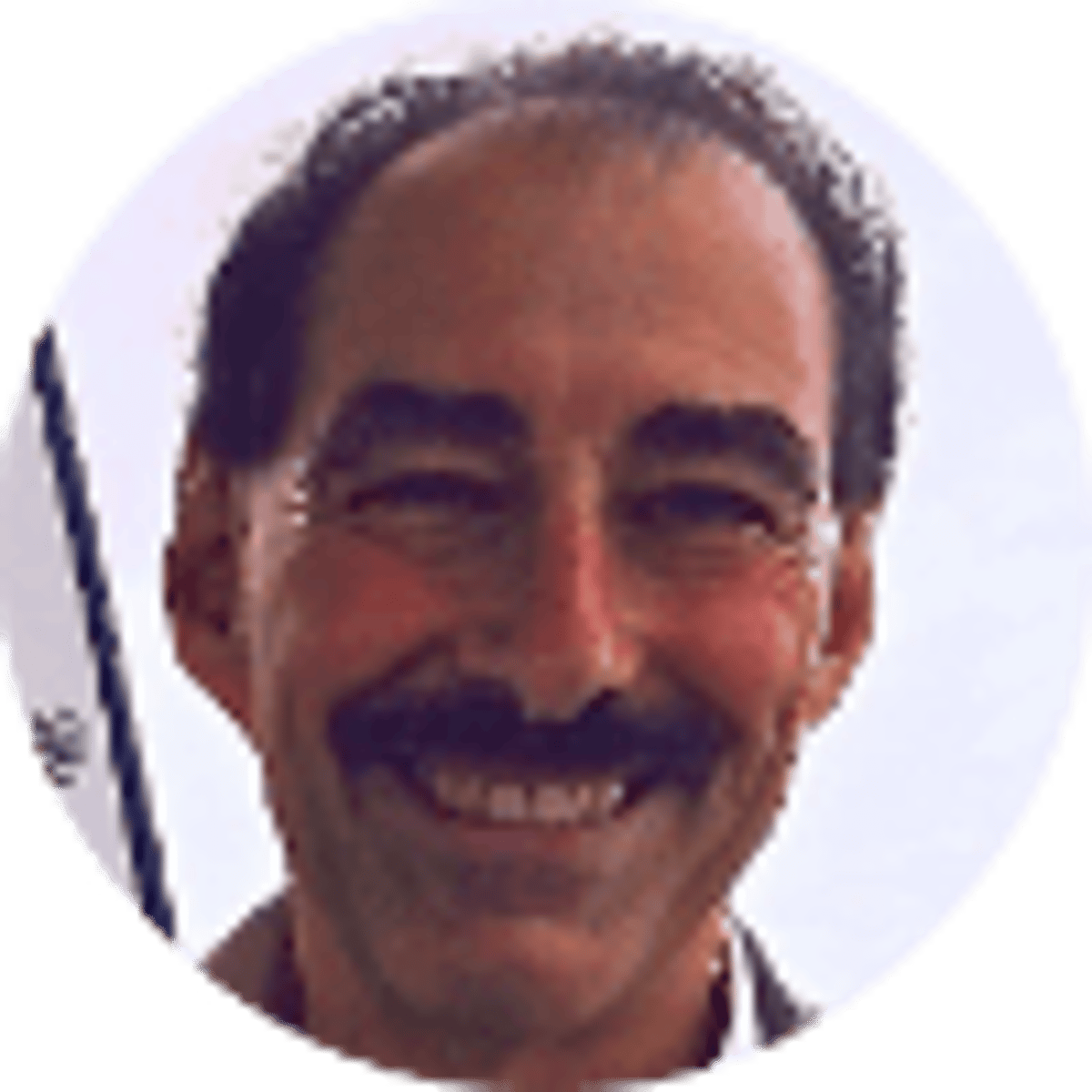 By Bill Ordine | 4 mins
LAS VEGAS — In an instance unimaginable only a handful of years ago, an NFL team owner addressed an auditorium full of folks working in the gambling industry talking enthusiastically about sports betting. Arizona Cardinals owner Michael Bidwill was appearing in the keynote session on Wednesday at the Global Gaming Expo.
Just six years ago, the NFL prohibited Tony Romo, then the Dallas Cowboys quarterback, from leading a daily fantasy football conference. It would have included other active players in the very same building in which Bidwill boasted about how robust a gambling market Arizona has become in a month — and that the heaviest betting was on Bidwill's now 4-0 Cardinals.
The league's rationale for opposing player participation in 2015 was that the convention center was attached to a casino. Now, the league is profiting from NFL betting and has marketing partnerships with a fistful of sports gambling operators.
For their part, the Cardinals have a bricks-and-mortar partner in Arizona in the three Native American-owned Gila River casinos and also with online sports betting partner BetMGM.
"We're super excited," Bidwill said of Arizona sports betting. "We wanted best-in-class partners and we think we have that."
Year-Round Sportsbook
The Cardinals made news recently when it was announced that a sportsbook would be coming to the team's home stadium, State Farm Stadium in Glendale. Bidwill clarified that the sportsbook would be adjacent to the stadium and not specifically inside the stadium as indicated in some early reports.
Bidwill said that the sportsbook will be accessible and open 365 days a year. It will be open for the start of the 2022 NFL season and be available for Super Bowl LVII in 2023 and the college basketball Final Four in April 2024.
Praise for Arizona Legislation
The Cardinals owner praised the Arizona sports gambling legislation that provided for 10 gambling licenses for sports entities (along with 10 more for Native American casinos). The sports-affiliated licenses included pro team franchises, the TPC Scottsdale golf course and auto racing.
"Aligning to the sports teams is the right thing to do because we speak to our fans," Bidwill said in an on-stage conversation with American Gaming Association president Bill Miller. The AGA is the gaming industry trade group that puts on G2E.
---
RELATED: Arizona Sports Betting is Thriving One Month After Launching
---
As an illustration of his point, Bidwill said the team's fans download and watch 2 million videos per week.
"If you want to broaden revenue," Bidwill said referring to tax money realized by the state through sports gambling, "that's the way to go."
Advertising Overload 'Can Backfire'
Like many others who have been speaking about sports gambling at G2E, Bidwill sounded a warning about the proliferation of sports gambling TV advertising. Bidwill said that when he talks to friends in the Washington, D.C. area, her hears about the deluge of gambling advertising. Sports betting is legal in Washington D.C., Virginia and is coming to Maryland.
"That can backfire," he said of the heavy advertising.
Bidwill said that while it is understandable that the online sports betting business is fiercely competitive, operators need to consider the bigger picture.
---
RELATED: Betting industry leaders wary of gambling ad proliferation
---
"In the NFL, we all want to compete but we're all business partners off the field," Bidwill said. "I'd be careful about that (TV advertising)," he continued. "We're about to go into (political) campaign season and candidates will be looking for ways to differentiate themselves. You don't want to give them something to hang their hats on."
Bidwell said that in the case of the Cardinals, his franchise will be discriminating regarding where it pushes sports gambling messaging. He said the Cardinals will try to avoid wide-net platforms that are more likely to reach family audiences and instead, more narrowly target video or digital media that is already gambling-oriented.
There are people who are "active rejectors" of gambling, Bidwill noted.
The balancing act, the Cards owner said, was to make it easier for fans who wanted gambling-type content to get it and at the same time "not offend" those who don't want to see it.
About the Author
Bill Ordine was a reporter and editor in news and sports for the Philadelphia Inquirer and Baltimore Sun for 25 years and was lead reporter on a team that was a Pulitzer Prize finalist.
Our trusted sports betting partners bring you safe and fun playing experiences