Betting Industry Leaders Wary of Gambling Ad Oversaturation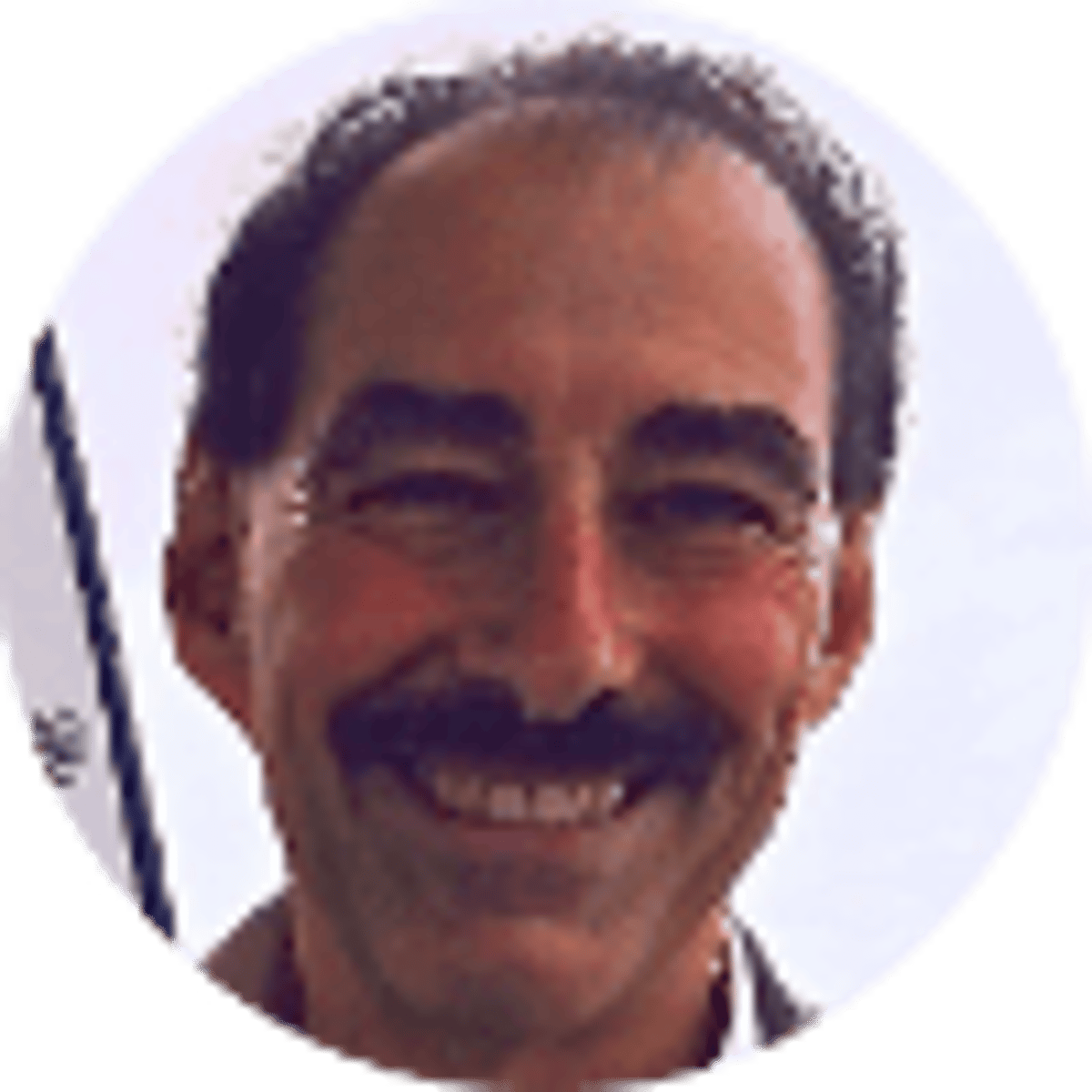 By Bill Ordine | 4 mins
Bet Now ➜

Used 60 Times Today

•

Popular in Virginia
LAS VEGAS – The sports betting business needs to pay heed to previous examples of aggressive advertising. That's a message being communicated over and over at the Global Gaming Expo, the gaming industry's annual gathering to exchange ideas and show off new wares, being held at the Venetian Expo in Las Vegas.
Television ads are notorious for being intrusions in TV viewing, so folks may get fed up with, say, insurance commercials. But the very nature of gambling itself puts advertising in a different complaint department for some viewers. You might get sick of watching a lizard peddling car insurance, but no one's likely to develop an addiction to buying auto collision policies.
So, as the blitz of TV ads for online sportsbooks and betting apps peppers NFL games, already there's been some muttering of, "Enough." Gaming regulators in New Jersey and Colorado have publicly discussed the issue. And, so, it was no surprise it was a topic that drew healthy attendance for a symposium at G2E on Monday.
Lessons from DFS, and from Europe
Reminders of aggressive sports gambling-related advertising included the daily fantasy sports fiasco in 2015, when the emerging DFS industry nearly spent its way to oblivion with its constant and arguably obnoxious TV ads. The undisciplined ad spending led to the DFS industry being scrutinized by state attorneys general. Meanwhile, in Europe, especially the UK, gambling advertising has been banned or curtailed.
The message at G2E was simple: Be careful. If the sports gambling business doesn't moderate on its own, someone else may choose to regulate.
Kip Levin, CEO at FOX Bet, referred to the escalating promotions of some sports wagering companies advertising $5,000 "risk-free" bets as an example of what he called "the shout factor" at work.
"There's so much noise" around sports betting, Levin said, the numbers in the promotions have been ratcheted up to outrageous levels to cut through the clutter of promo offers.
Levin said his company was "steering away from (such marketing)" because it doesn't necessarily help to recruit the casual bettor who he'd like to see become a regular customer.
Along with Levin, the panel discussion included Becky Harris, a Distinguished Fellow, Gaming and Leadership at UNLV, and Philip Katsaros, of the Nevada Gaming Control Board.
Both said there needs to be some uniformity in guidelines regarding gaming advertising and expressed hope that could come about through the American Gaming Association, the trade group that represents the broader gaming community.
Get $200 in Bonus Bets when you Bet $10 on March Matchups

Bet Now ➜

Used 43 Times Today

•

Popular in Virginia
AGA Out Front on Responsible Marketing Issue
The AGA launched the Responsible Marketing Code for Sports Wagering about a year ago to help set standards for sports gambling advertising. Just a few elements are making sure that gambling ads or marketing efforts don't target or appeal to underage persons; not suggesting in ads that financial success is guaranteed through sports betting; and prominently including responsible gaming messaging.
However, while the AGA marketing code is a start, there's more to the potential sports gambling advertising problem. The frequency of commercials, of course, is an issue.
To be clear, other industry categories outdo sports betting in terms of assaulting consumers with advertising. Insurance ads are consistent leaders in advertising spend, along with casual food, alcohol and medical pharmaceuticals. But again, those product categories don't carry the baggage of gambling.
The NFL betting partners took advantage of the new business association with their old foe by spending $21.4 million on three networks, FOX, CBS and NBC, during football telecasts during the league's Week 1. FanDuel Sportsbook was the leader with reportedly 42 in-game airings that accounted to 176.9 million impressions, according to published reports.
"As sports gambling grows, so does our responsibility. Scrutiny from state regulators and the media – it's increasing around advertising saturation. We have to get this right because we've seen what happens when it goes wrong," said Bill Miller, president of the AGA trade group. "Italy banned sports gambling advertising altogether. In Spain, sponsorships between teams and (gambling) operators are prohibited and gambling ads can only air from 1 to 5 a.m. In the UK, two-thirds of adults are in favor of banning sports gambling advertising altogether. I know that our commitments to responsibly gamble are real but we need to ensure that our actions reflect those commitments."
The good news for the sports gambling industry in America is that it is at such an early stage, there's still time to develop a coherent strategy to deal with advertising issues before saturation leads to viewer fatigue, then to outrage, then to government restrictions.
And if the sports gambling industry doesn't think it can happen in the U.S., it should check with the cigarette business.
About the Author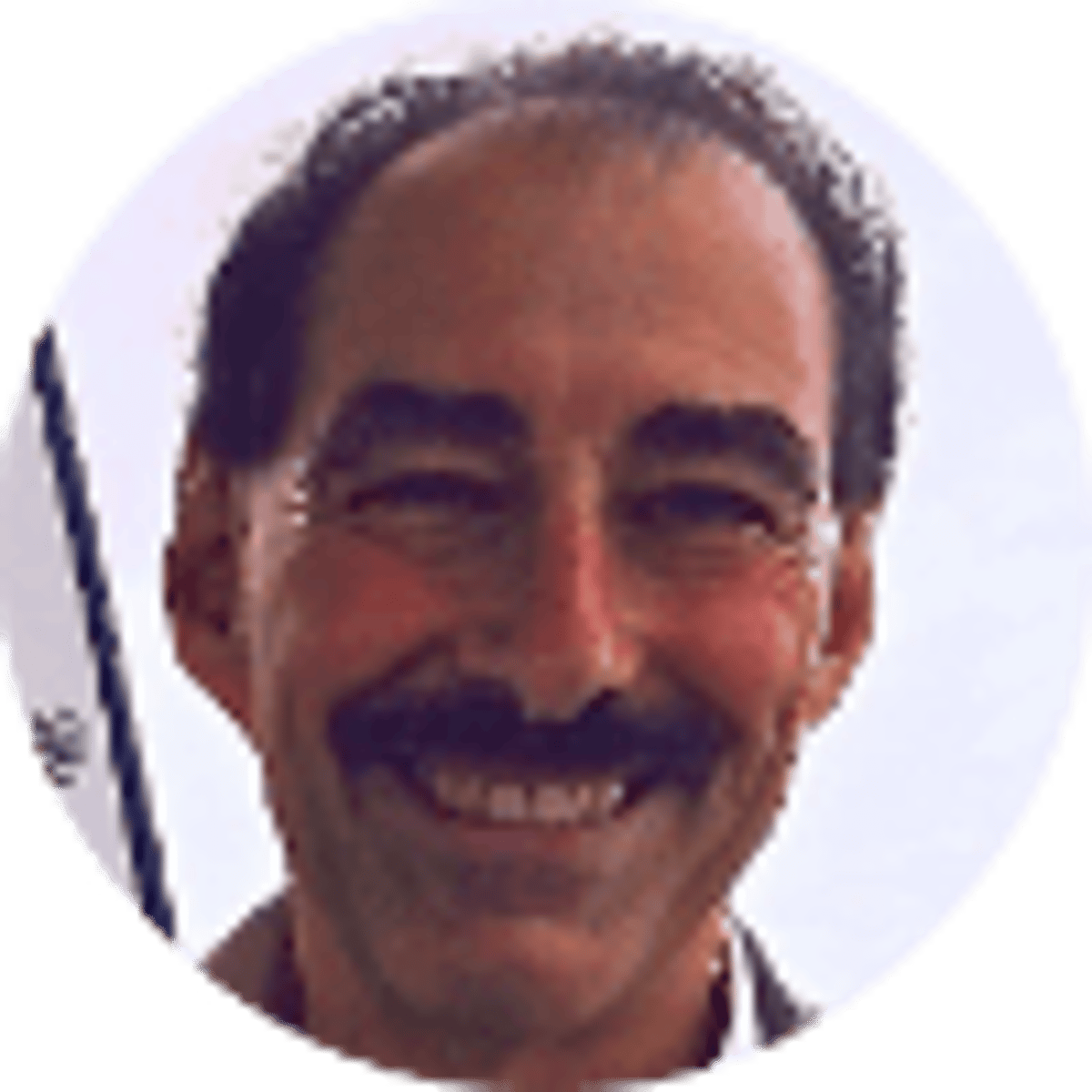 Bill Ordine was a reporter and editor in news and sports for the Philadelphia Inquirer and Baltimore Sun for 25 years and was lead reporter on a team that was a Pulitzer Prize finalist.
Our trusted sports betting partners bring you safe and fun playing experiences