How Does NCAA AP Top-10 Compare From A Recruiting Perspective?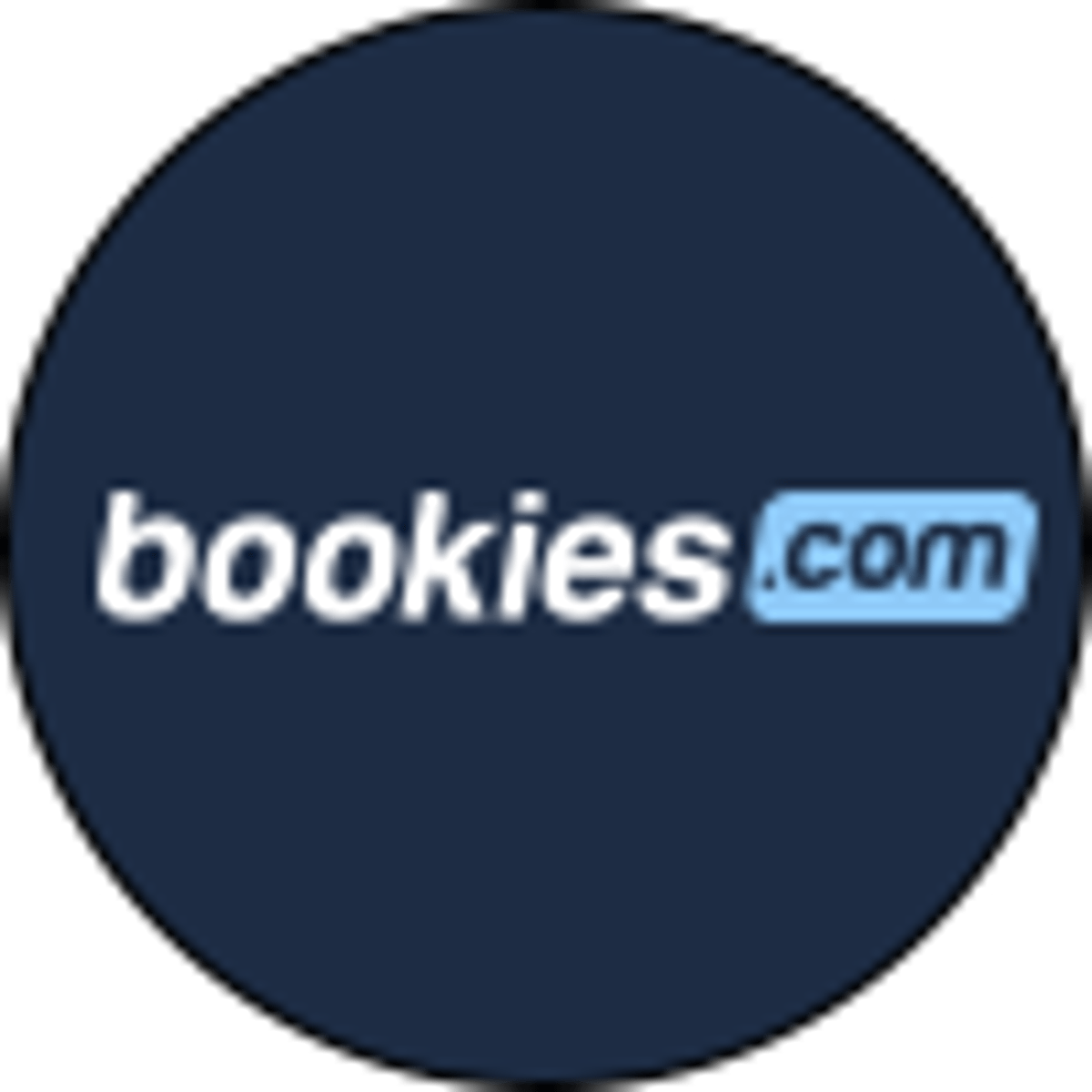 By Bookies.com Staff | 4 mins
With the NCAA college football season winding down in just a few weeks ahead of conference championship games, the top teams have firmly established themselves at the top of the AP Top-25 Poll, though upsets of Michigan State and Wake Forest shook up the order.
While some might expect that the Top 10 of the NCAA AP Poll would line up neatly with a list of the top teams from a recruiting perspective, there are always some surprises. We analyzed the recruiting rankings on 247Sports.com of the official offensive and defensive starters from the NCAA AP Poll Top 10, to reveal how the current teams stack up against each other.
SEC Football Still Reigns Supreme in the Recruiting Landscape
To no one's surprise – especially those who check college football futures at sportsbooks – Nick Saban's Alabama Crimson Tide find themselves first among the top-10 in overall recruiting rank with their current starters coming in at an average 4.17 stars.
In the past five years of recruiting, Saban has brought in the 1st overall recruiting class in the nation during three of those years. In those 2 other years? Alabama still brought in top-5 classes. Alabama's success in the recruiting circuit has led to its appearance in three of the past four College Football Playoffs and two national titles.
While it necessarily hasn't translated to landing at the pinnacle of college football, the Georgia Bulldogs program has stayed in lockstep with Alabama when it comes to recruiting. In the past five years, coach Kirby Smart has brought in two No. 1 overall recruiting classes in the nation and has not fallen outside the top-4 every year.
After a rocky start for the offense in their matchup vs. Clemson this year, the Georgia offense has put up at least 30 points in each of their games since. Combined with their phenomenal defense, it could finally be the Bulldogs' time. They are a top choice at betting sites.
---
RELATED: Check Out This Week's College Football Odds
---
Does Great Coaching Supersede Recruiting Talent?
Other than the rash of major upsets in 2021, the biggest storyline has been the emergence of the Cincinnati Bearcats program and their emergence into the College Football Playoff discussion. After the initial release of the CFB Playoff rankings, the Selection Committee placed Cincinnati in the No. 6 spot, the Bearcats climbed one spot to No. 5 on Tuesday night, thanks in part to No. 3 Michigan State falling to Purdue this past week.
Cincinnati had the lowest average overall recruit ranking compared to the rest of the AP Poll Top 10. Since Luke Fickell took over as head coach in the 2017 season, he hasn't been able to crack the Top 40 of overall recruiting rankings in the nation. Yet Fickell has led the team to two FBS Power 5 wins this season, including over Notre Dame.
The team has still not gotten the respect due to their strength of schedule (SOS). Cincinnati's current SOS sits at 102 in the nation – Georgia and Alabama sit at 42 and 21 respectively (according to ESPN.com's SOS ranking). Some of the Bearcats' wins have been underwhelming, including a 28-20 win over Tulsa.
Fickell's success shows that even with a lower-ranked, coaching sometimes shows through. No. 10 ranked Oklahoma State has proved that as well, as coach Mike Gundy finds himself with 8-win seasons three years running despite not breaking above the Top 30 in 247Sports recruiting rankings in the past five years. Fickell and Gundy have been able to find the best out of their squads that mostly consistent of 3-star recruits.
---
Methodology
To determine how the NCAA AP Poll Top 10 stack up against each other from a recruiting perspective, Bookies.com utilized the recruiting website 247Sports.com to gather the star ranking of each offensive and defensive starter from the official depth charts released for the teams.
While each team has various positions in their starting depth charts, 23 players were gathered from each team to maintain consistency. After gathering the data, each team was averaged to find the average star ranking for each team from an offense, defense and overall perspective.
All recruiting rankings were used from their ranking while in their initial high school recruiting season, including all transfers on new teams. Transfers represent their star ranking from their recruitment from their previous team. Rankings vary among recruiting websites; these represent those on 247Sports.com.
Fair Use
When using this data and research, please attribute by linking to this study and citing https://bookies.com.
About the Author
Our trusted sports betting partners bring you safe and fun playing experiences