Maine Legalizes Sports Betting, Possible Launch Before NFL Season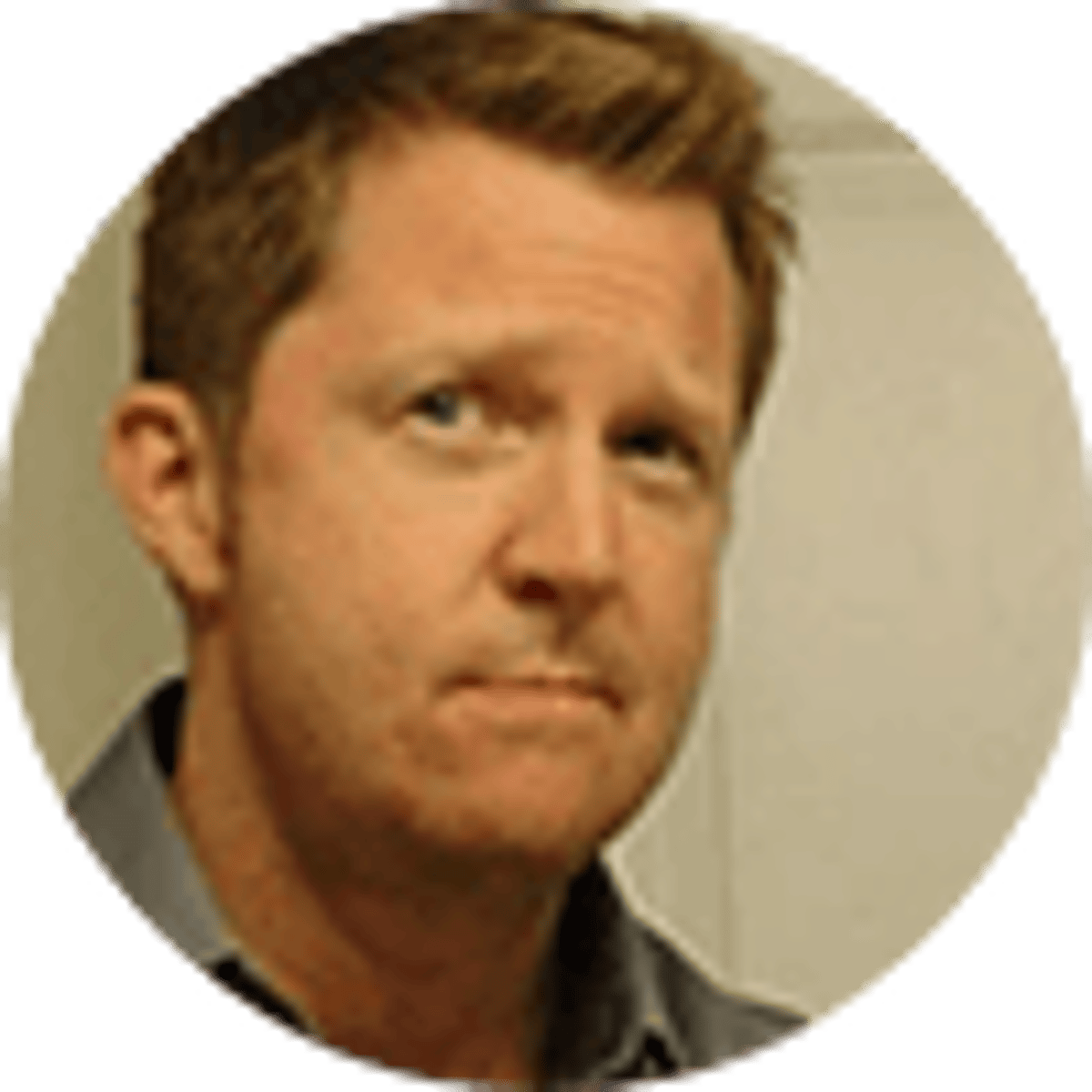 By David Caraviello | 4 mins
Legal sports betting in Maine will soon be available through a framework that allows a collection of the state's Native American tribes to have exclusive control over the lucrative practice of mobile sports betting.
A bill signed Monday by Gov. Janet Mills gives the Wabanaki Nations, a group comprising Maine's tribes, sole access to legal mobile betting in an effort to generate money to benefit tribal healthcare, infrastructure and education. Maine's existing non-tribal gaming facilities, which include a pair of state-licensed casinos, will be limited to in-person sports betting.
"This law provides meaningful economic opportunities for the Wabanaki Nations. It incentivizes investment in tribal communities, and it formalizes a collaboration process on policy that sets the foundation for a stronger relationship in the future," Mills said in a statement.
"I am proud of the work that the Wabanaki Nations and the state put into drafting this legislation, and I am grateful for the honest effort, the extensive research and the hundreds of hours of negotiations and discussions which bore fruit in this bill."
Launch Date For NFL Season?
The legalization of sports betting was part of a larger bill that included tax cuts and land transfers for the Wabanaki tribes—which include the Penobscot Nation, Passamaquoddy tribes, Houlton Band of Maliseets, and Mi'kmaq—as well as other items including banning Native American mascots in Maine schools and replacing Columbus Day with Indigenous Peoples' Day.
Giving the tribes complete control of mobile sports betting also promises a large injection of cash, given that online wagering comprises around 90% of the market in states where it's allowed. The bill "gives the Tribes the opportunity to benefit from online sports wagering, providing a meaningful way for Tribes to participate in the gaming industry in Maine from which they have been historically excluded," according to the governor's office.
Although the bill did not provide a launch date, the timing of legalization means Maine is likely preparing to have sports wagering in place before the 2022 NFL season begins. It's also still unclear whether the tribes involved will build their own mobile sportsbooks or pair with established operators such as BetMGM and FanDuel.
Operators of non-tribal retail gaming facilities in Maine were not happy about being cut out of mobile sports betting. "Eighty-five percent of the market is online," Jim Day, owner of Winner's Circle OTB in Lewiston, told NewsCenter Maine. "Taking it away and not allowing the brick-and-mortar locations to compete in that marketplace doesn't give a level playing field."
New England Eyes Now on Massachusetts
Legalization in Maine adds to the increasingly competitive sports betting landscape in New England where New Hampshire, Rhode Island and Connecticut also allow mobile sports wagering. The major outlier in the region to this point is Massachusetts sports betting. A bill in the state recently passed in the state's Senate after being OK'd by the House nine months ago.
Yet significant differences remain between the two bills, particularly on the issue of tax rates, the number of mobile skins allowed, the use of credit cards, and whether betting on college games would be legal—the House version says yes while the Senate version no, kowtowing to Bay State universities that are in lockstep against the bill.
Those differences could prevent a single bill from reaching the desk of Gov. Charlie Baker before the end of the current legislative session on July 31, continuing to leave Massachusetts as a notable outlier in a region that otherwise is embracing legal sports wagering.
About the Author

Veteran sports journalist David Caraviello has covered college football, college basketball, motorsports and golf, covering all three US golf majors, the Daytona 500 and SEC football.
Our trusted sports betting partners bring you safe and fun playing experiences