Ohio Sports Betting Bill Gains Steam; Votes Likely This Week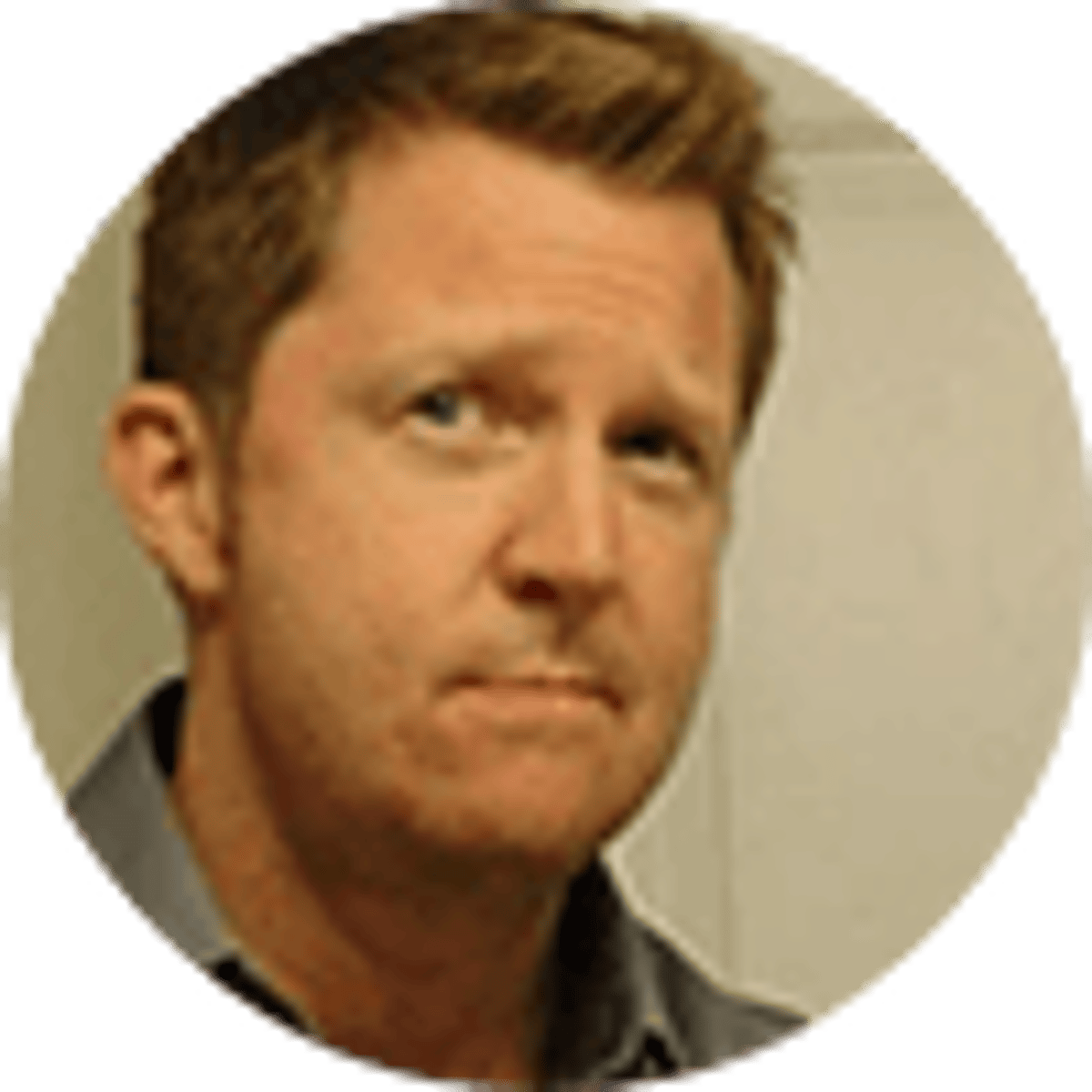 By David Caraviello | 4 mins
The clock is ticking as lawmakers in Ohio try to pass a sports betting bill by the end of the current legislative session and in front of Gov. Mike DeWine, who has expressed support of legalizing Ohio sports betting.
The good news: A conference committee trying to find a compromise between House and Senate versions of a sports betting bill appears to have struck a deal over the weekend, according to one Ohio lawmaker. Both the House and Senate committees have votes set up for Wednesday. Should they clear committee, both branches must pass the bill before the General Assembly's current session ends on December 15.
"We have an agreement on sports gaming," State Sen. Kirk Schuring of Canton told radio host Pam Cook of WHBC 1480-AM on Dec. 6. "I expect the conference committee to meet this week and for the conference report to be approved. And then it will go to the House and Senate floors this week. We have everything staged out. … We're working with the Legislative Service Commission to make sure they're in the legal form they need to be in."
The bad news: We've been close in the Buckeye State before, so nothing is for certain until it is for certain. Should the bill pass both chambers, DeWine has 30 days to sign it. If the betting bill is not approved by December 15, the process would be punted into the next session beginning in mid-January.
BetMGM

Get $200 in Bonus Bets when you Bet $10 on March Matchups

Bet Now ➜

65

PLAYERS REDEEMED TODAY!
Beating the Legislative Clock in Ohio
A primary holdup in Oho has been a debate over whether the state's Casino Control Commission, which licenses and oversees the state's 11 gaming facilities, should have oversight over sports betting, or whether that responsibility should fall to the Ohio Lottery Commission. Dueling bills in the state House and Senate have attempted to give that power to one body or the other.
DeWine has been a vocal supporter of sports betting, which is sweeping the Midwest. With no bill in place, the Buckeye State has seen sports betting dollars flow into Michigan, Indiana, Pennsylvania and West Virginia, all of which border Ohio, and each of which have legalized sports betting, including betting apps.
State Rep. Bill Seitz told the Cincinnati Enquirer on Dec. 2 that the Ohio General Assembly would vote on a sports betting measure sometime this week and have a bill for DeWine to sign by the end of this year. The goal would be for sports betting in Ohio to launch no later than Jan. 1, 2023.
While New York sports betting is scheduled to launch online in a matter of weeks and should be a lucrative market, the prospects of Ohio sports betting are also enticing, given the passionate fan bases and numerous professional teams.
NFL betting on the Browns and Bengals would undoubtedly be robust, as would college football odds and college basketball odds on the Ohio State Buckeyes and Cincinnati Bearcats.
'This Thing Has Been Difficult'
One proposal backed by Republican lawmakers would create up to 25 mobile licenses for the state's casinos and sports teams, allowing residents to place bets on betting sites over mobile phones. It would also allow for 40 brick-and-mortar licenses for sports betting, which could apply to a casino, a betting window at a sports stadium or a standalone sports betting establishment, the Enquirer reported.
The door to sports betting in Ohio was opened in June, when the state Senate unanimously passed an amended bill that would legalize the practice. Differences over how sports betting would be overseen and implemented led the House to delay voting on the bill until the fall, when a conference committee was formed to work out the differences between the two sides.
But Schuring told Cook that progress was made last weekend.
"This thing has been difficult," he said. "The interested parties, they're good people. I don't want to cast dispersions on them. But they're so intensely competitive, it's like trying to negotiate an agreement with the Ohio State Buckeyes, the Michigan Wolverines, the New York Yankees and the Boston Red Sox. They're just naturally competitive with each other, and they want a piece of this new market. … That's really what's been holding everything up."
About the Author

Veteran sports journalist David Caraviello has covered college football, college basketball, motorsports and golf, covering all three US golf majors, the Daytona 500 and SEC football.
Our trusted sports betting partners bring you safe and fun playing experiences