Oklahoma To Vote On Recreational Marijuana March 7: Will It Pass?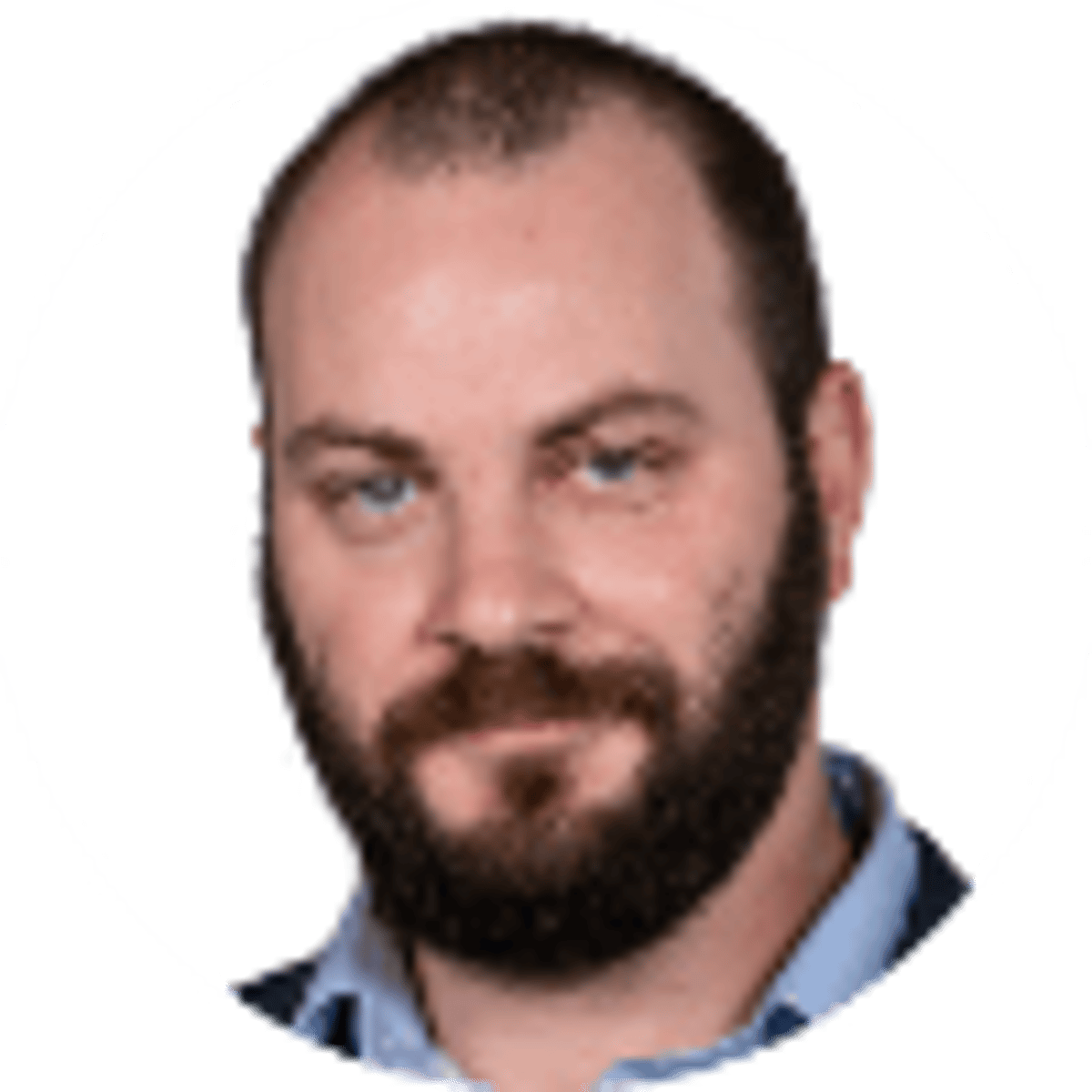 By Dan Kilbridge | 4 mins
It's been a fast and furious half-decade for sports betting legislation throughout the country, with more than 30 states now offering legal sports gambling in some form and a couple of others offering iGaming through the best online casinos.
The rapid progress made possible after the Supreme Court's 2018 decision to strike down the Professional and Amateur Sports Protection Act has led to an influx of revenue, with hundreds of millions of dollars now legally going to individual states, rather than offshore accounts.
It's not the only type of green that's been popping up on ballots across the country in recent years, with Oklahoma set to hold a special vote on legalizing recreational marijuana on March 7.
Recreational marijuana is on a similar progression of voter approval and public acceptance as sports betting apps. Millions of Americans have been partaking for decades regardless of legal status.
And more and more states are voting to regulate and tax the already-thriving weed industry. Serious profit aside, law enforcement can also stop wasting valuable time and resources going after marijuana offenders.
---
RELATED: Best Oscars 2023 Predictions, Bets and Picks
---
More than 20 states have now followed in the footsteps of Colorado and Washington, both of which voted to legalize back in 2012. It was on the ballot last November in Maryland, Missouri, North Dakota, South Dakota and Arkansas – the initiatives passed in Maryland and Missouri and failed in Arkansas and the Dakotas.
Now it's time for the Sooner State to head to the polls and vote on Oklahoma State Question 820.
Will Oklahoma Vote Yes on Recreational Marijuana?
While many states have already voted to legalize, this vote is unique in that it's the first time any state has held a special election solely to vote on the issue of recreational marijuana. It's a big deal, with competing political parties and special interest groups pleading their case across the state with residents set to cast their ballot in just a few days.
Our odds lean toward Oklahomans voting yes, with -180 odds for State Question 820 – meaning we give it a 64.29% chance to pass.
While Oklahoma is consistently ranked among the most conservative states in America, that's not necessarily a dealbreaker. Missouri is pretty similar from that standpoint and the state just voted to legalize last November.
While recreational weed was voted down in Arkansas, it's not that simple. Issue 4 was a tough sell even among some pro-marijuana enthusiasts, who argued it wasn't nearly inclusive enough and gave too much power to the existing medical marijuana dispensaries. Overall, Arkansas residents seem to favor legalization on the whole and would likely vote in favor of a less-divisive proposal in the coming years.
Oklahoma passed medicinal marijuana in overwhelming fashion in 2018, with 57% voting yes and 43% voting no. And there definitely hasn't been any buyer's remorse – the state now has more than 2,200 medicinal dispensaries serving more than 365,000 registered patients throughout the state.
The medical marijuana initiatives came with far fewer barriers than other states – easier patient qualifying conditions and seemingly unlimited licenses granted, among others. Patients are even allowed to smoke it in public places where other forms of smoking are allowed throughout the state.
If recreational passes, studies show the state could generate more than $820 million in combined revenue along with medicinal.
It's also important to note this is the only issue on the ballot, meaning voter turnout is a big question. One assumes proponents would be more likely to show up and vote yes as opposed to conservatives who simply don't like the idea or have their own moral hang-ups. Pro-marijuana groups have been going door-to-door and broadcasting ads to drive voter turnout in the hopes of gaining an edge in that regard.
Oklahoma, where the bill comes legalizing all the strains?
We'll soon find out.
About the Author

Handicapper Dan Kilbridge writes about college football, MLB and other sports for Bookies.com after spending three years covering Tiger Woods' comeback and the PGA for Golfweek.
Our trusted sports betting partners bring you safe and fun playing experiences